Junior Journalist part 2: choosing the right words
Part 2 of our Junior Journalist series helps budding reporters discover the words to use and the ones to leave out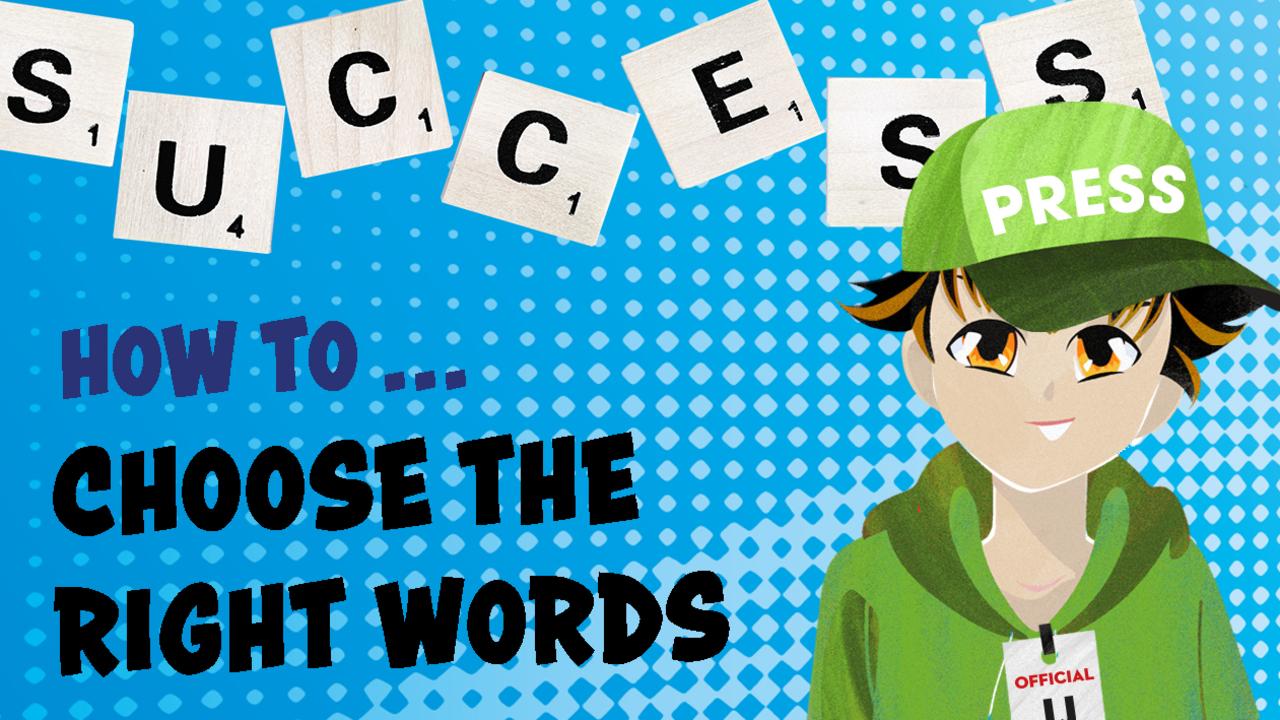 Knowing which words to leave out can be just as important as knowing which words to use in a news story. Picture: Abi Fraser
Part 2 of our Junior Journalist series looks at choosing the right words for a news story.
Knowing which words to leave out can be just as important as knowing which words to use.
It's all about making sure your reader understands the story you've written. It's no use filling your story with big words that no-one understands.
Watch the video of junior journalist Aditya and the Kids News team for some tips on choosing the right words for your news story.
WATCH THE VIDEO NOW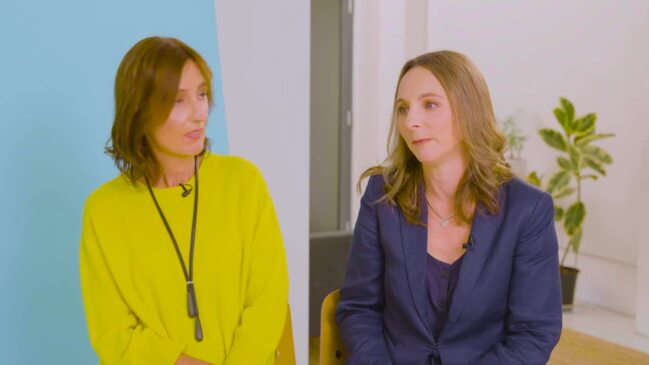 DOWNLOAD THE FACT SHEET AND CLASSROOM ACTIVITIES BELOW