These incredible portraits record some of the world's last indigenous* peoples living traditionally.
They were taken by photographer Jimmy Nelson, who wants to send an urgent warning that their unique* ways are at risk from the pressure of the modern world and their loss would be a reckless* waste of global cultural heritage.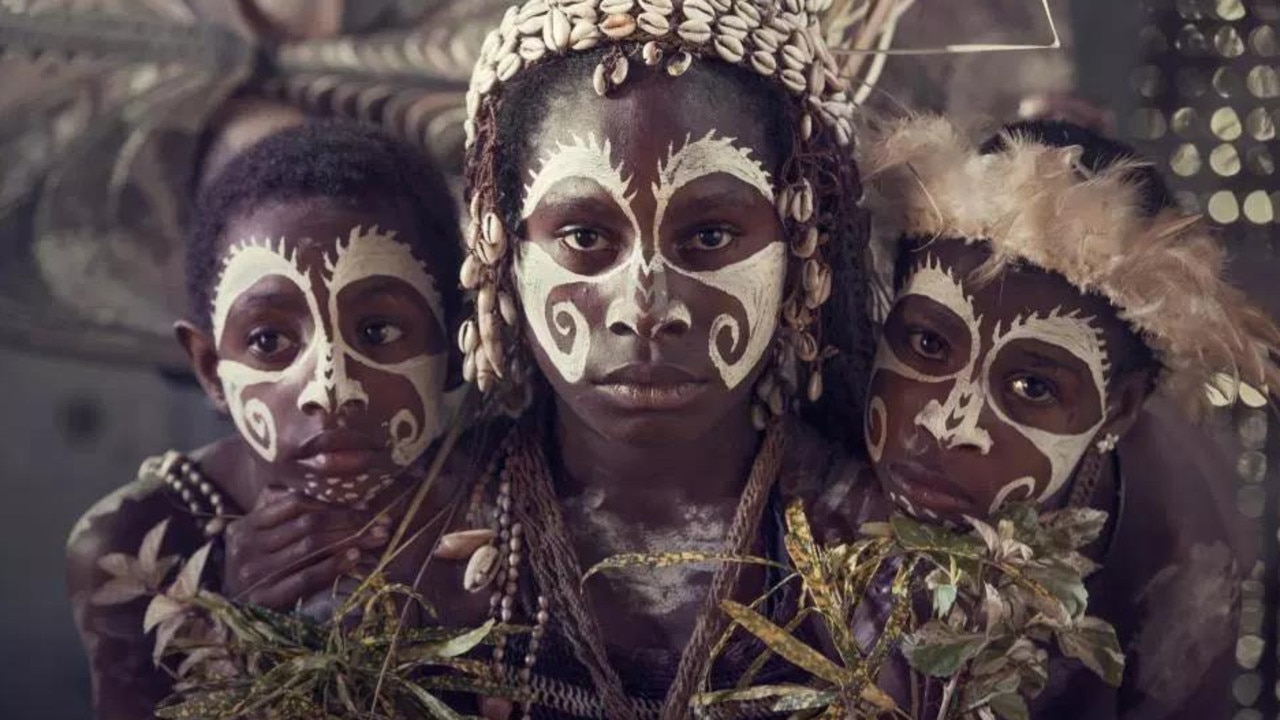 Mr Nelson's incredible images have been collected together as a fascinating body of work to communicate the importance of protecting their culture.
He said: "If we let the cultural identity of the indigenous people disappear now, it will be lost forever.
"It's literally a case of blink, and they're gone.
"And if this happens, we will lose one of the most valuable assets we have — our rich human cultural diversity* and heritage."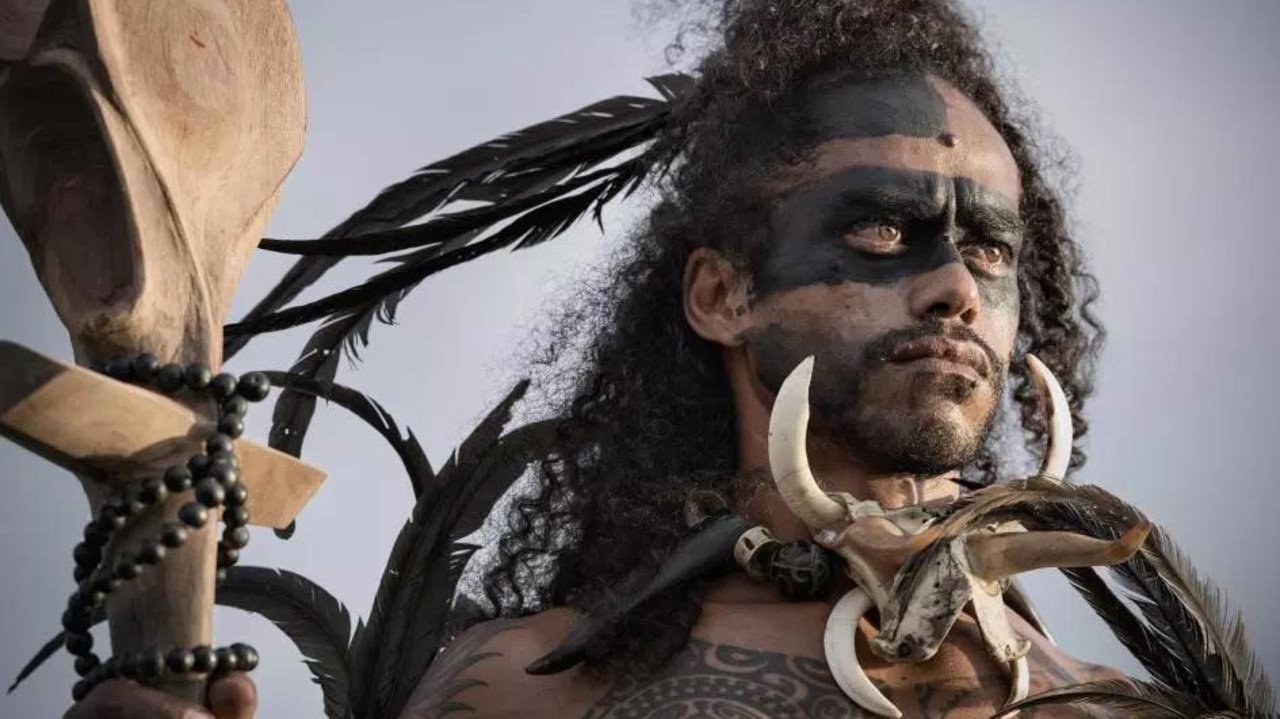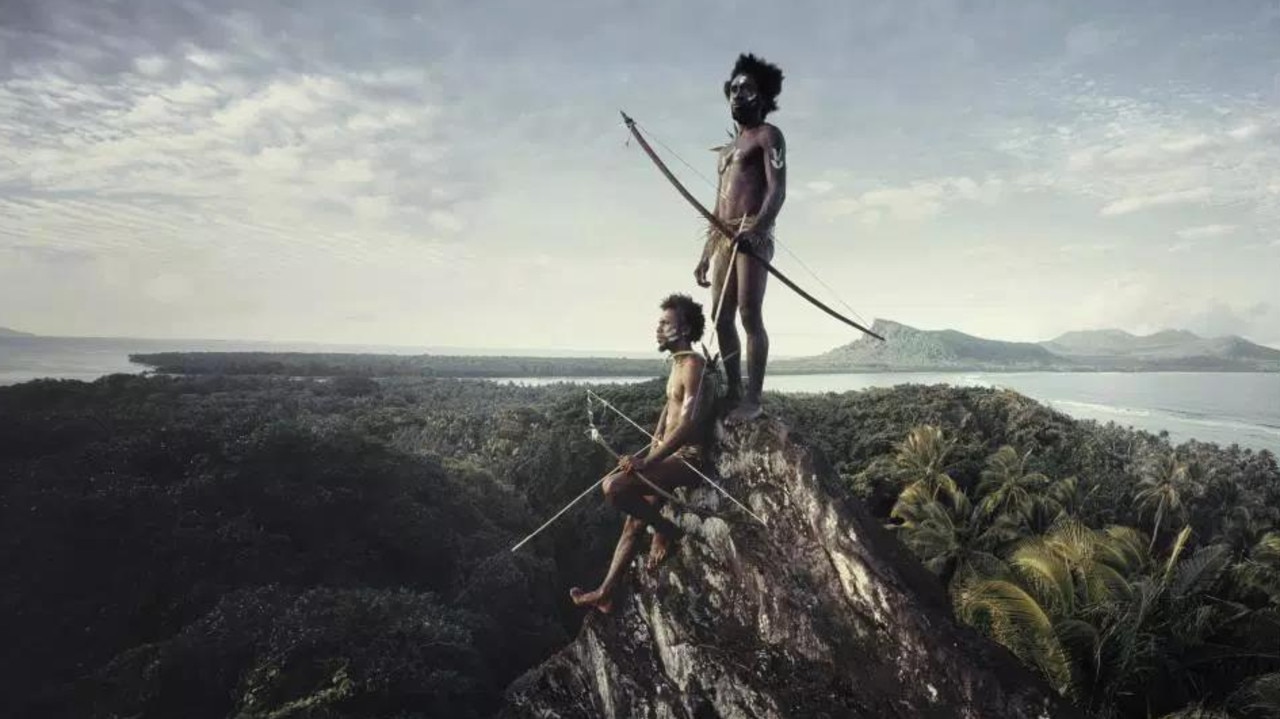 One image shows the Huli wigmen, who live in the southern highlands of Papua New Guinea.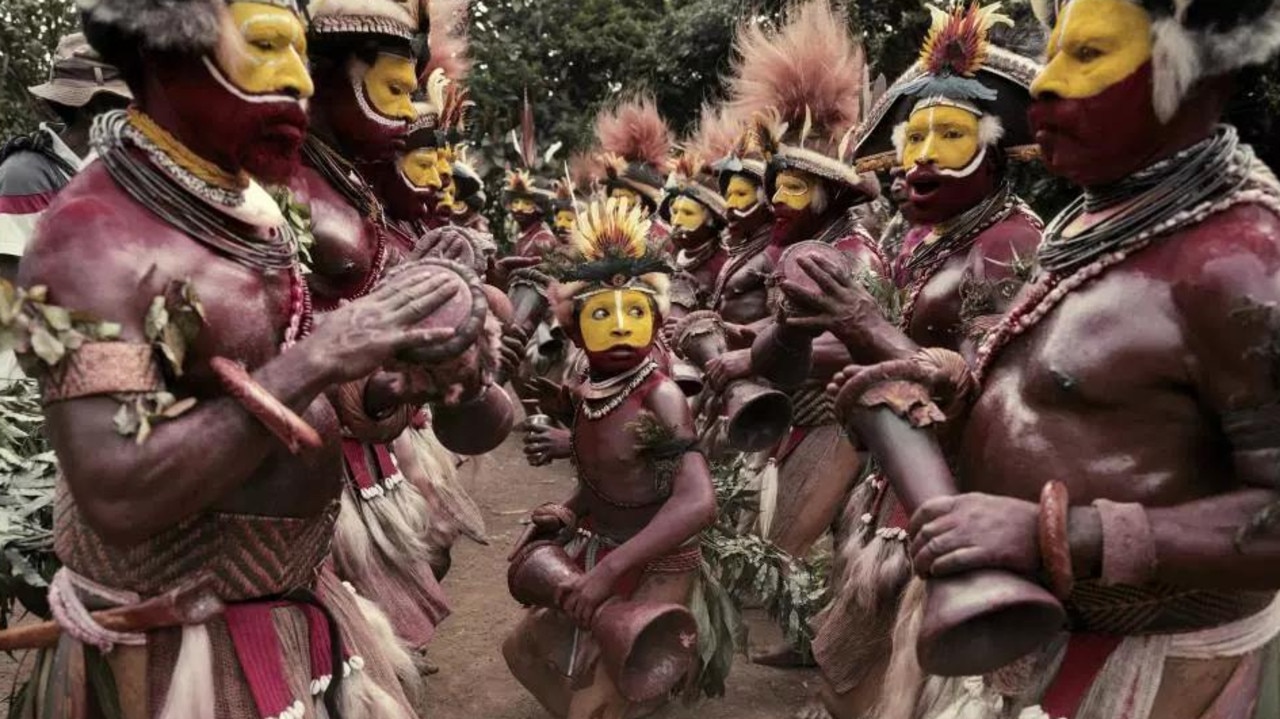 In another, a group of men are pictured at the base of a waterfall, the bright yellow clay on their faces contrasting with the green foliage* of the rainforest around them.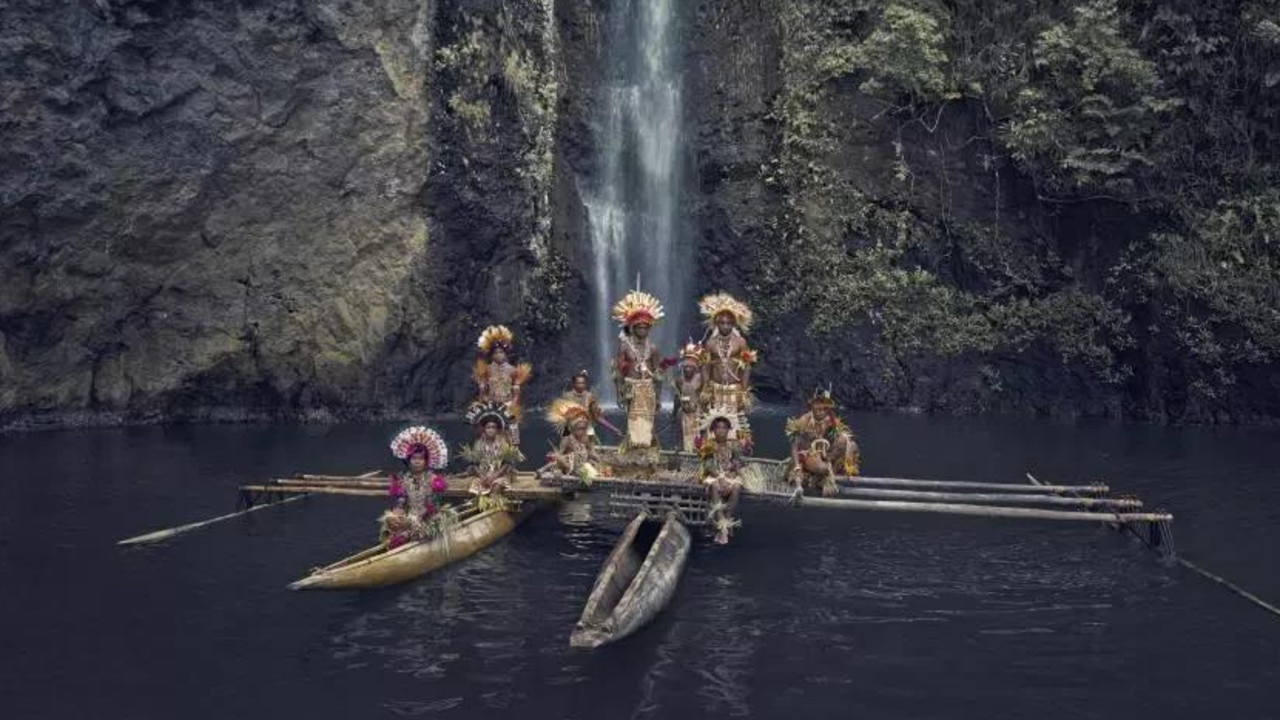 One beautiful portrait shows a member of the Nenets, who herd reindeer across the freezing expanses of Siberia. Taken in the Yamal Peninsula in northern Russia, the picture shows the huge furs worn by the Nenets to protect them against temperatures as low as -50C.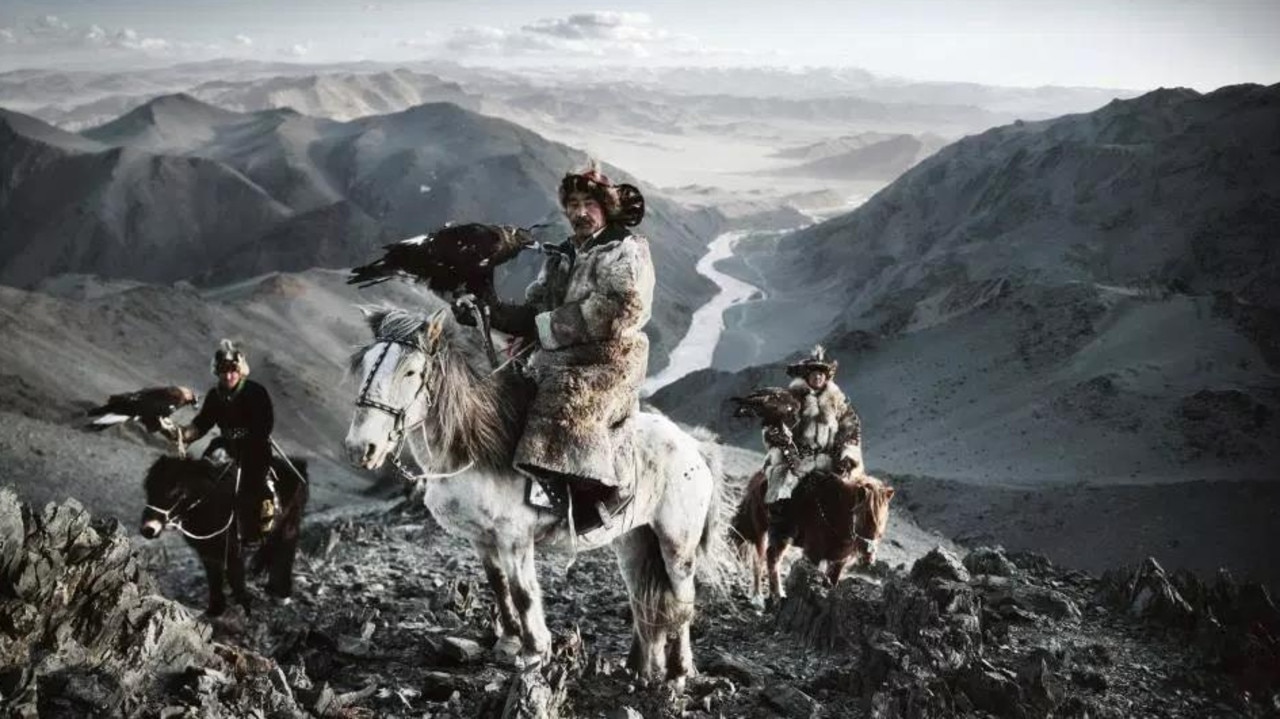 In another picture, a group of Wodaabe men line up to be judged at the Gerewol festival in Chad. In contrast to many modern cultures, it is the men who apply make-up and wear elaborate dresses to impress female judges as part of a beauty pageant*.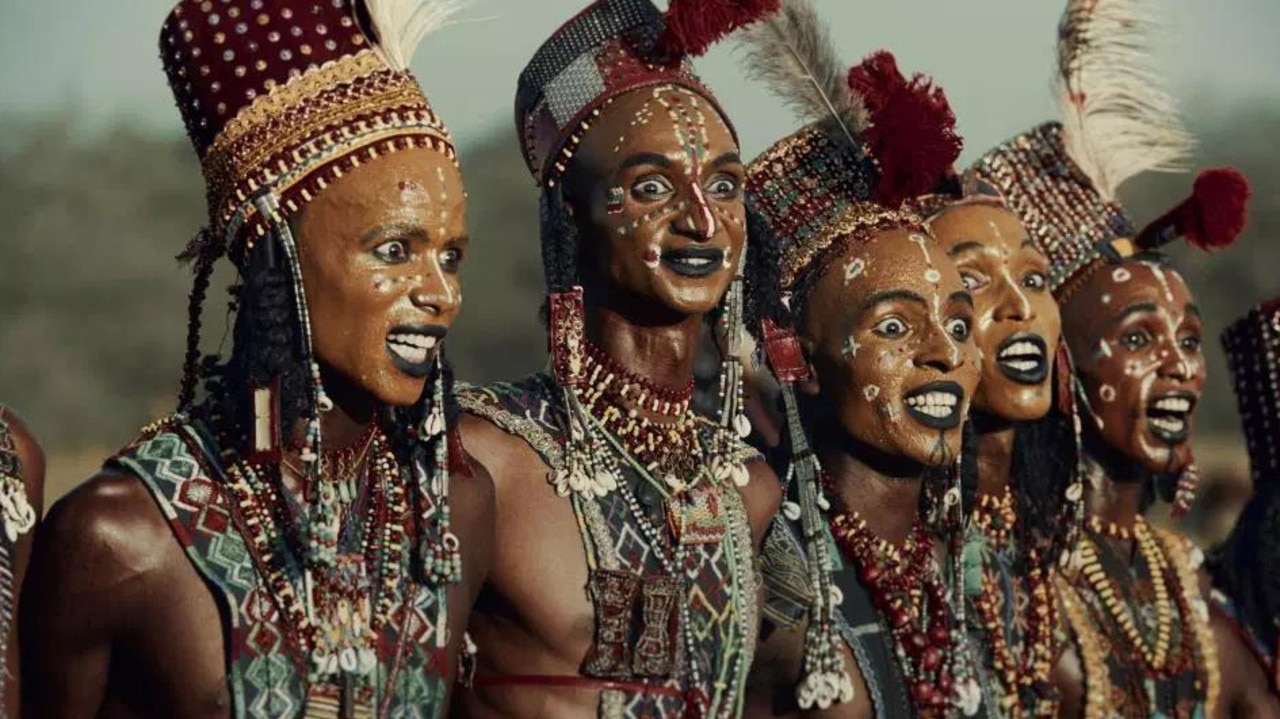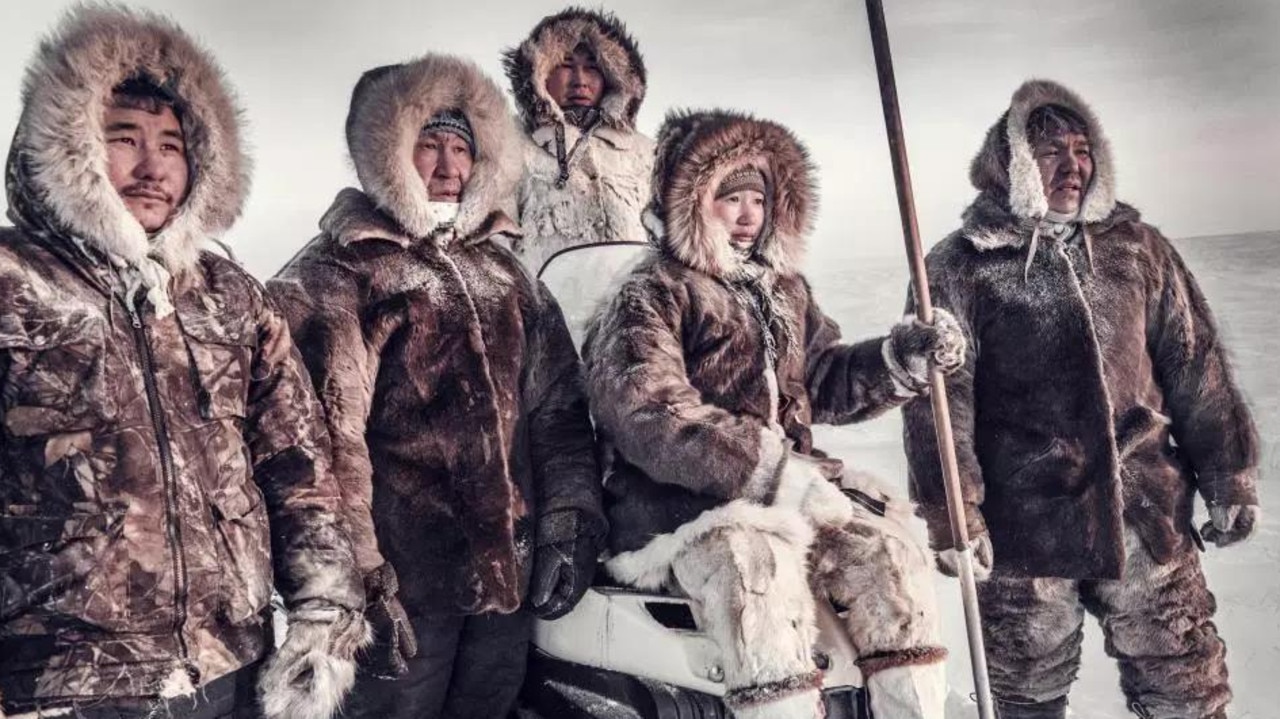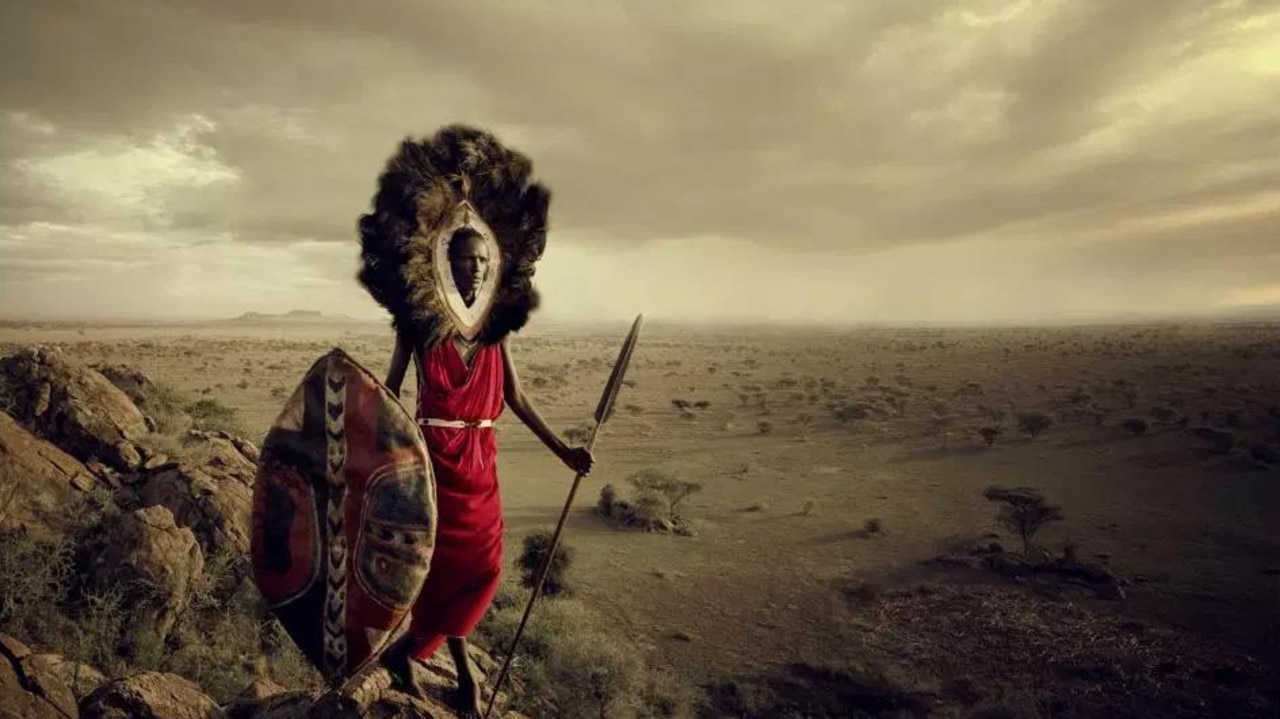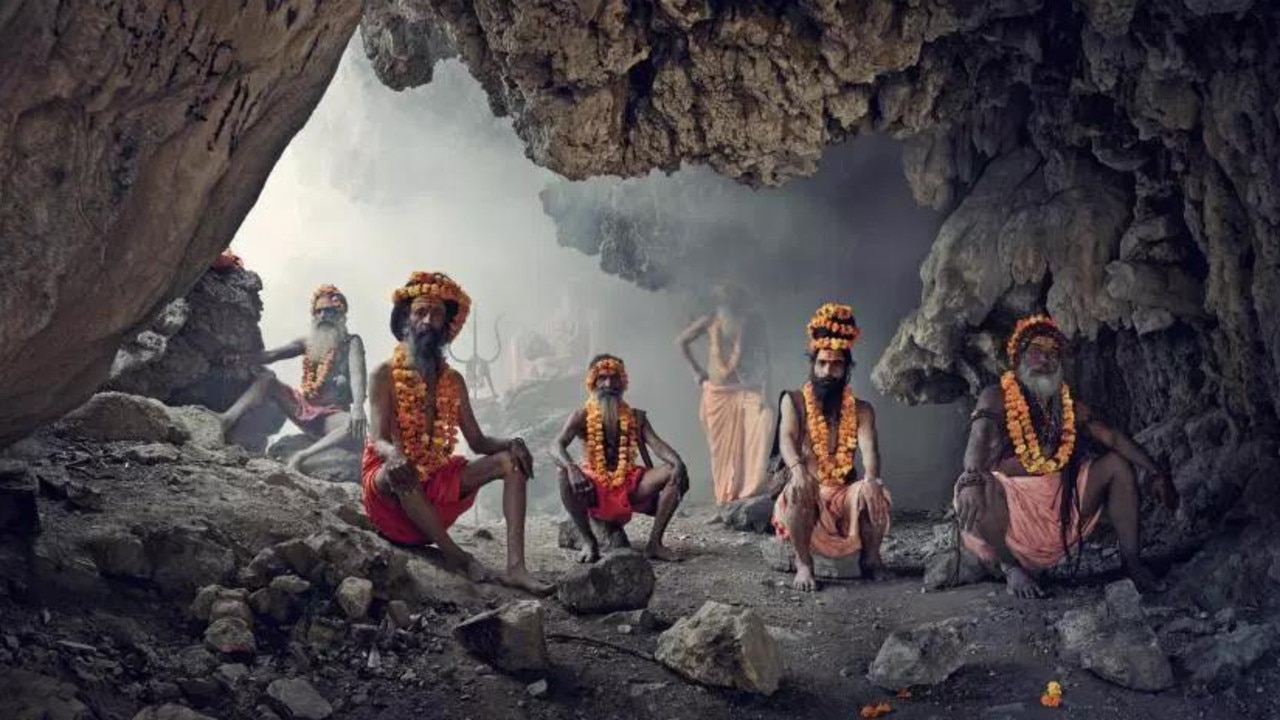 This story was first published in The Sun and was reproduced with permission
EXTRA READING
Drone footage shows uncontacted Amazon tribe
Kakadu's traditional owners granted Jabiru native title
PM wants national day for indigenous Aussies
Hobart could be known as nipaluna
Eight mummies found in Egyptian pyramid
GLOSSARY
indigenous: specific to a particular area
unique: nothing else like it
reckless: without care
diversity: a range of types, not all the same
foliage: leaves and plants
pageant: parade
LISTEN TO THIS STORY
QUICK QUIZ
What is the photographer's name?
Why does he want to share them?
What does he think is one of the most valuable assets we have?
What is the name of the people who herd reindeer across Siberia?
Who wears make-up in Chad?
CLASSROOM ACTIVITIES
1. Map it out
Jimmy Nelson has taken photographs of tribes from many countries around the world.
Use a world map to locate the countries that the photographed tribes are from and label them with the name of the tribe or tribes that are from there. You will need to look at the pictures as well as read the article to help you complete this activity.
Time: Allow 20 minutes
Curriculum links: English, The Humanities — History, Geography
2. Extension
Choose three of the tribes mentioned and use the internet to research some facts about each culture. Find out four interesting facts about each culture. Are there any similarities between the cultures?
From the information you found are there similarities between the indigenous culture and modern Australian culture?
Time: Allow 45 minutes
Curriculum links: English, The Humanities — History, Geography
Extra Resources: Internet for research, World map,
VCOP ACTIVITY
After reading the article, with a partner, highlight as many connectives as you can find in pink. Discuss if these are being used as conjunctions, or to join ideas and create flow.
HAVE YOUR SAY: How did these photos make you feel? Which one did you find most interesting and why? No one-word answers. Use full sentences to explain your thinking.