A huge army* of volunteers* will hit the streets of Adelaide tonight in the first step of a big plan to end homelessness*.
Under the plan, there would be no one in the South Australian capital city without somewhere to sleep within two years.
Two hundred volunteers plan to spend tonight and tomorrow night collecting information from homeless people as part of a plan called The Zero Project. The project is already running in 75 cities in the US. Adelaide is the first city outside the US to try The Zero Project, so called because the aim is zero homelessness.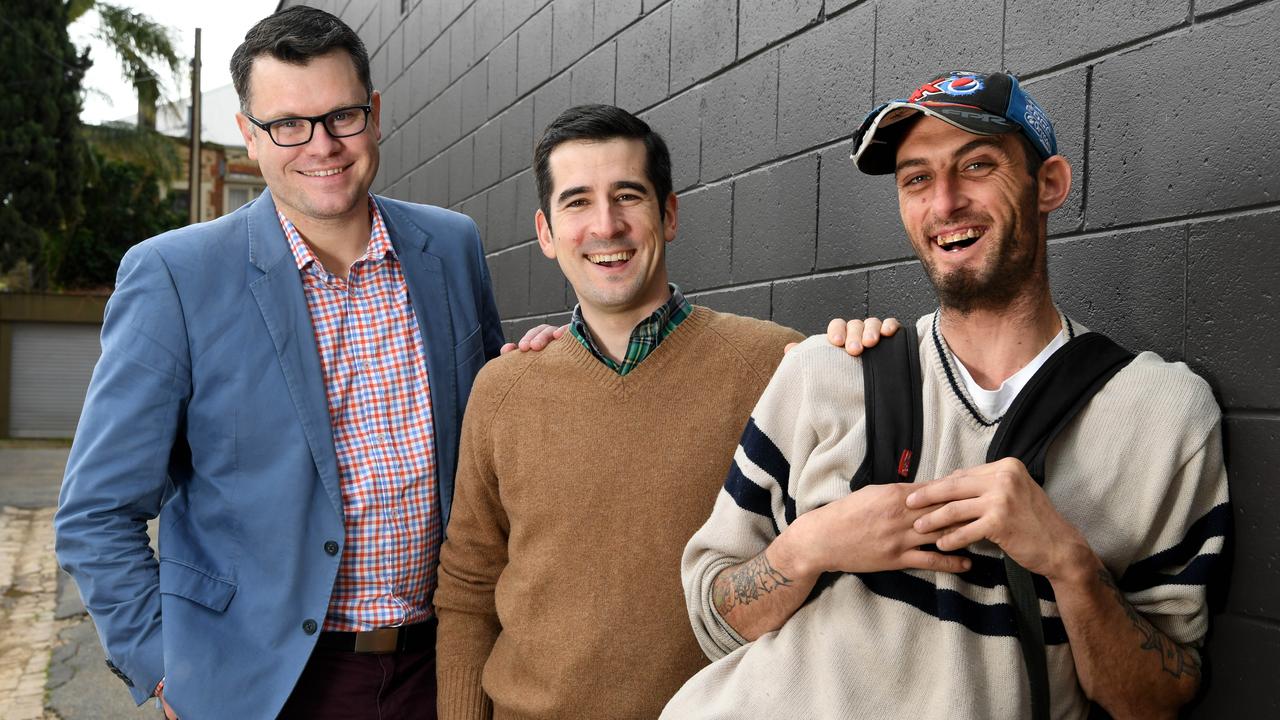 Information collected over the two nights will help organisers match homeless people to the housing and services they need.
The Zero Project, supported by the charity* The Don Dunstan Foundation, tries to provide enough housing for all the people who need it. It also works to help people avoid being homeless again by learning about the many reasons it is hard for them to find somewhere to stay.
Charities in South Australia are reporting that the number of people needing help to find somewhere to stay is increasing.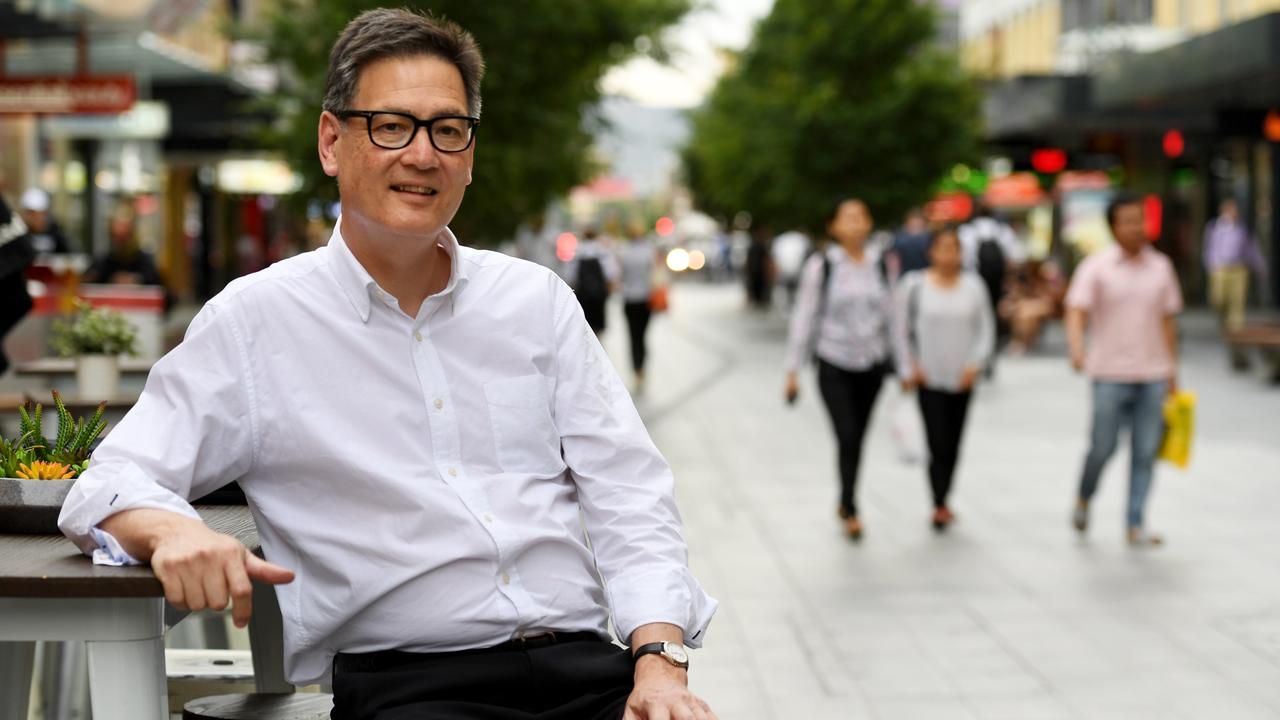 Adelaide Zero Project's Reverend Peter Sandeman said the first step was to find out who is sleeping rough* and what they need.
"We can end street homelessness in Adelaide and demonstrate* that to the rest of the state," Mr Sandeman said.
"No one wants to sleep rough.
"There are as many reasons for people becoming homeless as there are homeless people.
"But there are cohorts* that can be identified* that drop out of safe, secure accommodation through a combination of illness and circumstances*.
"Families can become homeless because many of us are really living between pay cheque* to pay cheque and if something disrupts* that families can end up sleeping in the car."
Mr Sandeman said the project would need help from government, business and the community to succeed.
"Homeless people not only need housing, they often need support," he said.
The Zero Project plans to announce what it has learned on Thursday night.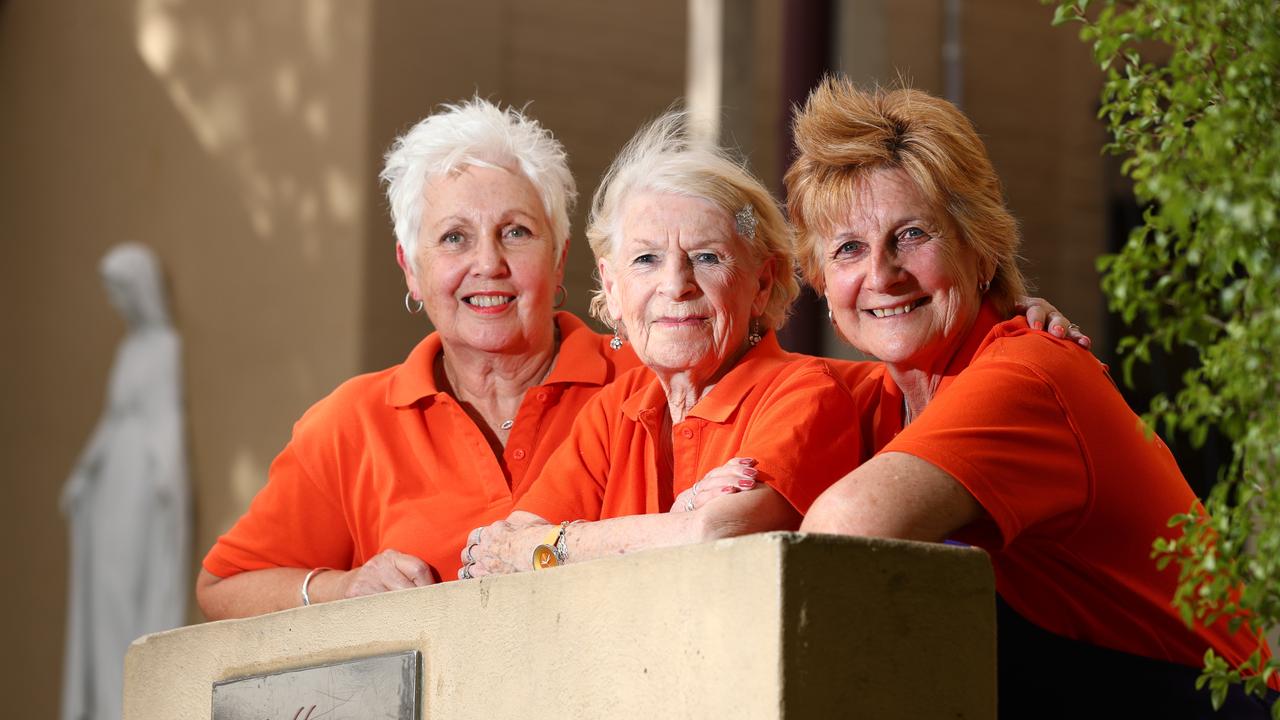 EXTRA READING
DRIVE TO PROVIDE FAREHSARE OF FOOD
GLOSSARY
army: big group of people all working together
volunteers: unpaid helpers
homelessness: having no home
charity: organisation to help others
sleeping rough: sleep outside because you have nowhere to live
demonstrate: show
cohorts: groups of people
identified: show who or what
circumstances: someone's situation
pay cheque: pay from a job
disrupts: upsets or interrupts
LISTEN TO TODAY'S STORY
QUICK QUIZ
How many volunteers are collecting information?
Where is The Zero Project already running? How many cities have the project?
What is the name of the charity supporting The Zero Project?
What does Mr Sandeman say is the first step to solving homelessness?
Who else will need to help for The Zero Project to succeed? List two ways for each of these groups to help.
CLASSROOM ACTIVITIES
1. The problems with homelessness
Stop and really think about some of the problems that come with being homeless. A good way to do this is to think about each of the rooms in a home and what you use them for. Without a home all of these different tasks become impossible or at least far more difficult.
Make a list of the different rooms in your home (you only need to include bedroom once). Then, next to each room write a sentence or two explaining how life would become far more difficult when you don't have access to this room and what you might need to do instead to get by.
2. Extension: Make a list of words that describe how you think it would feel to be experiencing homelessness.
Time: Allow 25 minutes
Curriculum links: English, Personal and Social Capability
VCOP ACTIVITY
After reading the article, with a partner, highlight all the openers you can find in blue. Discuss if they are powerful and varied openers or not.
Why do you think the journalists has used a mix of simple and power openers? Would you change any, and why?
IN ONE SENTENCE, TELL US WHAT YOU THINK ABOUT THIS STORY
Please do not use one-word answers. Explain what you enjoyed or found interesting about the article. Use lots of adjectives.