An Australian barber is changing lives one small act of kindness at a time.
For almost six months, Nicky Pati opened his barber shop to a homeless man he knew only as "Vinnie" while he got back on his feet.
Mr Pati, 38, first met Vinnie in a park in Browns Plains, Queensland, three years ago.
"I saw him there one day with a suitcase and I went up and chilled* with him. I used to go there after work and bring him some food and just chill," he said.
"One night I went to see him and the police were there to arrest him. I told the police I was there to pick him up and I opened up the shop."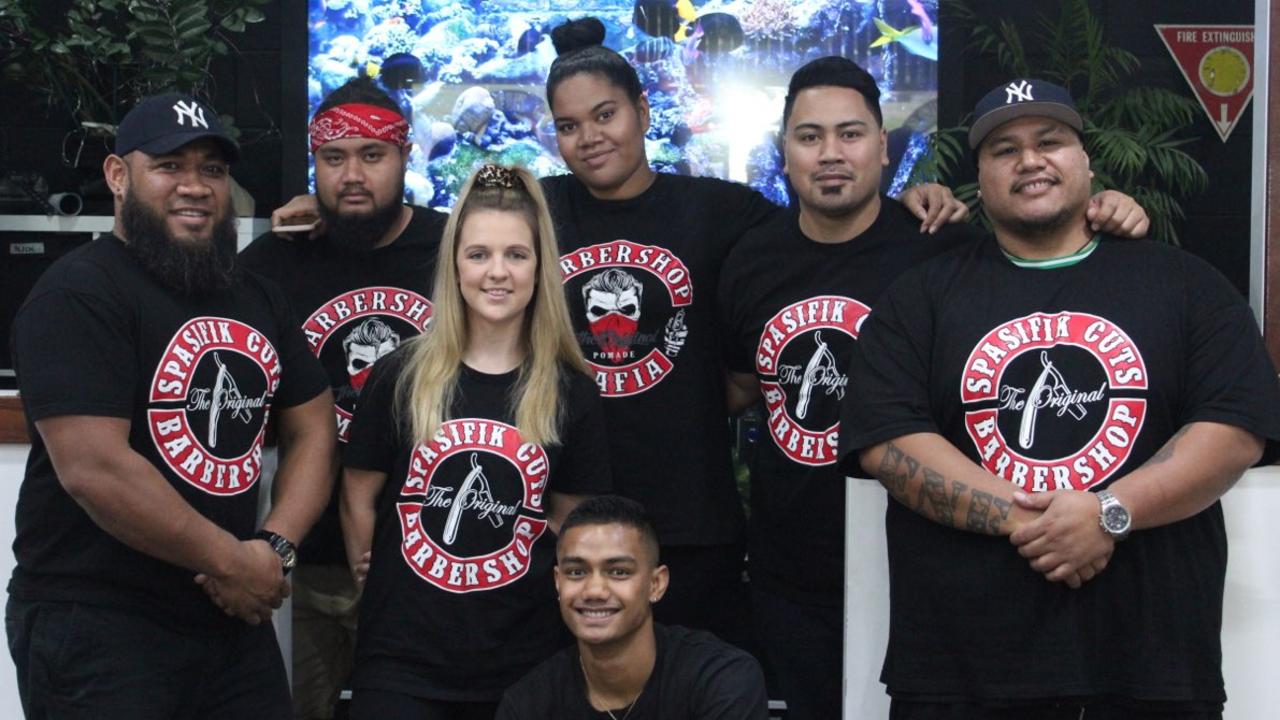 As well as giving him a home, Mr Pati gave Vinnie odd jobs around his shop at Slacks Creek, Qld.
"I'd give him $50 for that and he'd come back later on and give me presents that he'd bought with that money, a T-shirt or pair of shorts," he said.
"It was so cool to see someone like that. He struggled but he still had a big heart."
Since Vinnie left his shop two years ago, Mr Pati had not seen him. That was until two months ago when a well-dressed man walked through his shop doors.
"He came in to say thank you," Mr Pati said.
"He showed me his car, he had some nice clothes on. He's got a job and a house now."
Mr Pati's heartwarming* act is still something he finds difficult to talk about.
"It's an uncomfortable story for me to tell because I don't want to get any credits for any of that," he said.
"I don't want to brag about something I did to help someone. I think if everyone does their one per cent then the world would be different."
Mr Pati has started a new program called Barber Talk — offering free cuts to homeless people once a month.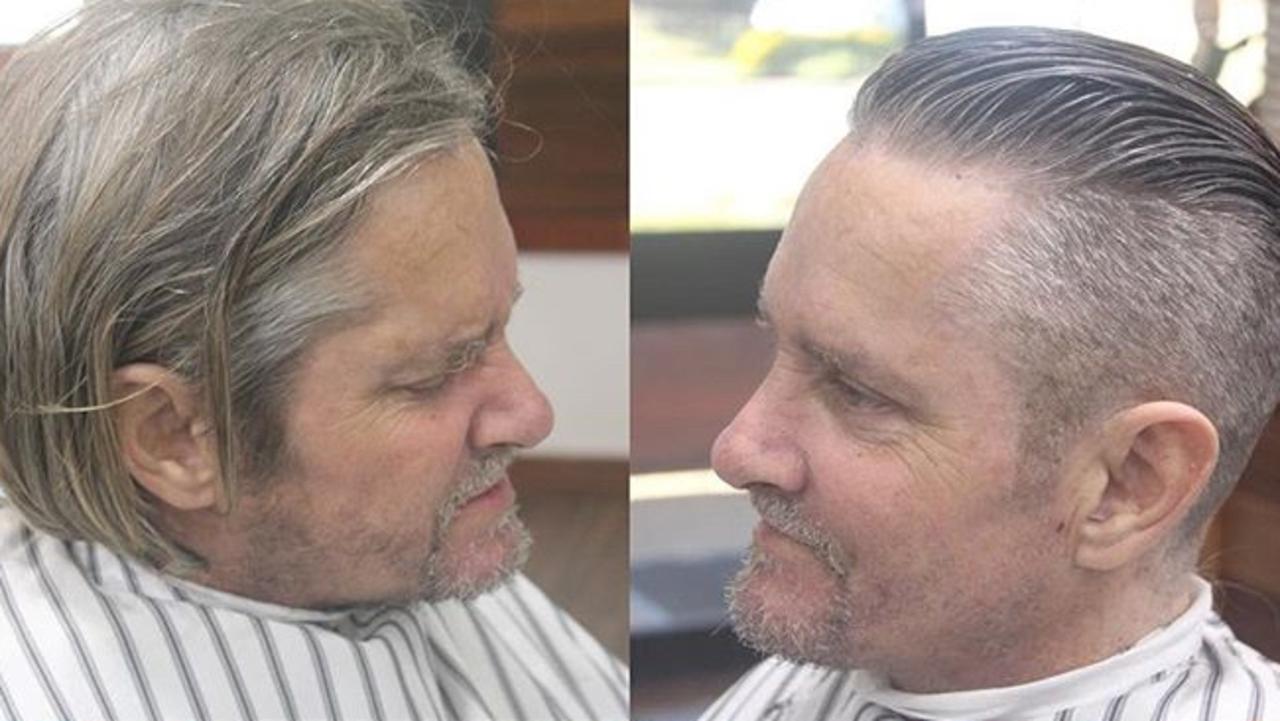 With the help of Mady Taue from Adra, a church-run charity, Mr Pati is also able to offer free health checks, food, care packages* and a bus service to transport them to and from his shop, called Spasifik Cuts.
"I see a lot of people (offering free cuts) on the street," he said.
"There's nothing wrong with that, but the people who get it done at the park will feel like they belong there. I feel like Barber Talk is a totally different experience."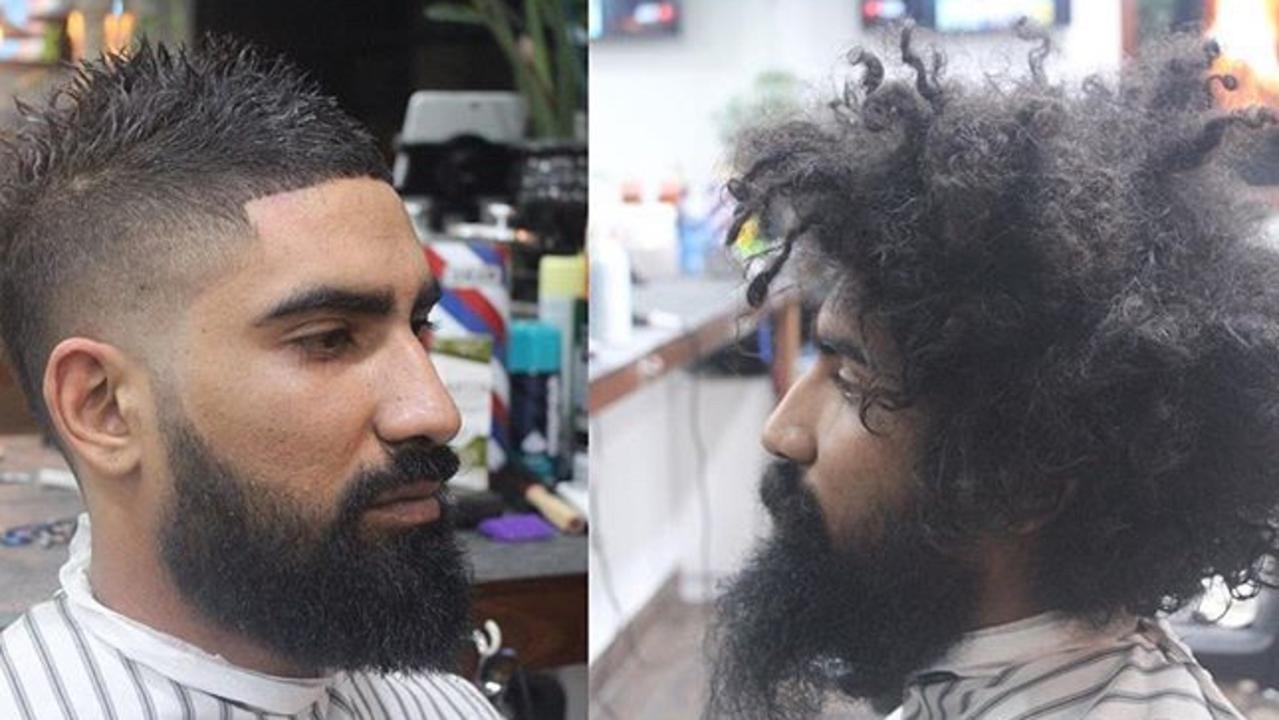 Recently Mr Pati cut the hair of a man who, before living on the streets, used to run his own business.
"After that haircut he turned around and said 'I haven't seen that man in a long time'," he said.
"That 20-minute haircut can have a massive impact."
VIDEO: Hairstylist Mandie Barnes ran a similar program to help homeless people around Christmas time in her home town in the US
EXTRA READING
If you feel like complaining, think of Precious
Mega kitchen to make millions of meals
GLOSSARY
chilled: relaxed, hung out
heartwarming: makes you feel good as though your heart feels warm
care packages: usually include personal care items such as toothbrush and toothpaste, soap, shampoo
LISTEN TO THIS STORY
QUICK QUIZ
How did Mr Pati first get to know Vinnie?
How did he help after the day with the police?
What happens once a month at the barber shop now?
Why did it feel important not to just offer haircuts in the park?
What did the man mean when he said: "I haven't seen that man in a long time"?
CLASSROOM ACTIVITIES
1. Small acts of kindness
Think of a time that somebody did something kind for you or that you did something kind for somebody else. Write down what happened and explain how it made you and them feel.
Answer this question: Why is kindness important?
Extension: Write down some ways that you can be kind to:
someone in your family
one of your friends
your teacher
a stranger
yourself
Time: Allow 20 minutes
Curriculum links: English, Personal and Social Capability, Ethical Understanding
VCOP ACTIVITY
After reading the article, with a partner, highlight as many wow words or ambitious pieces of vocabulary that you can find in yellow. Discuss the meanings of these words and see if you can use them orally in another sentence.
HAVE YOUR SAY: What ideas do you have for small acts of kindness you, your family or community could do for anyone in need? Share your ideas. Use full sentences to explain your thinking. No one-word answers.