Australia has an increasing number of people sleeping rough on its streets, most of whom are male, middle-aged, unemployed and suffering mental health or drug problems.
That's the snapshot painted by the Australian Institute of Health and Welfare (AIHW), which has completed Australia's first comprehensive* study on who is sleeping rough and why.
AIHW put the study together after the 2016 Census*, which reported that 8200 Australians were sleeping rough — which means living on the streets, sleeping in parks or cars, or sleeping in some other sort of out-of-home, makeshift* shelter — on the night the Census was taken.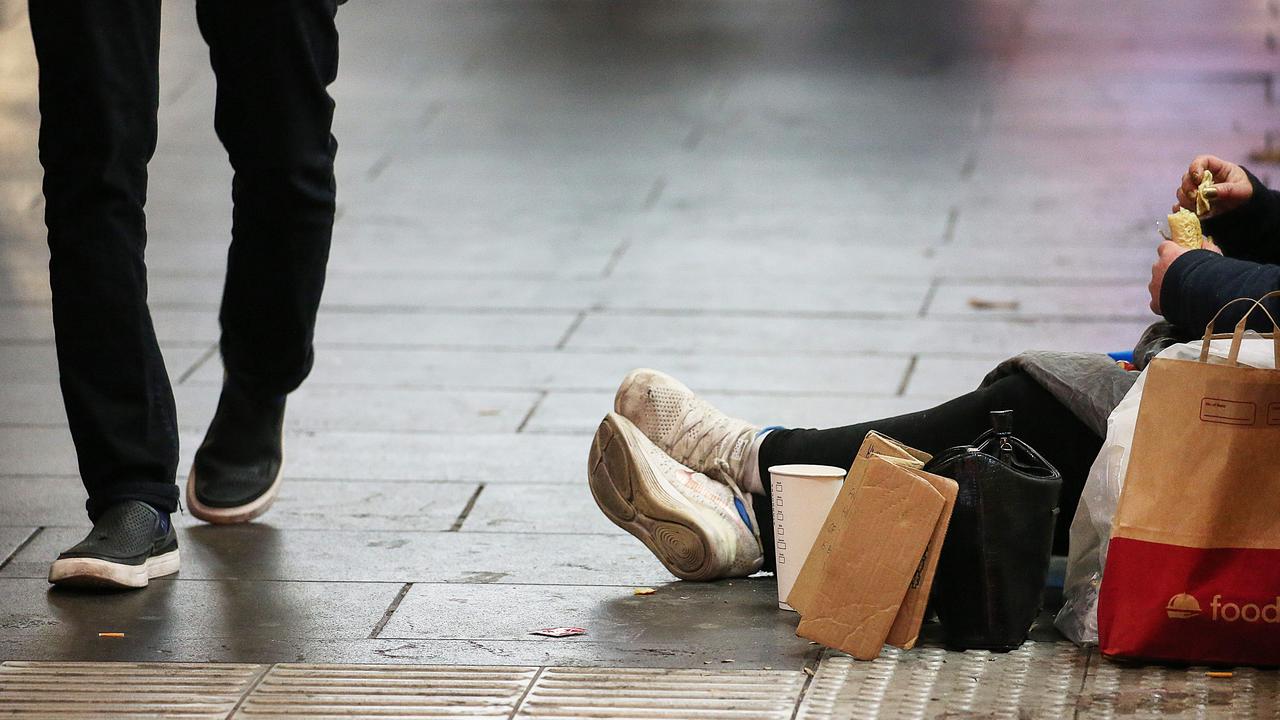 Other homeless people on the night of the Census could have been staying with friends or had a bed in crisis* accommodation* for the night, so weren't counted as sleeping rough.
Using information collected by government-funded homelessness service providers, the institute found that about 13,700 people were sleeping rough from July 2011 to June 2012 and had asked for help.
Two thirds of them were male and more than half were aged over 35. Nearly all were unemployed, while more than two thirds were living alone. Just under half had a mental health issue, while a third were struggling with a drug or alcohol problem.
Among the rough sleepers aged between 15 and 34, more than half (55 per cent) were female and many had experienced violence in their home.
Charities and welfare groups in Australia and around the world do important work helping people who are homeless, including children
While the latest Census found that rough sleepers account for about one in 14 of the total number of homeless people in Australia, their numbers have increased by 20 per cent since 2011.
AIHW spokesman Matthew James said the data* collected for the report would help homeless service providers know who to help and how.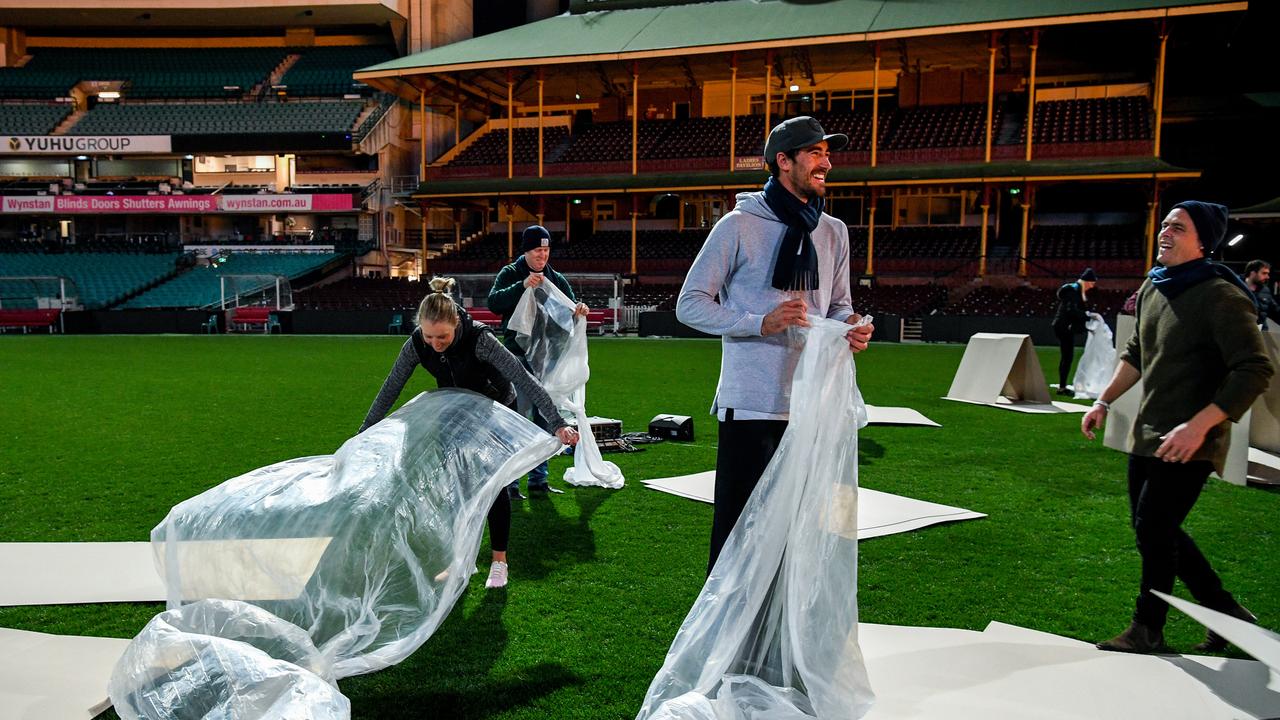 A fifth of those who had been sleeping rough had experienced multiple* periods of homelessness, the report found.
The report was released in time for National Homelessness Week, co-ordinated by Homelessness Australia to raise awareness of people experiencing homelessness, the issues they face and the action needed to achieve lasting solutions. In 2018, Homelessness Week is August 6-12 with a theme "Ending homelessness together''.
Politicians, welfare groups and international experts are meeting in Melbourne today and tomorrow for the National Homelessness Conference. They will discuss why people experience homelessness and how to pay for programs to end or reduce homelessness.
"Despite record numbers of people needing help, investment in homelessness and housing is lower than ever," Homelessness Australia chair Jenny Smith said.
"Homelessness is not a personal choice; it's a reflection* that broader social supports and service systems are failing. After years of neglect*, it's time our leaders turned their attention to solving this humanitarian* crisis," Ms Smith said.
HOW TO HELP
Homelessness Australia is encouraging people to help reduce homelessness: attend community events, invite politicians to community events and write to politicians to ask them to help.
There are many wonderful local, state and national charities across Australia that help people experiencing homelessness. Some ask for donations and for volunteer help. Many have special events that you can join, such as charity walks and runs and nights where you sleep outside to raise money.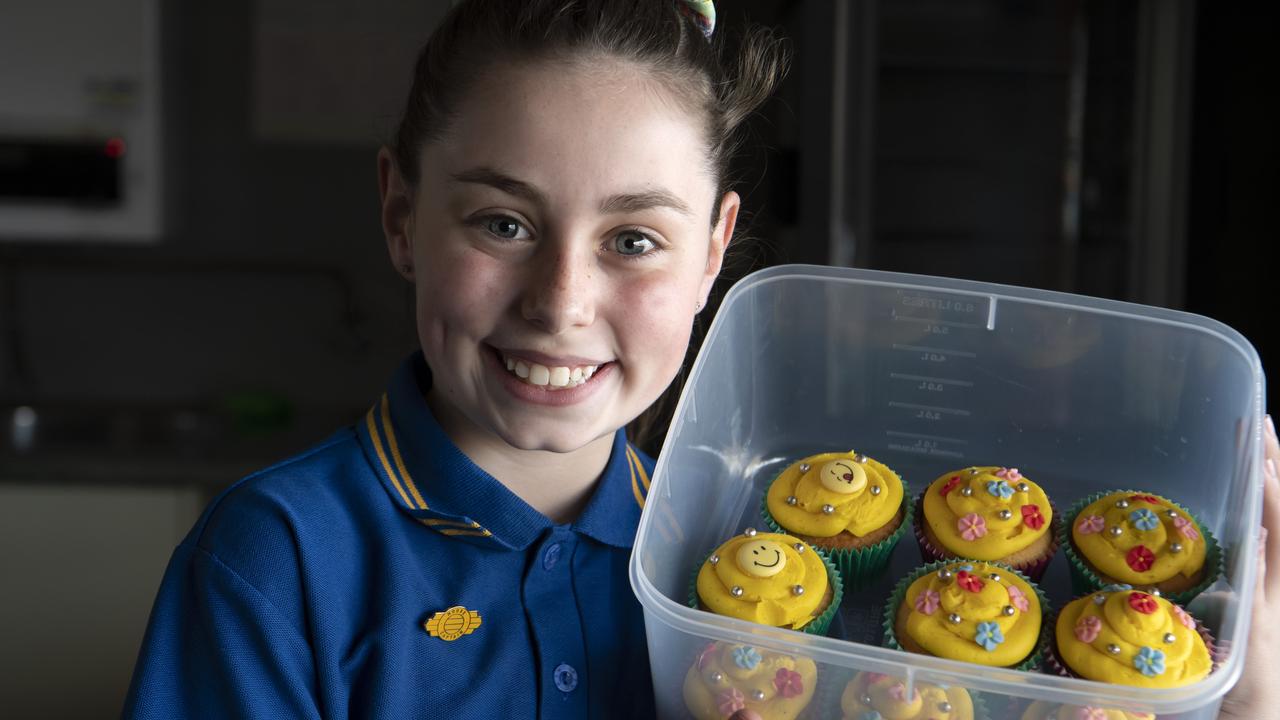 Others run charity shops, where you can donate good-quality clothes, toys and household goods. Buying things from these shops is another way to donate to these charities.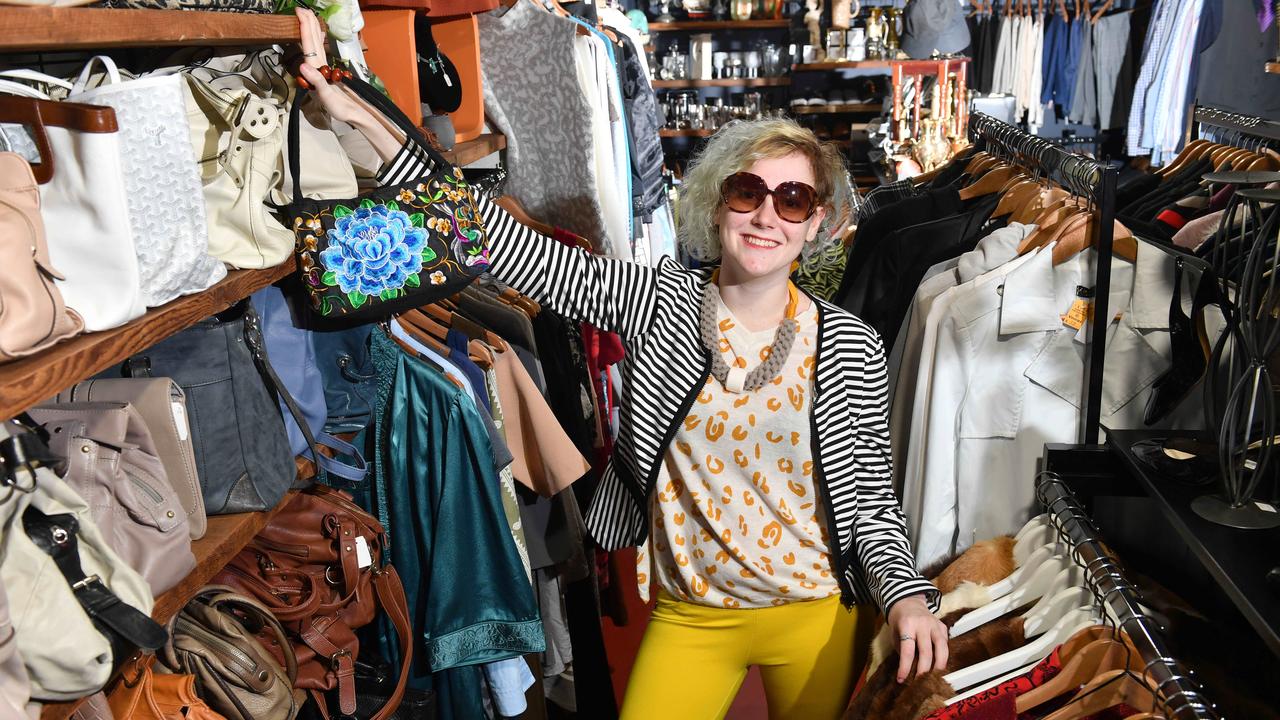 EXTRA READING
Population to reach 25 million
Young Aussies want to help global refugees
Aussies come to farmers' rescue
GLOSSARY
comprehensive: including all the factors and details
Census: official count of all Australians on one night
makeshift: temporary
crisis: emergency
accommodation: somewhere to stay
data: number information
multiple: more than one
reflection: shows how something really is
neglect: not look after
humanitarian: looking after humans
LISTEN TO TODAY'S STORY
QUICK QUIZ
How many people were recorded as sleeping rough on the night of the 2016 Census?
What does sleeping rough mean? Where are other homeless people sleeping?
How will the study help homelessness service providers?
Why was the study released at this time?
List four ways people can help end homelessness.
CLASSROOM ACTIVITY
1. Who can help where you live?
Towards the end of this news story it is mentioned that there are charities at local, state and national level that can offer help to those experiencing homelessness. Conduct your own research to find out more about the services available in your local area and answer these questions:
What are the names of some services available in your area and where are they located or how can they be contacted?
What types of assistance can these services offer to help people who are homeless?
How can community members contribute to these charities to help with the work they do?
Is there anything you can identify that is missing from the available services in your local area that the homeless may need?
2. Extension: Now that you have read this news article and done some further research, how would you respond to somebody who expressed a negative opinion about homeless people? Write down what you would say to them.
Time: Allow 30 minutes
Curriculum links: English, Civics and Citizenship
VCOP ACTIVITY
After reading the article, with a partner, highlight as many pieces of punctuation as you can find in green. Discuss how these are being used, where and how often. What level of the punctuation pyramid is the journalist using in this article?
HAVE YOUR SAY: Share your ideas on how kids can help. Have you helped a charity that helps homeless people in the past? What could you, your friends and your school do to help in the future?
Explain your ideas using full sentences.