Boys and girls changed the toys they wanted to play with and their future jobs after gender awareness training and a school library "audit"*, a study has found.
Deakin University research showed children were more aware of gender issues and bias* after six months of respectful relationships lessons and an overhaul of their library books and sporting equipment.
Analysis* of the impact of the Victorian government's Respectful Relationships classes on 200 grade one and two students showed improvement of their gender awareness and stereotyping*.
Part of the Respectful Relationships lessons involved an audit of libraries and sport equipment to assess the reinforcement* of gender stereotypes*.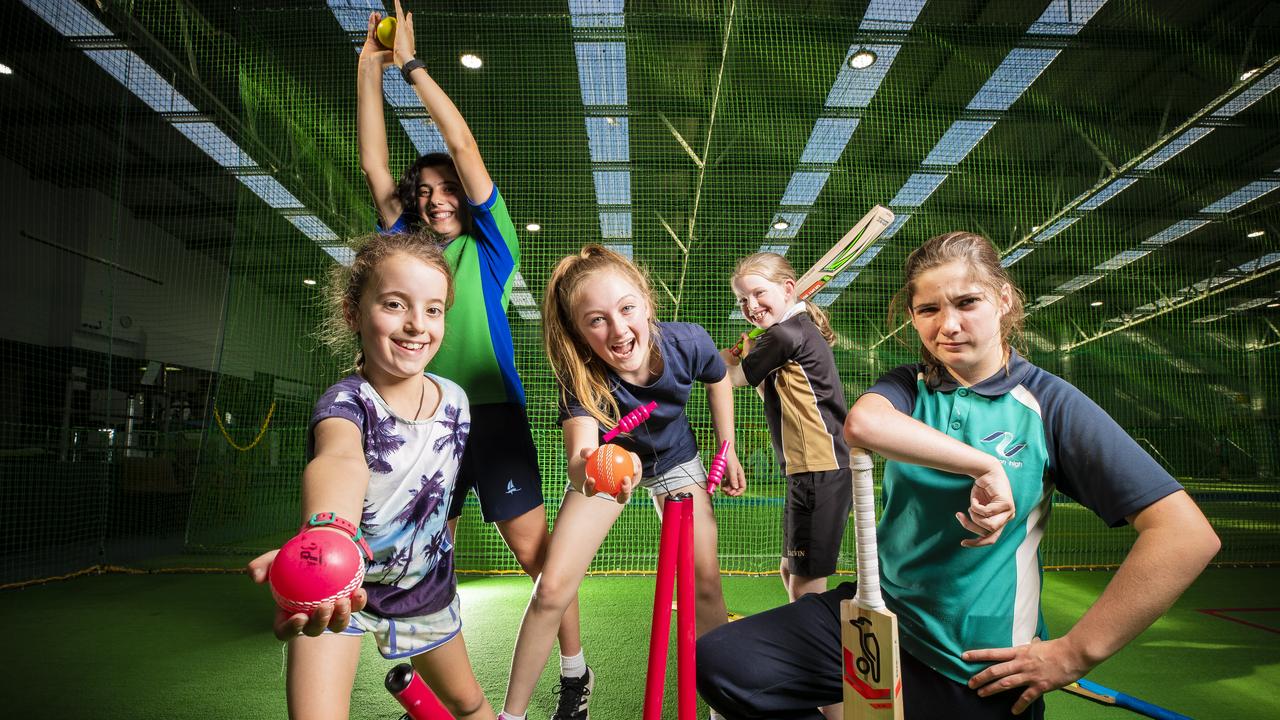 "It is likely that being exposed to non-stereotyped images may have contributed to the observed change in gender attitudes," said lead author Associate Professor Debbie Ollis from Deakin University.
As part of the lessons, the children had to discuss and challenge popular beliefs such as "girls can't play football" and "boys can't cook".
Lessons included stories about a girl who wanted to play cricket but was told she should play netball and a boy who loved to dance.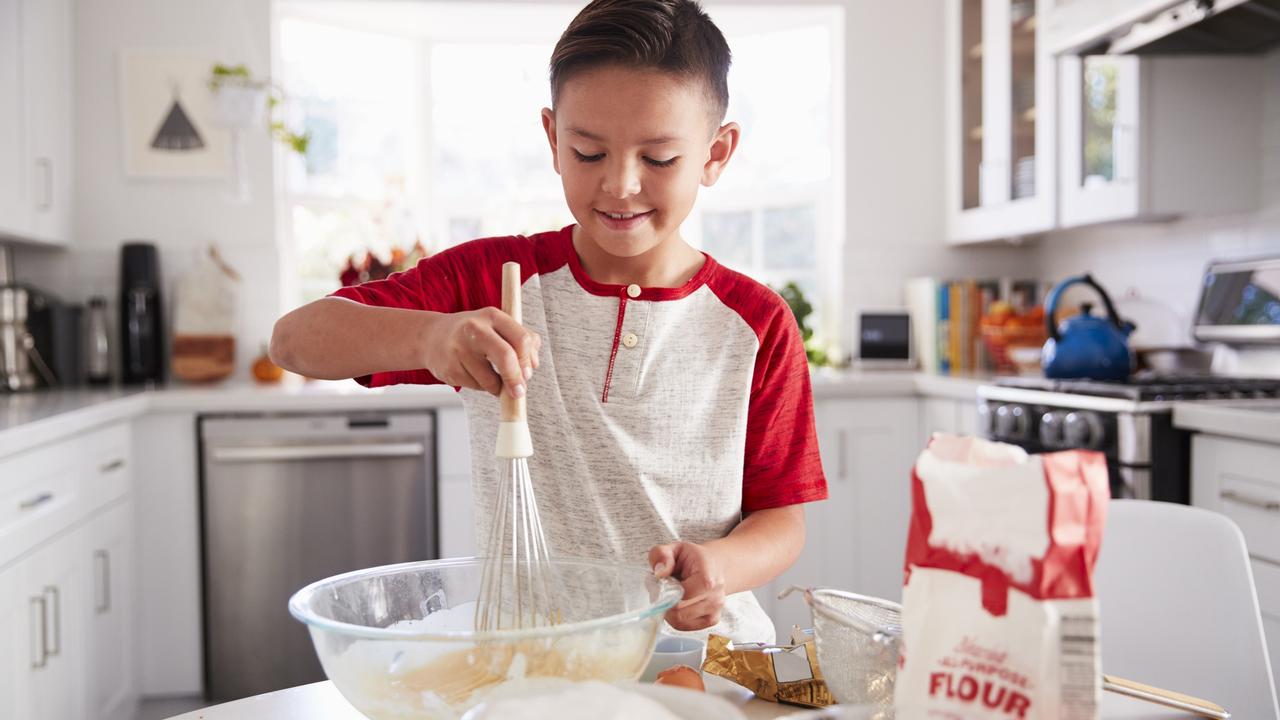 Gender-based violence was presented through discussion of comments such as "only boys can play ball".
The lesson plan stated that gender-based violence occurred when people were teased, called names, ignored and left out.
The Respectful Relationships Education program, introduced in 2015, received $37m in funding in the recent Victorian budget. Expansion of the program was a recommendation of the Royal Commission into Family Violence.
Associate Professor Ollis and her team found the students were "significantly less likely to consider stereotypically* masculine* occupations and activities as only for boys and stereotypically feminine* occupations and activities as only for girls" after doing six months of the lessons.
"Results indicate that ongoing respectful relationships education could be an effective way to disrupt gender stereotyping in early primary school students," she said.
Both before and after the program, boys were more stereotypical in their views than girls, but all children shifted their views at about the same rate.
GLOSSARY
audit: official inspection
bias: feeling or showing a preference for someone or something
analysis: detailed examination
reinforcement: encouragement
stereotype: fixed general idea that many people belief represents a particular type of person
stereotyping: using a stereotype
stereotypically: of a stereotype
masculine: having qualities associated with males
feminine: having qualities associated with females
EXTRA READING
Plan to pay male and female athletes equally
Green man or green woman for crossing job?
QUICK QUIZ
Which university did this study?
What is the name of the classes being taught to help children become more aware of gender issues and bias?
How many children were part of the study?
What grades were they in?
Name one of the popular beliefs challenge in the gender awareness classes.
LISTEN TO THIS STORY
CLASSROOM ACTIVITIES
1. Debate the ridiculous
Write a 1 to 2-minute debate argument to challenge one of the ridiculous gender stereotypes below. Explain why the stereotype is wrong and damaging, using strong language choices to make your point.
Only girls should play with dolls.
Boys shouldn't cry.
Pink is a girl's colour.
Mothers should stay home to look after children and the home while fathers go to work.
Men shouldn't take time off work to look after their sick children, that's the mother's job.
Time: allow 20 minutes to complete this activity
Curriculum Links: English; Ethical Understanding
2. Extension
With a partner or small group, create a role play where somebody is being subjected to a gender stereotype. Show how that stereotype can be challenged in a respectful way that educates the perpetrator.
Time: allow 15 minutes to complete this activity
Curriculum Links: English; Ethical Understanding; Drama
VCOP ACTIVITY
Opener Up-Level It
Make a list of all the openers in the article. Pick three that repeat and see if you can replace them with another word, or shuffle the order of the sentence to bring a new opener to the front.
Don't forget to re-read the sentence to make sure it still makes sense, and that it actually sounds better.
HAVE YOUR SAY: Do you think gender stereotypes are fair?
No one-word answers. Use full sentences to explain your thinking. No comments will be published until approved by editors.