If you saw a job ad for a person to fix fridges in Antarctica, you could think it was a joke. After all, it can get down to minus 83C and even in summer it's usually below 0C. A regular fridge is set at 4C.
But the job ad is no joke: the Australian Antarctic Division needs 150 people next summer to support scientists working in Antarctica. And yes, even fridge technicians are needed, as are chefs, doctors, computer experts, welders, concreters, carpenters and plumbers, because Antarctica's research stations are like small, isolated towns.
Antarctica's current fridge fixer is Australian David Hamilton. He is enjoying every minute of his unlikely new job at Casey Station on the coldest and driest continent on Earth.
"I've worked in the mainstream* parts of my industry, in commercial* multistorey buildings and hospitals, so I was just really interested to see what happens here," Mr Hamilton, 54, said.
"I'm fascinated by the engineering you need in such a unique and robust* environment." Sundays are fun days for exploring and sightseeing.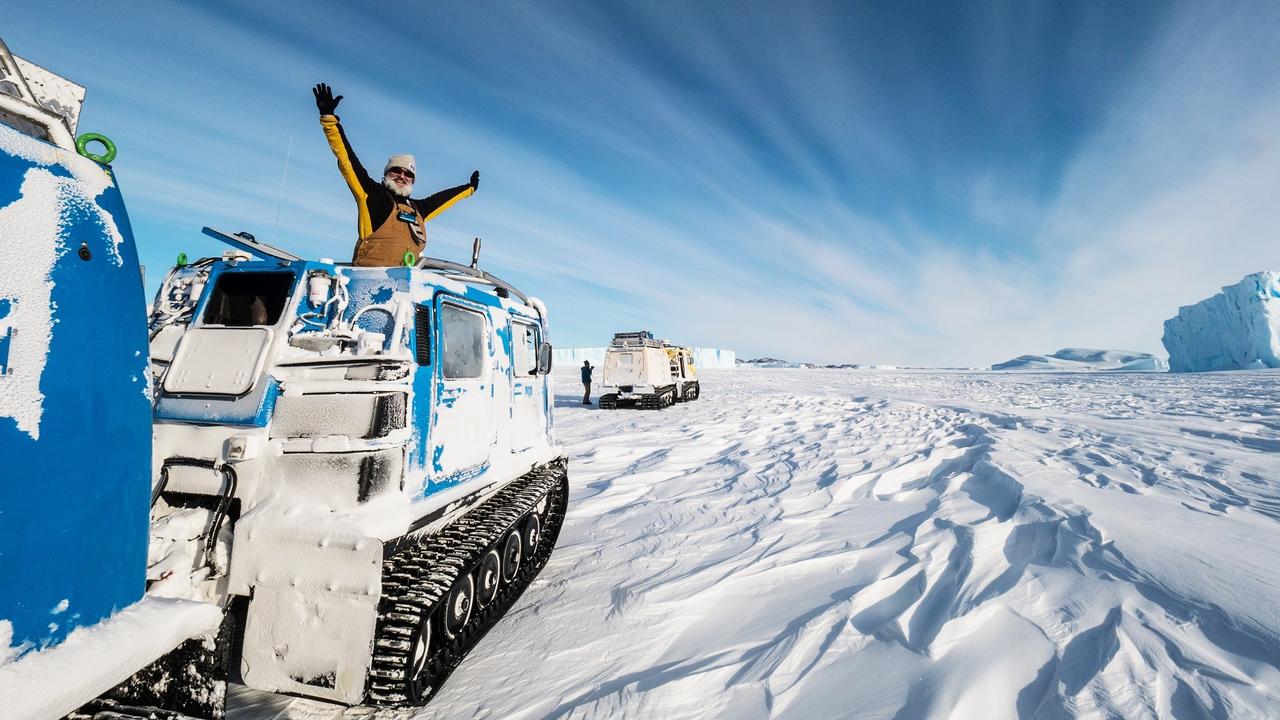 "At the moment there's a bit of sea ice around and you can walk across the sea ice and go and see the penguins and seals," said Mr Hamilton, who is from Angle Vale, South Australia.
"Last Sunday the water was that clear you could see them swimming around underwater."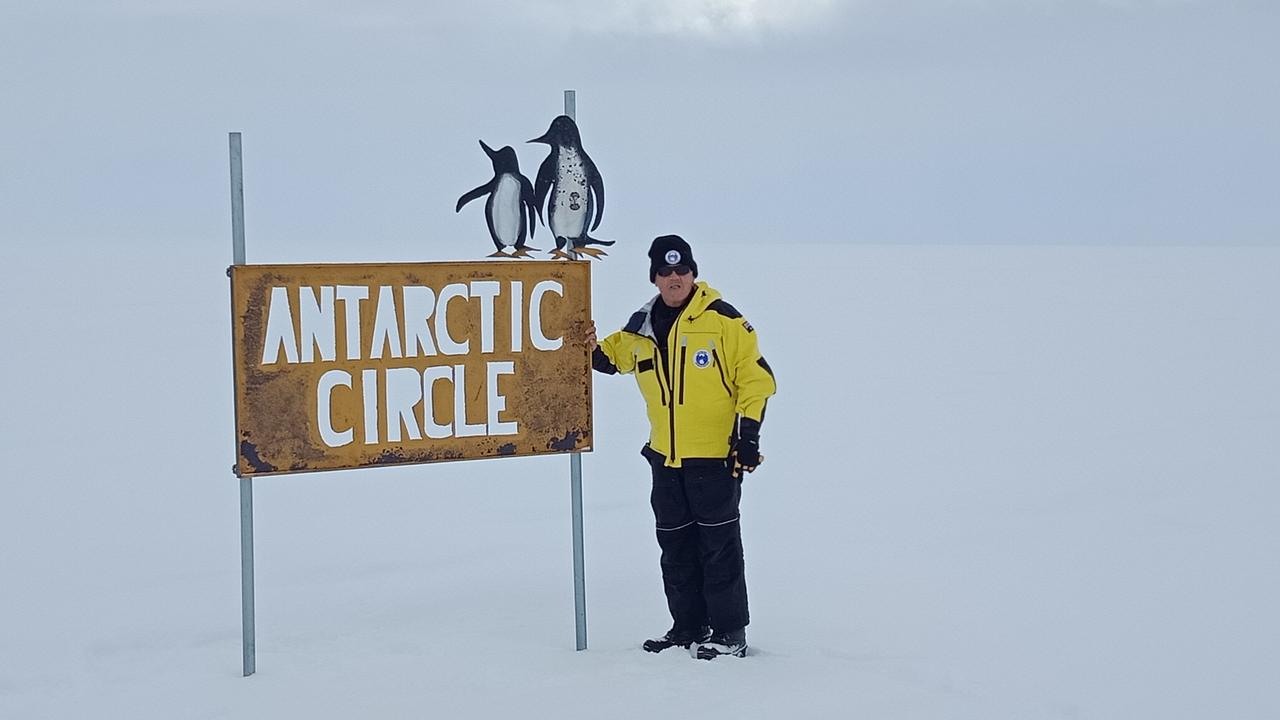 Getting to know his workmates is also part of the fun, with people of all ages, from all over Australia, doing all sorts of jobs with "a can-do attitude". Many of these jobs exist to support the research effort.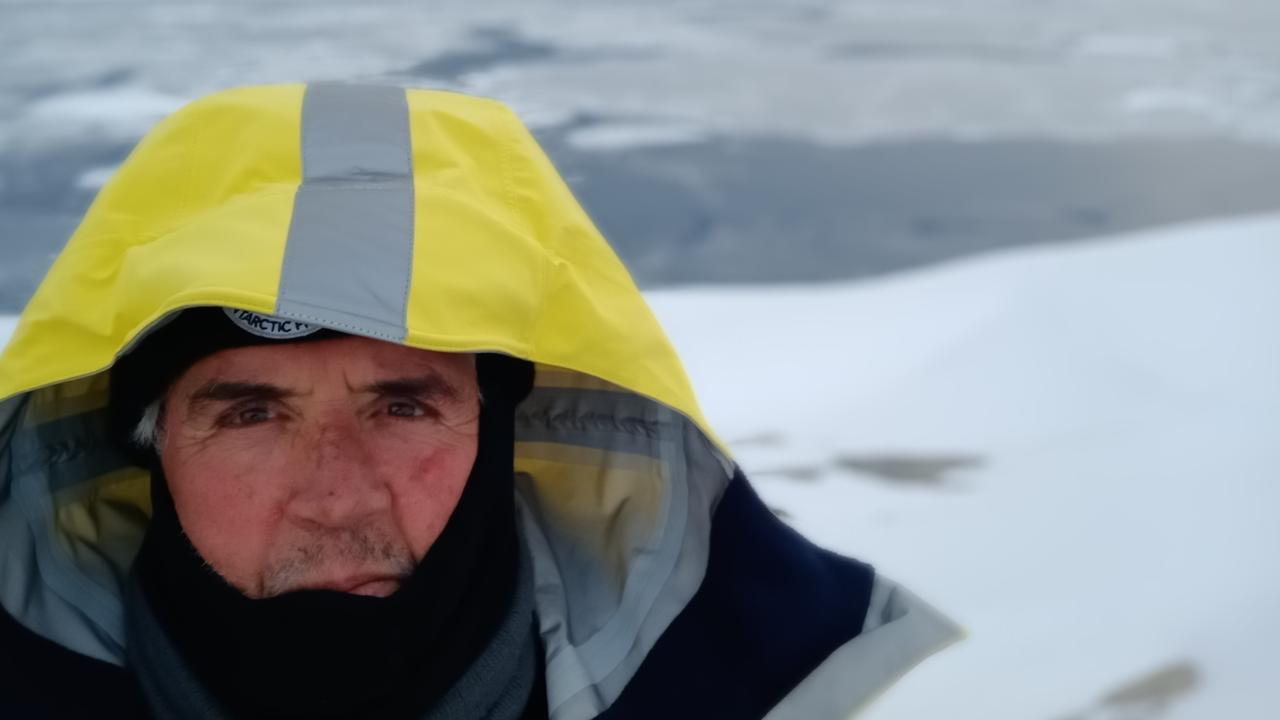 "The scientists are really affable* people, they're very passionate about what they do," Mr Hamilton said.
"If you sit down and chat to them, they'll talk all night to you about it. It's obviously their passion. A lot of it is climate science … being a small part of that is quite satisfying."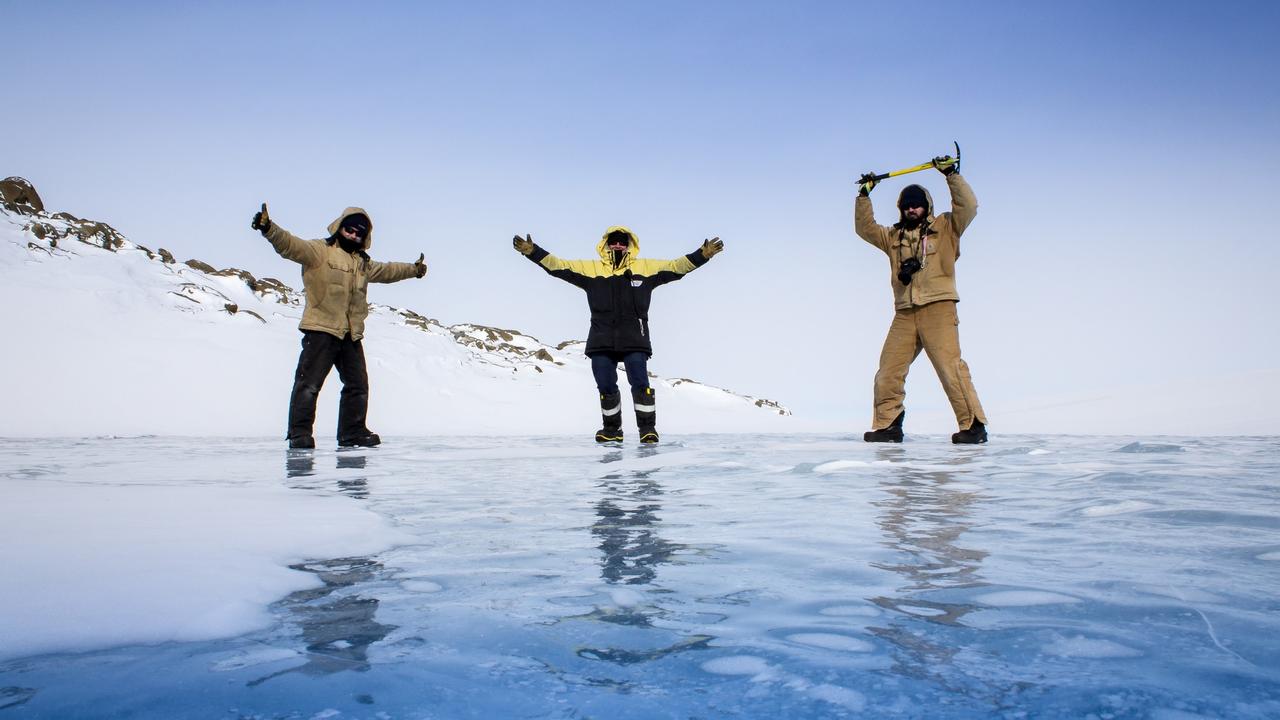 Australian Antarctic Division human resources manager Andrew Groom said it was an experience money could not buy.
"Working as part of the Australian Antarctic Program is more than just visiting the icy continent, it allows you to immerse yourself in the extraordinary environment for an extended period," he said.
"Expeditioners get to ride in a Hagglunds tracked snow vehicle across the Antarctic ice cap, see penguins, and maybe even sleep out under the weaving lights of the aurora australis complete with iceberg vistas*."
Australia manages four research stations: Casey, Davis and Mawson on the Antarctic continent and Macquarie Island in the sub-Antarctic.
There are jobs for more than 150 people to keep the stations running throughout next season, including station support, telecommunications, infrastructure*, aviation, science, mechanical and medical. The employment period ranges from four months over summer, up to 15 months over winter, with summer the busiest. Applicants with the required skills for the job, also have to go through a selection centre and extensive* pre-departure training.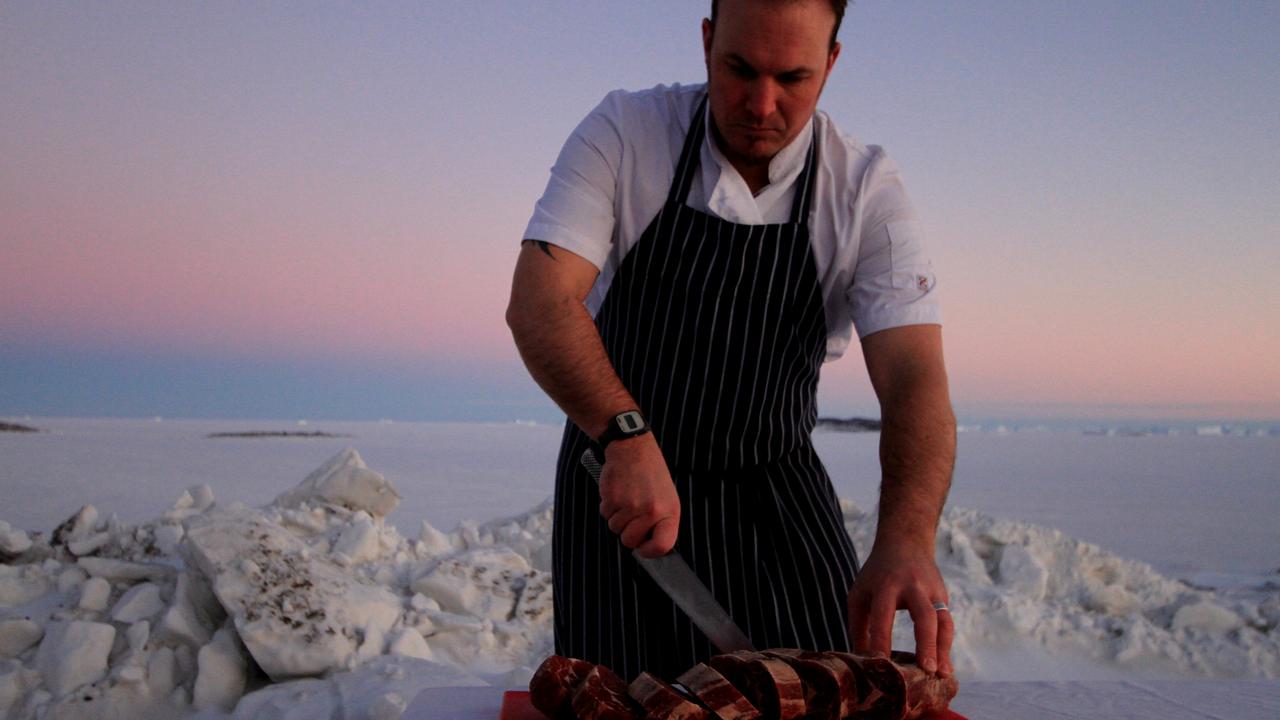 Expeditioners are paid an additional Antarctic allowance on top of their wage, and all accommodation, food and cold weather clothing is provided.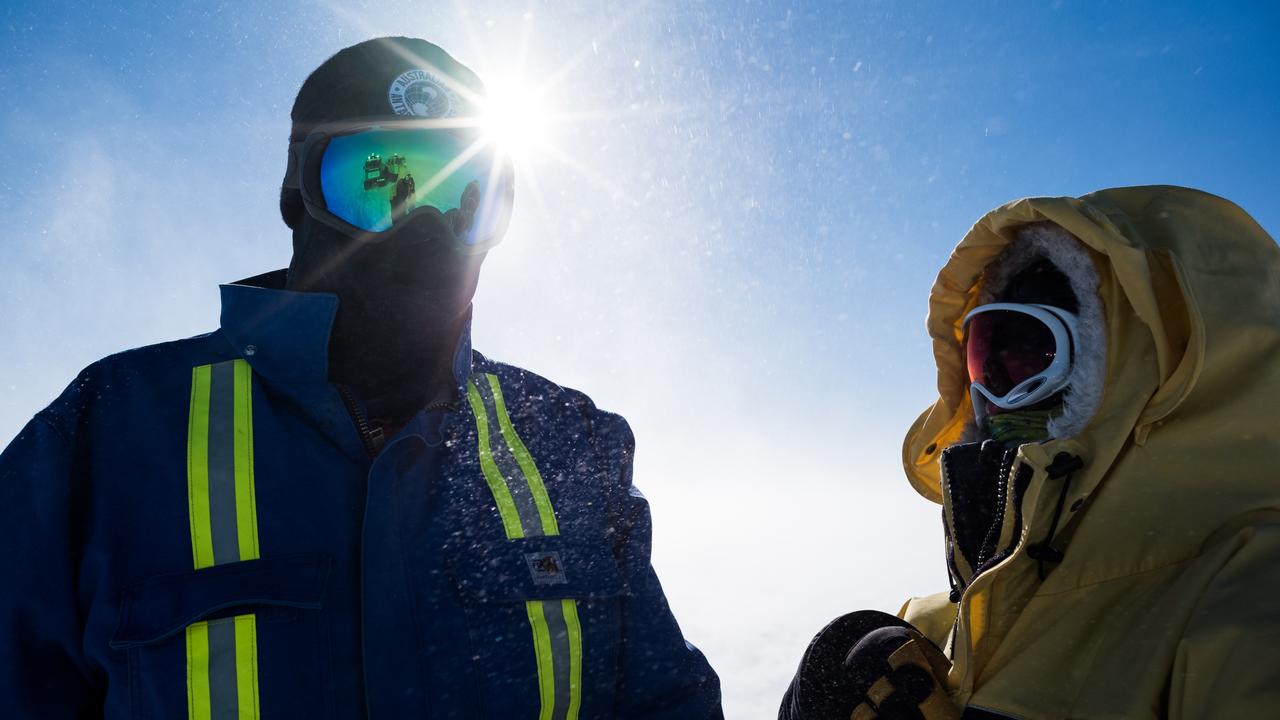 VIDEO: On Australia Day 2018, Terry Barrell became an Australian citizen while he was working as a plumber at David research station
EXTRA READING
Sir David Attenborough's climate change warning
Rain, hail or shine this is a job for you
Wool boom for a new generation
Is this the best job in the world?
GLOSSARY
refrigeration: to do with fridges
technicians: people who fix and maintain technical things
mainstream: regular
commercial: not houses; such as office buildings and shopping centres
robust: strong
affable: good natured
vistas: views
infrastructure: such as roads, buildings, powerlines, water
extensive: a lot of
LISTEN TO THIS STORY
QUICK QUIZ
What continent is the coldest and driest on Earth?
What do they do on Sundays?
Who are these workers there to support?
What lights may they see if they sleep outdoors?
What special clothing does the Australian Antarctic Division supply for the workers? Why?

CLASSROOM ACTIVITIES
1. Get the job
A job working in the Antarctic sounds like great fun, doesn't it? Imagine if they had jobs for kids! Write an application for the job below, explaining how you demonstrate the skills and qualities needed. Also add any other special skills or qualities you think make you right for the job.
WORK IN ANTARTICA!
Spend your days off exploring and hanging out with penguins!
We are seeking a student to live and work in Antarctica. The role will involve photographing and writing daily reports about what happens at Casey Station. The reports will be published online for other school students to learn about the research taking place in Antarctica.
The successful applicant should have:
a "can-do" attitude;
an interest in science;
writing and photography skills.
You will also need to be:
All accommodation and meals provided.
2. Extension
For some people a job on Antarctica would be their dream job. What about you? What's your dream job? Write about what job you would have if you could have any job you wanted. (Your job must be something that you could be paid for — if it is not obvious how or why you would be paid to do the job make sure you explain this part.)
Time: Allow 30 minutes
Curriculum links: English, Critical and Creative Thinking
VCOP ACTIVITY
With a partner see if you can you identify all the doing words/verbs in this text. Highlight them in yellow and then make a list of them all down your page. Now see if you and your partner can come up with a synonym for the chosen verb. Make sure it still makes sense in the context it was taken from.
Try to replace some of the original verbs with your synonyms and discuss if any are better and why.
HAVE YOUR SAY: Which Antarctic job of all the jobs you can imagine would you choose? Why?
No one-word answers. Use full sentences to explain your thinking.