Australia's widespread drought is making food more expensive, putting a strain on family budgets across the country.
According to the Australian Bureau of Statistics* (ABS), vegetables, poultry, bread and fruit prices increased in the three months to March due to continuing dry conditions.
"Drought and adverse weather conditions continue to reduce the supply of a selection of fruits and vegetables, and higher input costs are putting upward pressure on prices for other food items such as poultry* and bread," the ABS said in its latest Consumer Price Index* report.
Winter crops such as wheat, barley, oats and canola are important for bread, biscuits and cooking oils. Poultry farmers buy grain to feed their birds. These crops were hit hard last winter by drought.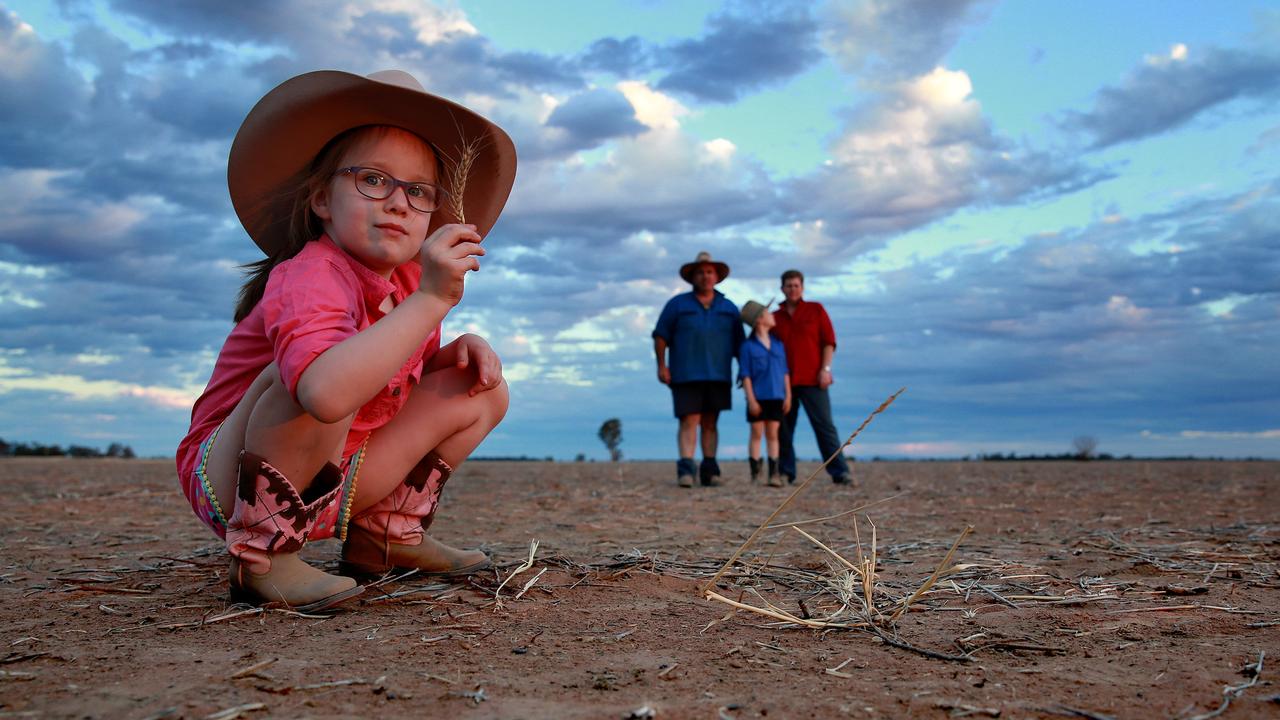 Vegetable prices increased by 7.7 per cent in the three months to March and the cost of fruit has risen 6.5 per cent over the past year to March, according to the ABS.
A 7.7 per cent price increase in vegetables means that a typical box of vegetables that cost $30 in December could cost about $32.30 now. And a bag of apples or oranges that cost $5 a year ago could cost about $5.30 now.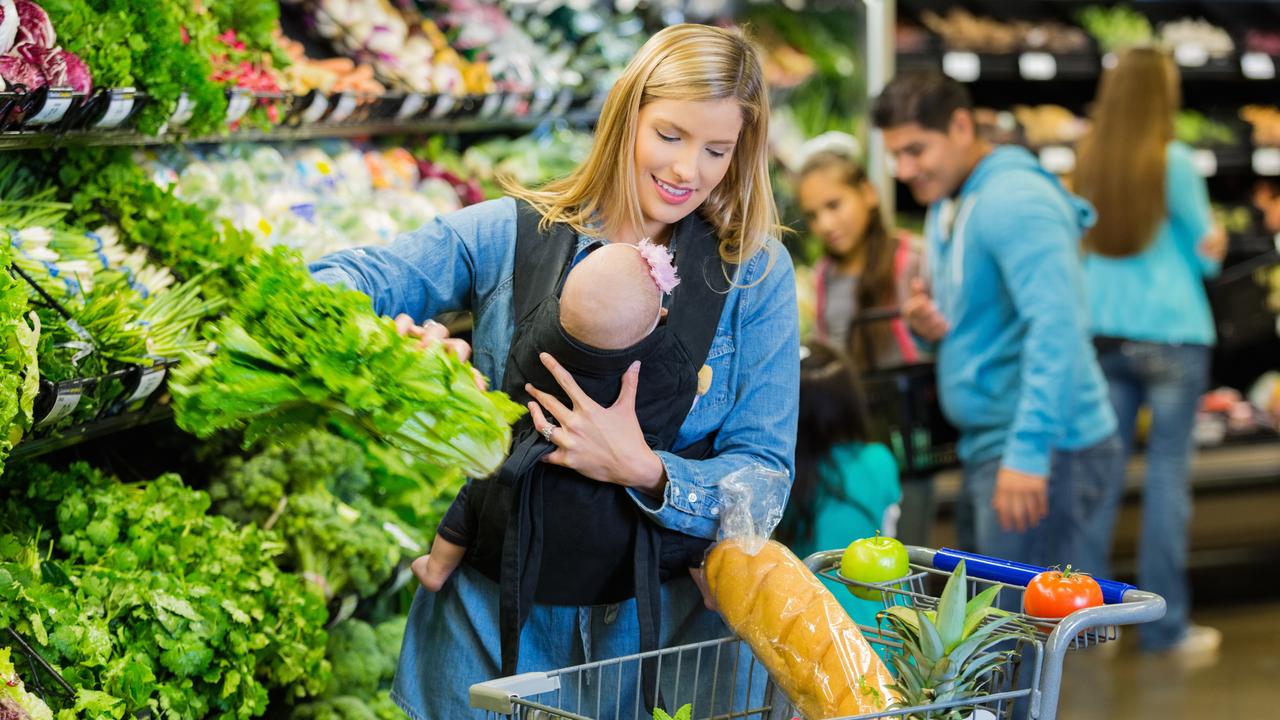 Meat prices have also risen. In the three months to December 2018, the ABS reported that lamb and goat meat prices had increased by 6.3 per cent.
Woolworths, Coles and Aldi all reported in recent weeks that drought had pushed meat prices higher.
Woolworths head of meat Chris Croese said, "The drought has increased the price of beef and lamb on livestock markets."
A Coles spokeswoman said, "Recently, we have seen increased cattle and lamb prices in Australia, due to a number of factors including export demand, grain pricing, and drought conditions.
"As a result, the wholesale cost of some red meat products have risen."
Sometimes the supermarket chains absorb some of the increased cost and sometimes they pass on the increase to the shopper.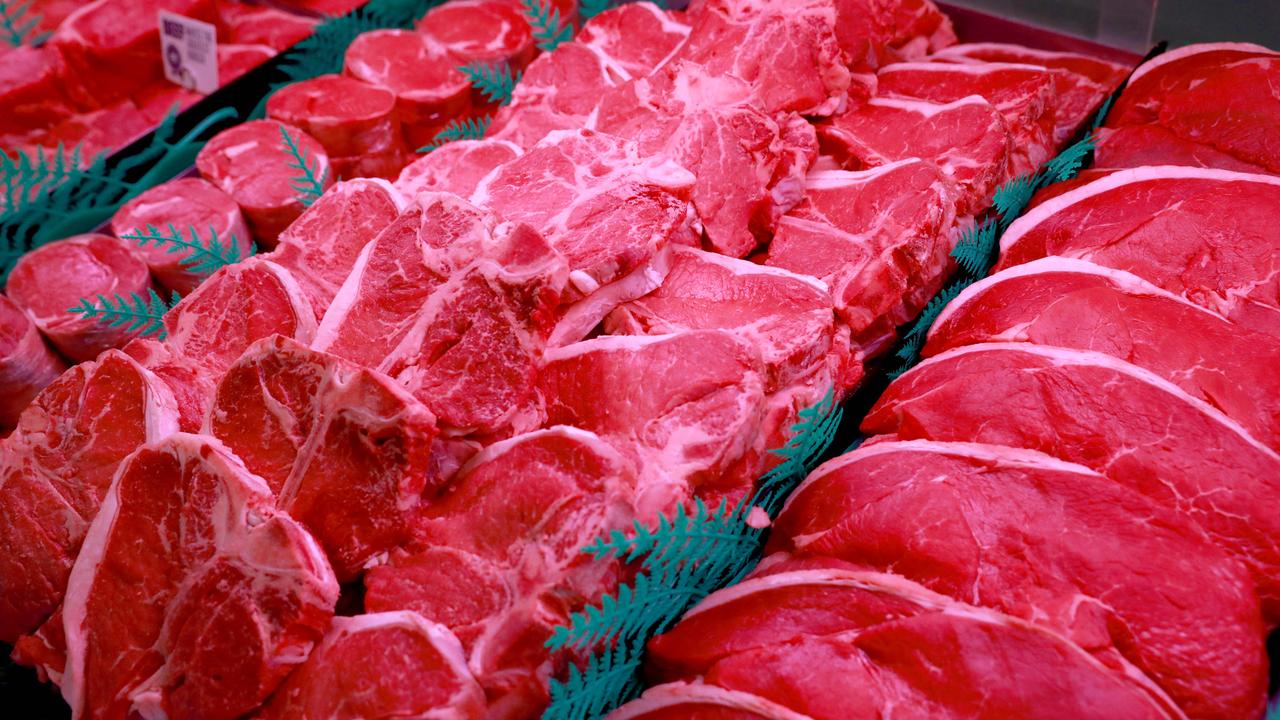 Richard Heath, head of research company Australian Farm Institute, said drought in Australia usually led to grocery bills rising more than they would in non-drought times.
"Drought is not a new feature of Australian agriculture and generally what's happened in the past is there has been in increase in grocery prices overall … generally the price has increased at about twice the rate of the consumer price inflation* during equivalent periods of drought in the past," Mr Heath said.
Mr Heath said initially, meat supply could increase in a drought, which means shoppers may not pay more, before it became less plentiful, which can push prices up.
"In the early stages of drought the availability of meat products quite often increase with farmers offloading* stock because they can't feed them. So there might be a lot more on the market as the drought takes hold, but when the season recovers farmers try to build up numbers again and potentially there could be less stock available for sale," he explained.
Mr Heath emphasised that drought usually affected farmers long before shoppers noticed food price rises.
"Grocery prices are obviously the way that the community overall feels the impact of drought when it gets severe enough to impact the availability of food, but before that farmers are obviously the first and most severely affected."
HOW CAN I HELP?
Join our Adopt a Farmer campaign to help ease a family's pain from the drought.
Click HERE for details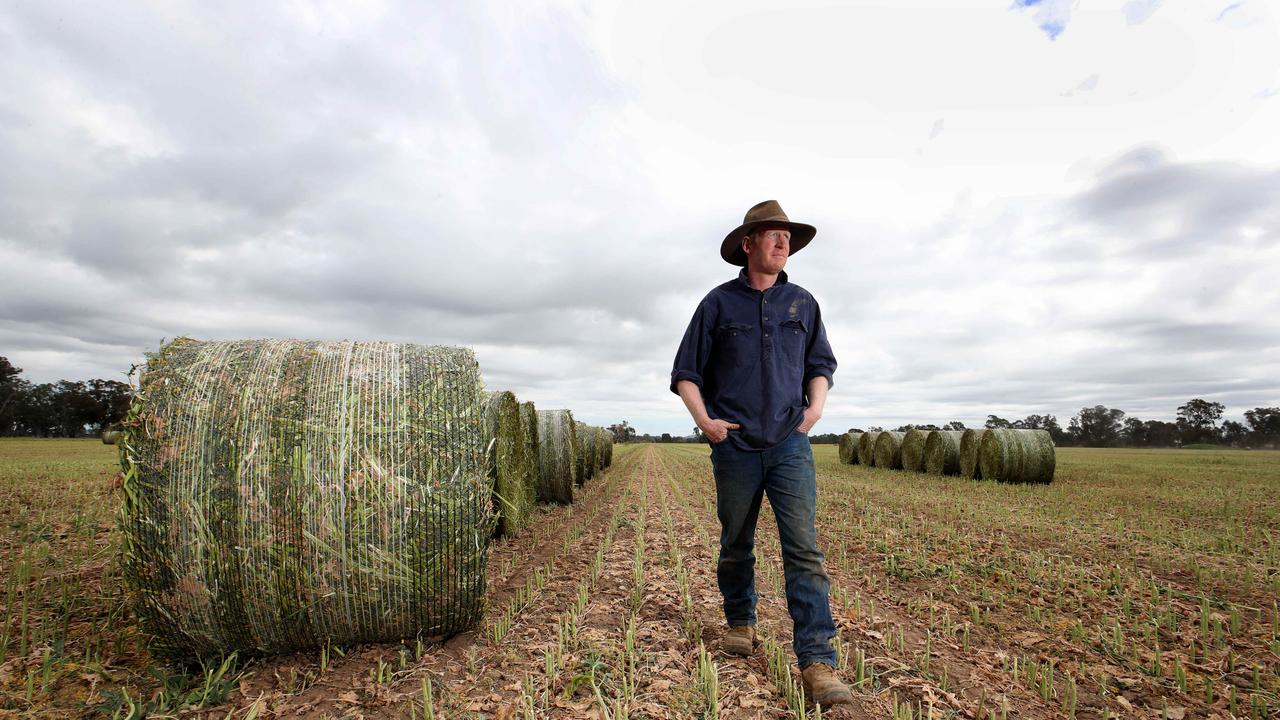 GLOSSARY
Australian Bureau of Statistics: government agency that counts people and things
Consumer Price Index: a way of tracking price changes of everyday things
poultry: birds, most commonly chickens
offloading: selling or getting rid of
EXTRA READING
Explainer: What is drought?
Predicting drought and bushfires from space
Adopt A Farmer to ease drought pain
Australians come to farmers' rescue
QUICK QUIZ
Why would failed crops affect the price of chicken?
On average, how much more would a bag of apples cost now compared to a year ago?
Have food prices increased in previous droughts?
Why do meat prices sometimes take a while to increase during drought?
Who notices drought first: farmers or shoppers?
LISTEN TO THIS STORY
CLASSROOM ACTIVITIES
1. What's the cause?
Create a diagram, chart or set of pictures that will help other kids understand how the drought is making food more expensive.
Time: allow 30 minutes to complete this activity
Curriculum Links: English, Geography, Visual Communication Design
2. Extension
Do you think that supermarkets should pass on the price increases caused by the drought to shoppers?
Write a piece of persuasive writing on this topic.
Time: allow 20 minutes to complete this activity
Curriculum Links: Critical and Creative Thinking, Personal and Social Capability, English
VCOP ACTIVITY
Write a plea letter to the community from the farmers or the supermarkets explaining why they need our help to pay a little more for food during the drought period. See if you can include any glossary words from the article to express your plea better.
HAVE YOUR SAY: Has your family noticed food prices go up?
No one-word answers. Use full sentences to explain your thinking. No comments will be published until approved by editors.