Australian English is thriving* and not in danger of being replaced by American English, according to the authors of the Australian National Dictionary, which turns 30 this year.
First published in 1988, the Australian National Dictionary (AND for short) records the history of uniquely* Australian words from the first time they appear in print to their current use.
Dr Amanda Laugesen, Director of the Australian National Dictionary Centre, (ANDC) based at The Australian National University (ANU), said many people think American English is becoming dominant* but that is not true.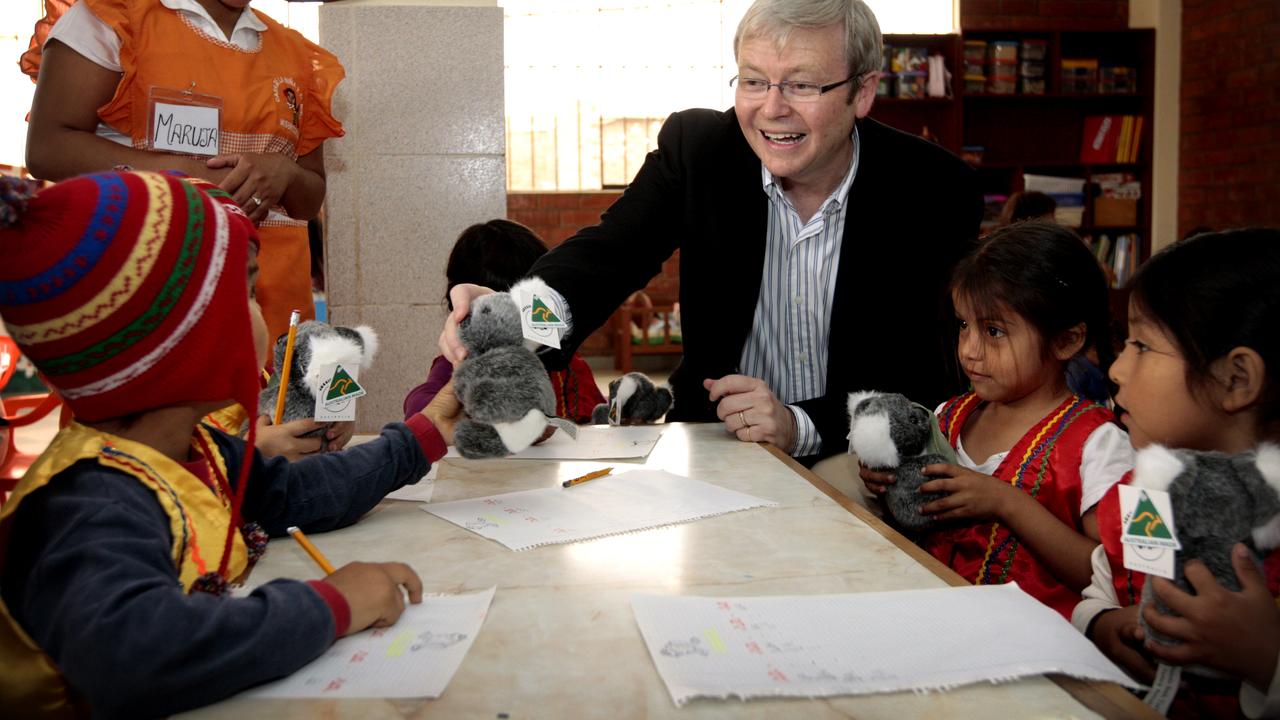 "Certainly we see American terms, especially slang, coming into our language, but our research reveals a lot of new words continue to enter Australian English," she said.
"Phrases like 'koala diplomacy', where we use koalas as gifts to other countries as a form of Australian soft power diplomacy*, or 'doing a Johnny Farnham' — a reappearance after an apparent* retirement, are evidence that our distinct brand of the English language is flourishing*.
"In our anniversary year, we're looking back over 30 years of words that have emerged as a result of political influences, lifestyle changes, events or social and cultural trends which have shaped the language.
"Words like 'sheila', 'bonza' and 'cobber' recognised as typically Australian have largely fallen out of use, but many new Australianisms have entered the language. For example, Invasion Day, stolen generation, and welcome to country have entered the language as a reflection of the impact of Indigenous politics.
"Demographic* shifts have given us seachangers and grey nomads and in some cases, one word such as bogan has been adopted nationally, largely replacing regional terms such as chigga (Tasmania), westie (NSW), booner (ACT), and bevan (Queensland)."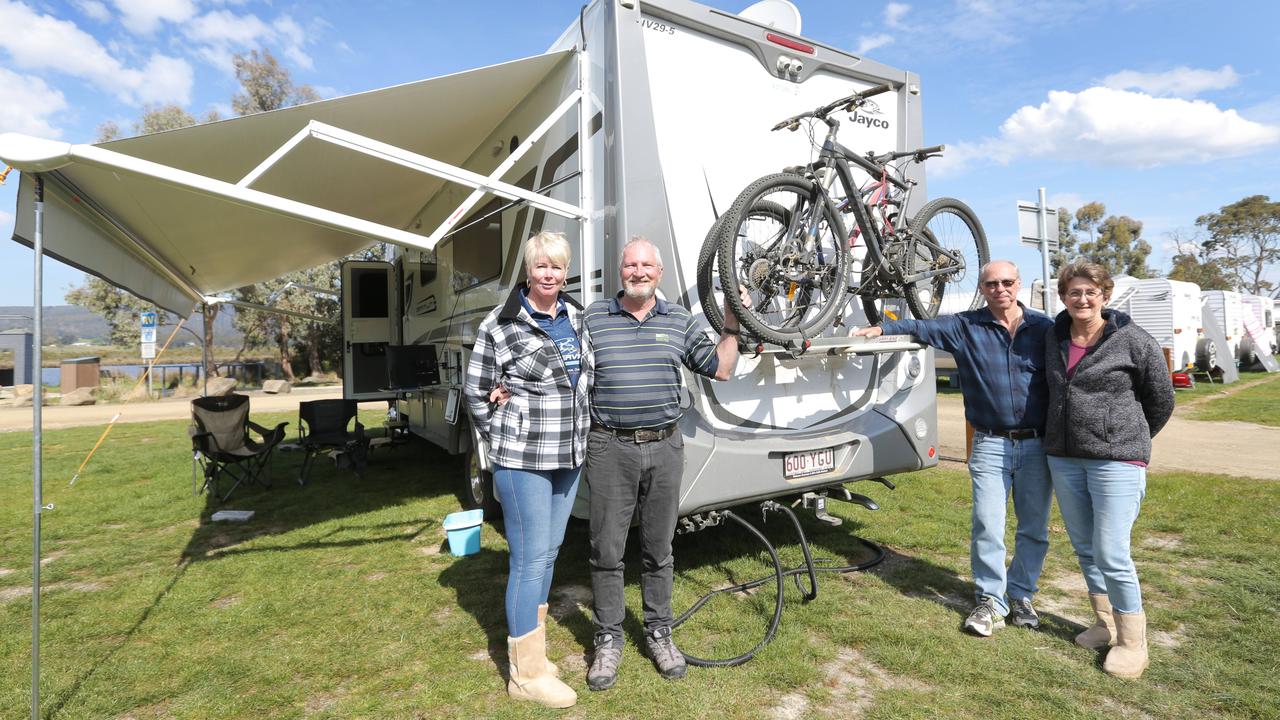 Dr Laugesen said over the past 30 years, politicians have given us some new words and sayings.
"John Howard gave us the barbecue stopper, Julia Gillard gave us the captain's call and Tony Abbott popularised shirtfront.
"Our tendency to add '-ie', '-y' or '-o' to the ends of words continues to be an Australian trademark," said Dr Laugesen, citing recent examples: firie, ambo, schnitty, exxy, deso and devo.
"Australian English continues to be very much marked by its acceptance of informality* and use of slang," she said.
The second edition of the AND was published in 2016 and a third edition is underway. It is published by Oxford University Press Australia and New Zealand.
VIDEO: Australian slang differences around the country
AUSTRALIANISMS FROM THE 1980s
enterprise bargaining
economic rationalism
razor-gang
the Accord
Invasion day
Survival day
stolen generation
makarata
native title
terra nullius
flat white
FROM THE 1990s
budgie smugglers
muggachino, babychino, magic
barbecue stopper
headland speech
Sorry Day
welcome to country
seachange
grey nomad
FROM THE 2000s
tree-Change, Desert change
captain's pick, captain's call
democracy sausage (word of the year for 2016)
shirtfront
not happy Jan
FIFO
This story was published with permission from ANU
EXTRA READING
Teen slang leaves parents behind
GLOSSARY
thriving: doing very well, healthy
uniquely: like nothing else
dominant: strongest
soft power diplomacy: trying to get your way by being nice rather than fighting
apparent: obvious
flourishing: thriving
demographic: relating to how the community or population is structured in terms of wealth and the way people live
informality: relaxed, friendly
LISTEN TO THIS STORY
QUICK QUIZ
What does AND stand for? How old is it?
Is Australian English in danger of extinction?
What does "doing a Johnny Farnham" mean?
What are three slang words not used any more?
What was the word of the year for 2016?
CLASSROOM ACTIVITY
1. Australianisms
Beside the list of Australianisms listed in the article, work with a partner and write the definitions of the ones you know. You may not know many at all and that's ok.
Extension: Pair up with a classmate and write your own list of Australian slang (think emojis and text messages) not already mentioned in this story and get another pair to solve your list.
Time: Allow 25 minutes
Curriculum links: English, Personal & Social
VCOP ACTIVITY
The glossary of terms helps you to understand and learn the ambitious vocabulary being used in the article. Can you use the words outlined in the glossary to create new sentences? Challenge yourself to include other VCOP (vocabulary, connectives, openers and punctuation) elements in your sentence/s. Have another look through the article, can you find any other Wow Words not outlined in the glossary?
HAVE YOUR SAY: What are your favourite Australian sayings and slang? Why? Use full sentences to explain your thinking. No one-word answers.