A shearer in Western Australia has set a new world record by shearing 497 merino* ewes* in eight hours — just more than a sheep a minute.
Lou Brown beat the previous record, set in 2003, which was 466 ewes in eight hours.
The shearing shed in Kojonup, 250km south of Perth, WA, was packed to the rafters with hundreds of spectators for the record attempt.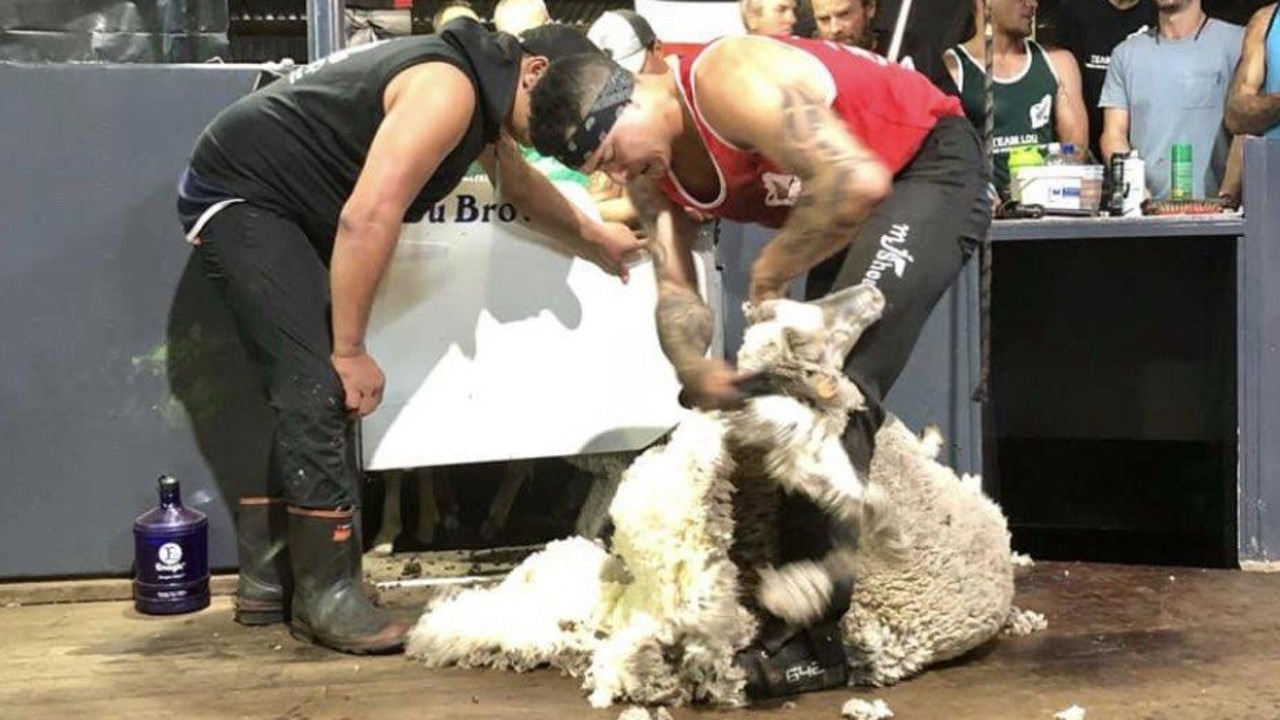 Mr Brown cried and hugged family and friends, including his two children, when he finished. His friend Daniel Tawhitapou performed a haka* to celebrate, as Mr Brown was born in New Zealand.
VIDEO: Daniel Tawhitapou performs the haka for Lou Brown
Mr Brown, who is 31, told ABC: "I've been shearing for 17 years and that's how long I've been dreaming of this".
His training included meditation to help him concentrate and stay calm.
His coach and long-term mentor* Cartwright Terry set the previous record. The pair hugged after Mr Brown claimed the title from his friend.
There are strict rules to the competition. Each ewe must carry an average fleece* weight of 3.4kg and be shorn with no more than 18 strokes of the handpiece*.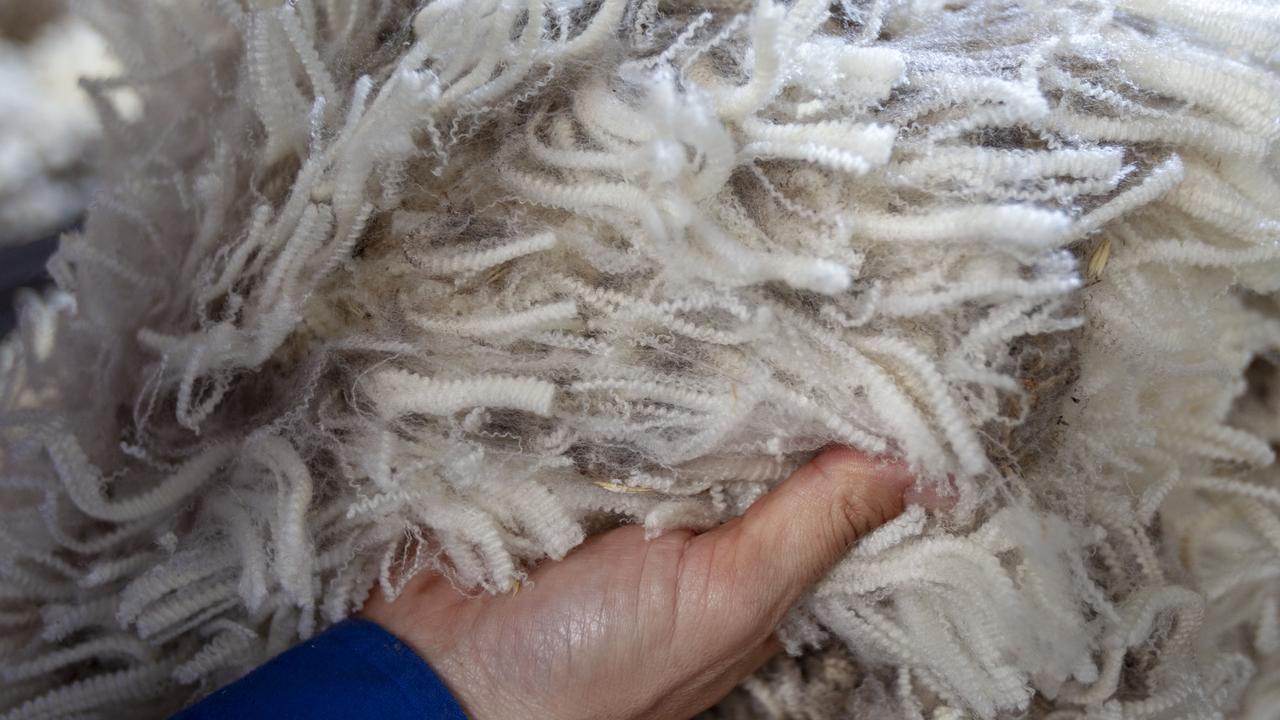 Judges travelled from around Australia and New Zealand to verify the event.
Breaking this record is considered by shearers to be the "Mount Everest" of shearing, meaning it is the hardest thing to do.
It is thought that the effort required by Mr Brown to break this record is equal to running two marathons — a total of 84.4km — in one day.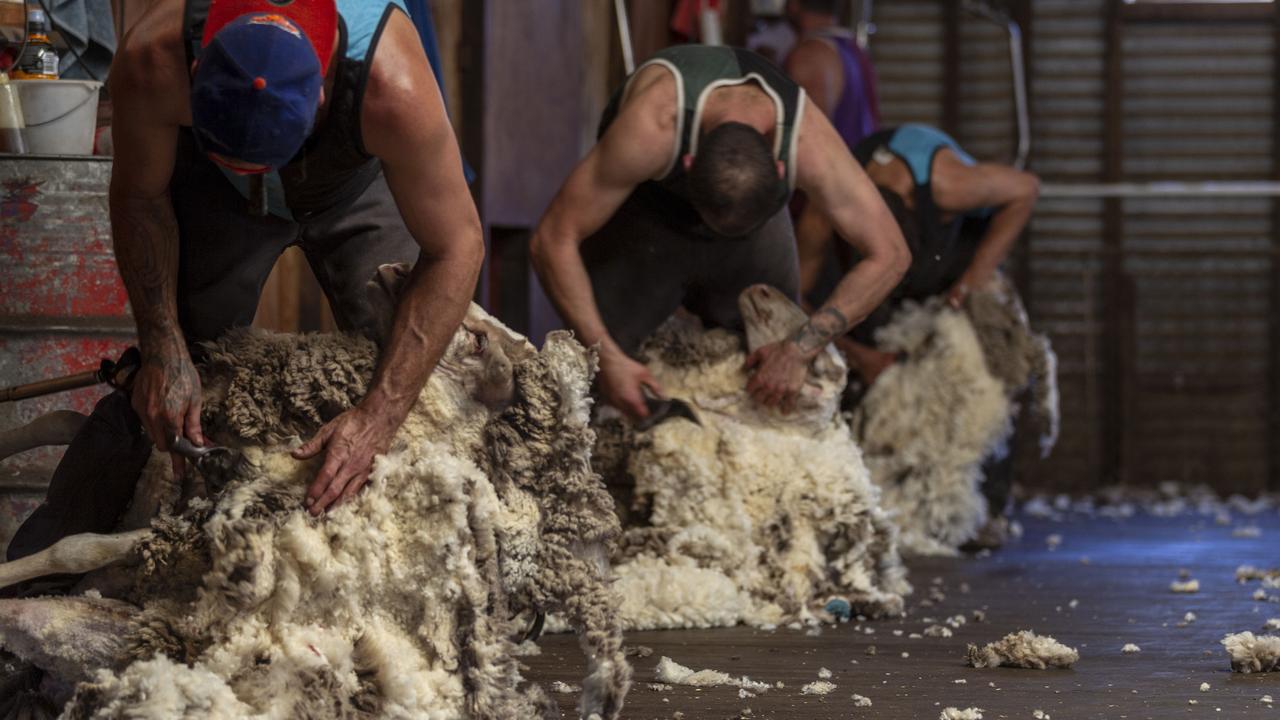 GLOSSARY
merino: a common breed of sheep in Australia
ewes: female sheep
haka: a ceremonial dance in Maori culture
mentor: experienced and trusted adviser
fleece: the wool from one sheep
handpiece: equipment the shearer holds onto that cuts the wool
EXTRA READING
Wool boom for a new generation
Australian paddles to icy world record
QUICK QUIZ
What is the new world record?
How could meditation help a shearer?
How much wool must each sheep have to get this record?
What does it mean that it is the "Mount Everest" of shearing?
How far is two marathons? How far is one marathon?
LISTEN TO THIS STORY
CLASSROOM ACTIVITIES
1. Oh, What a Feeling!
What a tremendous achievement! Mr Brown's emotions on this day must have been like a rollercoaster ride. Imagine how he was feeling BEFORE, DURING and AFTER the event. In a table with these headings, list the emotions Mr Brown could have been feeling and why. For example: BEFORE — excited — to put his hard work and training to the test and attempt the record.
Time: allow 20 minutes to complete this activity
Curriculum Links: English, Personal and Social Capability
2. Extension
Write a transcript of a radio interview with Mr Brown after breaking the world record. Think of at least 5 interesting questions that you could ask Mr Brown. Use information from the article to help you write Mr Brown's answers. (You may need to make some assumptions depending on the questions you ask.) Your transcript will need to include a welcome to your audience and an introduction of Mr Brown, explaining who he is and what he has achieved.
Time: allow 20 minutes to complete this activity
Curriculum Links: English, The Arts — Drama, Media Arts
VCOP ACTIVITY
After reading the article, with a partner, highlight as many pieces of punctuation as you can find in green. Discuss how these are being used, where and how often. What level of the punctuation pyramid is the journalist using in this article?
HAVE YOUR SAY: Would you prefer to shear, run a marathon or climb Mount Everest?
No one-word answers. Use full sentences to explain your thinking. No comments will be published until approved by editors.