An Australian ghost town came back from the dead on Saturday, 55 years after it was abandoned in a hurry one afternoon.
Gwalia, in Western Australia's Goldfields region east of Perth, was a busy mining town from the 1890s until December 1963. One hot afternoon after the whistle blew to signal the end of the working day at the Sons of Gwalia gold mine, the mine owners announced the mine's closure.
Hundreds of families packed what they could carry and left, abandoning their homes and most of their belongings, leaving tables set for dinner and eggs in the nests in the chookyards.
By the next morning, almost everyone had fled for Kalgoorlie 236km south, to try to be first there to get a new job.
On Saturday, hundreds of people gathered to celebrate more than $3 million in state, federal* and private funding to preserve the town, ensuring* its future as a time capsule of the Western Australian Gold Rush for visitors from around the world.
Terry Demasson was a teenager who worked as an apprentice* at the time. He told ABC Goldfields he remembers the day it became a ghost town.
"The next day when we came for work, there was no-one in Gwalia," he said.
At its peak, the population was more than 1100. Since it was deserted, Gwalia has had a population of around 40.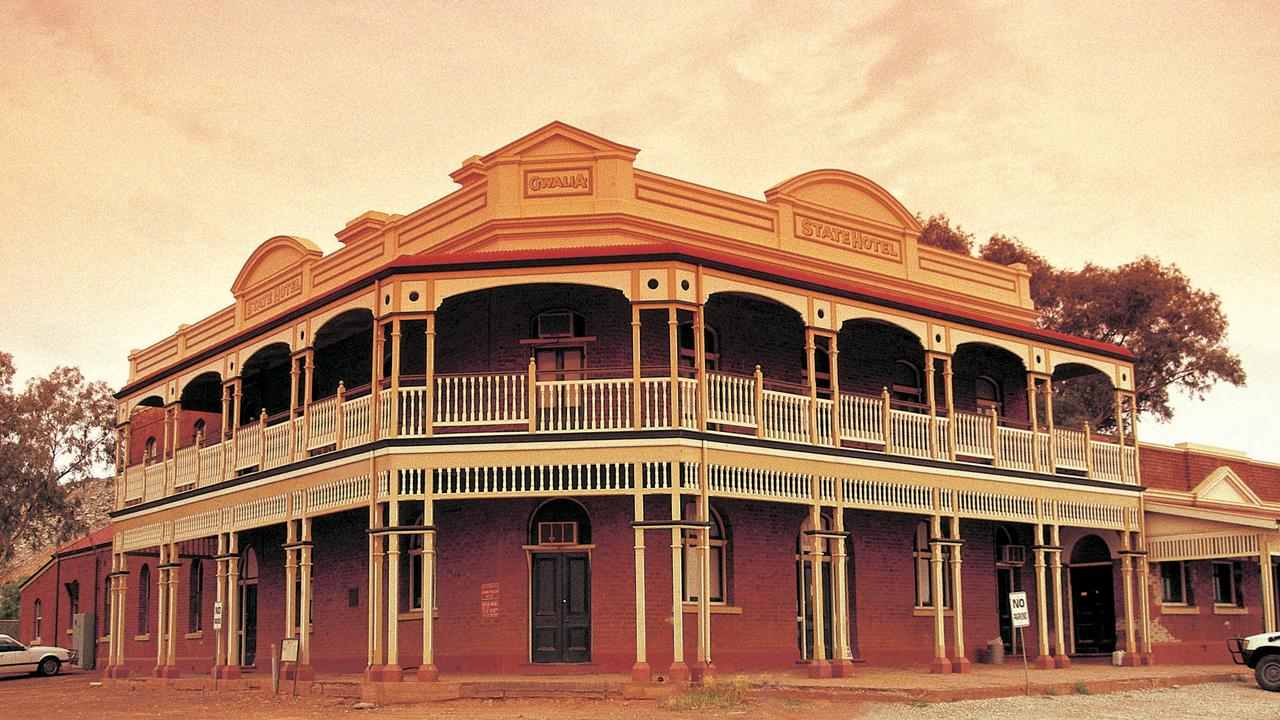 In the 1970s, a few hardworking locals tried to preserve as much of the town's history as they could, creating a museum and keeping buildings from falling down. One of the best preserved buildings is called Hoover House, the former mine manager's residence, designed by the future US President Herbert Hoover. It is now a B&B.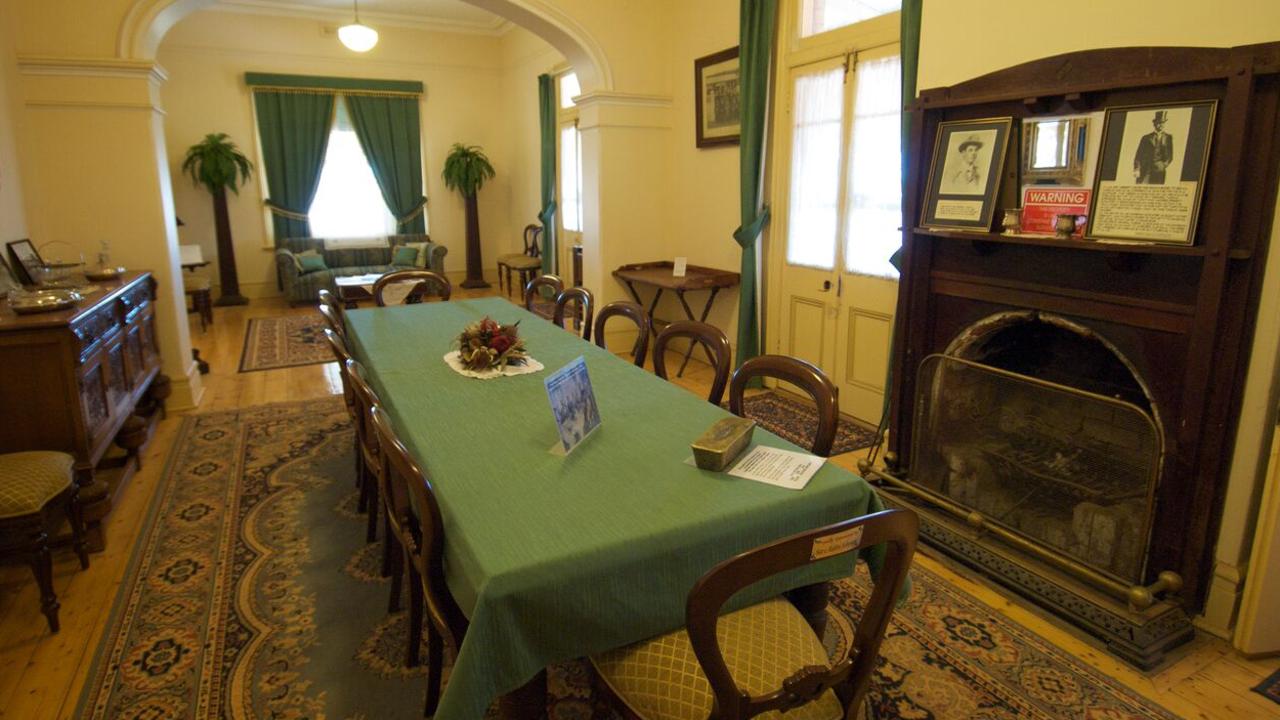 VIDEO: Abandoned sites of the world
MORE AUSTRALIAN GHOST TOWNS
JOADJA, NSW
This mining town in the Southern Highlands thrived from 1870-1911 with 1200 residents, mostly immigrants from Scotland. When the local mine closed, the town declined*. There's been a story told for years that at least two ghosts haunt the area.
COOK, South Australia
This railway town was built in the middle of nowhere on the Nullarbor in 1917 as a stop on the Trans-Australian Railway. Its residents worked to maintain the train tracks. There was once 50 people here but now there are four.
SILVERTON, New South Wales
This was a thriving* silver mining town of 3000 people in far west NSW, 30km from Broken Hill. Many miners left in the 1890s to work in the Broken Hill mines and took their houses with them. Fewer than 50 people live there now, though many tourists visit and the remaining buildings and surrounds have featured in many movies.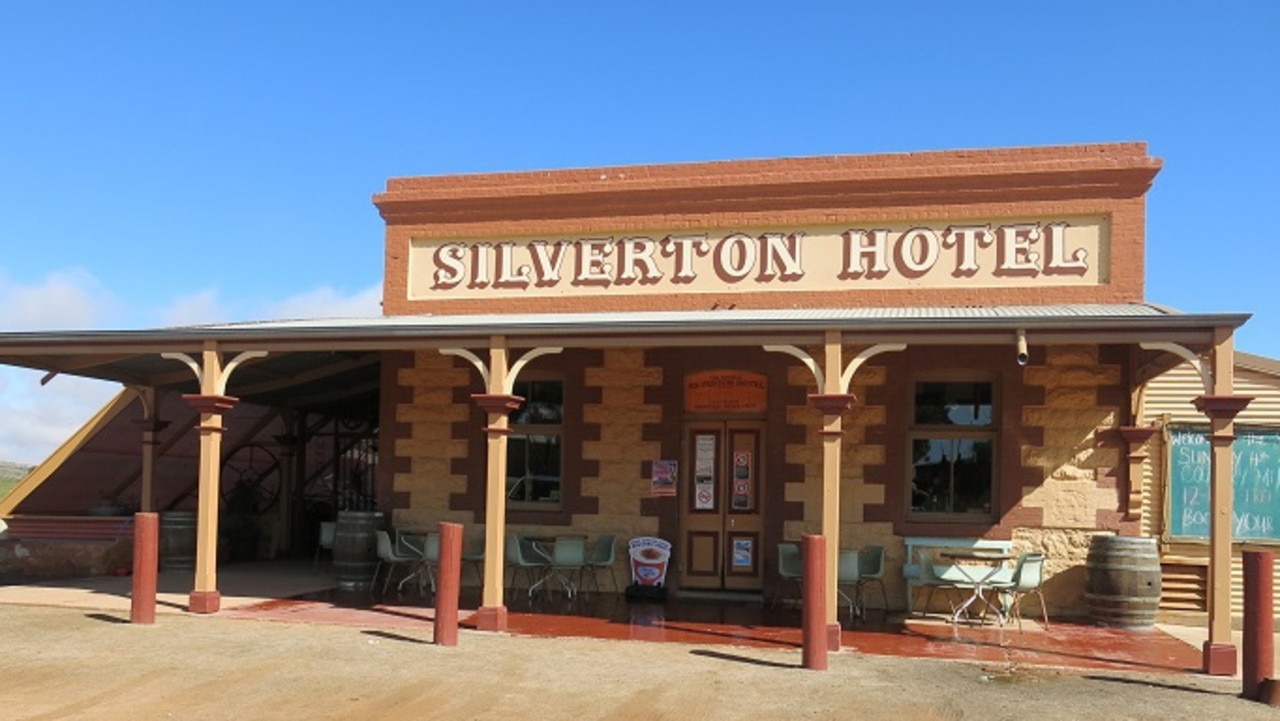 FARINA, South Australia
At its peak 600 people lived in this farming and railway town that once serviced the Ghan Railway. In 1909, a 1143kg iron meteorite was discovered in the area. The mine nearby closed in 1927 and the railway line was moved away. The town was deserted. It is now being restored by the South Australian government.
PORT ESSINGTON, Northern Territory
All that remains of this early attempt at a British settlement is a series of ruins that are very difficult to reach. Disease, poor living conditions and a cyclone (in 1830) hit the area hard and it was deserted from 1849.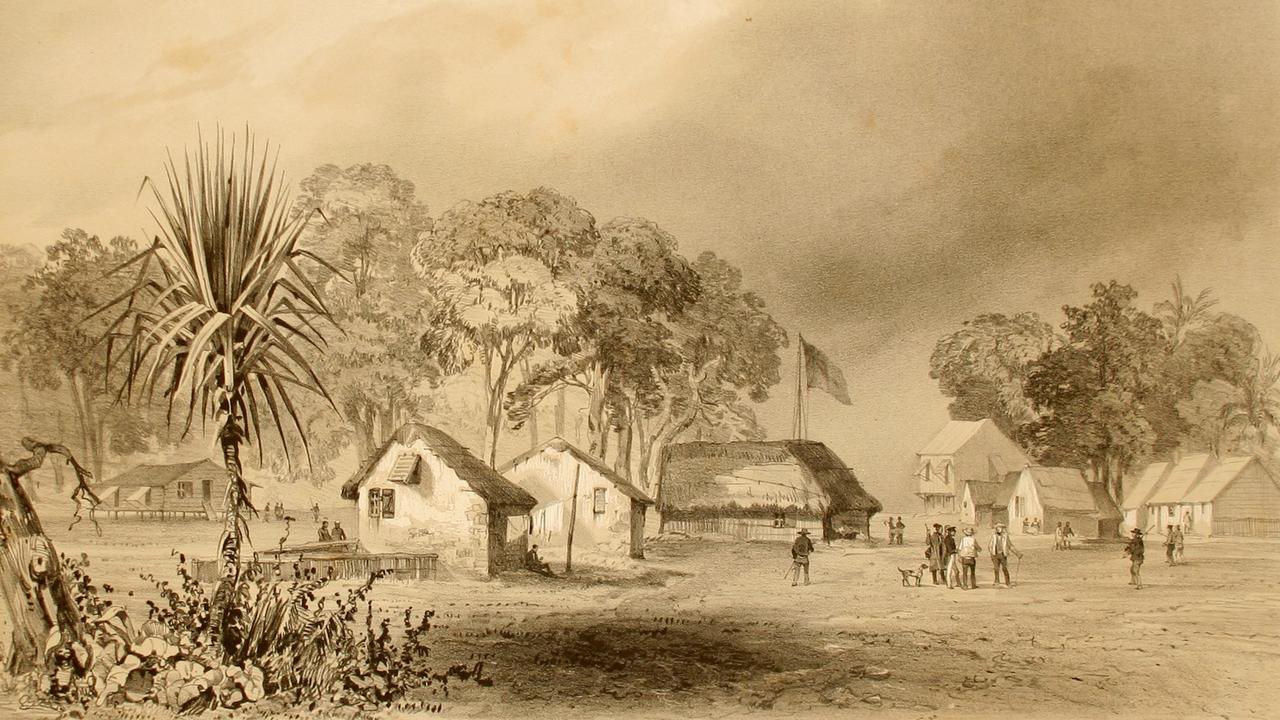 WALHALLA, Victoria
Once upon a time, 2500 people called the mountainous mining town of Walhalla home. Today, it's frozen in time and has less than 20 permanent residents, though its tourism industry is solid due to the many holiday homes in the area and interesting heritage buildings.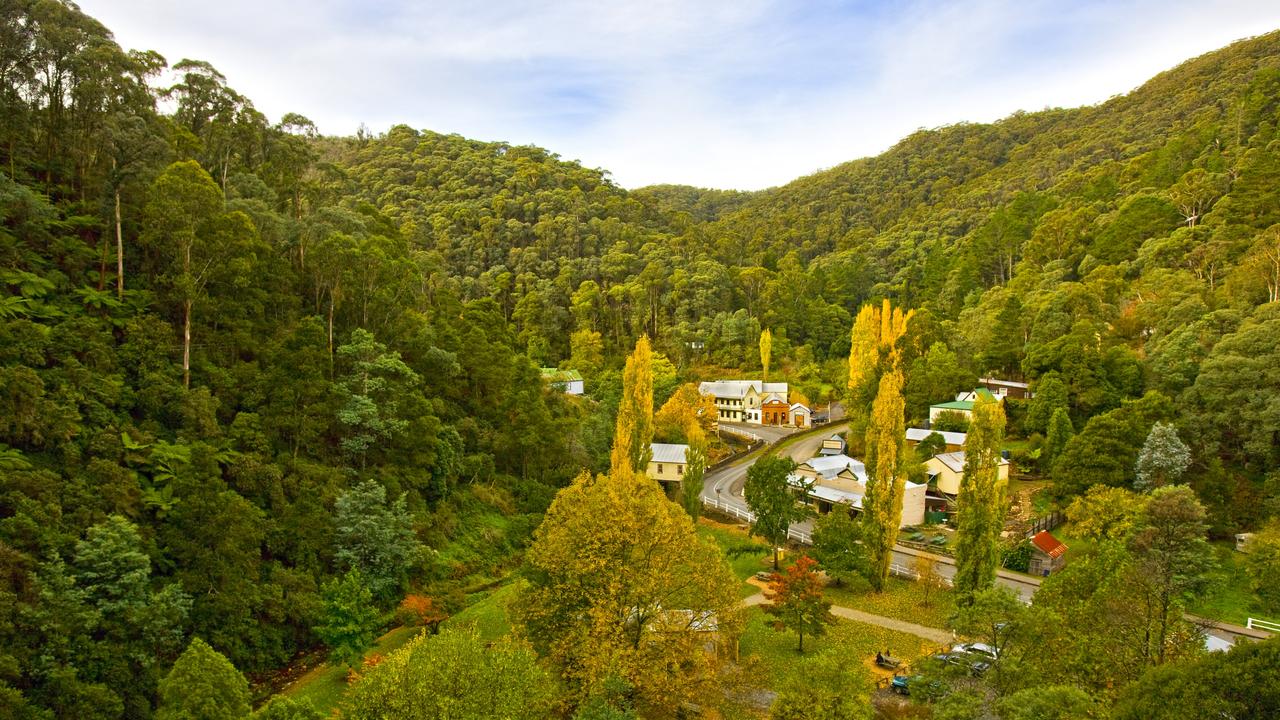 MARY KATHLEEN, Queensland
Though it was first established in the 1860s, the town boomed when a uranium mine was opened in the 1950s. When the mine was shut in 1982 most of the homes of Mary Kathleen's former residents (which amounted to nearly 1000 by 1961) were sold or removed.
VIDEO: China's steel ghost town.
EXTRA READING
And just like that, the Rush is on!
Nothing fancy but it's home sweet home
Snapshot of Australian history
Rare early Australian map found in attic
GLOSSARY
apprentice: trainee in a trade
federal: national
ensuring: making sure
declined: went downhill or deteriorated
thriving: going really well
LISTEN TO THIS STORY
QUICK QUIZ
1. Where is Gwalia?
2. Where did everyone go?
3. What was the peak population and what is the population now?
4. Why are there so few houses in Silverton?
5. What did people once do in Walhalla? Why do people visit now?
CLASSROOM ACTIVITY
Gwalia Gone
When you read this Kids News article, you probably had visions in your head of what this town or its houses looked like when deserted so quickly. Choose one of the ghost towns mentioned in the article or videos accompanying the story and sketch the picture you have in your mind in as much detail as possible. Give your artwork a title and sign it with your name.
Extension: When a mining town is deserted such as Gwalia, what are the repercussions for the people that still live or work there?
Time: Allow 20 minutes
Curriculum links: Visual Arts
VCOP ACTIVITY
After reading the article, with a partner, highlight as many connectives as you can find in pink. Discuss if these are being used as conjunctions, or to join ideas and create flow.
HAVE YOUR SAY: Have you ever been to a ghost town? Would you live in one? Use full sentences to explain your thinking. No one-word answers.