More than 1.5 million people came to Australia from the UK after World War II as "Ten Pound Poms*" in what is one of history's largest planned immigrations.
This collection of black-and-white photos provides a fascinating snapshot* of this period of history.
Australia's government, business owners and farmers wanted to increase the population, mostly so there were enough workers for all the jobs that needed doing.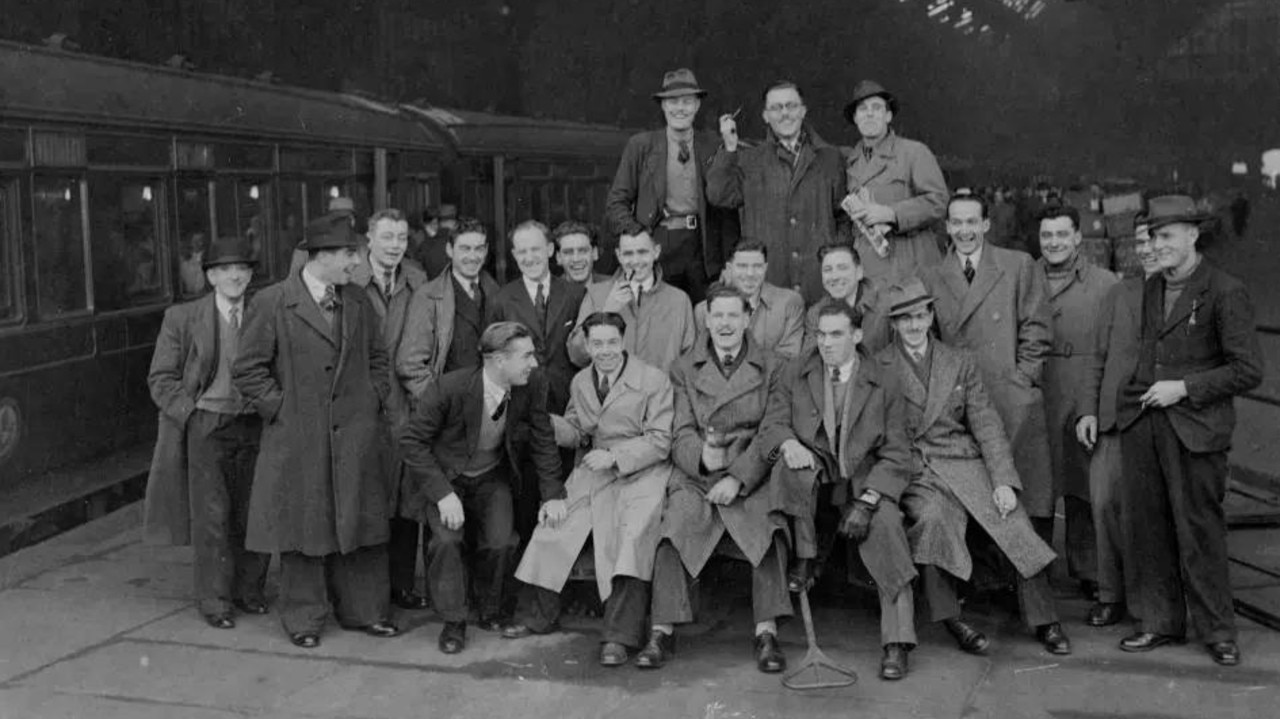 The people who came wanted to escape post-war food rationing* and housing shortages in the UK. Cities in the UK were heavily bombed during the war, so many houses were destroyed. UK farms didn't produce enough food during and after the war as people were busy fighting or were killed, injured or making things needed for the war.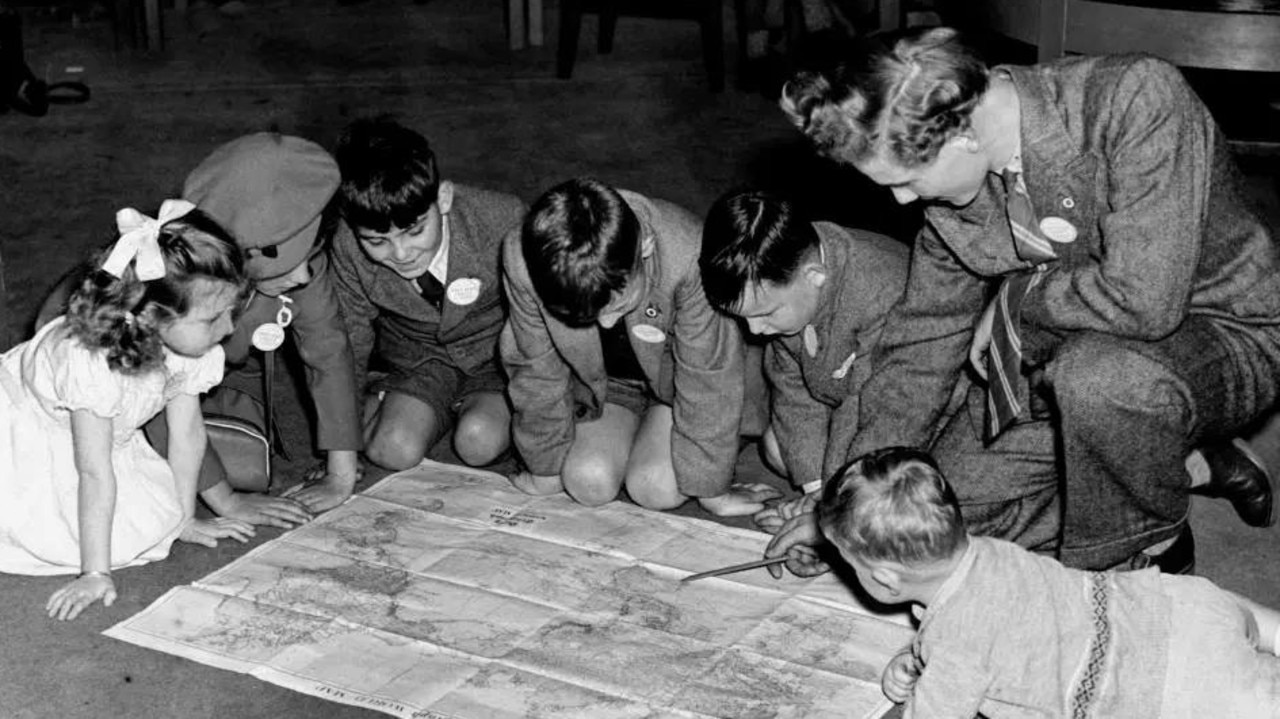 The usual cost to come to Australia was 120 pounds but the Australian government subsidised* this so that it only cost 10 pounds. Immigrants had to agree to stay for two years or pay back the money.
The program ran from 1947 to 1972. About 400,000 people came from the UK in just the first year.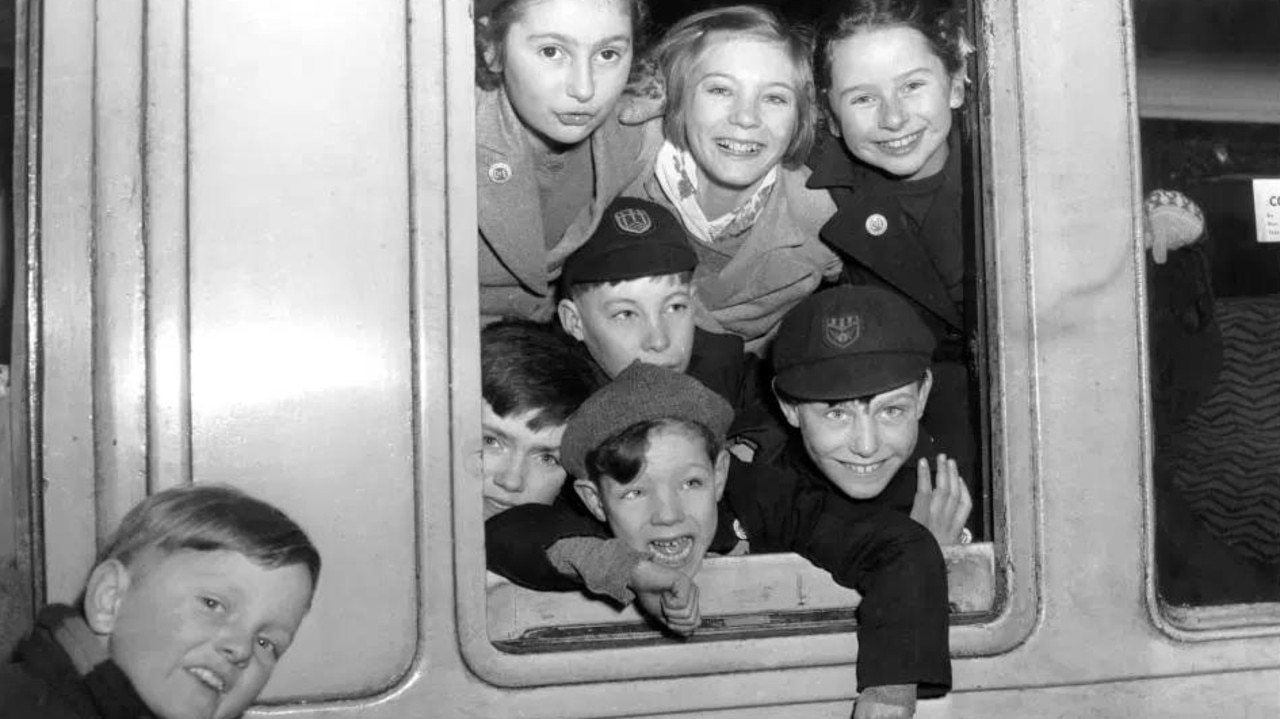 Kathleen Upton, of Hastings, England, left for a better life in 1954. She couldn't believe the quality of food in Australia.
Speaking in 2008, she told the BBC: "We were on rations in London and there was so much and such tropical fruits.
"Our first impression* was (Australians) weren't very welcoming.
"I think they resented us very, very much.
"This shipload of people coming out from Europe would be taking their jobs."
Not everyone who came found jobs or somewhere to live. Those without savings had to live in huts or tents in army barracks*.
More than 250,000 migrants who felt homesick or misled* about the opportunities in Australia returned home after their two years.
However, almost half of the people who returned to the UK then ended up going back to Australia. They got the nickname "Boomerang Poms".
The campaign to get people from the UK to come to Australia was part of an immigration plan that was called the White Australia policy. It discriminated* against those who were not white.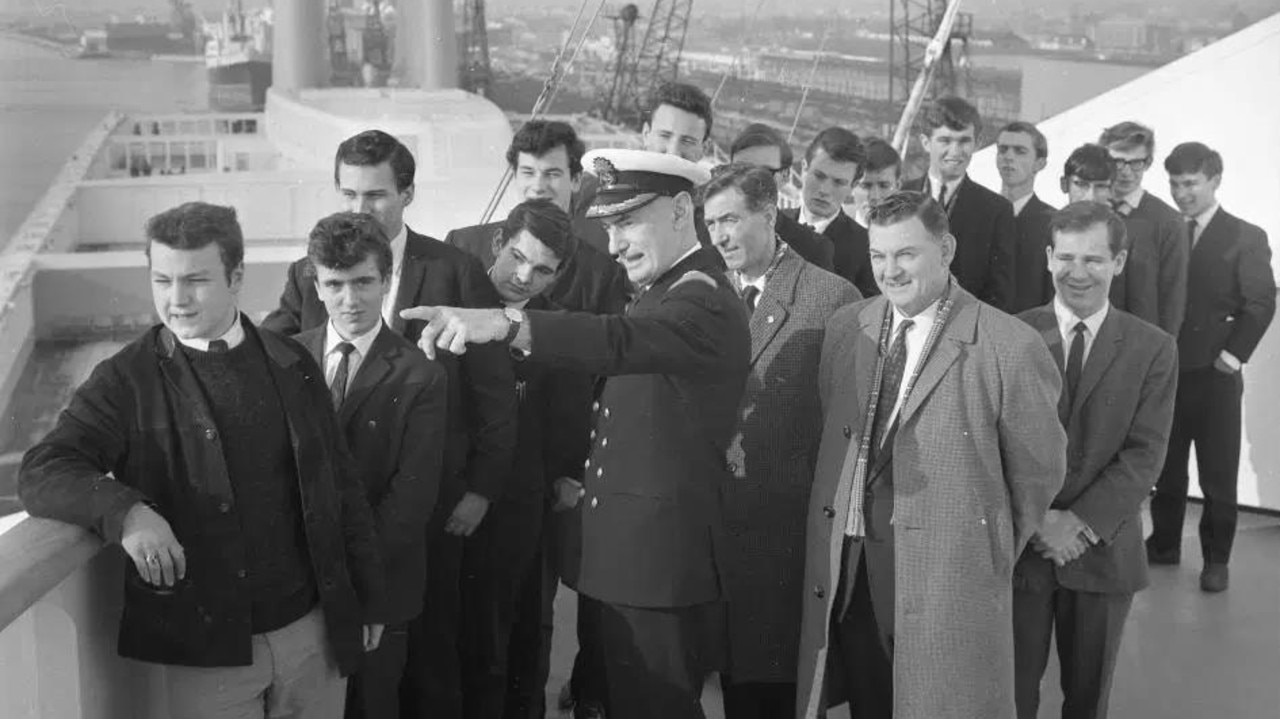 In 1947, the Australian government set a target that 90 per cent of immigrants should come from the UK. This was difficult to achieve. Between 1953 and 1956 immigrants from southern Europe outnumbered those from the UK.
A new campaign in the 1960s called "Bring out a Briton" offered financial* assistance to UK immigrants.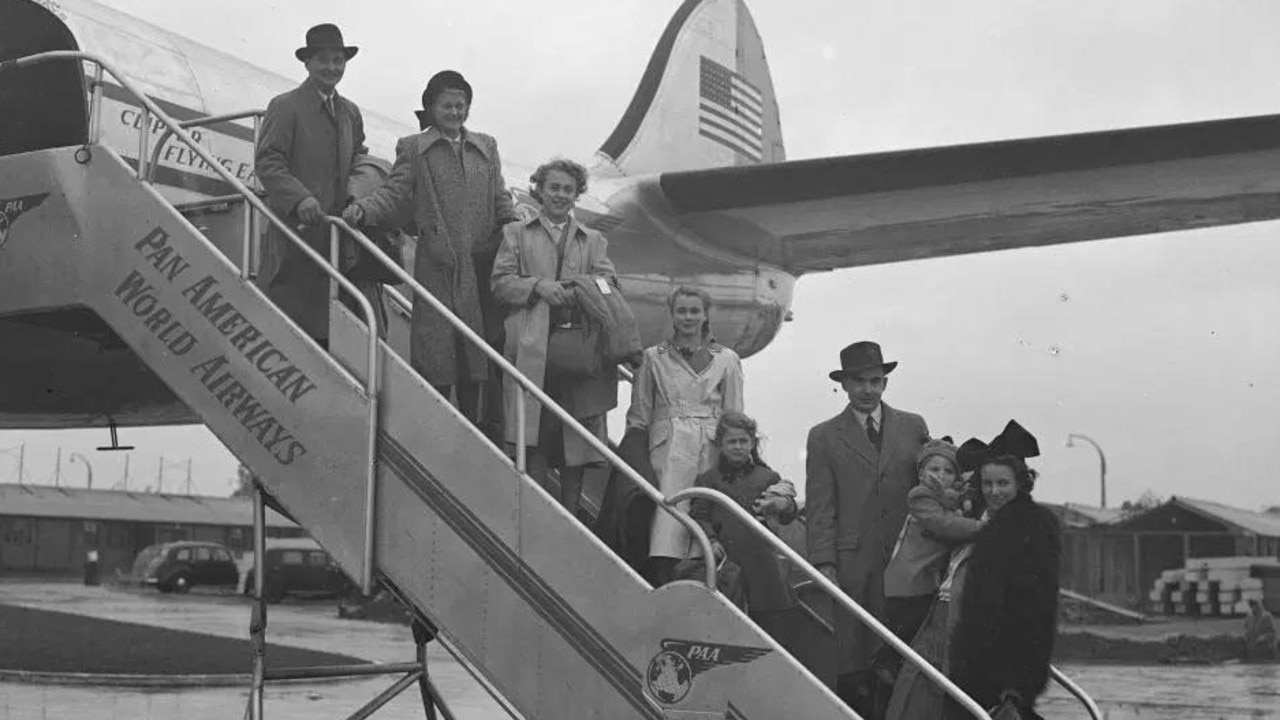 Despite these campaigns, the country relied on the more than 100,000 non-UK immigrants from 30 countries who worked on big projects such as the Snowy Mountains Scheme*.
The White Australia policy ended in 1973.
This story first appeared in The Sun and was reproduced with permission.
EXTRA READING
A big multicultural melting pot
English test plan for residency applicants
Ten years since Stolen Generation apology
GLOSSARY
Poms: a slang name for people from the UK
snapshot: showing how something was at a particular time
rationing: allow each person to only have a certain amount
subsidised: help someone pay for something
impression: an idea, feeling or opinion about someone or something
barracks: a large building or settlement for soldiers
misled: caused someone to get the wrong idea
discriminated: see and act on someone's difference
financial: to do with money
Snowy Mountains Scheme: big system of dams in NSW that provides irrigation water and generates electricity

LISTEN TO TODAY'S STORY
QUICK QUIZ

1. How many "Ten Pound Poms" came to Australia? How many came in the first year?
2. What was the usual cost to come to Australia? How much did it cost the immigrants?
3. About how many people earned the nickname "Boomerang Poms"?
4. What was the 1947 target set by the Australian government?
5. What was the White Australia policy and when did it officially end?
CLASSROOM ACTIVITIES
1. New Life Down Under
Write a list of the positives and beside it a list of the negatives that the people and families immigrating from the UK to Australia after World War II may have encountered. Do you think the positives outweighed the negatives for these immigrants?
2. Extension: Choose one of the black and white photos featured in the Kids News story and write a list of feelings and emotions that the people in the picture may have been feeling.
Time: Allow 25 minutes
Curriculum Links: English, History
VCOP ACTIVITY
After reading the article, with a partner, highlight all the openers you can find in blue. Discuss if they are powerful and varied openers or not. Why do you think the journalists has used a mix of simple and power openers? Would you change any, and why?
HAVE YOUR SAY: What are the best things about living in Australia? If you could improve or change something about living in Australia, what would it be? Use full sentences. No one-word answers.