The famous 1919 England to Australia Great Air Race is to be re-created* with a 21st-century* twist.
In 1919, Australian Prime Minister Billy Hughes and Defence Minister George Pearce offered what was then a huge sum of 10,000 pounds — about $3 million today — for the winner of a race between the two countries completed in less than 30 days.
The race made world headlines and attracted many wacky* aircraft and crews from many nations.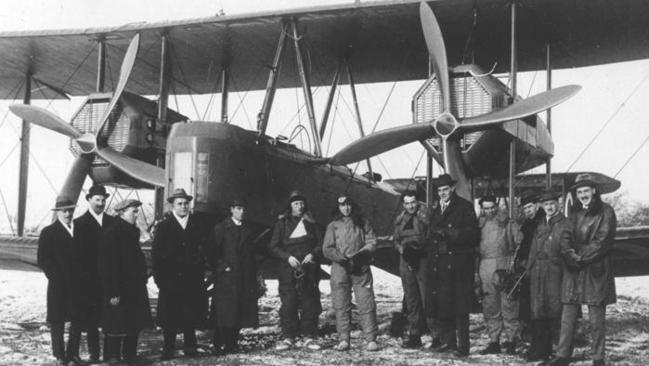 Now 100 years later, the 30-day 18,000km Great Air Race is scheduled to be re-run next year to reignite aviation* innovation* — but this time all planes must be electric.
Electric aircraft do exist, but racers have a year to develop a plane that will go greater distances and faster than is now possible.
The NT Government and the Federal Government are backing the race.
Race technical director and University of NSW Emeritus Professor John Storey said it would have been impossible to hold the electric air race 10 years ago, but it was now technically* achievable.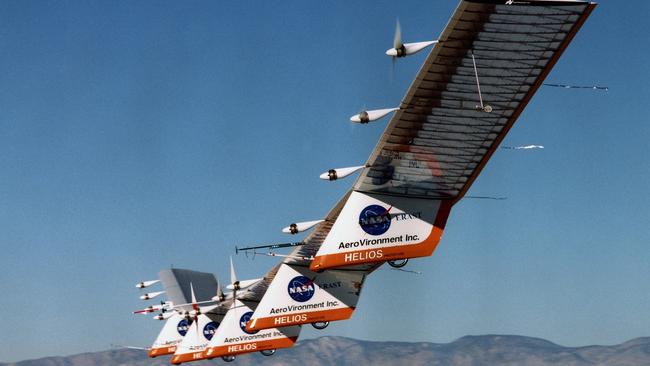 The Kreisel Elektra One prototype aircraft from Germany can do 400km and three hours flying time in one go while AirSpaceX in Detroit is developing the Mobi-One passenger electric aircraft, NASA has the X-57 prototype* and the Slovenia-based Pipistrel are also well advanced in electric aircraft. The Chinese have secretly been developing its own electric aircraft program for years.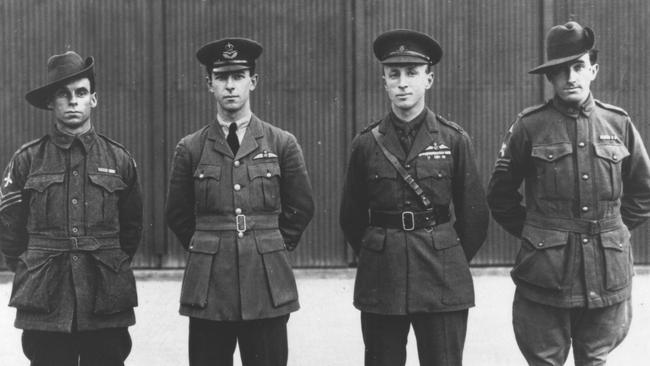 "The time is now ready to look at flying without so much greenhouse gas emissions* and it's an extraordinary coincidence that on the 100-year anniversary of the first race can be marked by doing it effectively pollution free," Prof Storey said.
"But these aircraft are going to need a range which is greater than any distance that has yet been flown by a battery-powered electric aircraft so what we are hoping to do is push the technology to stimulate the development of electric aircraft and accelerate* their acceptance into the mainstream*."
The race to be held in September 2019 will begin at Biggin Hill Airport in south East London and end in Darwin.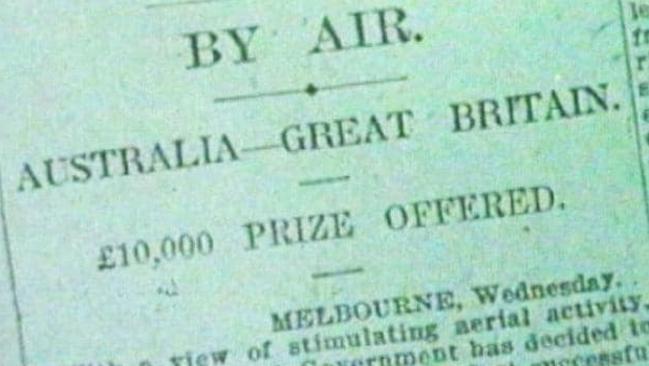 The 1919 race was won by the crew led by Ross Smith, his brother Keith Smith and mechanics James Bennett and Wally Shiers in a modified Vickers Vimy bomber. Of other racers, four died from crashes, two did not start, three crashed including one in Bali and another flew on to Melbourne and a heroes' welcome.
Watch our video on the restoration of a vintage Australian military plane.
GLOSSARY
re-created: create again
21st century: the current century which began on January 1, 2001, and will end on December 31, 2100
wacky: funny or weird
aviation: the flying of an aircraft
innovation: creating a new idea or product
technically: involving the technology available
prototype: first version of a device or vehicle
emissions: release of gas or substance
accelerate: to gain speed
mainstream: ideas, attitudes or activites shared by most people
LISTEN TO TODAY'S STORY
QUICK QUIZ
1. In which countries did the Great Air Race start and finish?
2. How much did the winner receive?
3. What was the time limit on the race?
4. What type of planes will compete in the 2019 race?
5. Where will the 2019 race finish?
CLASSROOM ACTIVITIES
1. Then and Now
After reading the article, outline the details of the England to Australia Great Air Race in 1919 compared to the 21st century race to be held in 2019. Analyse the similarities and differences. Use the following headings:
1919 Race ………………… 2019 Race
Extension: The NT and Federal Government are backing this race, why do you think it may be beneficial for these governments to fund or 'back' this aviation race?
Time: Allow 20 minutes
Curriculum links: English, Geography, History
2. Electric Flight
The article mentions five different companies that have developed prototypes of electric aircraft. Choose ONE of these to research and prepare a short slide show presentation on. Include a picture and key information about the electric aircraft model.
Extension: Mark the Great Air Race beginning and ending on a world map and some possible stop over points along the way.
Time: Allow 40 minutes
Curriculum links: Digital Technologies, English, Design and Technologies
VCOP ACTIVITY
With a partner see if you can you identify all the doing words/verbs in this text? Highlight them in yellow and then make a list of them all down your page. Now see if you and your partner can come up with a synonym for the chosen verb- make sure it still makes the context it was taken from.
Try and see if you can replace some of the original verbs with your synonyms and discuss if any are better and why.
Curriculum Links: English, Big Write and VCOP

IN ONE SENTENCE, TELL US WHAT YOU LIKE ABOUT TODAY'S STORY
Please do not use one-word answers as we will not publish them. Explain what you enjoyed or found interesting about the article. Use lots of adjectives.