This Saturday and Sunday is International Lighthouse Weekend, celebrating the vital* role lighthouses play in keeping our ships and sailors safe at sea.
There are more than 350 lighthouses on Australian beaches, islands and harbours. All now operate automatically, shining safety lights that sailors can see to keep their ships from being wrecked along dangerous stretches of Australia's 37,600km of coastline.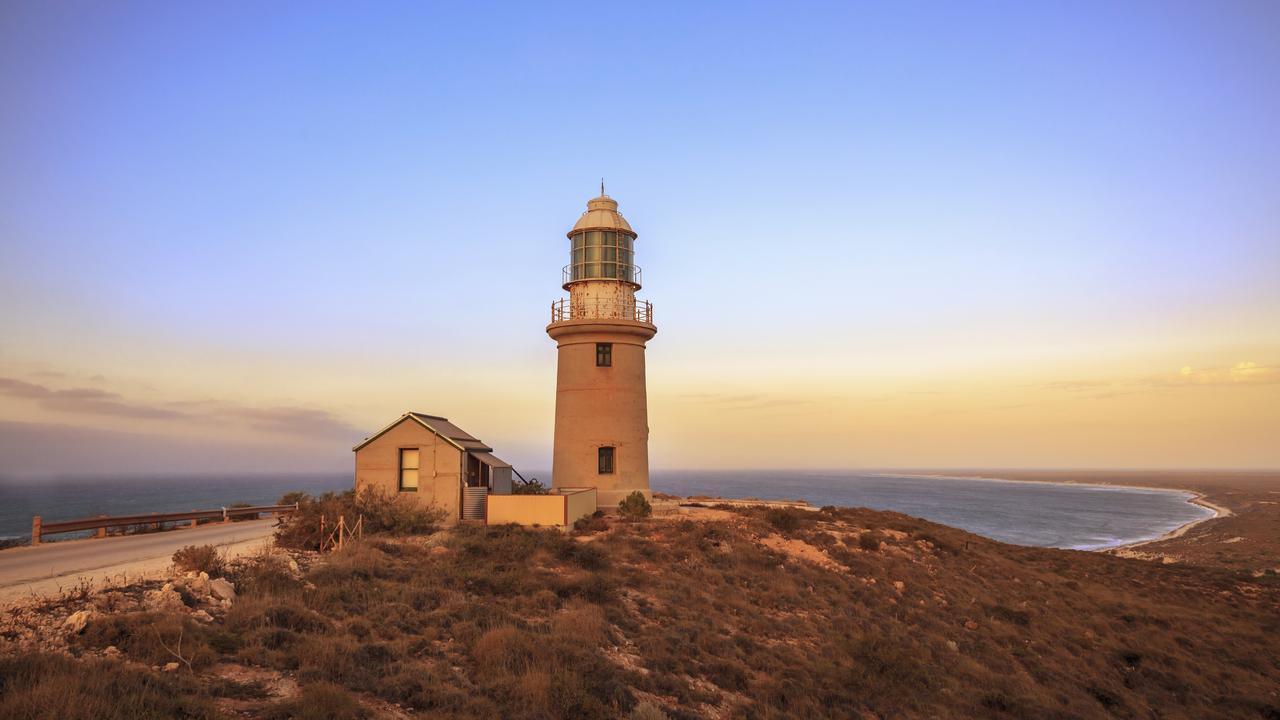 Australian Maritime* Safety Authority head Graham Peachey said lighthouses have been a part of the Australian coastline for nearly 200 years.
"Australia's first lighthouse was Macquarie Lighthouse at Dunbar Head near the entrance to Sydney Harbour. The first lighthouse on this site became operational* in 1818 and was rebuilt in 1883," he said. In its first years, the lighthouse was powered by whale oil.
Even before this, there were lights to keep ship safe. The first light was thought to be at South Head in Sydney from 1793, only five years after convicts arrived from the UK. The light was fuelled by wood and kept alight by convicts.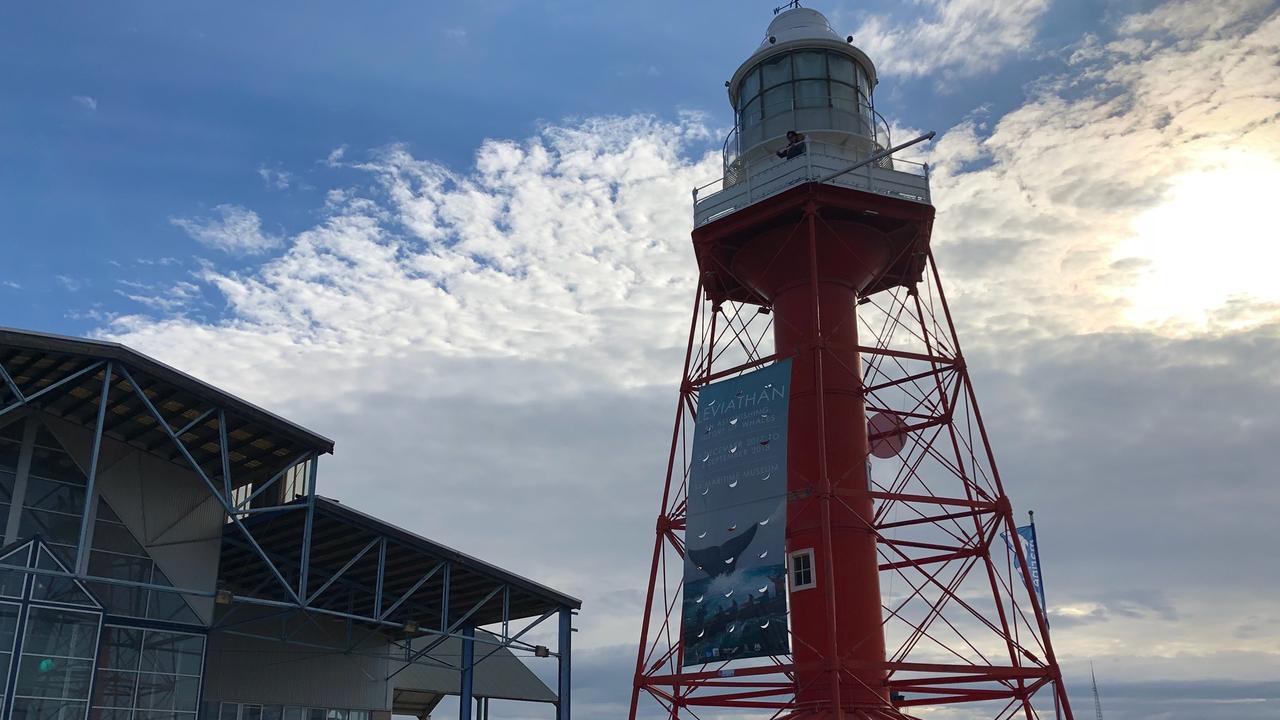 Although all lighthouse lights now operate automatically, there are several remote* lighthouses that still require caretakers to live on site and look after them and observe the weather for the Bureau of Meteorology*.
In September, David and Diane Masters become the new caretakers for the lighthouse at Maatsuyker Island, off the cold, wild southwest coast of Tasmania. They will stay for six months and have to pack everything they will need for the entire* time, including food, toilet paper and toothpaste. They are dropped on the island by helicopter on a day when the weather is good enough and can only take 600kg of luggage. They also have to bring all their rubbish home with them.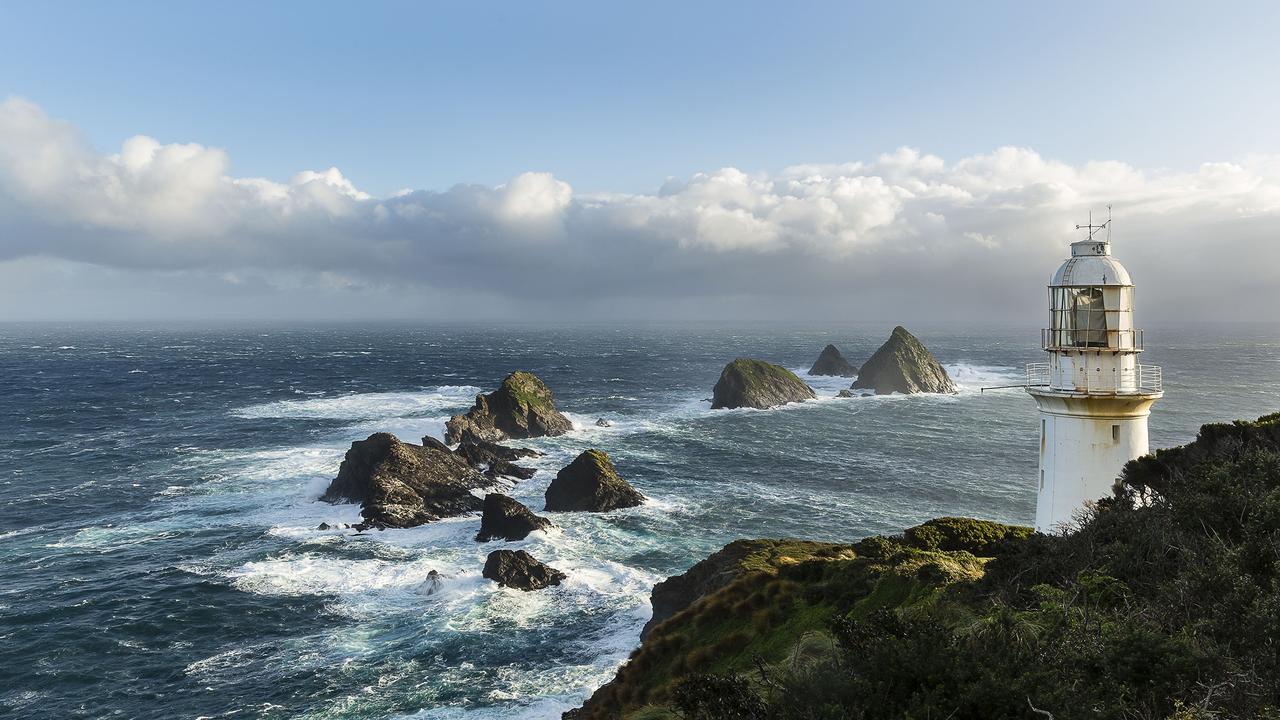 Keen bushwalkers can stay at some remote lighthouses, such as the caretakers' cottages beside the 159-year-old lighthouse at Wilsons Promontory, on the southernmost point of Victoria. The catch is it's at least a 38km round-trip walk to get there. Before this lighthouse was automated, lighthouse keepers and their families were brought supplies by ship every six months and had no other contact with the outside world.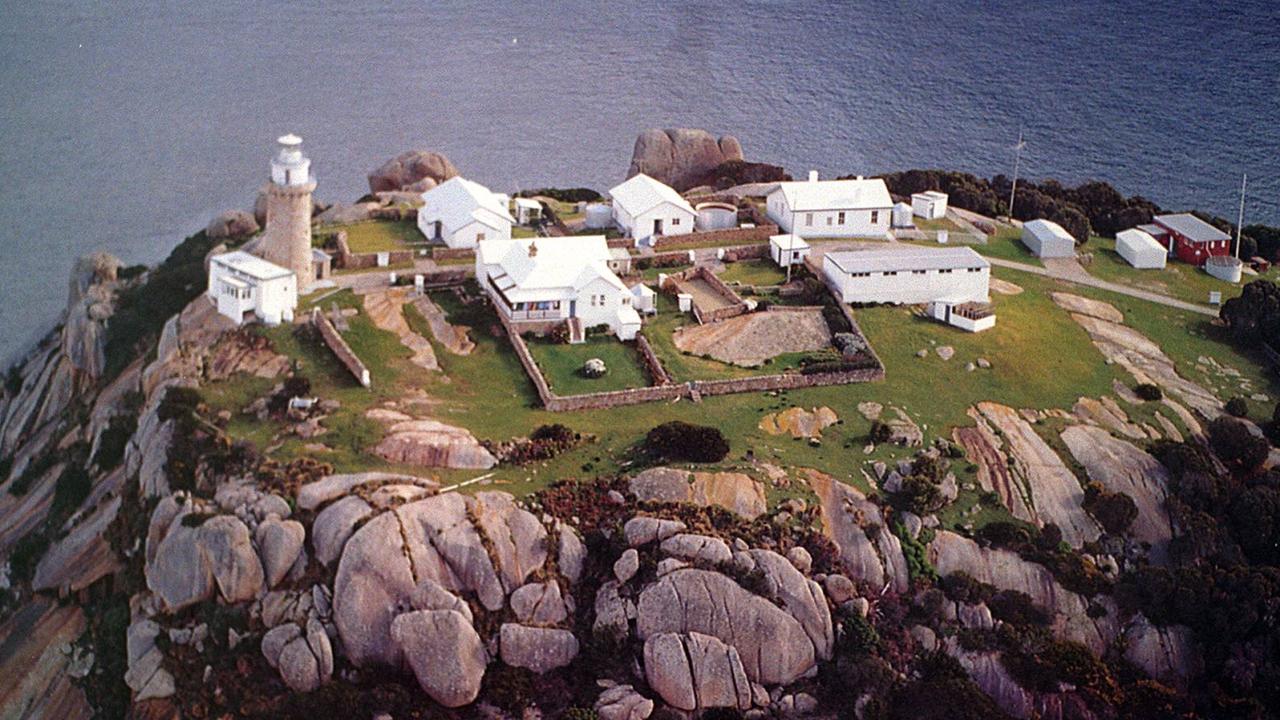 This weekend is a good time to visit some of Australia's more accessible lighthouses, as several are open to the public.
There is a list of Australian lighthouses at lighthouses.org.au and this may help you find information about whether a lighthouse near you will be open to visitors this weekend or at another time.
EXTRA READING
Oldest message in a bottle found in WA
Rare early Australia map found in attic
"Holy grail" of shipwrecks found
Titanic find was part of top-secret war mission
Hi-tech explorers "drain the ocean"
GLOSSARY
vital: essential
maritime: to do with the sea
operational: operating, working
remote: a long way from anywhere
Bureau of Meteorology: the government weather experts
entire: whole, all
LISTEN TO TODAY'S STORY
QUICK QUIZ
1. How many Australian lighthouses are there?
2. Where was the first lighthouse and how was it powered?
3. Before the first lighthouse, what lit the way for ships?
4. Where is Maatsuyker Island?
5. How long is the walk to the lighthouse at Wilsons Promontory?
CLASSROOM ACTIVITY
1. Essential items.
What would you take if you went to live on a lighthouse for six months? Write a list of 10 of the most important things you would need to take with you. For each item on your list, write sentences explaining why it is so important.
Time: Allow 25 minutes
Curriculum Links: English, Critical and Creative Thinking
2. Extension: Imagine that it is the end of your first week living at the lighthouse at Maatsuyker Island. Write an imaginative diary entry about your experiences.
Time: Allow 30 minutes
Curriculum Links: English
VCOP ACTIVITY
With a partner see if you can you identify all the doing words/verbs in this text. Highlight them in yellow and then make a list of them all down your page. Now see if you and your partner can come up with a synonym for the chosen verb. Make sure it still makes sense in the context it was taken from.
Try to replace some of the original verbs with your synonyms and discuss if any are better and why.
HAVE YOUR SAY: In addition to all the necessary things, what five special things and favourite foods would you take if you were going to live at a lighthouse for six months? Why these things?
No one-word answers. Use full sentences.