Twenty-eight Australian World War II soldiers will be posthumously* awarded for their bravery 73 years after the end of the war.
Minister for Defence Personnel* Darren Chester announced that the soldiers, who were all prisoners of war, died while escaping prisoner-of-war camps or after being recaptured*. Their families will be awarded the Commendation for Gallantry on the soldiers' behalf*.
"Today we recognise the bravery and courage of these servicemen* and their heroic* attempts to escape the often horrific* conditions of captivity* in the Far East* during World War II," Minister Chester said.
They were imprisoned in camps run by Japan's soldiers, who Australian soldiers fought during World War II. The camps were throughout the Pacific region, including in Java, Dutch Timor and Burma, as well as along the Burma-Thailand Railway, Ambon, Sandakan, Singapore, Sumatra, Japan, Northern Celebes and New Britain.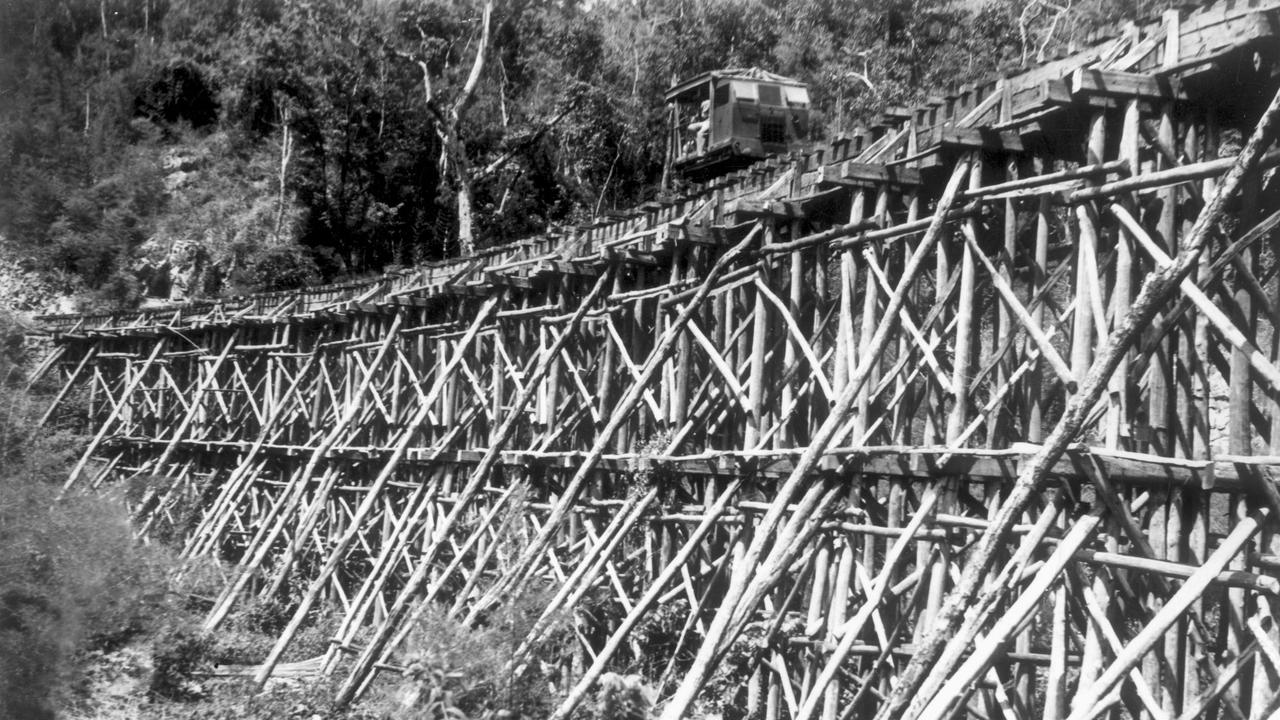 Conditions in these prisoner-of-war camps were terrible. There wasn't enough to eat or clean water to drink and shelter was very basic. The soldiers who guarded them could be violent and the soldiers had to work very hard even if they were sick or injured. There weren't enough medicines or proper medical equipment for treatment. Many prisoners of war died while imprisoned and many who escaped were recaptured.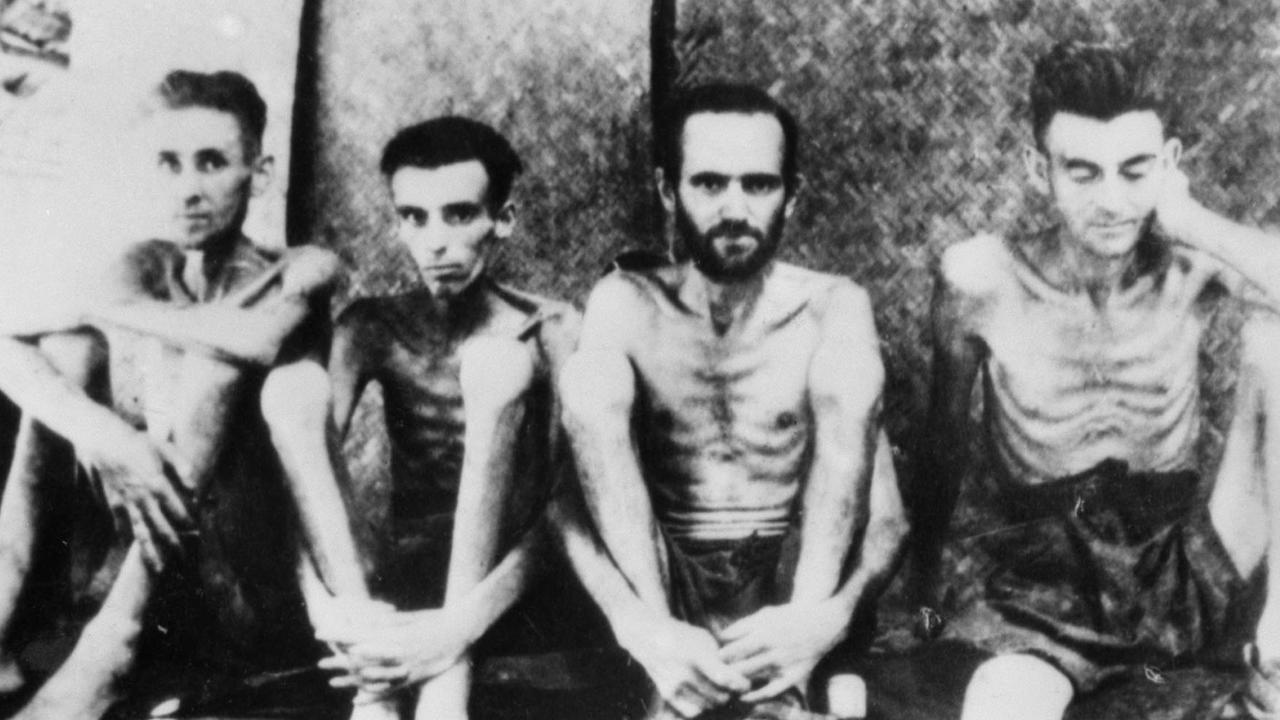 As the 28 men all died between 1942 and 1945, which is at least 73 years ago, the awards will be presented to their families. But first the families must get in touch with the Australian Government's Department of Defence.
"I am calling on the next of kin* of these 28 servicemen to come forward and register their details with the Department of Defence, so they can be invited to accept the Commendation for Gallantry on behalf of the servicemen," Minister Chester said.
The Department of Defence has a list of the soldiers' names at defenceconnect.com.au/news
PRISONERS OF WAR
A prisoner of war (POW) is someone who is held in a prison camp or jail during a war by soldiers on the other side of the fighting.
POWs are often forced to work for the soldiers keeping them prisoner.
During World War I, there were thought to be eight million POWs. There were also many millions of POWs in World War II.
There are international agreements about how POWs should be treated, including that they should be given enough food. The main one is called the Geneva Convention. Not all countries sign or follow the rules of the Geneva Convention and POWs in wars are sometimes killed or treated very badly.
There were 22,376 Australian POWs held by the Japanese forces in World War II, including women who were Australian Army nurses.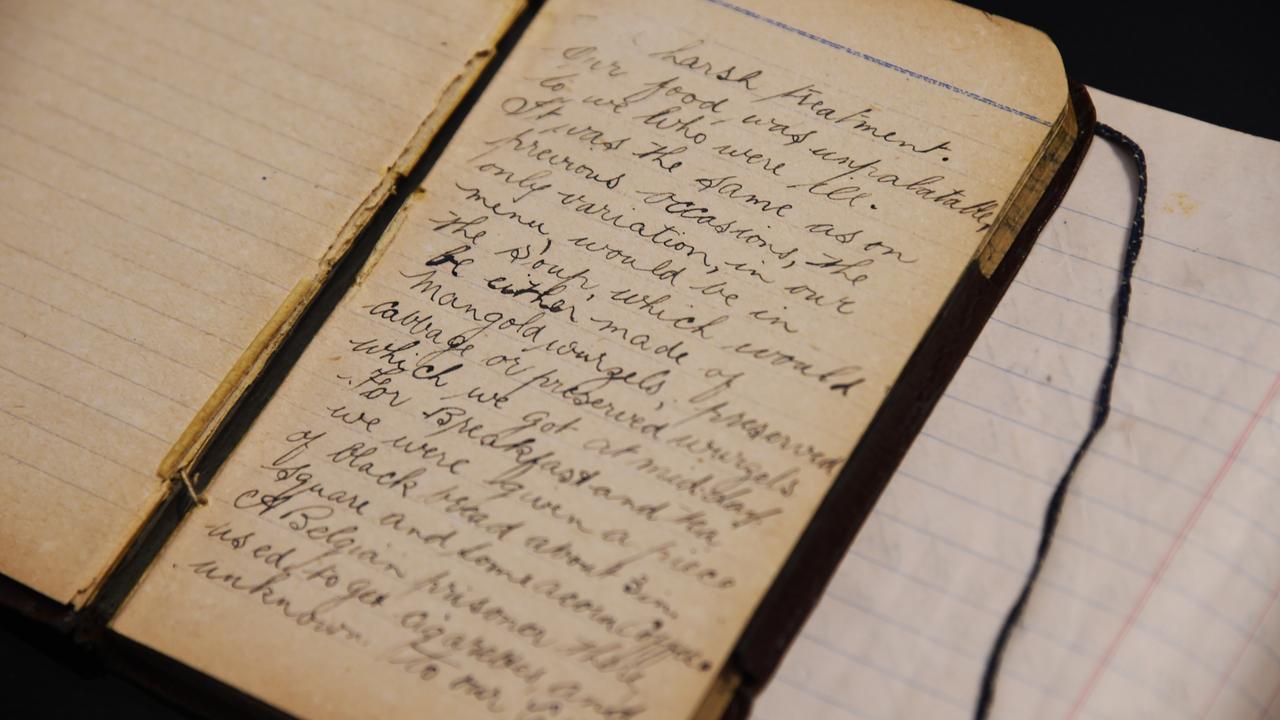 A POW DIARY
Private Edwin Phelps was an Australian soldier in World War I and was captured by the German army during the battle of ­Bullecourt, France, in April 1917. He kept a diary of his experience as a POW. He wrote:
"We were all, wounded and unwounded alike, forced to march seven miles (11km) behind the German lines and then our own artillery* opened up fire, and many of our own men were killed. We were searched and anything of value taken from us. I managed to slip my wallet down my trouser leg so that remained in my ­possession."
A wound to Private Phelps's leg was dressed "German fashion — with paper bandages, as linen* was too scarce*" to be used on prisoners.
He described the treatment ­received at a prisoner's hospital as "intolerable*".
"Our wounds were only dressed with a little ointment* and paper bandages. We were subjected to all sorts of taunts* and harsh treatment," he wrote.
Diary entries describe the "scarcely edible*" food, including black bread, soup "flavoured with grubs" and black coffee made from acorns.
EXTRA READING
World unites for Remembrance Day
Battle remembered with Anzac biscuits and Waltzing Matilda
How a book saved this Aussie soldier's life
Public dive to see sunken war submarine
GLOSSARY
posthumously: after death
personnel: staff
recaptured: captured again
behalf: for someone else
servicemen: men in the armed services, such as the army, navy or air force
heroic: being a hero
horrific: shockingly awful
captivity: kept prisoner
Far East: another name for part of Asia
next of kin: closest relative
artillery: gunfire or bombing
linen: fabric used for bandages
scarce: rare
intolerable: not bearable
ointment: medical cream
taunts: insults
edible: can eat it; scarcely edible means you can hardly eat it
LISTEN TO TODAY'S STORY
QUICK QUIZ
What does posthumously mean?
What is the name of the bravery award?
What made these prison camps bad places to be?
What is the Geneva Convention?
Why would there have been Australian female POWs?
CLASSROOM ACTIVITIES
1. War Heroes
Imagine that one of these 28 brave soldiers set to receive this prestige bravery award, was your grandfather. Use the information contained in the Kids News story and soldier's diary entry to write a short acceptance speech as if you were to receive this award on your family's behalf. Include some details of your 'grandfather's' service (can be made up but has to relate to the facts of who's being awarded these medals) and what it means to your family that they are honoured in this way.
2. Extension: Work with a partner and write a list of qualities it would take for the soldiers and army nurses to survive those Prisoner of War camps for years on end. Compare your qualities with another group and add to your own list.
Time: Allow 25 minutes
Curriculum Links: English, History
VCOP ACTIVITY
After reading the article, with a partner, highlight as many connectives as you can find in pink. Discuss if these are being used as conjunctions, or to join ideas and create flow.
HAVE YOUR SAY: If you could have asked one of the 28 Australian soldiers a question about their experiences during World War II, what it have been? What would you most like to know more about? Use full sentences. No one-word answers.