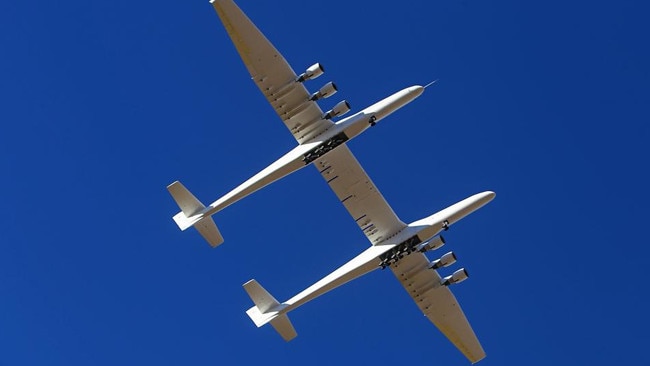 space
Two years after its first flight, the gigantic Stratolaunch aircraft took to the skies for a second time above the Mojave Desert in the US.
animals
With only an estimated 80 Sumatran rhinos left in the wild, the results of a new study deliver welcome hope for the survival of the species.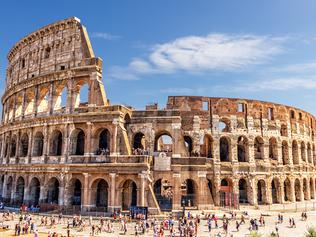 history
Rome's famous Colosseum will soon have a floor again, allowing the 7.6 million people who visit each year to stand where gladiators stood before they went into battle 2000 years ago
Latest
Kids News
is free to use!
Subscribe to our newsletter
Thank you
Your subscription to the Kids News newsletter was successful!
View our privacy collection policy statement
here
×
Please enter an email in the format name@domain.com