Student surgeons* now spend so much time on computers and tablets they have lost the ability to stitch, a top professor has warned.
Roger Kneebone, professor of surgical education at Imperial College London, in the UK, said young people now had very little craft experience, which was a problem for the medical profession and surgeons in particular.
"An obvious example is of a surgeon needing some dexterity* and skill in sewing or stitching," he said. "It is important and an increasingly urgent issue. A lot of things are reduced to swiping on a two-dimensional flat screen."
He was speaking at the launch of a report calling for more creativity in the school curriculum, because, he said, "We have students who have very high exam grades but lack tactile* general knowledge."
Imperial College has magicians come in to teach students how to listen intently* and shape their hands in a way that is needed to trick an audience, which Prof Kneebone believes are skills useful for the operating theatre*.
Magicians often use hand movements to trick us. Do you think that's happening here?
In February, another senior doctor warned that children were losing their ability to hold pencils due to the use of technology.
Dr Sally Payne, of the Heart of England NHS Foundation Trust, which runs hospitals in the UK, said: "Children are not coming to school with the hand strength and dexterity they had 10 years ago."
She said spending an increasing amount of time with iPads left less time for muscle-building play. Cutting with scissors, pasting and painting, pushing and pulling toys and building with blocks all build fine muscle control necessary to grip and hold a pencil.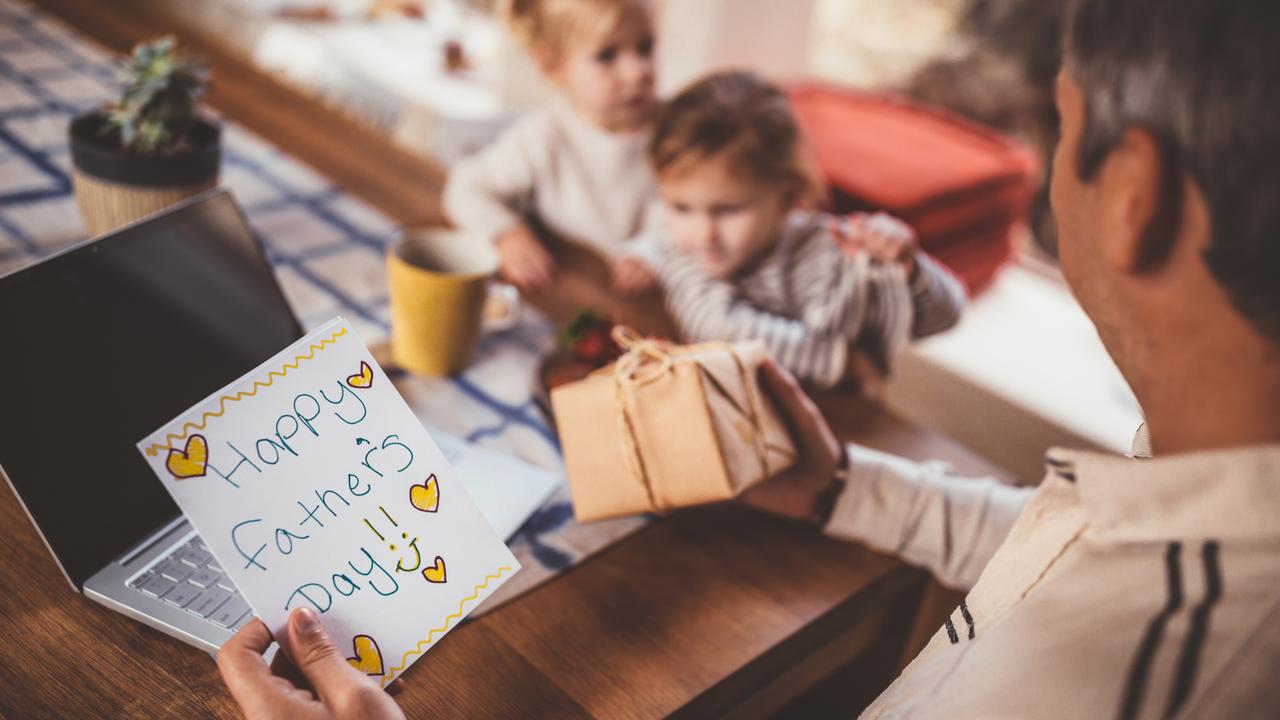 EXTRA READING
Fastest Rubik's cube solve ever
Apple acts to stop iPhone addicts
GLOSSARY
surgeons: specialist doctors who perform operations
dexterity: skill in performing tasks, especially with hands
tactile: related to the sense of touch
intently: concentrating hard
operating theatre: the room at a hospital where surgeons operate
LISTEN TO THIS STORY
QUICK QUIZ
1. What skills do surgeons need?
2. What was the report that Prof Kneebone launched calling for? Why is this needed?
3. What sort of performer has been in to Imperial college to teach student surgeons?
4. What skills have they been teaching?
5. What are examples of muscle-building play mentioned?
CLASSROOM ACTIVITIES
This article outlines some concerns with young children and students using technology at the expense of playing and creating things by hand. However, learning to use technology is important as well.
Write reasons why each of these skills are important for children to develop.
Which of these skills do you think schools should focus on? Why? Give at least two clear reasons for your opinion.
Time: Allow 15 minutes
Curriculum links: English
Extension: An excuse to play more! Convince your teachers and parents that playing with playdough, blocks or doing crafts is important for your future careers. Design a poster that outlines the benefits of playing and creating things. Include why developing these skills is important, how they can be developed through play and how they can be integrated into the curriculum easily.
Time: Allow 30 minutes
Curriculum links: English, The Arts – Visual Arts
Extra Resources: A4 card for poster, drawing equipment (pencils, markers etc)
VCOP ACTIVITY
With a partner see if you can you identify all the doing words/verbs in this text. Highlight them in yellow and then make a list of them all down your page. Now see if you and your partner can come up with a synonym for the chosen verb. Make sure it still makes sense in the context it was taken from.
Try to replace some of the original verbs with your synonyms and discuss if any are better and why.
HAVE YOUR SAY: What sort of craft or play would you like to do more of if you had more time? Use full sentences. No one-word answers.