A contagious viral* disease that is extremely dangerous for unborn babies has finally been eliminated* from Australia.
The World Health Organisation yesterday revealed rubella — also known as German measles — has been eradicated* from the country.
If contracted* by pregnant women during the first 10 weeks of pregnancy, the disease can result in the unborn baby dying, as well as causing lifelong health problems for babies who survive.
Australia has battled with rubella throughout its history with at least three epidemics* over the past 50 years.
There were 5000 cases reported in 1958, more than 3000 in 1963-64 and more than 4000 in the early 1990s.
In 2010 there were 22 cases in Victoria — making up half of all reported cases nationwide — but it fell to just two cases in 2017 and 10 across the country.
Federal Health Minister Greg Hunt said the elimination of rubella was a "great day for public health in Australia" and showed the benefit of vaccinations*.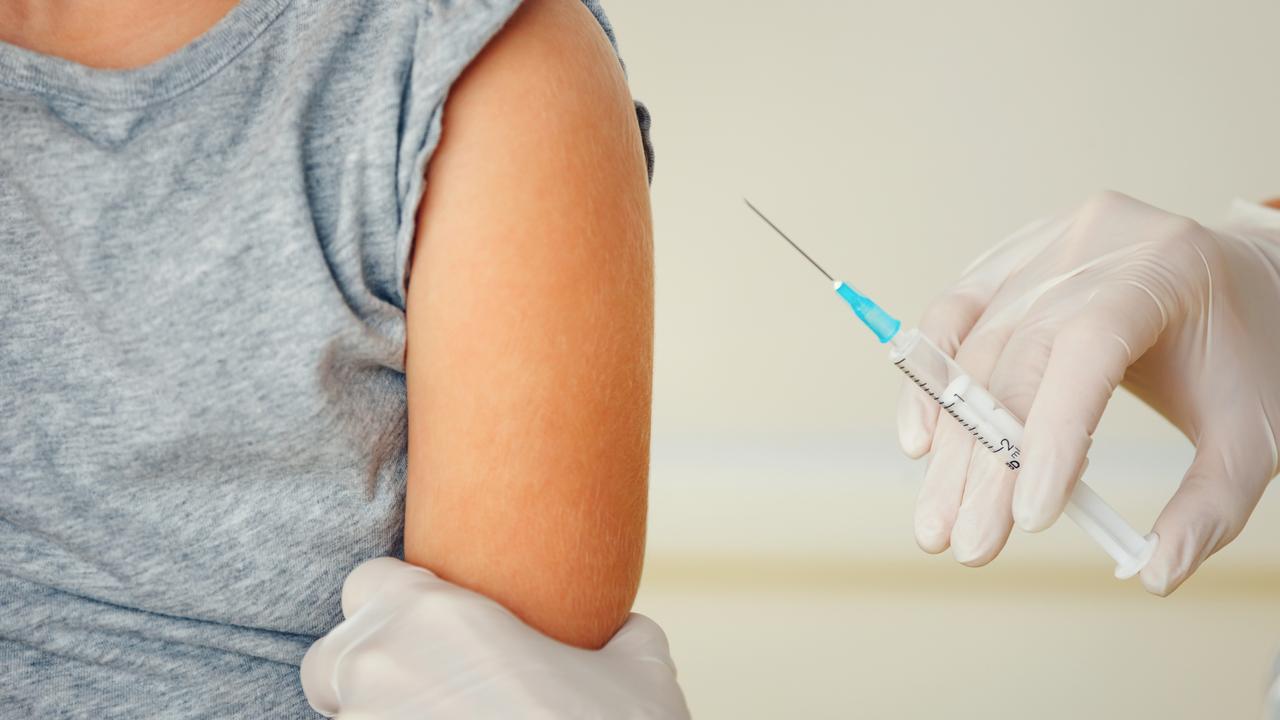 "I commend the efforts of Australia's health professionals over the decades and the millions of parents who ensure their children are always vaccinated," Mr Hunt said.
"Our National Immunisation Program played an essential role (in) this huge achievement by ensuring high levels of vaccination coverage for rubella.
"The science is in and the medical experts' advice is absolute — vaccinations save lives and protect lives and they are an essential part of a healthy society."
This video explains how vaccinations work
Rubella is easily spread by people who have not been vaccinated through droplets from the nose, mouth or by direct contact.
Any one who is not immune to rubella is at risk of catching the infection.
Mr Hunt said the National Immunisation Program provides free vaccination for protection against rubella for children aged 12 months with a booster at 18 months.
"Only last week I announced the nationwide immunisation rates for five year olds was 94.62 per cent, which is the highest figure on record," he said.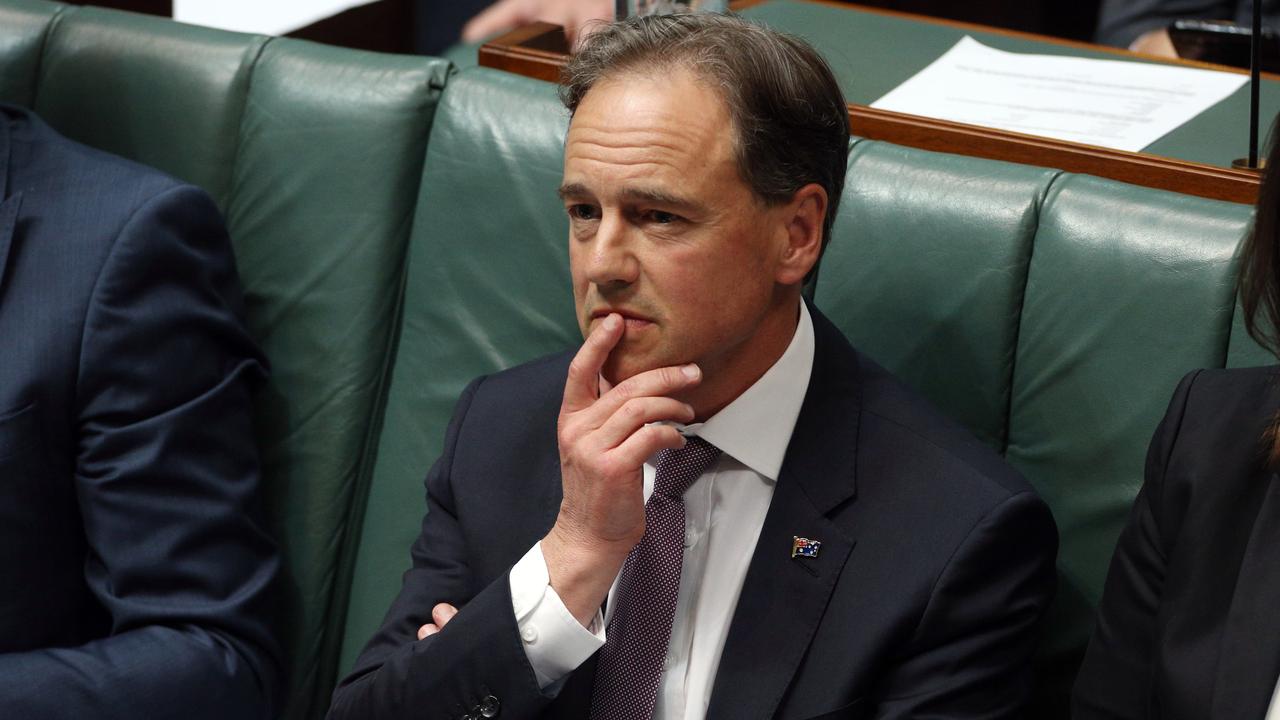 Reported Rubella cases declined worldwide from 670,894 cases in 102 countries in 2000 to 22,361 cases in 165 countries in 2016 — coinciding with the worldwide roll out of vaccine programs.
Health authorities are aiming to eliminate the virus in at least 5 WHO regions by 2020.
The WHO verified in 2014 that Australia had eliminated another dangerous viral disease called measles. The WHO recently confirmed that Australia has maintained its elimination of measles.
Measles and rubella, which are both highly contagious, are still regularly found in many countries.
THE WORLD HEALTH ORGANISATION
Often written as WHO;
Part of the United Nations;
Directs and coordinates international health;
Monitors the health of populations around the world; and
Sets health standards for countries to work towards achieving or maintaining.
EXTRA READING
Aussie medical invention will save lives
How to create healthy children
Scientist Marie Curie is top of list
GLOSSARY
viral: caused by a virus, which is a type of infection
eliminated: removed or wiped out completely
eradicated: removed or wiped out completely
contracted: caught, as in a disease or infection
epidemics: widespread infection through a population
vaccinations: medicines that trick our body into making us immune to a disease; sometimes given as needles, other times as medicine you drink
LISTEN TO THIS STORY
QUICK QUIZ
1. What is the other name for rubella? Is it contagious?
2. What is an epidemic and how many rubella epidemics has Australia had in the past 50 years?
3. Why is the Health Minister talking about vaccinations in this story?
4. How is rubella spread?
5. What other viral disease has Australia recently eliminated?
CLASSROOM ACTIVITIES
Vaccination is an important way to prevent and even wipe out serious diseases. What are the other things that we should do to stop diseases from spreading? Write down as many things that you can think of. Then, choose the top three most important things in your list. Write sentences for each of them, explaining why they are the most important things that we should be doing.
Time: Allow 25 minutes
Curriculum Links: Health and Physical Education, Science, English
Extension: Plan and write up or create a class activity that you think will help students your age understand why vaccines are important.
Time: Allow 30 minutes
Curriculum Links: Critical and Creative Thinking, Science, English
VCOP ACTIVITY
The glossary of terms helps you to understand and learn the ambitious vocabulary being used in the article. Can you use the words outlined in the glossary to create new sentences? Challenge yourself to include other VCOP (vocabulary, connectives, openers and punctuation) elements in your sentence/s. Have another look through the article, can you find any other Wow Words not outlined in the glossary?
HAVE YOUR SAY: Some people find having vaccinations and needles frightening, yet they are important in the fight against disease. What advice do you have to help people stop being frightened of having needles? Use full sentences. No one-word answers.