Researchers will trial a 'miracle' drug in 2024 to see if humans can regrow their own teeth
Japanese researchers will soon trial a new drug to help humans regrow their own teeth if they failed to form in childhood or have been lost through injury or decay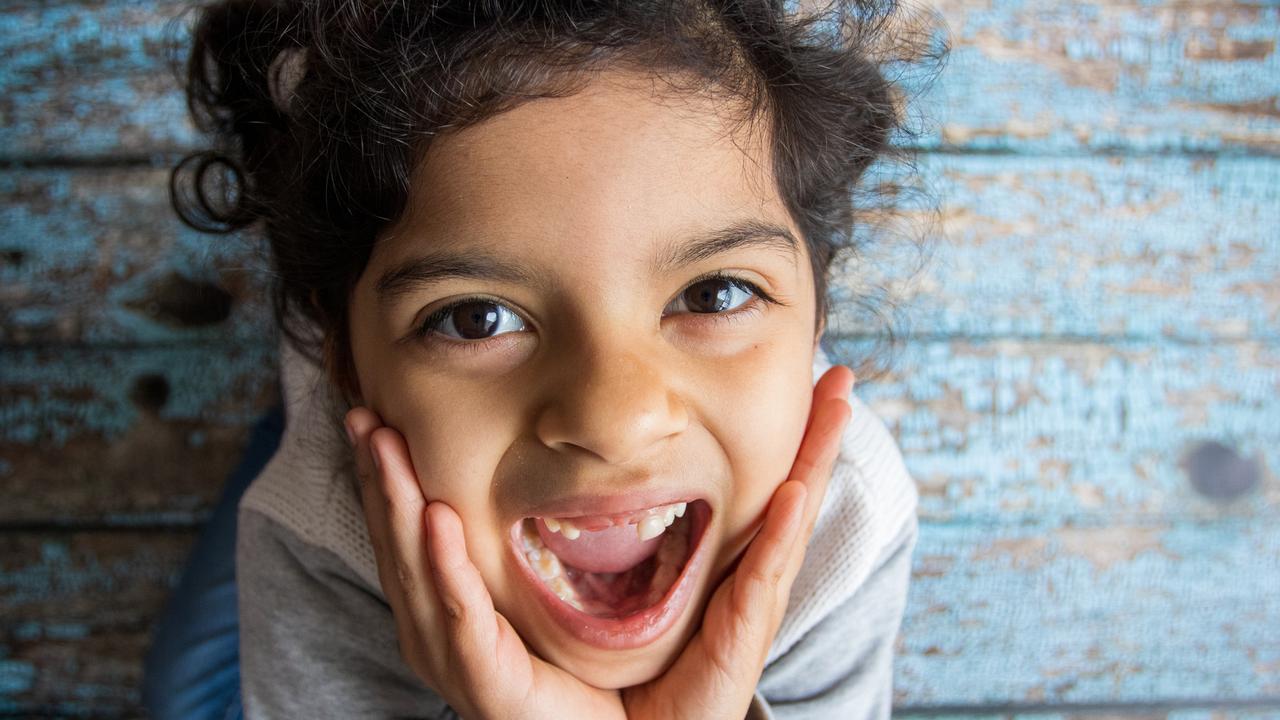 Some children are born missing all of their teeth forever instead of growing baby teeth and then losing them to be replaced with adult teeth.
Researchers in Japan are working on a new "miracle" drug that could see humans regrow their own teeth.
From birth we are warned that once our baby teeth fall out and our adult teeth start to grow, that is the final set of natural teeth we'll ever have. So if you lose adult teeth to decay* or through an accident, you can only replace them with implants* or false teeth.
However, Dr Katsu Takahashi, a lead researcher and head of the dentistry and oral* surgery department at the Medical Research Institute Kitano Hospital, has helped create a "world-first" medicine to stimulate* the regrowth of human teeth.
"The idea of growing new teeth is every dentist's dream," Dr Katsu Takahashi said.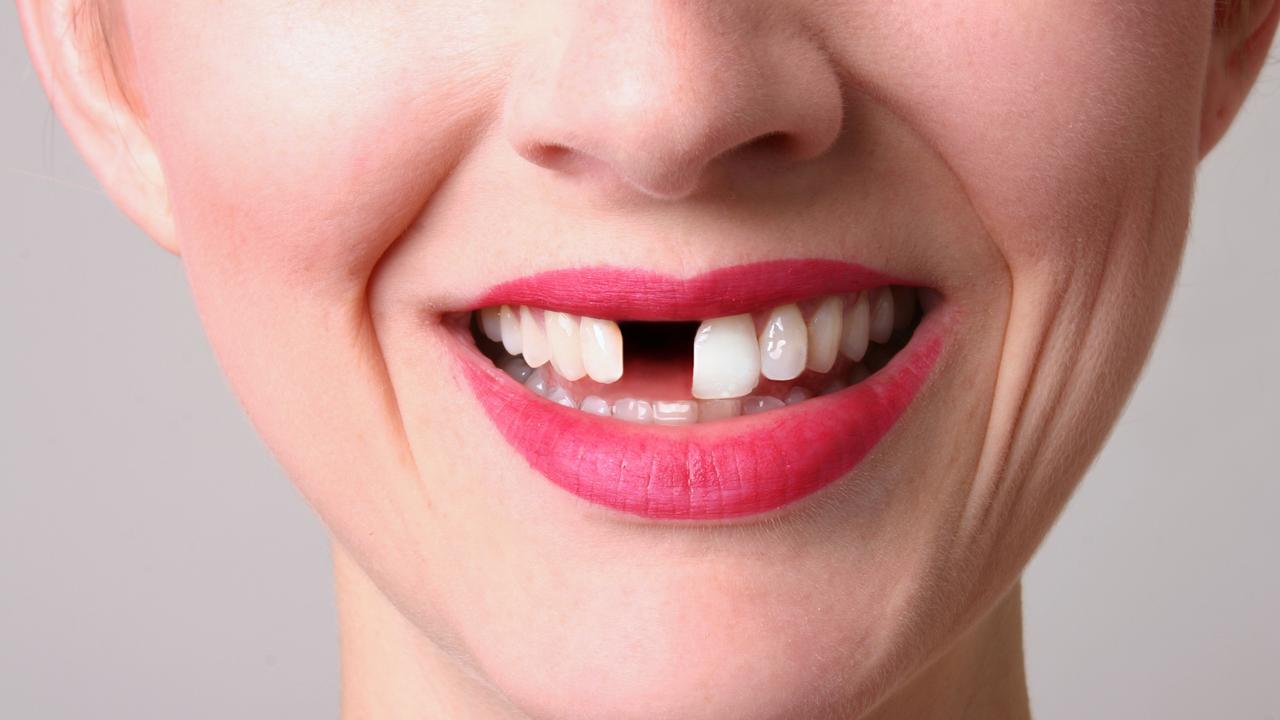 An adult woman with a missing tooth. Picture: iStock
The drug works by blocking a gene* called USAG-1, which is responsible for stopping tooth buds in our mouth from ever growing into either baby or adult teeth.
Animal research with the drug has been encouraging. Researchers tested it on mice and ferrets, which have similar tooth buds to humans, and found new teeth grew successfully.
Japanese pharmaceutical* company Toregem Biopharm will trial the drug on humans in July 2024.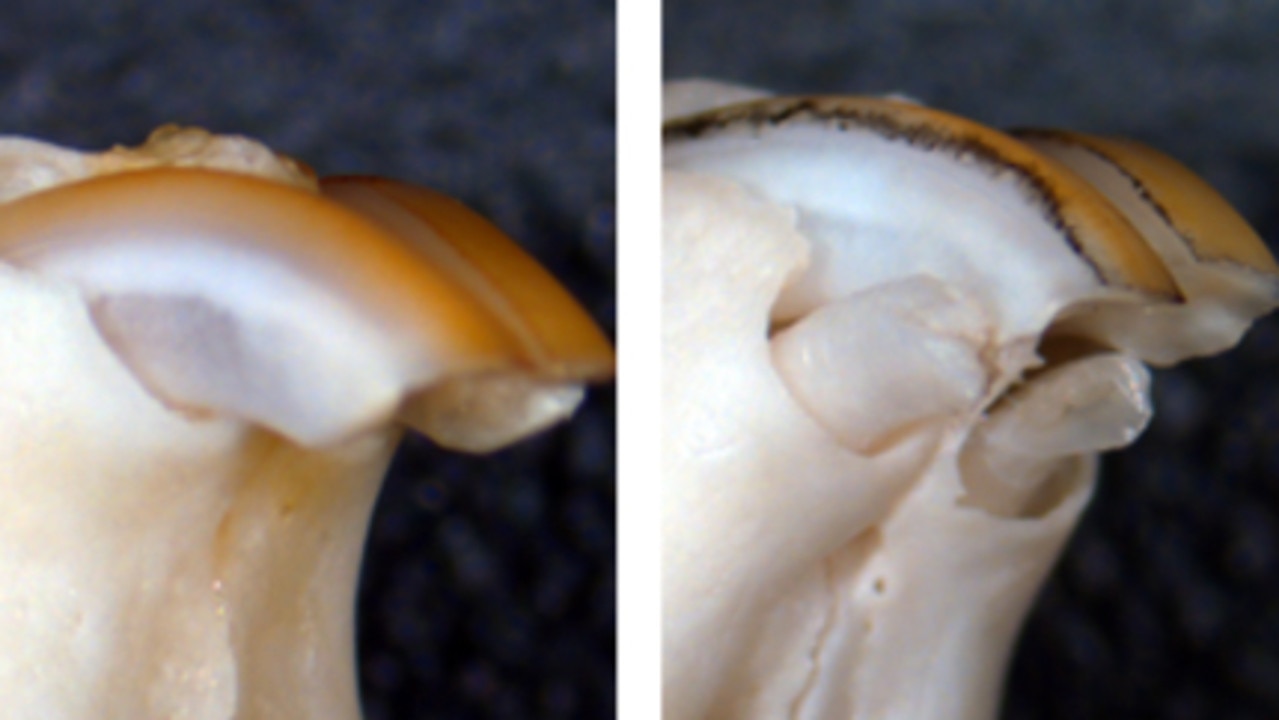 The new drug hopes to regenerate lost teeth by stimulating the tooth buds. Picture: Kyoto University
Dr Takahashi said the treatment could help people who have a rare genetic disorder* called anodontia*, which is when humans produce no teeth at all in childhood or as adults.
After the necessary tests, researchers hope to make the medicine available to treat kids aged 2 to 6 who have signs of anodontia.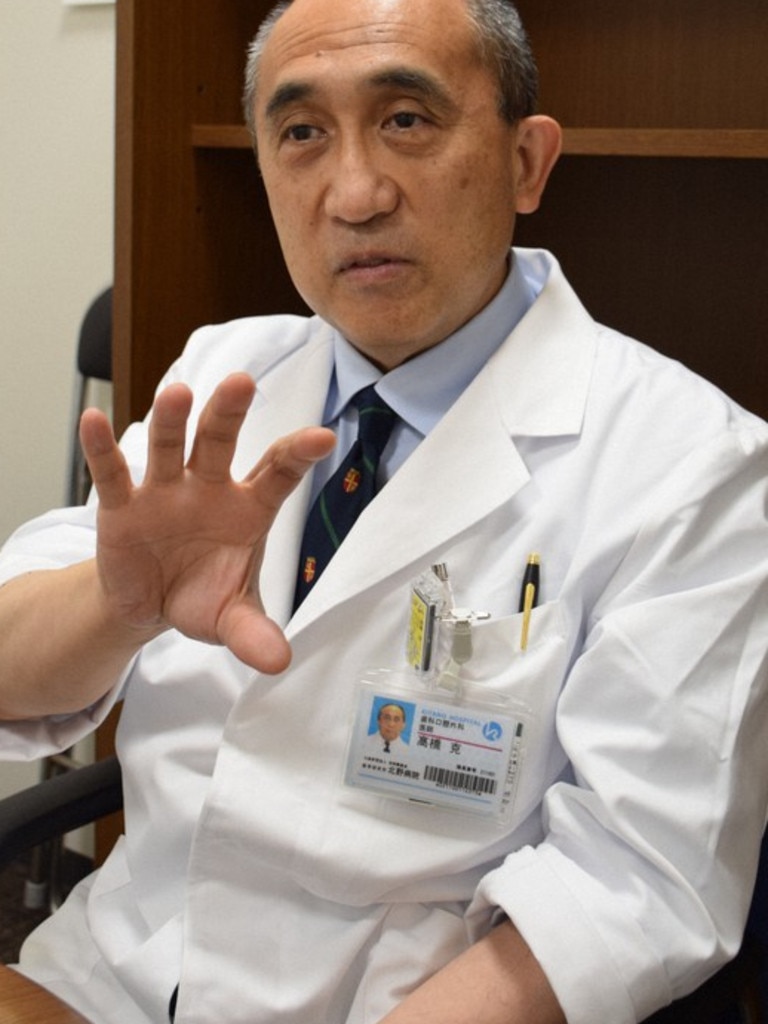 Dr Katsu Takahashi.
He hopes the new medicine could be a third option for those who want a full, natural smile.
"We're hoping to see a time when tooth-regrowth medicine is a third choice alongside dentures* and implants," Dr Takahashi said.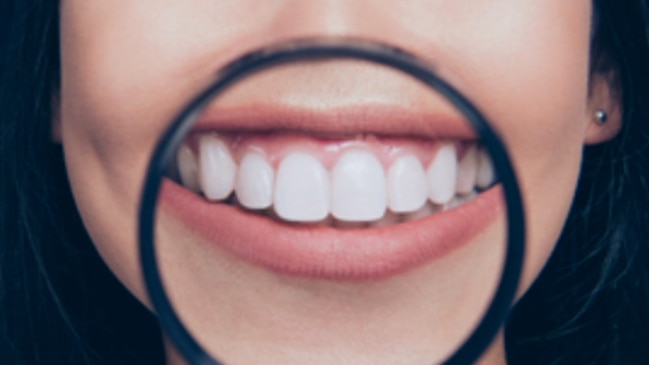 POLL
GLOSSARY
decay: rotting or going bad
implants: inserting something into the body through surgery
oral: to do with the mouth
stimulate: encourage
gene: a unit of heredity which is transferred from a parent to their children
pharmaceutical: relating to medicinal drugs
genetic disorder: disease caused in whole or in part by a change in the DNA sequence away from the normal sequence
anodontia: a genetic disorder defined as the absence of all teeth
dentures: a removable plate or frame holding one or more artificial teeth
EXTRA READING
Can we bring frozen humans back to life?
It works! Pig kidney functions in human patient
Gamers at risk of health condition
QUICK QUIZ
1. How does the world-first drug help teeth to regrow?
2. What is anodontia?
3. Why do researchers believe it could work in humans?
4. What part of the mouth is stimulated by the medicine?
5. Regrowing teeth could be a third option in the treatment of missing teeth. Name the other two.
LISTEN TO THIS STORY
CLASSROOM ACTIVITIES
1. Make Someone Smile
Create a poster. The purpose of your poster is that it should make someone else smile. But you are not allowed to use the word 'smile' anywhere on your poster.
Time: allow 30 minutes to complete this activity.
Curriculum Links: English, Visual Arts, Personal and Social Capability.
2. Extension
Do you think that it is right or ethical that mice and ferrets were used to test the drugs to regrow teeth?
Write a list of convincing points that back up your opinion on this question.
Time: allow 20 minutes to complete this activity.
Curriculum Links: English, Science, Ethical Capability.
VCOP ACTIVITY
1. To sum it up
After reading the article, use your comprehension skills to summarise in a maximum of three sentences what the article is about.
Think about:
What is the main topic or idea?
What is an important or interesting fact?
Who was involved (people or places)?
Use your VCOP skills to re-read your summary to make sure it is clear, specific, and well punctuated.