Sport would be compulsory* in schools under a radical* plan to produce smarter and healthier kids.
Federal* Sports Minister Bridget McKenzie has revealed plans to convince state education and sports ministers to make sport and physical education* compulsory.
She said it would help students get better school results.
Senator McKenzie also said that sport outside school was becoming too expensive for some families, making lessons and exercise at school even more important.
She said it was ridiculous that not every child learned to swim in primary school.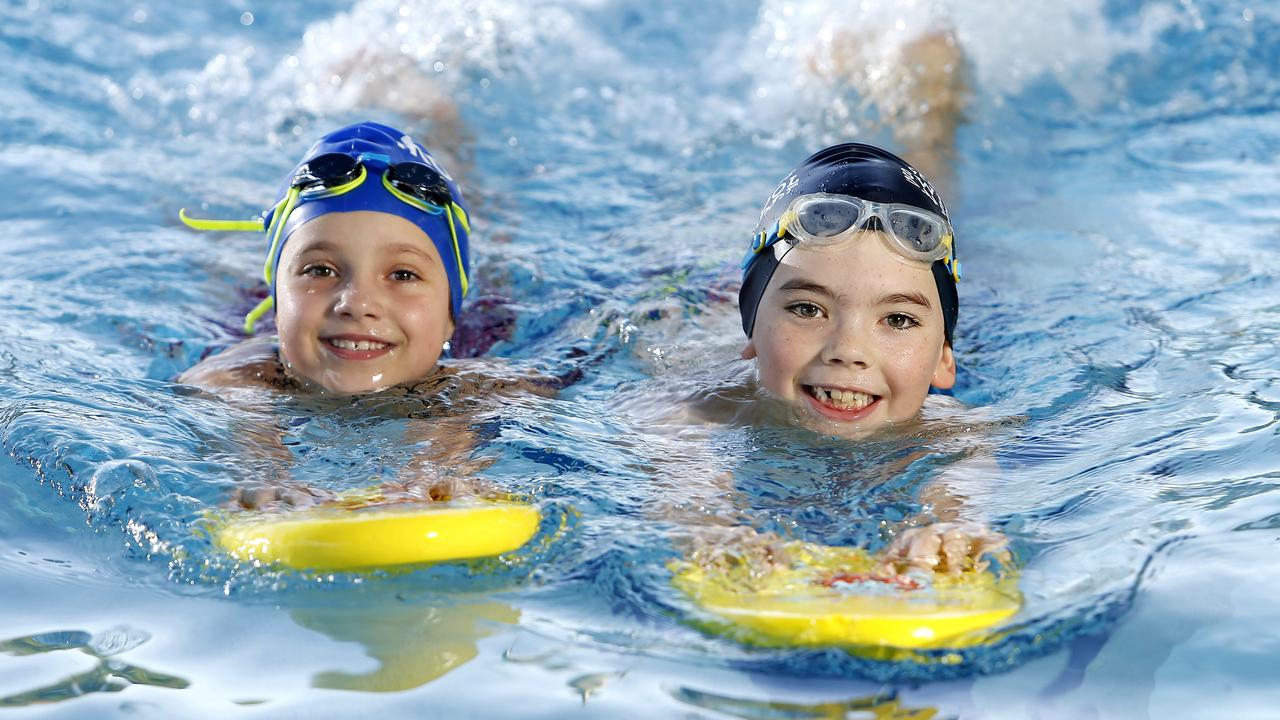 States decide what is compulsory in schools, so even though the national curriculum* says students should participate* in physical activities, the Federal Government doesn't have the power to make sure that happens.
Senator McKenzie said there were more benefits to sport than keeping healthy and that a growing amount of research linked physical activity and better learning.
"Sport is a powerful platform* for a whole lot of things, not just for the fun of it (and) I want to use the power of sport whenever I can,'' Senator McKenzie said.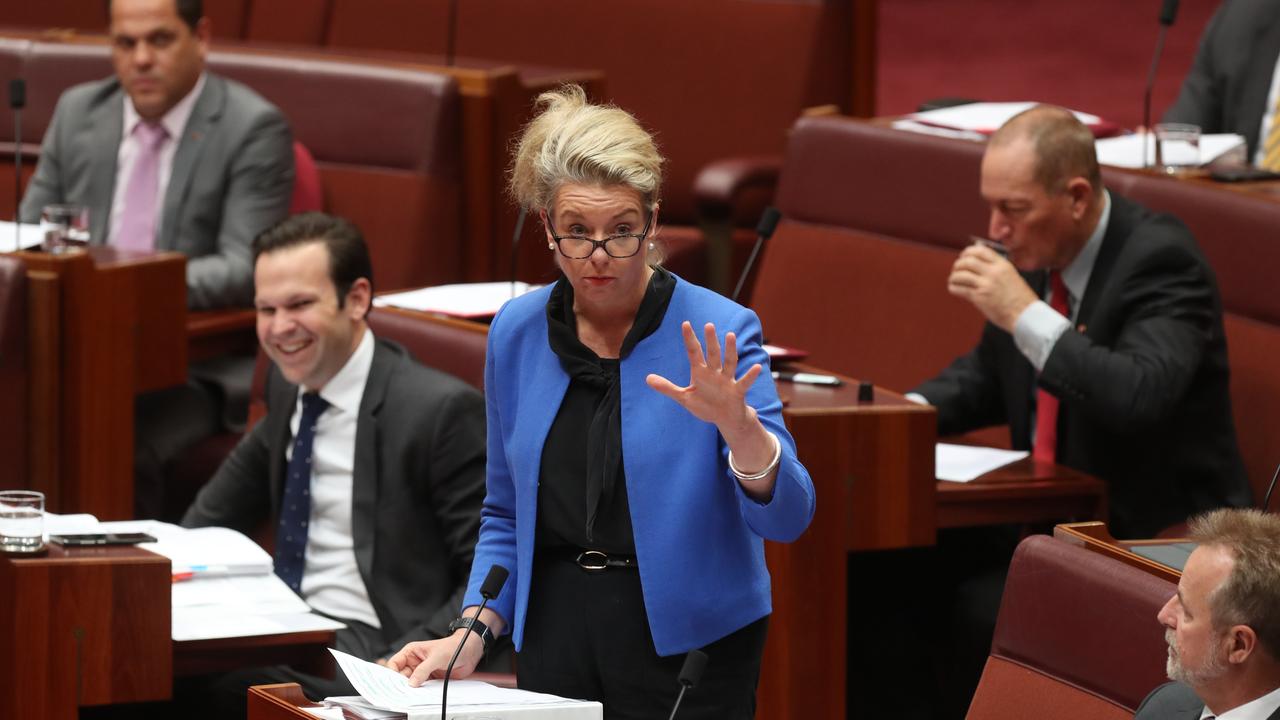 "Physical literacy* is a key element* to education and is just as important to a child's development as maths and English.
"There's a whole body* of research on that. We got the Australian Sports Commission (ASC) to put a submission* to the Gonski 2.0 (review)." Gonski 2.0 is the name for a national report that looked at how much money schools should get from government.
She said she knew health and physical education was not compulsory but hoped that would change.
"That is a big thing I'd like to talk to my state counterparts* in education and sport about," she said. "Even learning to swim in a nation like this — there are only two states where it is compulsory in primary schools. Our kids need to graduate* primary school knowing how to swim."
Senator McKenzie said it was even more relevant* given the cost-of-living pressures families were facing.
"Swimming lessons (outside school) are about $780 per child per year," she said.
The ASC submission to the recent Gonski review said developing the physical abilities of children and young people was proved to improve results in other learning areas.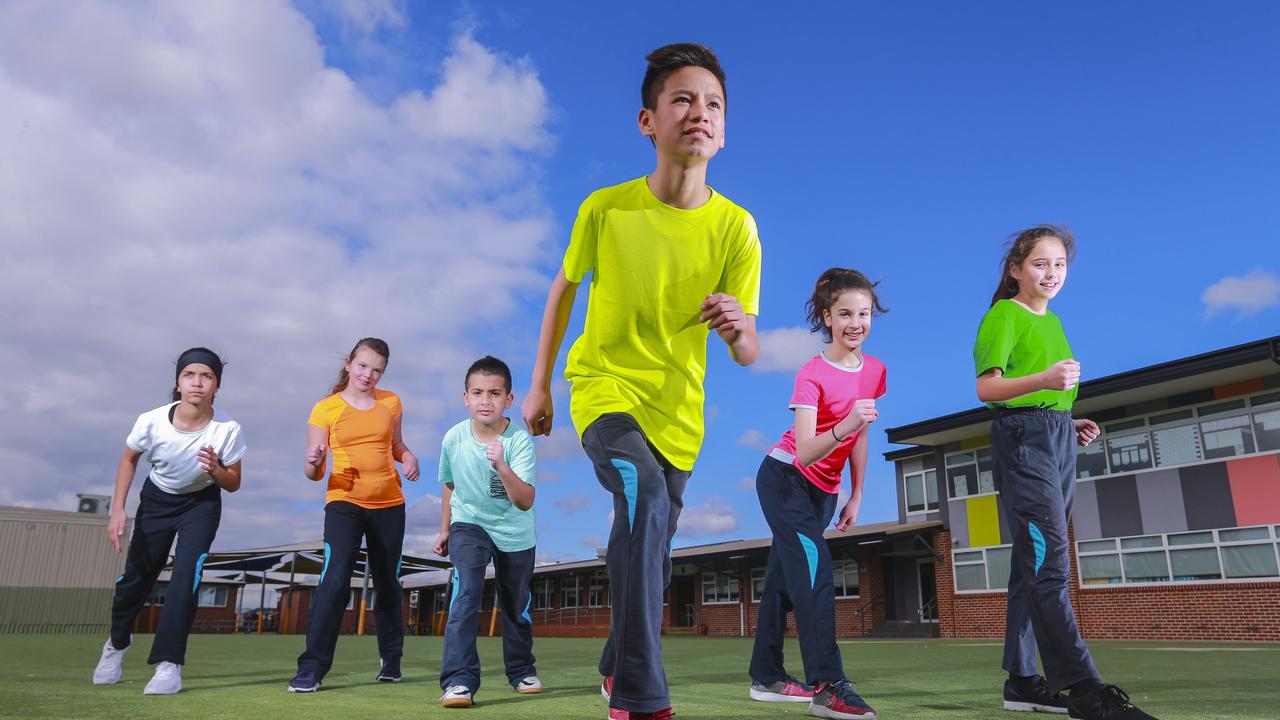 GLOSSARY
compulsory: required by law
radical: a very big change
Federal: national
physical education: learning about sport and movement, often called PE
national curriculum: the program of learning across the country
participate: join in
platform: a subject that helps you discuss or learn other things
physical literacy: knowing about the body and how to look after it
key element: important part
body: a large amount
submission: suggestion
counterparts: equivalent person in another organisation
graduate: finish
relevant: closely connected
LISTEN TO TODAY'S STORY
QUICK QUIZ
1. Who is Senator McKenzie?
2. Name the two main reasons Senator McKenzie gives for wanting to make sport compulsory.
3. Why does she have to convince the states she is right?
4. What is Gonski 2.0?
5. How many states have compulsory swimming lessons?
CLASSROOM ACTIVITIES
1. List the benefits.
Read the article carefully, making a list of all the benefits of providing sport and physical education in schools that are mentioned. Can you think of any other benefits? Add these to the bottom of your list.
Can you think of any reasons why schools shouldn't have to provide sport and physical education (even if you don't agree with these reasons)? Make a list of these as well.
Time: Allow 20 minutes
Curriculum links: English, Health and Physical Education
2. Extension: Unfortunately, limited time and resources mean that schools cannot always provide detailed education in every learning area. If you were in a decision-making position at your school, what order of importance would you place on the following curriculum areas?
sport and physical education
performing arts (music/dance/drama)
visual arts
digital technologies
a language other than English
Place these curriculum areas in order of importance. Under each area explain why you believe it belongs in this position of importance to the school curriculum.
Assume that the curriculum areas of English, mathematics, science, history and geography are non-negotiable and must be included.
Time: Allow 40 minutes
Curriculum links: English, Health and Physical Education, Critical and Creative thinking
VCOP ACTIVITY
The glossary of terms helps you to understand and learn the ambitious vocabulary being used in the article. Can you use the words outlined in the glossary to create new sentences? Challenge yourself to include other VCOP (vocabulary, connectives, openers and punctuation) elements in your sentence/s. Have another look through the article, can you find any other Wow Words not outlined in the glossary?
QUESTIONS: Do you believe sport should be compulsory at school? Should school swimming lessons be compulsory?
Explain your answers using full sentences.