School is back but it might be a bit different in the classroom for many students this term.
The Omicron variant* of Covid-19 has meant some changes to the way schools in some states will work, with face masks and Rapid Antigen Tests part of the plan to keep students safe and schools open.
Adjusting to changes at school can be stressful, especially after such a long break.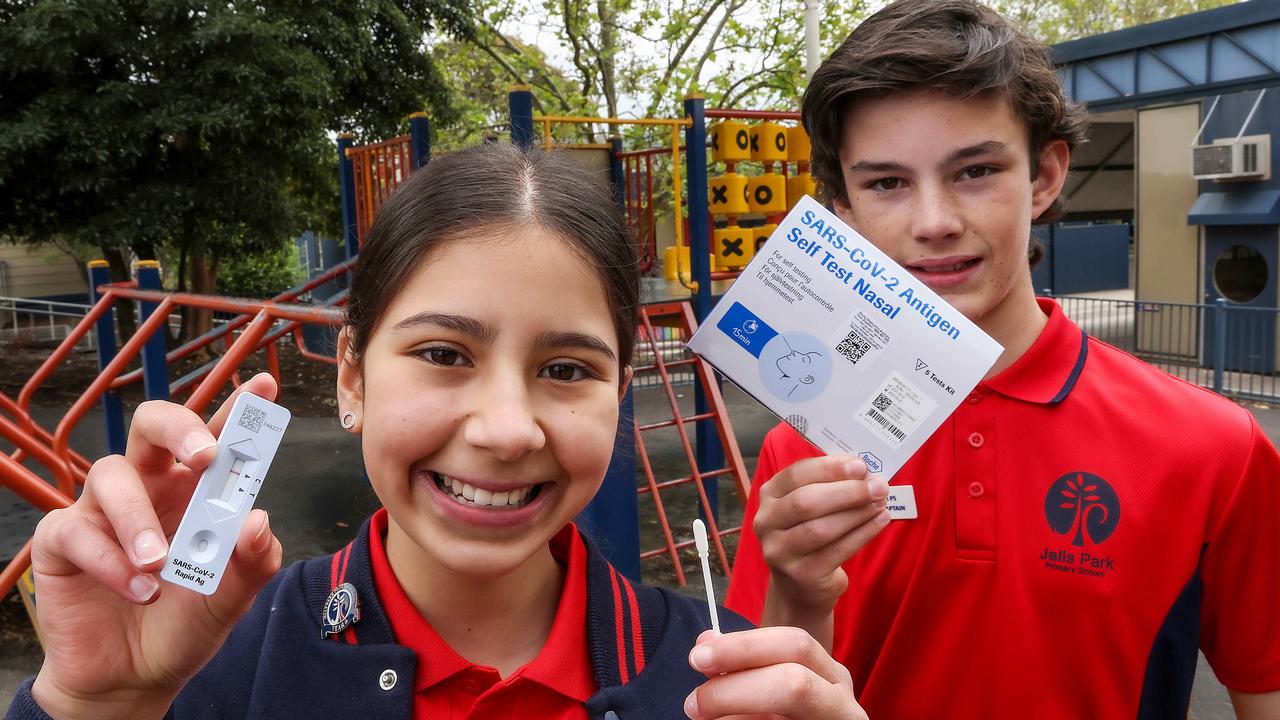 So Kids News asked Headspace app meditation and mindfulness teacher Sam Snowden for some tips.
Here's her advice for students:
COPING WITH BACK TO SCHOOL EMOTIONS
Going back to school after being away for a long time can bring up a lot of feelings. You might feel anxious, sad, excited or maybe a mix of many different emotions.
When we feel many emotions all at once, it can feel like a tornado of confusion in our minds. It's helpful to take some time to observe your feelings and see if you can name them one at a time.
You might like to journal about them or talk about them with someone you trust. This helps them to settle, letting you see things more clearly again.
You can think of your mind as like a snow globe. When it gets shaken up by stress and feelings, the flurry* of thoughts and feelings prevents us from seeing things clearly. When we name our thoughts and feelings, they begin to settle, like the snow in the globe, so that we can see things clearly again.
It's also helpful to remember that emotions let us know what's important to us.
So if you're worried about adjusting back to school, remember that the worry is showing you that you care about your friends and probably feeling comfortable and safe at school.
Caring is important – it's what makes us want to keep trying our best wherever we are.
On your way to school is a great time to check in with how you're feeling, naming your feelings one at a time and remembering that they are letting you know that you care – and that's a good thing.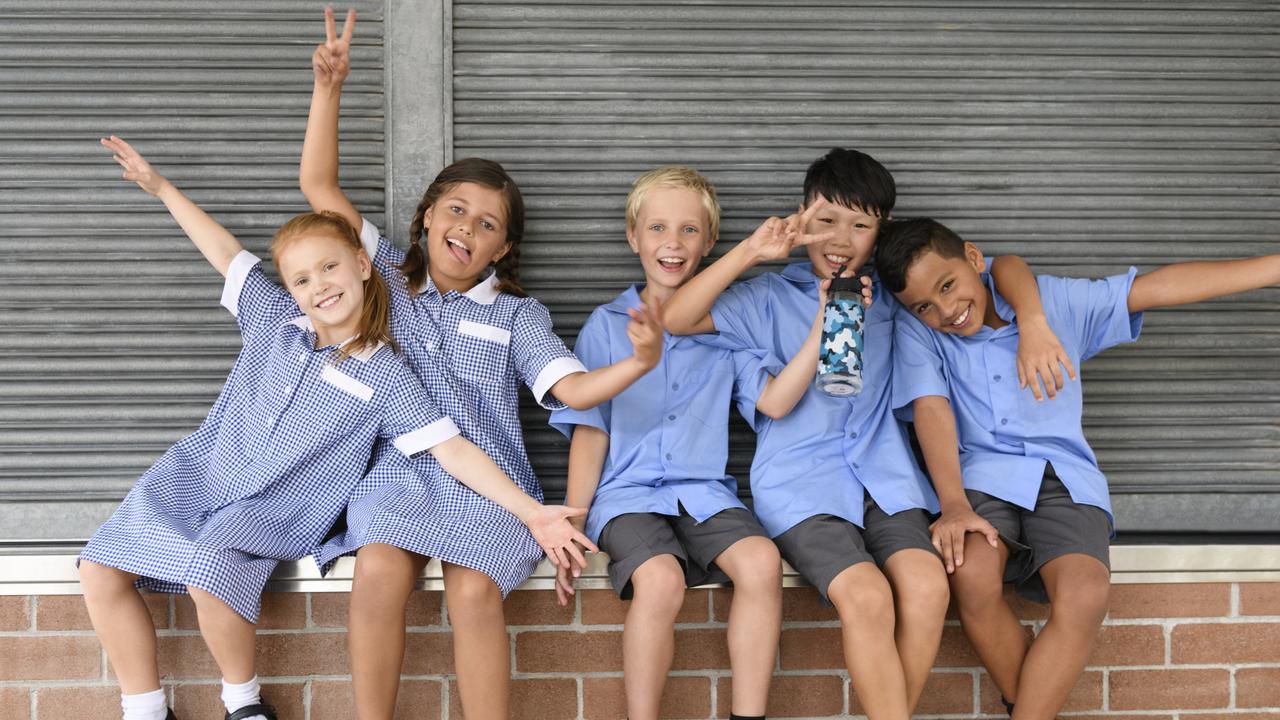 It's also helpful to set an intention* for your day. You can choose one word like "focus" or "fun" and then come back to your intention throughout the day, bringing more focus into your conversations with friends or in the classroom, or finding reasons to laugh or play with classmates during break times.
Find time to check in with your feelings during the day too. It's helpful to find a quiet, private space that allows you to comfortably check in with your feelings and needs.
You can ask yourself, "what am I feeling?" and just see what feeling words come to mind as you name them.
Then ask yourself, "what do I need right now?" and see if any needs come up.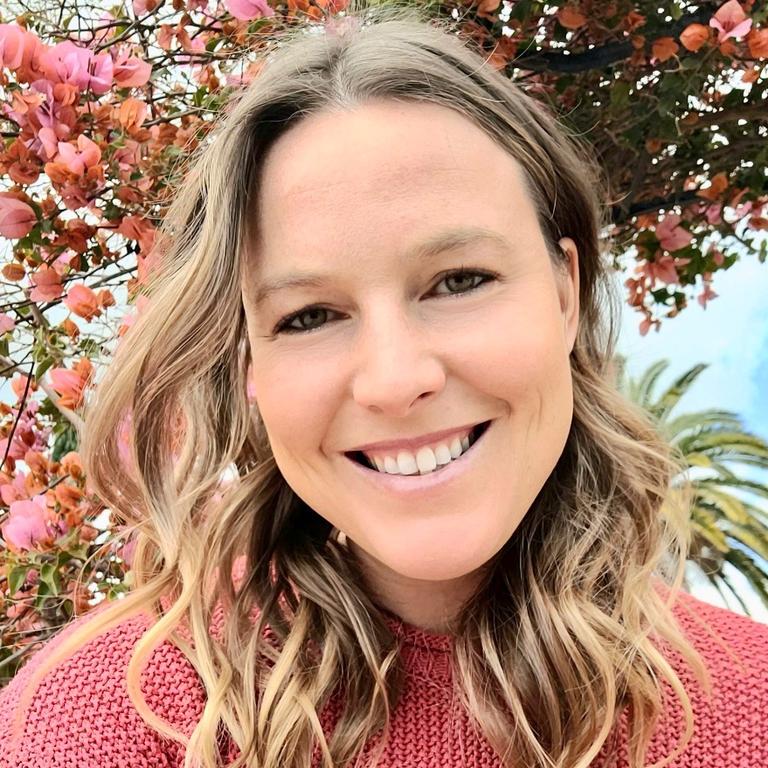 We all have a lot of different kinds of needs. We have a need for social time and the support and connection that social time brings.
We also have physical needs, like the need for sleep, water and movement.
So bring your curiosity to discover your needs one at a time.
It may be hard to know what you're needing at first but it'll get easier as you practice. You can always talk to someone you trust about helping you to identify your needs.
When we know what we're feeling and needing, we feel relieved and confident knowing we are on a clearer path leading us toward happiness and ease.
GLOSSARY
variant: a new form or version of something
flurry: sudden commotion, excitement, or confusion
intention: an aim or plan
EXTRA READING
How to kick off the Covid blues
Cricket star's message to kids: tough times won't last
QUICK QUIZ
What is the name of the latest variant of Covid-19?
What does Sam Snowden teach?
What does Sam Snowden compare your mind to?
What do our emotions let us know?
What does Sam Snowden suggest you set for your day?
LISTEN TO THIS STORY
CLASSROOM ACTIVITIES
1. Name it, tame it
Take some quiet time to check in with your emotions as suggested in this news story. When you think you have identified your feelings and what it is you need to feel more comfortable, complete these sentence stems:
Right now, I feel …
I feel … (emotion identified above) that/about/because …
To feel more comfortable, I need …
Example: Right now, I feel nervous with butterflies in my tummy. I feel nervous because I'm not sure what my new grade is going to be like. To feel more comfortable, I need to stay calm with deep breaths and positive self-talk and to spend some time getting to know my new classmates and teacher.
Time: allow 20 minutes to complete this activity
Curriculum Links: English; Personal and Social Capability; Health and Physical Education
2. Extension
Share your finished sentences from the activity above with a trusted classmate and have them share theirs with you. See if you can help each other identify other things that might help to regulate your feelings or a way to check in with each other throughout the day.
Time: allow 10 minutes to complete this activity
Curriculum Links: English; Personal and Social Capability; Health and Physical Education
VCOP ACTIVITY
Opener Up-Level It
Make a list of all the openers in the article. Pick three that repeat and see if you can replace them with another word, or shuffle the order of the sentence to bring a new opener to the front.
Don't forget to re-read the sentence to make sure it still makes sense, and that it actually sounds better.