Listening to music in shower may stop the flow of creative thought
Listening to music or podcasts in the showers has been hosed down as researchers suggest quiet time is better for boosting the mind's creative potential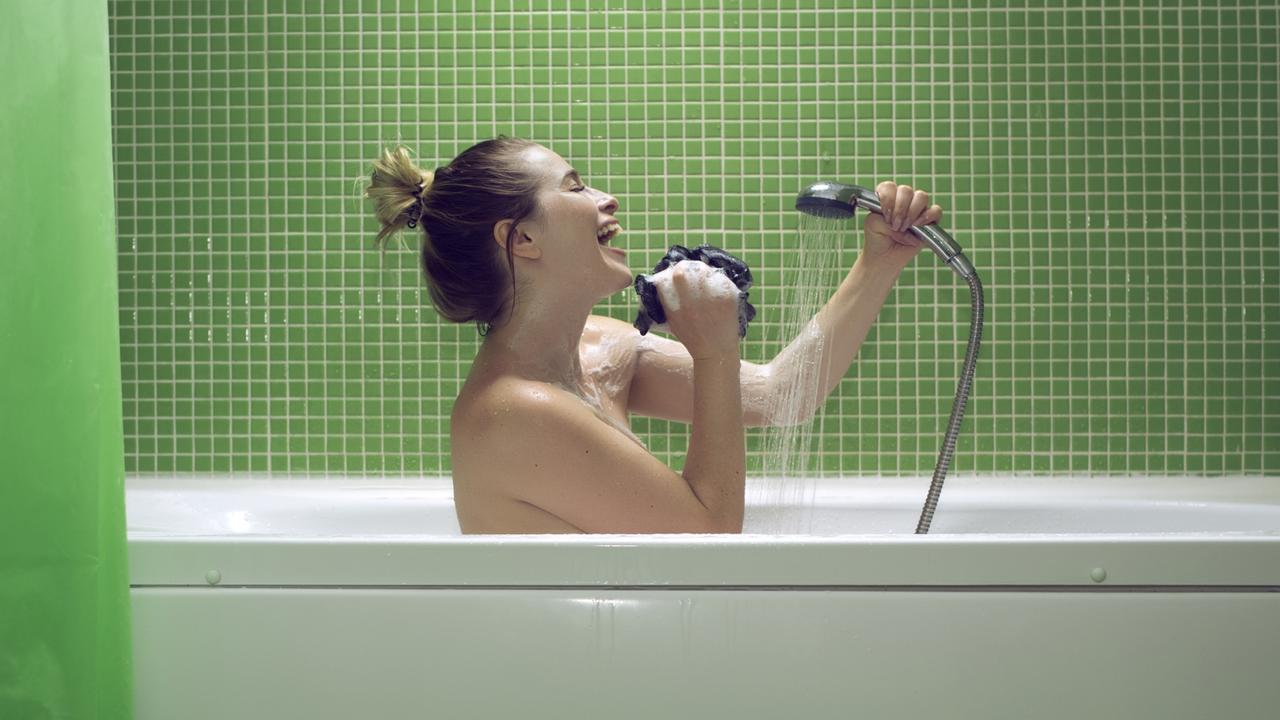 Listening to music while taking a shower or bath could distract you from having new ideas.
It could be time to ditch the playlist – experts say listening to music in the shower is bad for creativity.
Research has shown that playing music to keep your mind busy while showering, taking a walk or travelling to school could affect your ability to think outside the box and come up with artistic or inventive things to do.
By comparison, experts say being bored is important for creativity and can lead to daydreaming plus the birth of new ideas.
Happiness expert Gretchen Rubin said people who always keep their mind busy by listening to music while doing boring tasks could be affecting the power of their imagination.
This group included those who listened to music or podcasts in the shower, while taking a walk or travelling to school in the morning.
"I don't know that I would have a brilliant insight if I walked around listening to a podcast," she said, speaking in an episode of the mindbodygreen podcast. "As much as I love listening to podcasts, I would have been thinking about whatever the podcast was about."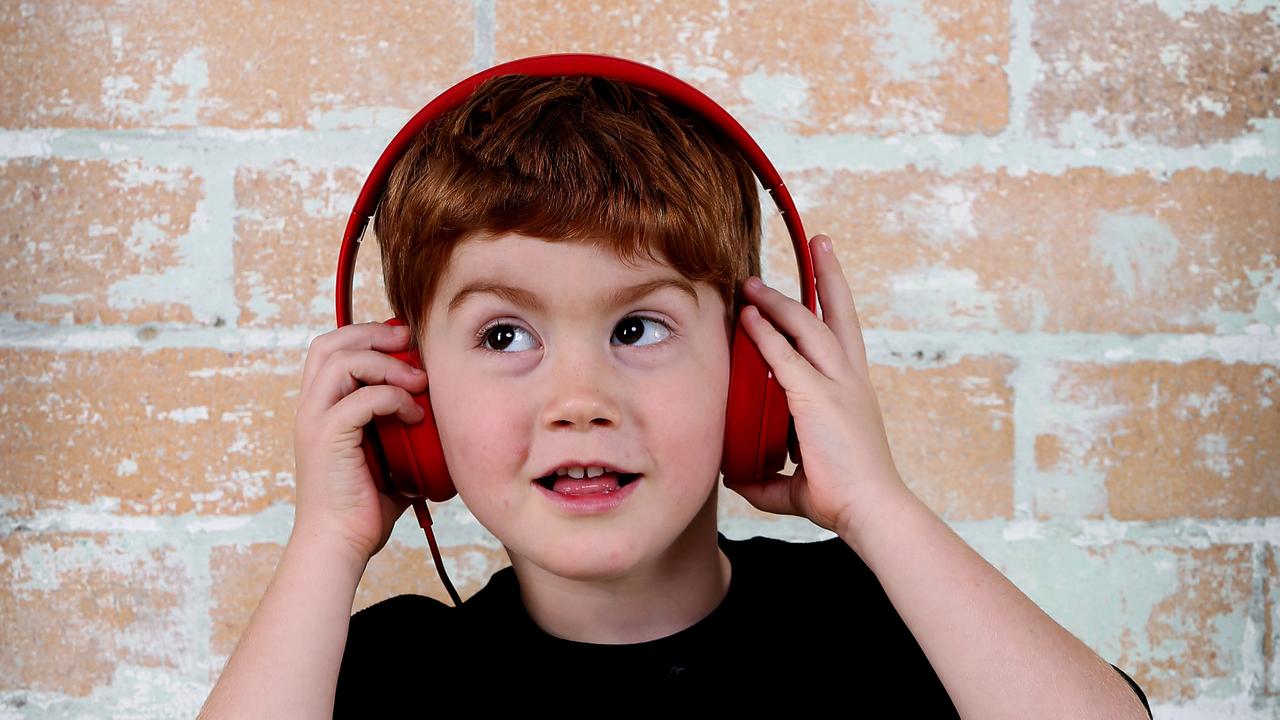 Listening to music keeps your mind busy. Picture: Tara Croser
While there is nothing wrong with thinking about a podcast or listening to music, doing so while taking a shower or going for a walk takes away from time that could be spent thinking about yourself and your life – the perfect time to let your creative juices flow, Ms Ruben said.
"You need this open-searching time in order for new ideas to bubble up," she said. "This is why people get ideas in the shower or in the middle of the night – it's a downtime where then the brain creates its own fun."
"It's when I'm bored that I have big insights because my brain is open and trying to entertain itself," Ms Rubin added.
A recent study by psychologists showed the same process at work.
In the research, groups of people were given a dull writing or reading task. They were then asked to complete a creative task.
Researchers found the boring writing and reading activities led to increased creativity – meaning being bored made the mind entertain itself with something creative and fun.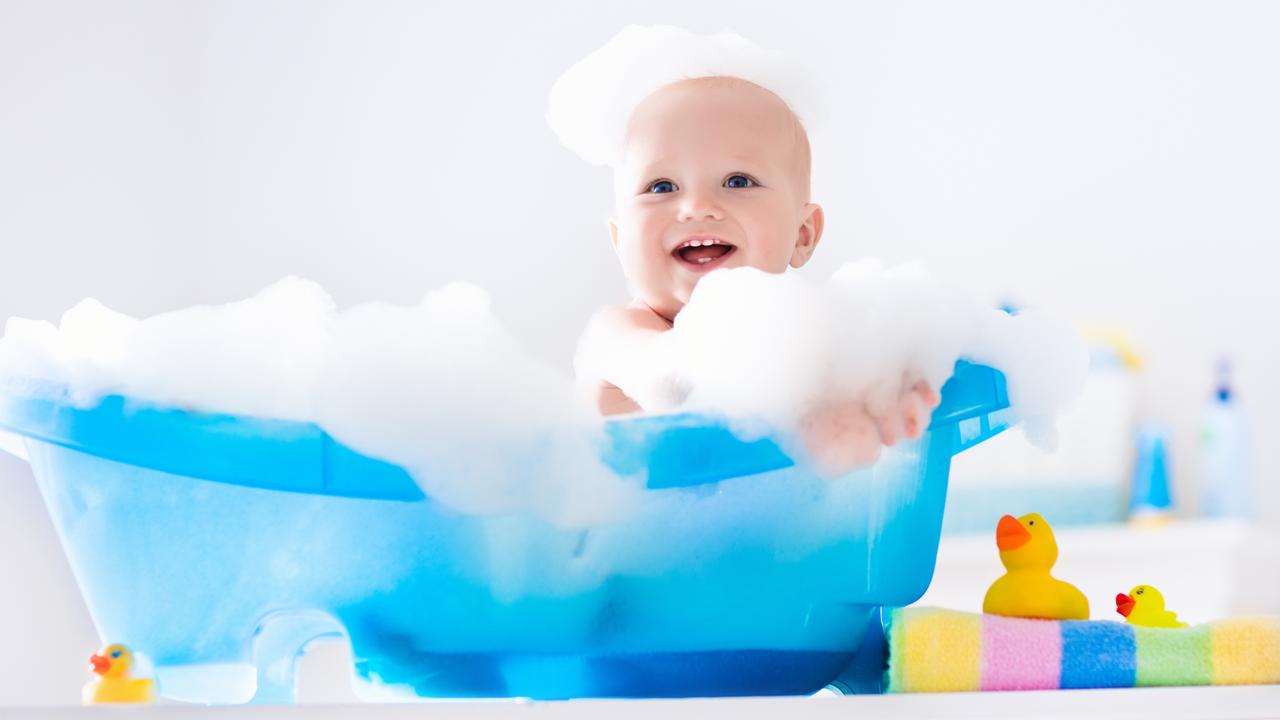 It might be better to play while taking a bath.
So, is it best to hang up your favourite podcast and ditch the bath-time tunes? A lot of people listening to Ms Rubin on the podcast said the research was a real mood killer.
One said, "Sometimes I need the music to drown out all the thoughts I don't (want to) think."
Another commented, "Many people have too much going on in their heads. That's why they listen to music in the shower, so they can actually relax. What do we have to have ideas about? Why can't we just enjoy the things we love?"
But other listeners said they liked having quiet time while travelling home at the end of the day.
"I'm in autopilot and my brain is free for 30 minutes," one person commented.
In any case, striking a good balance and listening to music sometimes but being quiet at other times could be the best balance for that busy mental playlist.
Don't forget your shower cap!
POLL
GLOSSARY
insight: a big and important idea
creative juices: creativity
open-searching: time to think freely
downtime: quiet time when you don't have to concentrate on anything
psychologists: experts who study the mind and how it works
autopilot: doing something without thinking about it
mental: of the mind
EXTRA READING
Why some songs get stuck in your head
How to calm 'big' feelings with mindful breathing
Healthy Harold's hints for calming down
QUICK QUIZ
1. Why is being bored important for the mind?
2. When is the perfect time to let your creative juices flow?
3. What is one reason people like to play music while they go for a walk?
4. How can you strike the right balance when it comes to music?
5. How did psychologists study the effect of boredom on the mind?
LISTEN TO THIS STORY
CLASSROOM ACTIVITIES
1. Make some time
Think about a typical day in your life. Do you have times when you can just think or daydream? Write down some times in your day when you could do this. Then try it!
Time: allow 10 minutes to complete this activity
Curriculum Links: English, Health and Physical Education, Personal and Social Capability
2. Extension
Do you think that your school should include 'Bored Time' as a regular part of the day? Write a list of the benefits and disadvantages, using information in the story. Then, write a plan for Bored Time – how long do you think it should be, what time of day should it happen and how should it be run? Include ideas to make sure that any of the disadvantages you have listed can be fixed or avoided.
Time: allow 30 minutes to complete this activity
Curriculum Links: English, Health and Physical Education
VCOP ACTIVITY
Grammar and VCOP
The glossary of terms helps you to understand and learn the ambitious vocabulary being used in the article. Can you use the words outlined in the glossary to create new sentences? Challenge yourself to include other VCOP (vocabulary, connectives, openers and punctuation) elements in your sentence/s. Have another look through the article, can you find any other Wow Words not outlined in the glossary?