Aussie singer Harrison Craig is lending his voice to a large Australian-led international study aimed at unlocking the mysteries of stuttering*.
The winner of the 2013 season of reality TV competition The Voice has lived with a stutter since the age of four, and can clearly remember the anxiety* he experienced at school or when speaking in public.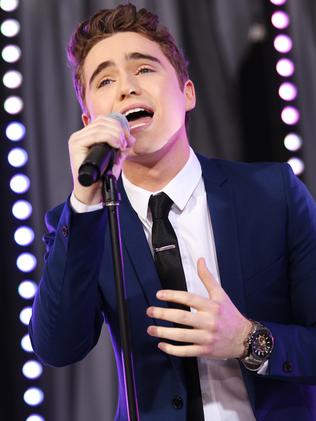 Having already had a lot of treatment to learn how to control his stutter, Craig admits he may never be free of the speech impairment.
"My treatment to date, has been effective to a degree, but I'm not sure free speech will ever come naturally to me," 23-year-old Craig said.
"The truth is, to simply speak in social situations can be very exhausting," he said.
However, the talented singer is still hopeful researchers will find a way to unlock the links between the human brain and stuttering, which is why he is volunteering to take part in the Genetics of Stuttering Study being led by researchers from the NHMRC Centre of Research Excellence in Speech. .
The study aims to find the genes that make someone more likely to stutter, which could dramatically change future research into the causes, treatment and prevention of the disorder*.
Speech pathologist and research fellow Professor Angela Morgan said genetics had been found to play a role.
"Globally, 1 per cent of adults stutter, and nearly 70 per cent of people who stutter report a family history of the disorder," said Prof Morgan.
She said gender is also one of the strongest factors for stuttering.
"Boys are two-to-five times more likely to stutter than girls, and they are also less likely to recover spontaneously*," she said.
For the study, researchers are seeking 3000 Australians over the age of seven with an experience of stuttering today or in the past.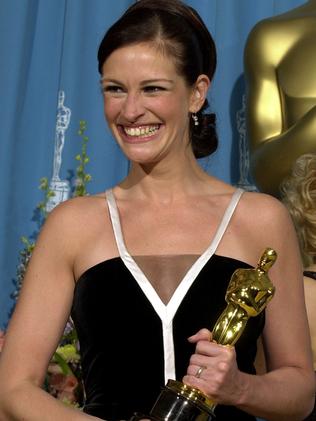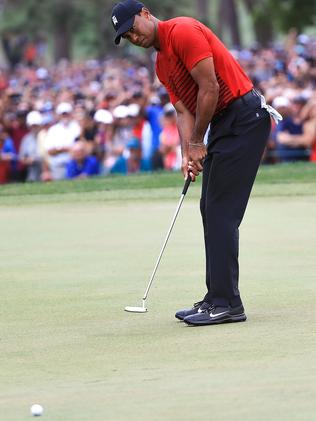 FAMOUS PEOPLE WHO HAVE STUTTERED
Golf champion Tiger Woods
Hollywood movie star Julia Roberts
Music superstar Ed Sheeran
Basketball legend Shaquille O'Neal
Alice in Wonderland writer Lewis Carroll
Coldplay frontman and singer Chris Martin
Australian singer and actress Kylie Minogue