A world-first malaria vaccine* made in Australia will be clinically* tested on humans in the hope it can destroy the deadly disease.
The malaria parasite* is passed to humans by the bite of infected female Anopheles species mosquitoes.
Malaria occurs in most tropical and sub-tropical areas of the world, including Africa, Central and South America, Asia, Papua New Guinea and the western Pacific Islands.
Rotary clubs around Australia raised $500,000 during the past three years for the Malaria Vaccine Project to help fund Griffith University's new vaccine.
The Morrison Government has also provided an extra $500,000 through its Medical Research Future Fund to undertake clinical trials to test the effectiveness* of the PlasProtect vaccine.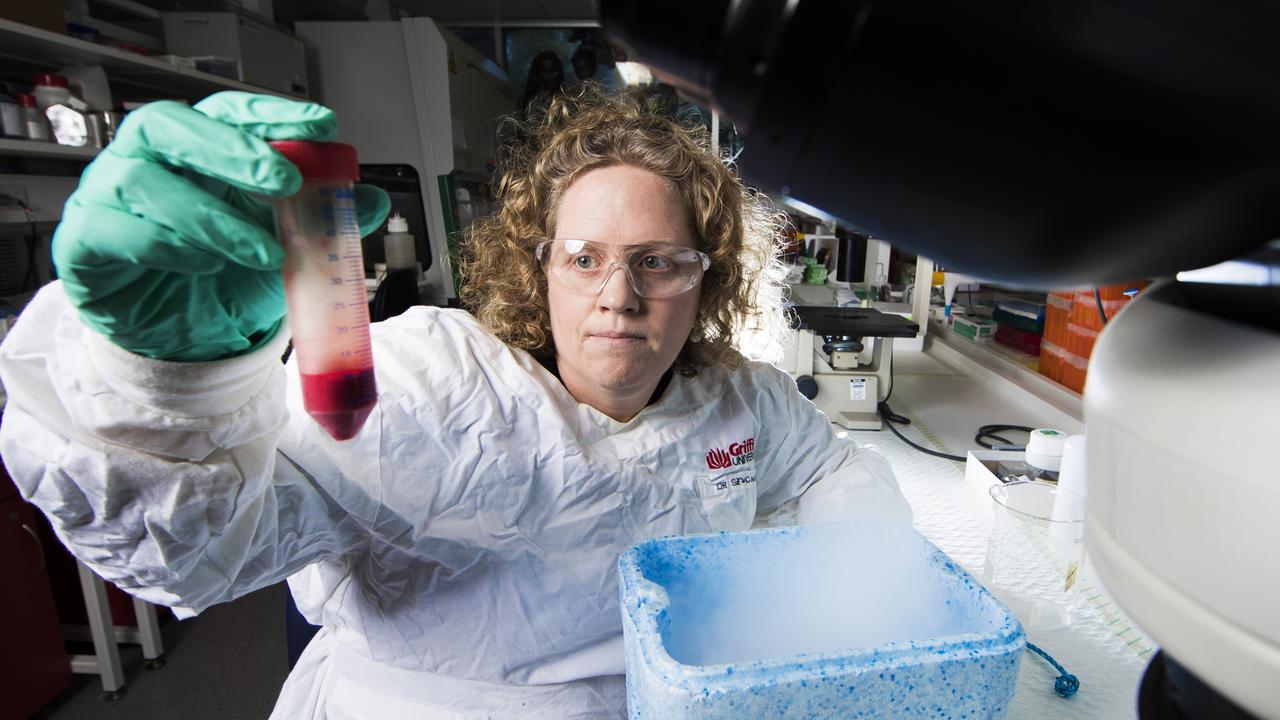 The latest World Malaria Report in 2018 determined there were 219 million cases of malaria in 2017.
More than 450,000 people, mostly children and pregnant women, die each year of malaria.
Last year, 403 Australian cases of malaria — all resulting from people catching the disease while travelling overseas — were reported to the National Notifiable Diseases Surveillance System.
Symptoms of malaria include fever, heavy sweating, feeling unwell, headache, vomiting, loss of appetite, diarrhoea, coughing, confusion and tummy pain.
Graham Jones, chair of the Malaria Vaccine Project, said he was "over the moon" at the commitment for the clinical trials, which had been made possible through public support with raffles, silent auctions and sausage sizzles around the country.
"This was our dream and to not only have the Federal Government support it but so many communities from Rotary clubs around the country has been incredible," Mr Jones said.
"This disease robs children around the world of their dreams and to be involved in giving hope to them is an incredible thing."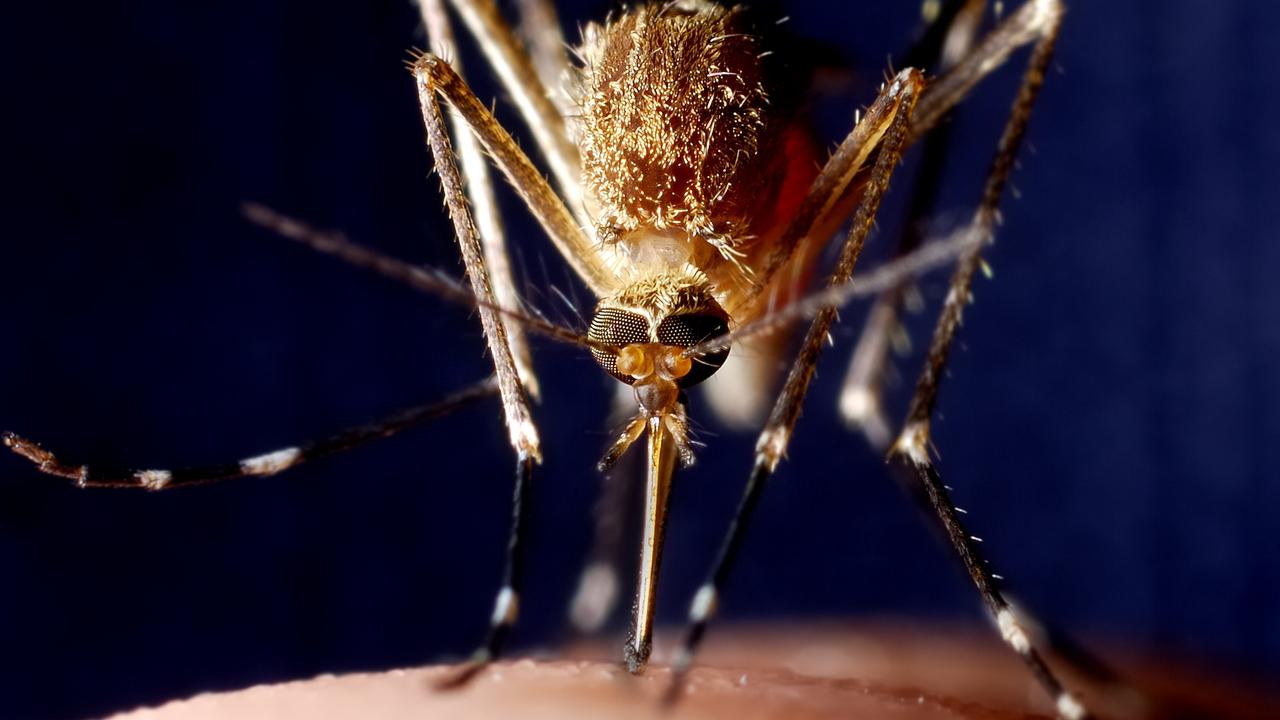 There have been many research efforts to control malaria through vaccine development but they have not been fully effective.
In 2018 researchers from Griffith University's Institute for Glycomics* trailed the use of a whole parasite blood-stage malaria vaccine in human volunteers.
Federal Health Minister Greg Hunt said the new vaccine differs by using the entire malaria parasite to develop the vaccine and "holds great promise".
"It has proven highly effective in animal trials and has been shown to be safe in humans, with the next step to undertake human clinical trials," Mr Hunt said.
"Rotary clubs and our Government have come together to help eradicate* this insidious* disease. This has the potential to save millions of lives."
GLOSSARY
vaccine: medicine that protects against certain diseases
clinically: observation and treatment of actual patients
parasite: an organism that lives in or on an organism of another species
effectiveness: how successful something is
Glycomics: study of glycomes (the entire complement of sugars)
eradicate: destroy completely
insidious: sneaky
EXTRA READING
QUICK QUIZ
How is the malaria parasite passed to humans?
Rotary clubs raised money for which project?
How many cases of malaria were there in 2017?
Name three symptoms of malaria?
How is this Aussie vaccine different from others?
LISTEN TO THIS STORY
CLASSROOM ACTIVITIES
1. What are the steps?
There are many steps involved in developing a new vaccine (or medicine) including human trials. Read through the article to identify some of the steps involved in developing this vaccine. This vaccine still has some steps to go through before it is readily available.
Create a flow chart showing the steps from 'Previous vaccines not being effective' through to 'New vaccine available'
Write a short paragraph about why vaccines must go through these steps before they are available for use.
Time: allow 25 minutes to complete this activity
Curriculum Links: English, Science
2. Extension
Rotary clubs around Australia raised $500,000 and the Australian Federal government added $500,000 for the research. That is a large amount of money. Do you think this is a worthy cause to spend money on? Write a letter to the editor expressing your opinion. (No more than 150 words) Use information from the article to support your point of view.
Time: allow 30 minutes to complete this activity
Curriculum Links: English, Science, Humanities and Social Sciences
VCOP ACTIVITY
The glossary of terms helps you to understand and learn the ambitious vocabulary being used in the article. Can you use the words outlined in the glossary to create new sentences? Challenge yourself to include other VCOP (vocabulary, connectives, openers and punctuation) elements in your sentence/s. Have another look through the article, can you find any other Wow Words not outlined in the glossary?
HAVE YOUR SAY: Tell us what you think about the malaria vaccine development.
No one-word answers. Use full sentences to explain your thinking. No comments will be shown until approved by editors.