Vegemite features in a museum for disgusting foods that opened this week in Sweden.
Most of the 80 exhibits are real food — eaten today or historically significant.
The curators* of the Disgusting Food Museum in Malmö, Sweden, hope to challenge people's perception* of disgust. Their idea is that if we can start to expand our idea of what is okay to eat, we may be able to move away from protein* sources we grew up with, to more environmentally sustainable choices in the future. Some fish species that were commonly eaten, for instance, are no longer sustainable to harvest.
Vegemite, witchetty grubs* and musk sticks are three of the 80 foods on display.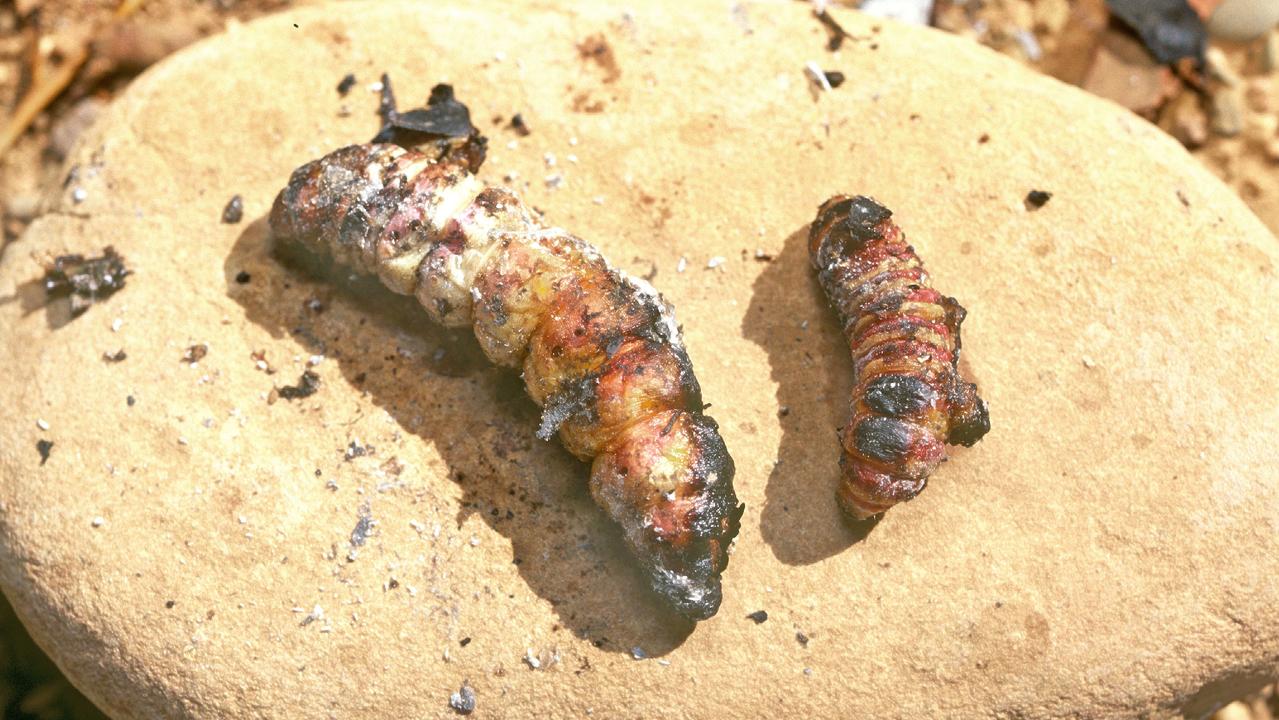 But the Australian representatives perhaps aren't as disgusting to us as some of the others, including cheese from Sardinia that has maggots* in it, smelly fruit called durian from Thailand, roasted guinea pigs from Peru and the Asian delicacy* century eggs, which aren't actually 100 years old.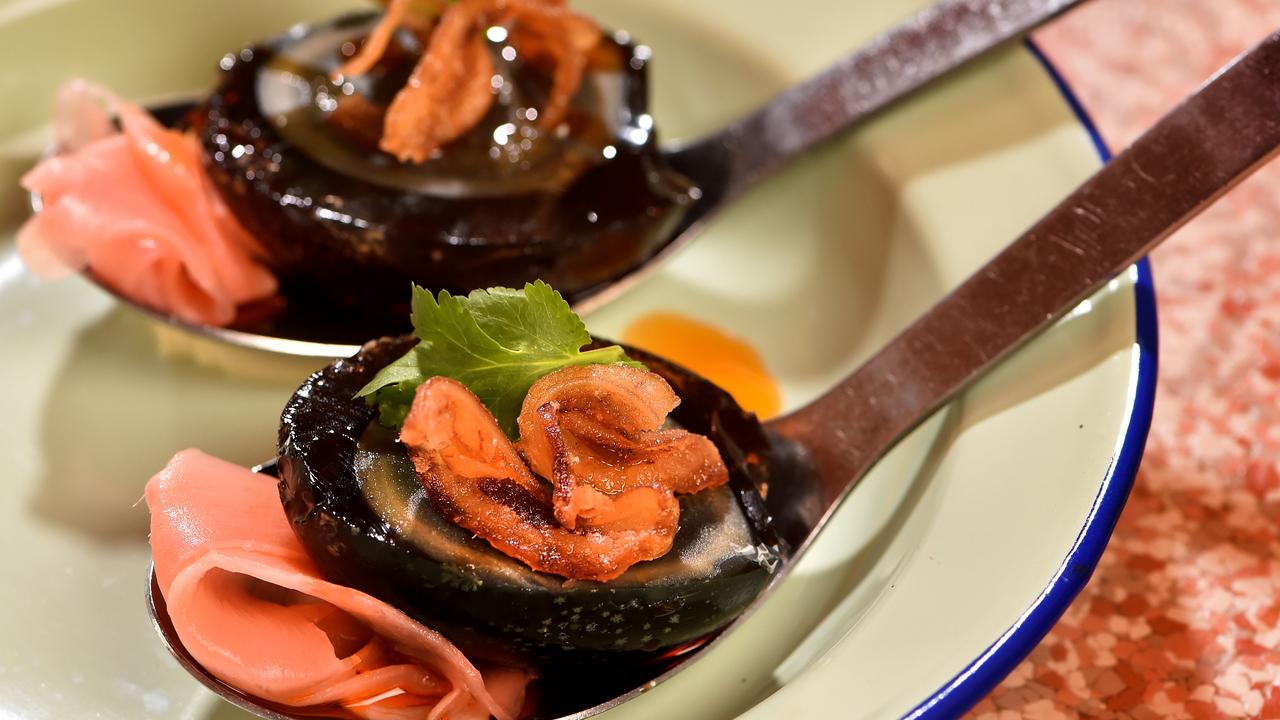 Brave visitors can smell and taste some of the foods.
Samuel West, who is one of the museum curators, names his most disgusting food experience as eating duck foetus cooked in its own egg, which is a dish from the Philippines. The museum's director of research, Rebecca Ribbing, once ate brain omelette in Mexico.
If the rest of the world thinks Australians are crazy for liking Vegemite, imagine what they'd think if they tried this!
EXTRA READING
Insects crawling onto Australian menus
Is this the best job in the world?
New Pooseum teaches us about poop
GLOSSARY
curators: a museum keeper and organiser
perception: ability to see, hear or become aware of something with your senses
protein: food nutrient; meat, fish, nuts, eggs are high in protein
witchetty grubs: Australian bush food traditionally eaten by Aboriginal people
maggots: fly larvae
delicacy: food for special occasions
LISTEN TO THIS STORY
QUICK QUIZ
1. Where is the museum? What is it called?
2. What three Australian foods featured?
3. Where is the cheese from?
4. Can you eat any of the foods displayed?
5. What did Rebecca Ribbing once eat?
CLASSROOM ACTIVITIES
What's the most disgusting food that you've ever eaten? Write a description of this food using your five senses : how it felt (touch), what it tasted like, how it smelt, what it looked like, what kind of sound you made while you ate it (was it crunchy or slurpy, for example?) Your description should help your reader to clearly understand just how horribly disgusting this food was!
Time: Allow 20 minutes
Curriculum Links: English
Extension: The Museum of Disgusting Food is certainly unusual! If you could create a museum for something unusual, what would it be? Name your museum, list things that would be in the museum, write a statement explaining why your museum is important and create a poster that will encourage people to visit your museum.
Time: Allow 45 minutes
Curriculum Links: Critical and Creative Thinking, Visual Communication Design, English
VCOP ACTIVITY
After reading the article, with a partner, highlight all the openers you can find in blue. Discuss if they are powerful and varied openers or not. Why do you think the journalists has used a mix of simple and power openers? Would you change any, and why?
HAVE YOUR SAY: What is the most disgusting actual food you have ever heard of someone eating? Describe it. Why do you think it is disgusting? Use full sentences. No one-word answers.