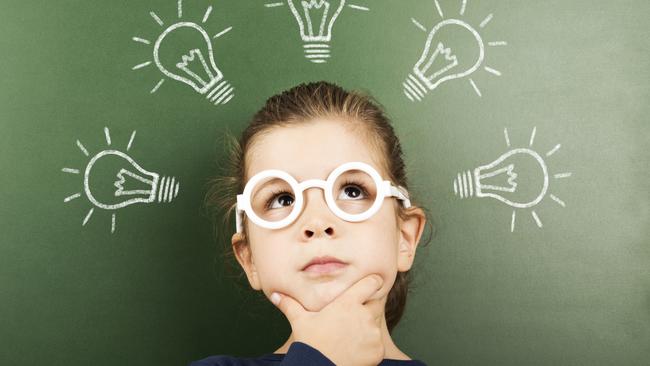 humanities
They might be young but they're thinking big. Find out how the Westpac Youth Impact Challenge is inspiring kid entrepreneurs who want to make the world a better place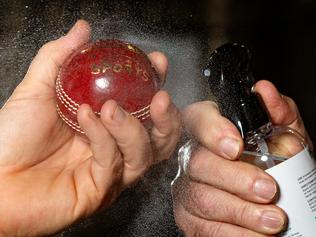 sport
As clubs and players prepare to return to training and playing sport, people are working to find solutions to COVID-19-related challenges, including how to legally sanitise a cricket ball
sport
Pint-sized Molly loves to run — and she's planning to do it all the way from her Melbourne home to Canberra to raise money for children's brain cancer.
Latest
Kids News
is free to use!
Subscribe to our newsletter
Thank you
Your subscription to the Kids News newsletter was successful!
View our privacy collection policy statement
here
×
Please enter an email in the format name@domain.com