Giving Part 6: Join Australia's army of volunteers to make a difference
PART 6: There's more to giving than money and goods. Your time can be just as – if not more – valuable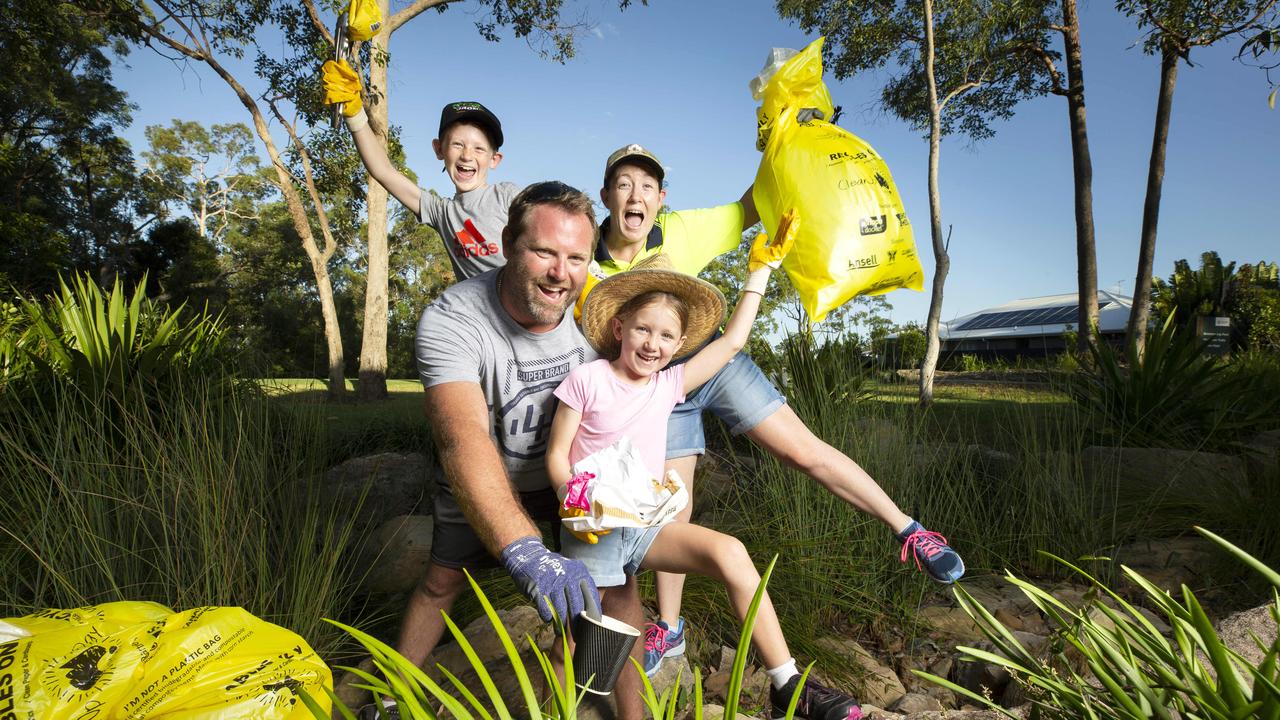 The Mercer family – dad Tony, mum Liz and kids Lachlan, 9, and Abigail, 6 – volunteer for Clean Up Australia Day at Brookhaven in Queensland in 2021. Picture: Renae Droop/RDW Photography
Giving is not just about money or goods. You can also give your time and energy to an important cause.
Volunteering is a great way to help others and become involved in your local community. And you're never too young to volunteer, if you are supervised by an adult.
Families can volunteer together at working bees, clean-up days and programs to support people who need help around the home.
Older children can give their time to help their neighbours or help at a local sporting club.
Volunteering Australia's website (volunteeringaustralia.org) is useful for families who are looking for ways to volunteer.
Organisations that use kids as volunteers need to abide* by compulsory child safety rules, so your parents or guardians may need to check this.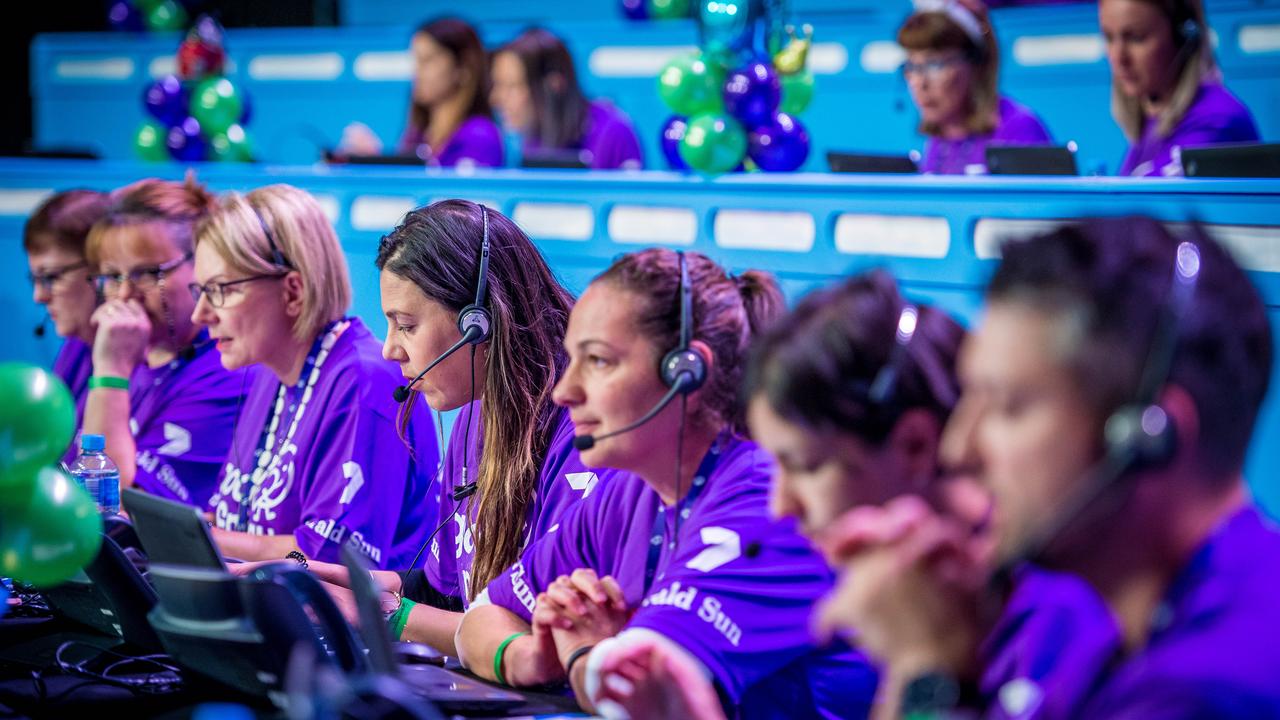 Volunteers answer phones and take donations during the Good Friday Appeal for Melbourne's Royal Children's Hospital in 2019. Picture: Jake Nowakowski
How many Australians volunteer?
A Charities Aid Foundation (CAF) report found 35 per cent of Australians had volunteered in the past 12 months, mostly with a charity, not-for-profit organisation* or a religious organisation.
One in five (20 per cent) had volunteered in the past four weeks.
Younger Australians were more likely to have volunteered in the past year. Almost half of 18-24-year-olds (47 per cent) had done so, compared to 28 per cent of those aged 55 and over.
The most popular causes for volunteers were:
children (21 per cent)
religious organisations (21 per cent)
supporting homeless people (19 per cent)
helping the poor (18 per cent)
supporting disabled people (17 per cent)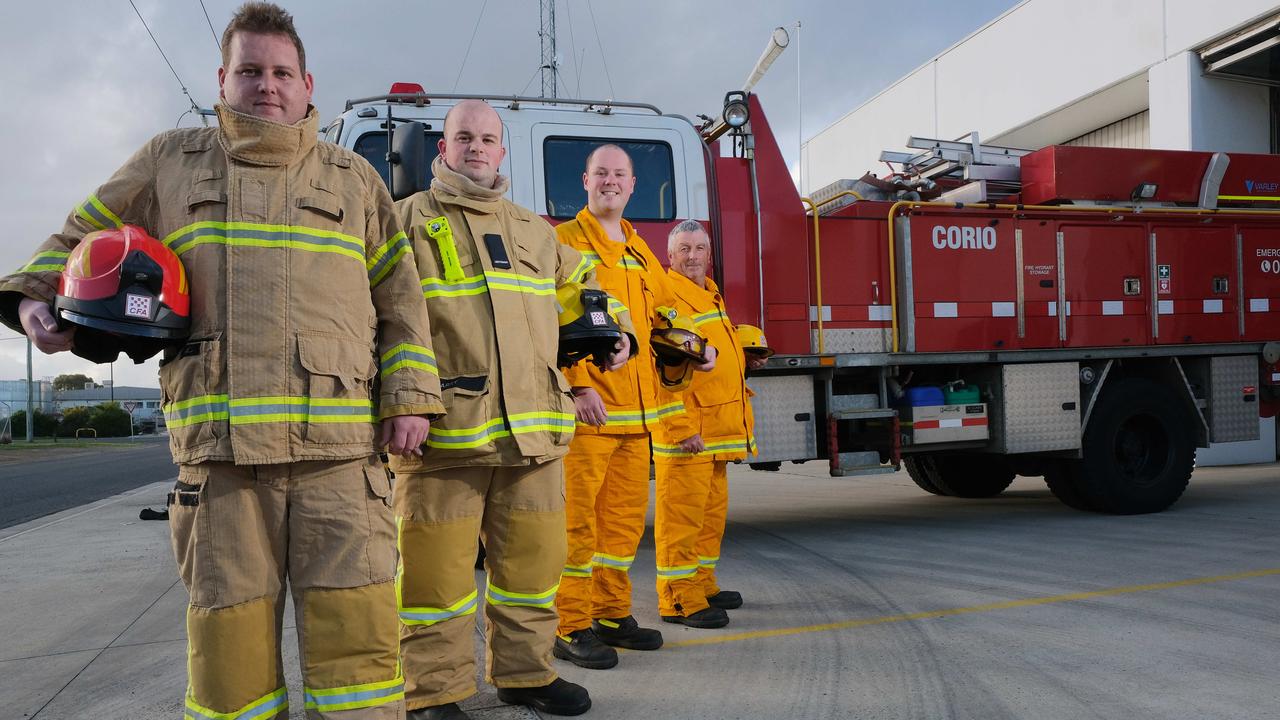 The Country Fire Authority in Victoria relies on volunteers to help keep local communities safe. Picture: Mark Wilson
A love of volunteering
Victorian teenager Alysha has been helping others since she was in Year 8 at Beaconhills College.
Now 19, she is as keen as ever to make a difference. Inspired by her community-minded grandmother and her mum, Debbie, Alysha joined her school's Student Representative Council (SRC) in Year 8.
She and fellow students held fundraisers for organisations like cancer charity Relay for Life and anti-bullying charity Bully Zero.
Alysha also got her school involved in the Fiji Book Drive, organising several thousand donated books to be boxed and delivered the archipelago* nation in the South Pacific.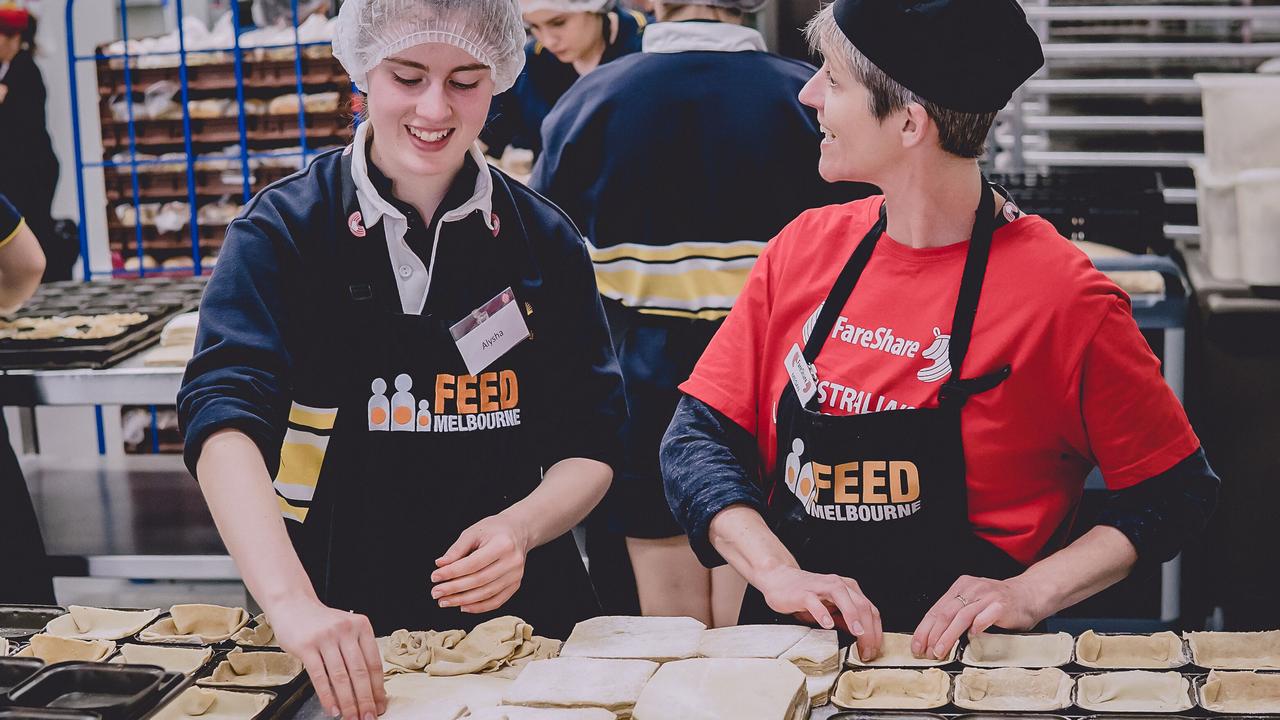 Alysha has been helping others since she was in Year 8. Here she volunteers in the FareShare kitchen, turning excess food into nutritious meals for people in need.
In Year 10, she asked her school to set up a Citizenship and Community Services Committee for older students, which she helped run for three years.
It held fundraisers, barbecues, food drives and relief efforts for animals affected by bushfires.
Alysha also volunteered with the FareShare kitchen, which cooks excess food for those in need, Travellers Aid, which helps people access transport, and The Smith Family's Student2Student reading program.
"It felt like you were making such a difference," she said. "I got so many valuable life skills from that and I'm so much more confident because of that as well."
Also in Year 10, Alysha became a youth ambassador* with the Solar Buddy program, which provides solar lights to children in developing countries who don't have safe lighting to do their homework.
At the end of Year 11, she travelled to Nepal, where she and fellow students trekked and helped build a house for a local family who lost their home in an earthquake.
"It was really rewarding to be able to do that," she said.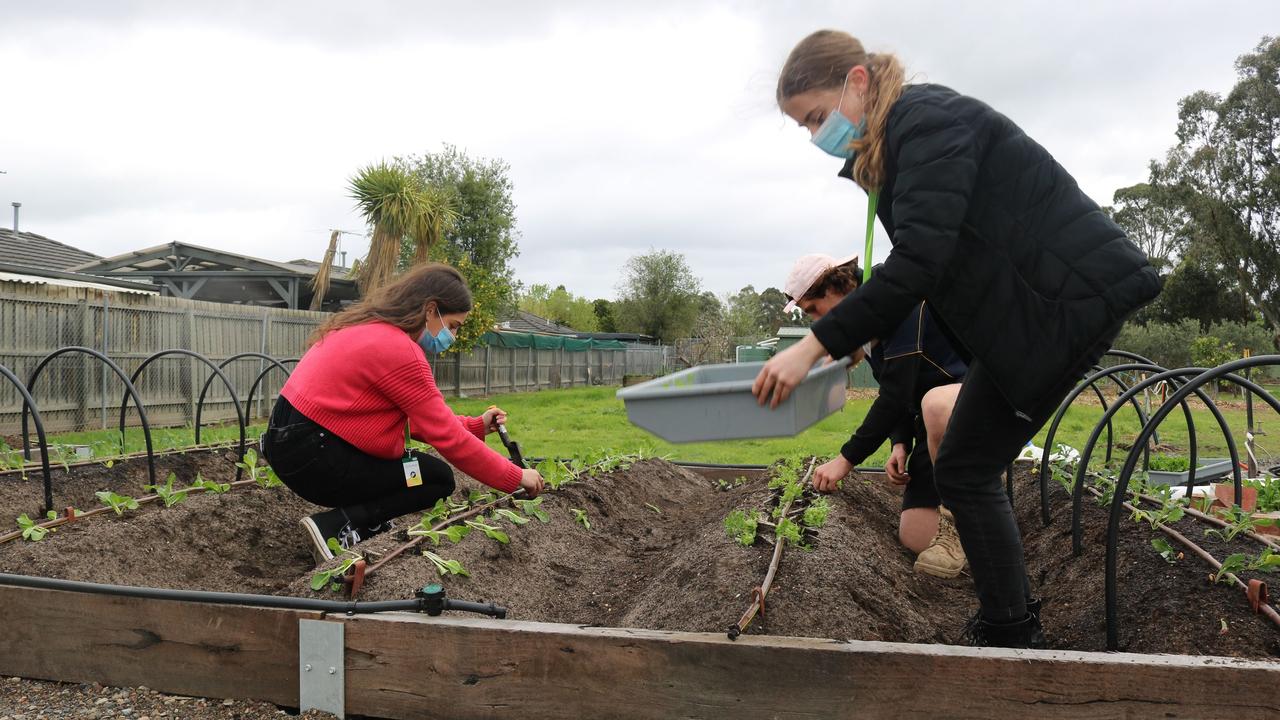 Alysha and fellow workers prepare vegetable beds as part of the Flourish program, which teaches schools how to grow and harvest vegetables for people in need.
Since leaving school Alysha has tutored other students, worked at Woolworths and helped start Flourish, which teaches schools how to grow and harvest vegetables for those in need.
Alysha, who won two school Citizenship Awards and the Australian Defence Force Long Tan Youth Leadership and Teamwork Award, said volunteering was very rewarding and anyone could do it.
She said school was a great place to start, as you already had a community to work with.
"I found that was a really good way for me to learn and be supported by teachers … and just grow my leadership skills," she said.
Volunteers around the world
Another CAF report found almost one in five people around the globe volunteer.
Numbers fell slightly in 2020 when the pandemic hit, but many continued to help others despite the logistic* difficulties.
Indonesia was the keenest volunteer nation, with 60 per cent participation, followed by Tajikistan and Kenya (49 per cent), Nigeria and Mongolia (42 per cent) and India, Georgia and New Zealand (34 per cent).
GLOSSARY
abide: accept, follow
not-for-profit organisation: an organisation that does not operate to make money
archipelago: group of islands
ambassador: person who speaks on behalf of an organisation, community or country
logistic: to do with planning and organising
EXTRA READING
Generous Aussies give for a better world
The worthy causes we support at home
The Aussie charities and events we get behind
QUICK QUIZ
Which organisations website can provide families with information about volunteering?
What percentage of Australians had volunteered in the past 12 months, according to the Charities Aid Foundation report?
What was the most popular cause for volunteers?
Which country did Victorian teenager Alysha organise a book drive for?
Which country has the biggest proportion of volunteers?
LISTEN TO THIS STORY
CLASSROOM ACTIVITIES
Refer to the accompanying Giving Education Kit classroom workbook with 20 activities. It's FREE when teachers subscribe to the Kids News newsletter.