Ocean explorers, drones, ships and fishing boats are joining forces on a new quest* to map the world's oceans.
The aim is to map the entire ocean floor by 2030.
It's a big job. Only 7 per cent of the ocean deeper than 200m has been mapped. The other 93 per cent — more than 190 million square km — is a mystery.
Seabed 2030 project director Satinder Bindra said it is possible to meet the 2030 deadline and provide vital* information on everything from tsunami wave patterns to pollution, fishing movements, shipping navigation* and unknown mineral deposits.
"We know more about the surface of the Moon and Mars than our own backyard," Mr Bindra said.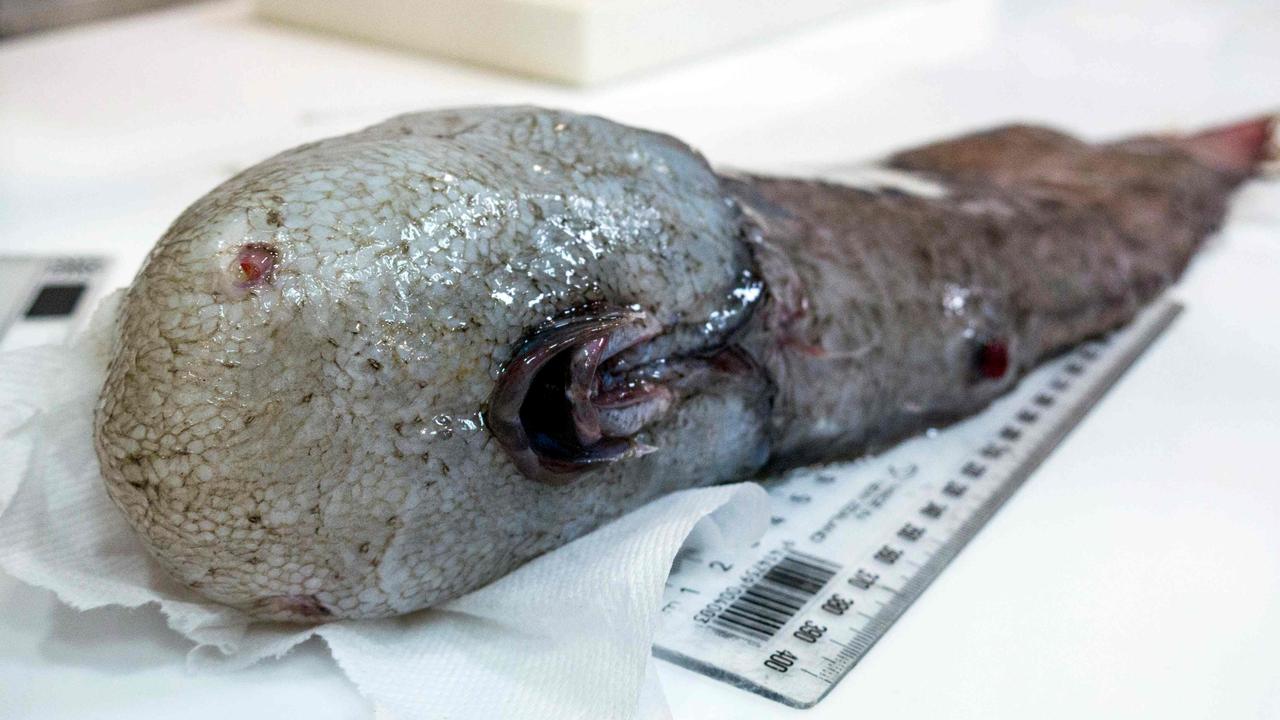 "This in the 21st century is something that we are working to correct."
"For too long now we have treated our own oceans as a forgotten frontier*."
The reason we haven't completed this project before is simple.
"It's not so easy to map the ocean, because the water is in the way," said Stockholm University's Professor Martin Jakobsson in an interview with US research group Smithsonian Institution.
Space, said Professor Jakobsson, also seems a more exciting frontier to explore.
"We haven't been able to bring the attention to our own Earth in the same way as Mars. It hasn't been easy to rally* the whole world behind us," he said.
Seabed 2030 is a partnership between Japan's Nippon Foundation and GEBCO, a non-profit association of experts that is already involved in charting the ocean floor.
"There's unanimity* within the scientific and the mapping community that a map is essential," Mr Bindra said.
The project is supported by Dutch deep-sea energy explorer Fugro, which was involved in the search for Malaysia Airlines flight MH370, which disappeared in 2014. Fugro has contributed* 65,000 square km of data. Ocean Infinity, which has taken up the search for MH370, is another company contributing to the 2030 initiative*.
THE DEEPEST OCEANS
Museums Victoria led a deep-sea expedition in May and June 2017 from Launceston, Tasmania, to Brisbane, Queensland, that explored depths of 4km. It found giant sea spiders, a blobfish, zombie worms, a herd of sea pigs, bioluminescent* sea stars, carnivorous sea sponges, tripodfish and many other bizarre creatures. It also rediscovered the faceless fish, which has no eyes and a mouth on the underside of its head.
Hoppers, worms, snails and sea cucumbers are the most common creatures in the deepest parts of the ocean.
The deepest part of the ocean is thought to be The Challenger Deep, in the Marianna Trench in the western Pacific Ocean. It is almost 11km deep.
Bottom water temperatures are between 1-4C.
A Swedish expedition in 1948 proved that there was life in the ocean deeper than 6km down.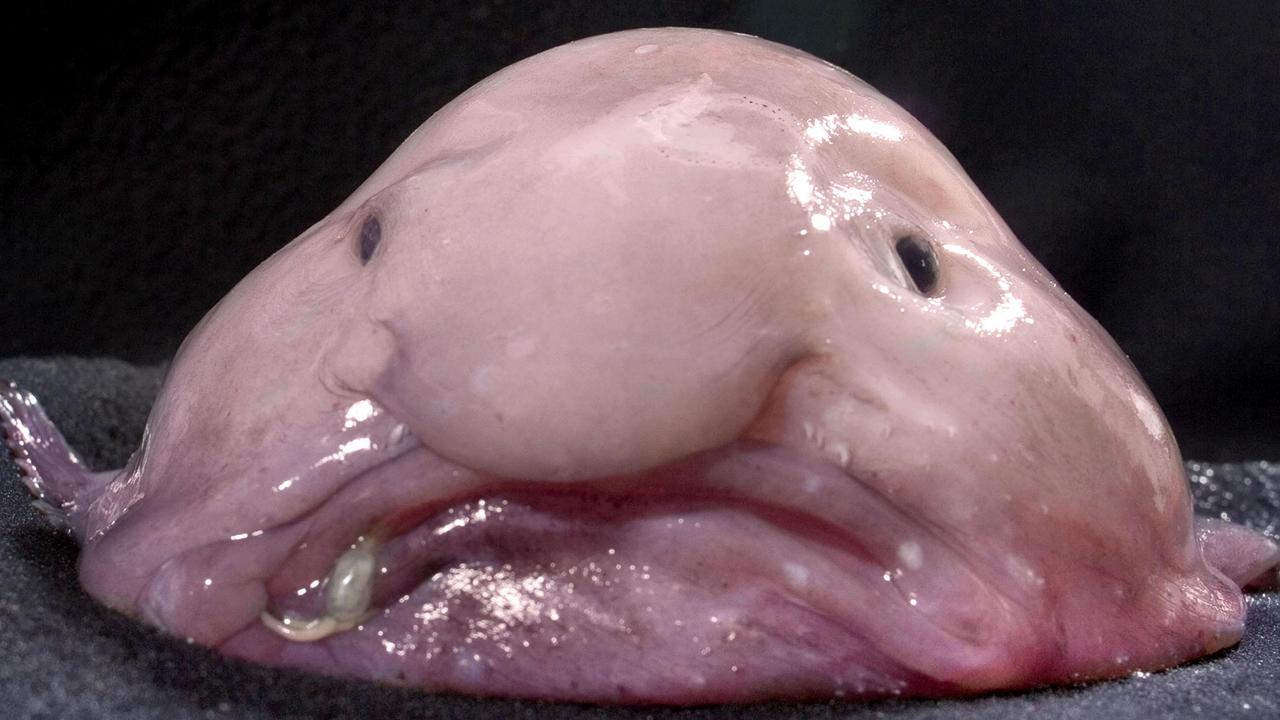 EXTRA READING
Sue reels in monster fish on holiday
GLOSSARY
quest: search
vital: essential, important
navigation: passage of ships
frontier: limit of what is known
rally: get everyone together
unanimity: agreement by everyone
contributed: added
initiative: take charge
bioluminescent: emitting of light by a living thing
LISTEN TO TODAY'S STORY
QUICK QUIZ
1. How many square kilometres is still to be mapped?
2. What is the simple reason the ocean is difficult to map?
3. Name four things the Museums Victoria expedition found.
4. How deep is The Challenger Deep?
5. What temperature is the deepest ocean water?
CLASSROOM ACTIVITIES
The deep-sea creatures named in the article sound both interesting and mysterious. Based on their names, choose the three that sound the most interesting to you. Draw a sketch of what you predict each of them looks like, based on its name and your existing knowledge of sea creatures. Then find a picture of each one and draw a sketch of what it actually looks like.
Extension: Write a factual paragraph about each of your three deep-sea creatures.
Time: Allow 30 minutes
Curriculum links: English, Science
VCOP ACTIVITY
After reading the article, with a partner, highlight as many wow words or ambitious pieces of vocabulary that you can find in yellow. Discuss the meanings of these words and see if you can use them orally in another sentence.
IN ONE SENTENCE, TELL US WHAT YOU THINK ABOUT THIS STORY
Please do not use one-word answers. Explain what you enjoyed or found interesting about the article. Use lots of adjectives.