Google has added 1000 new images to Earth View – a collection of the most beautiful landscapes from Google Earth.
These top-down snaps reveal the very best scenery our planet has to offer from a bird's eye view.
The Earth View collection now features 2500 images from around the world in total – all taken from space.
"As a species, we've only had access to views from space for the last 50 years," said Google Earth product manager Gopal Shah..
"Yet something encoded* in us long ago seems to wake up when we see the world at this unprecedented* scale."
Here are some of the best images. Which do you like best?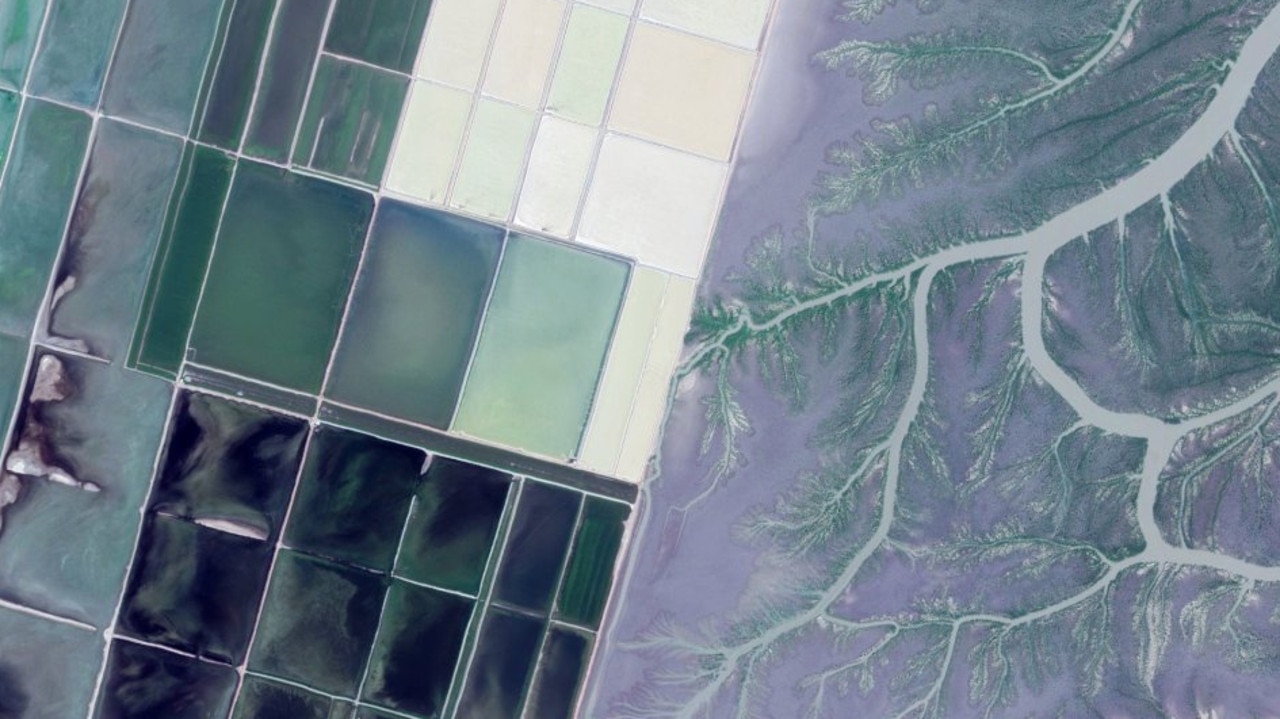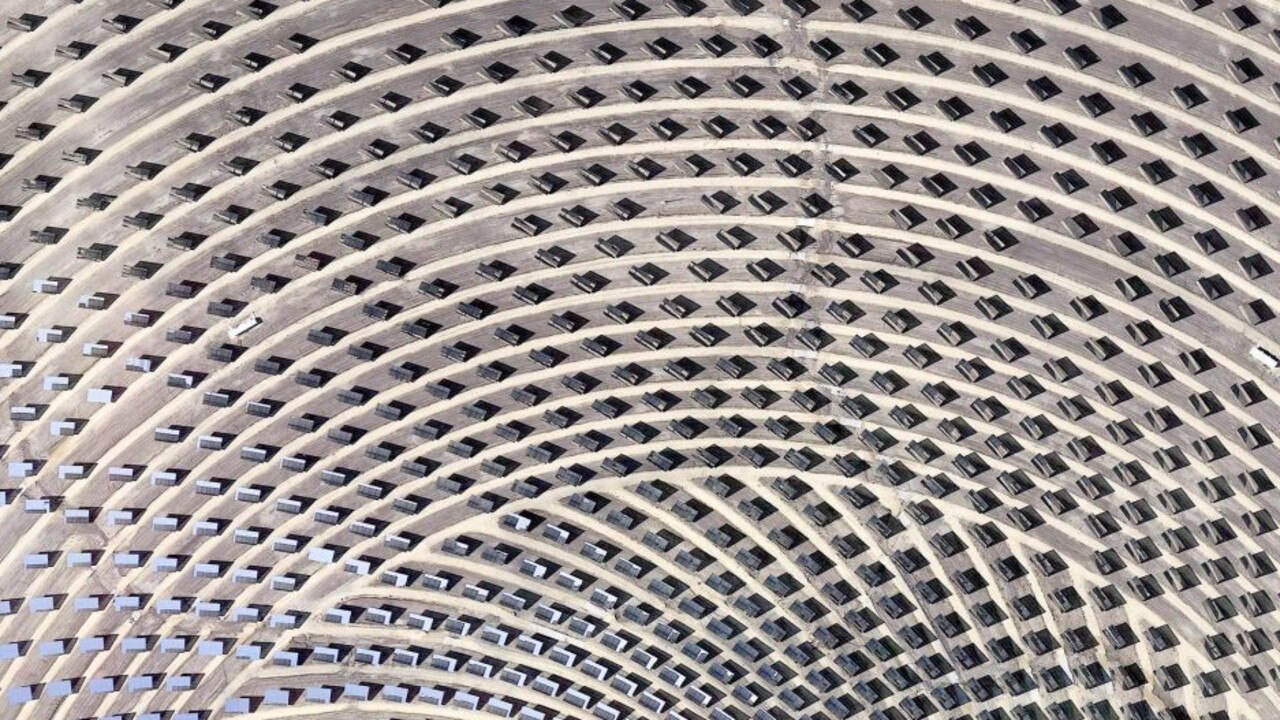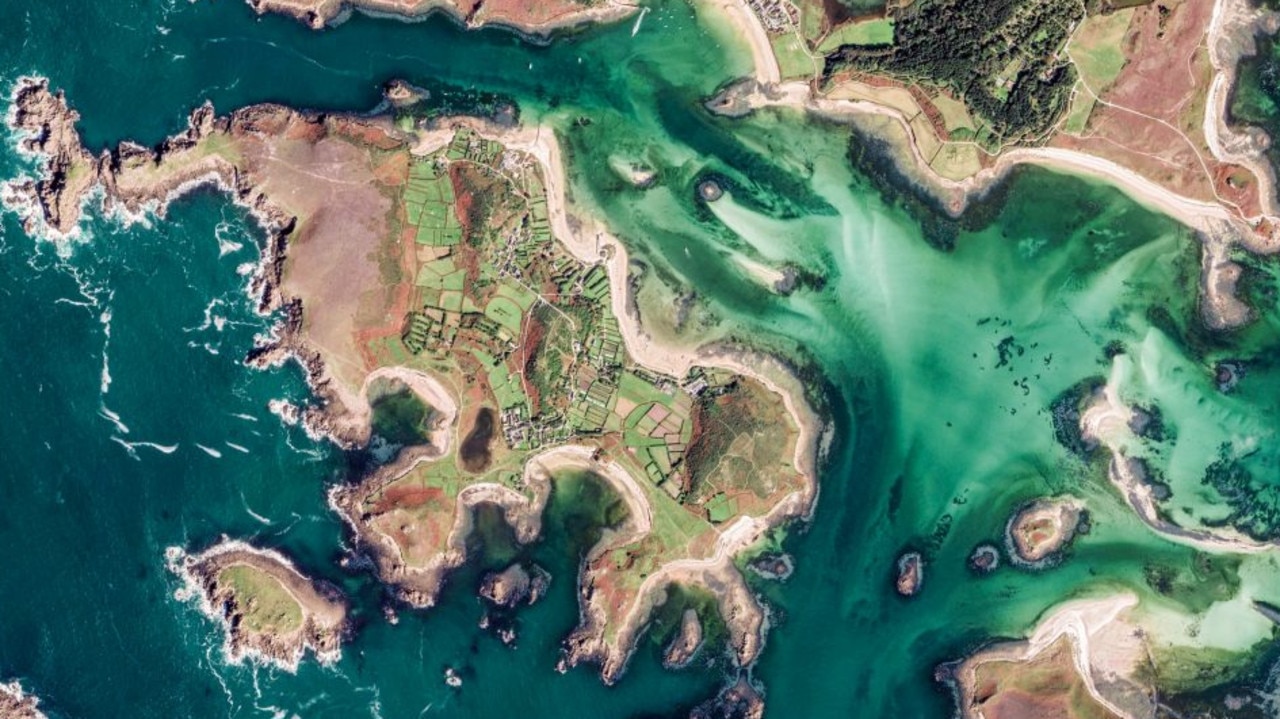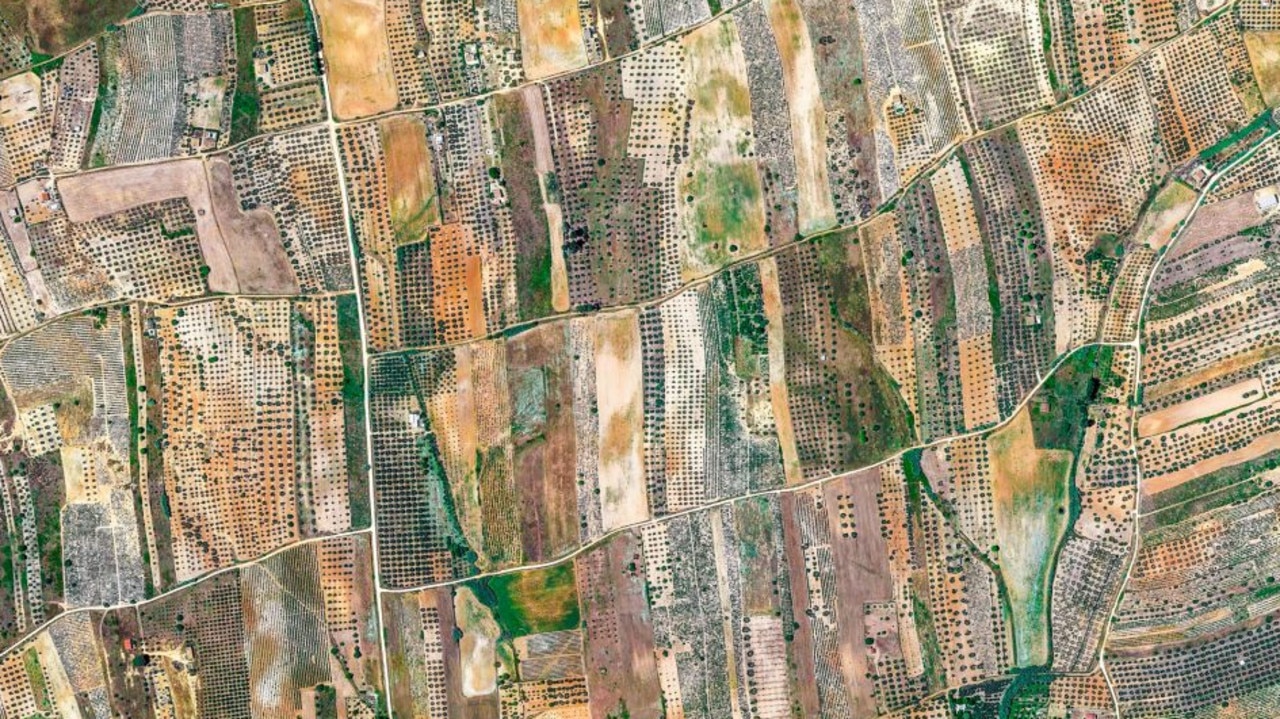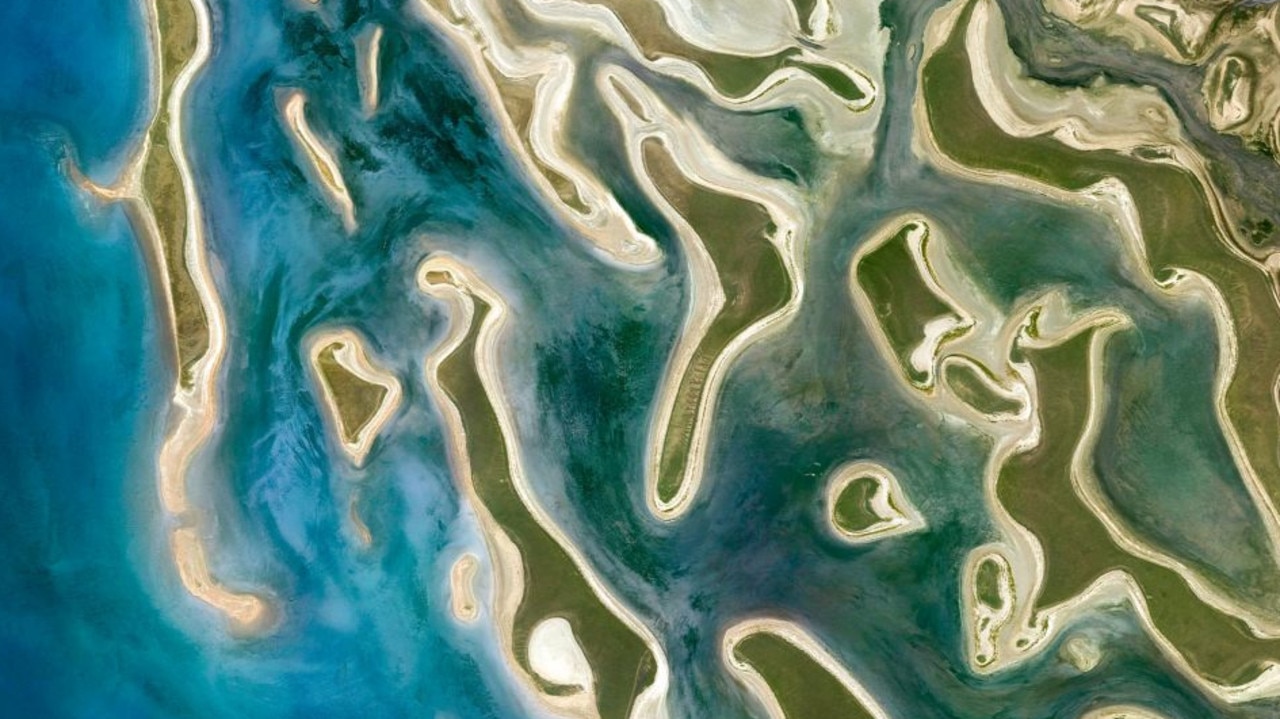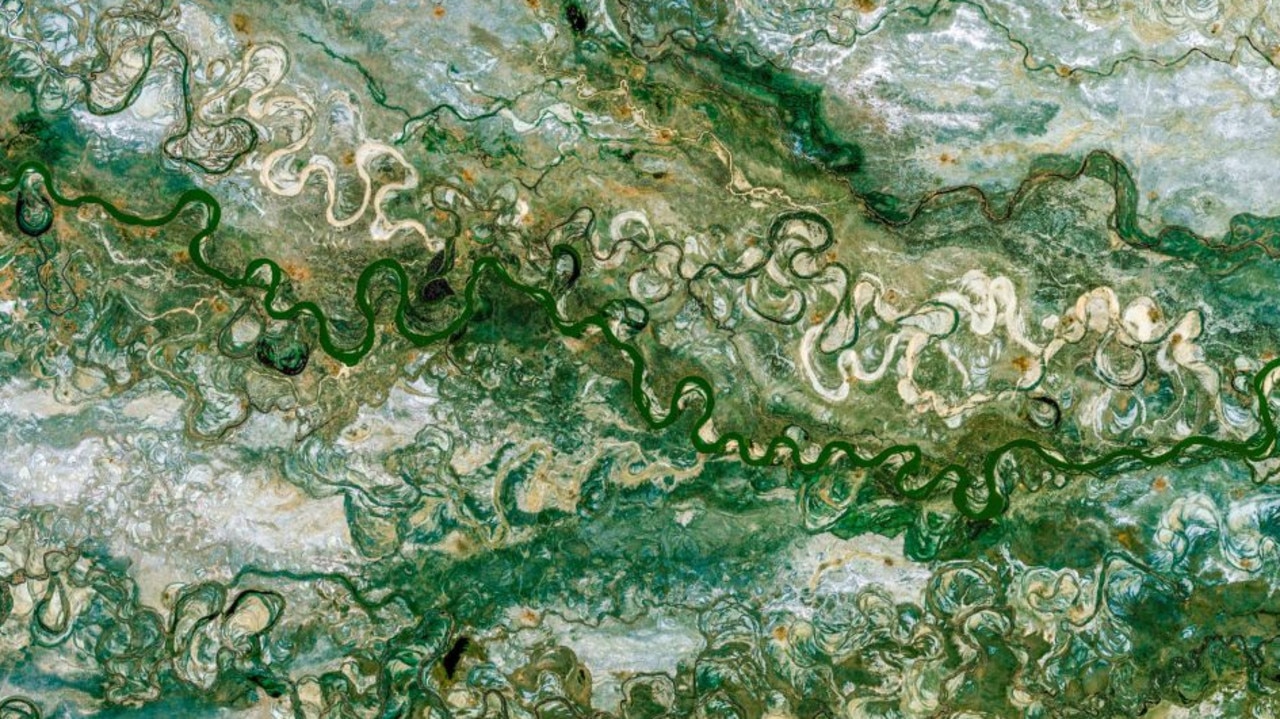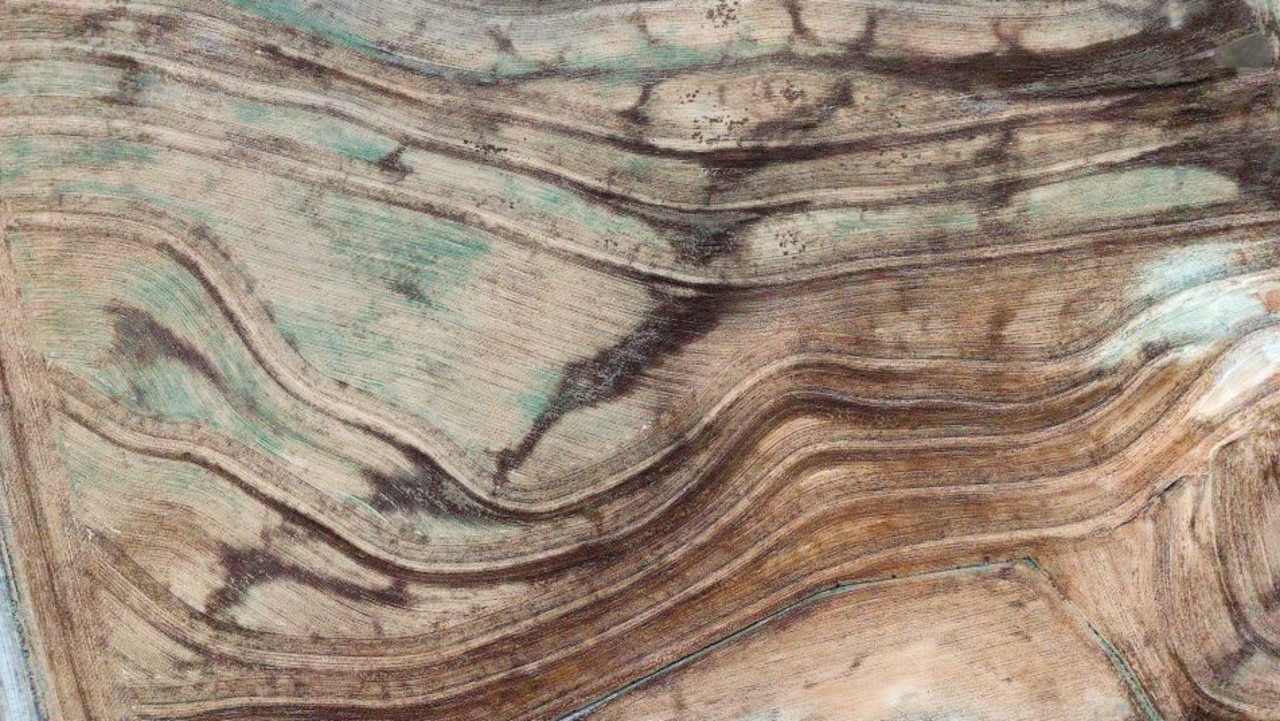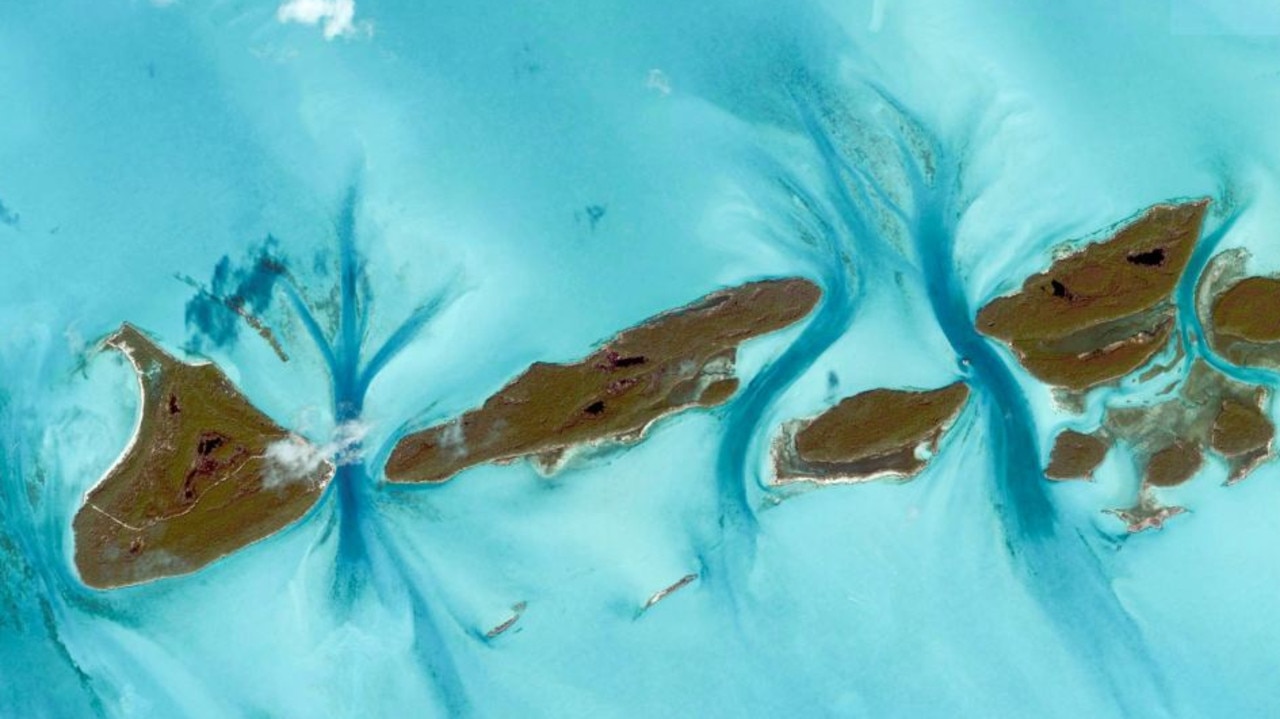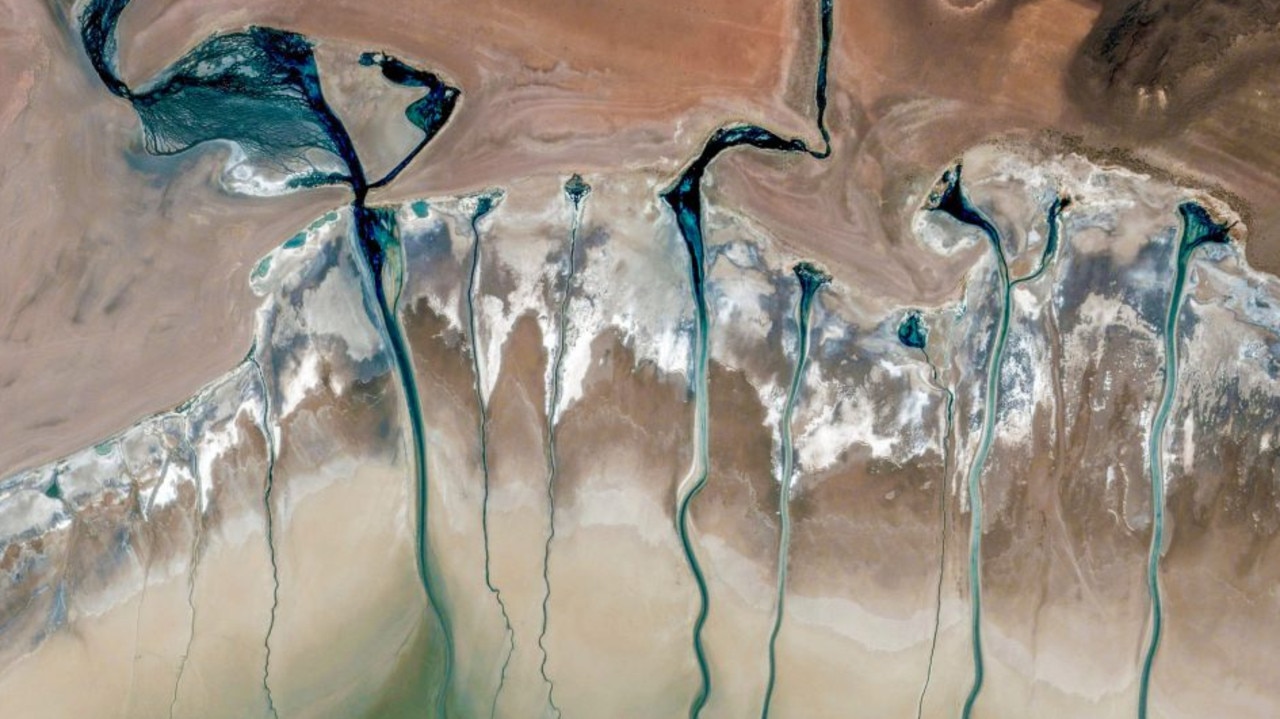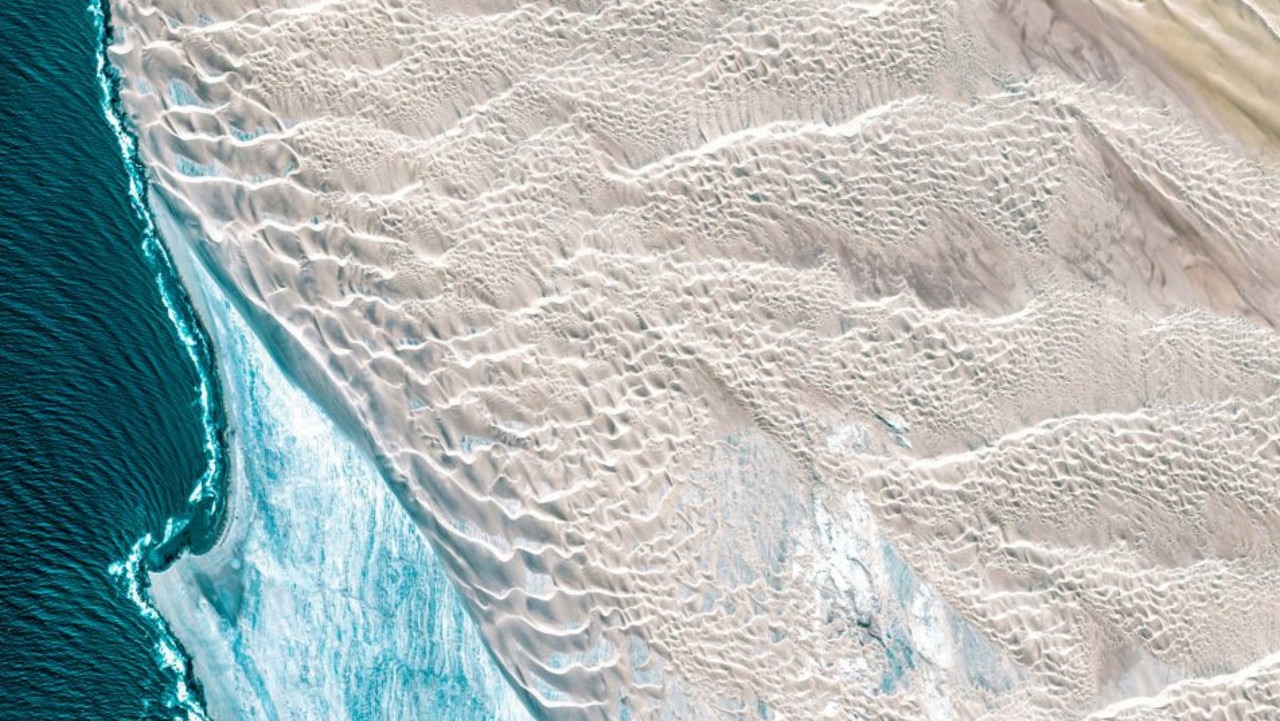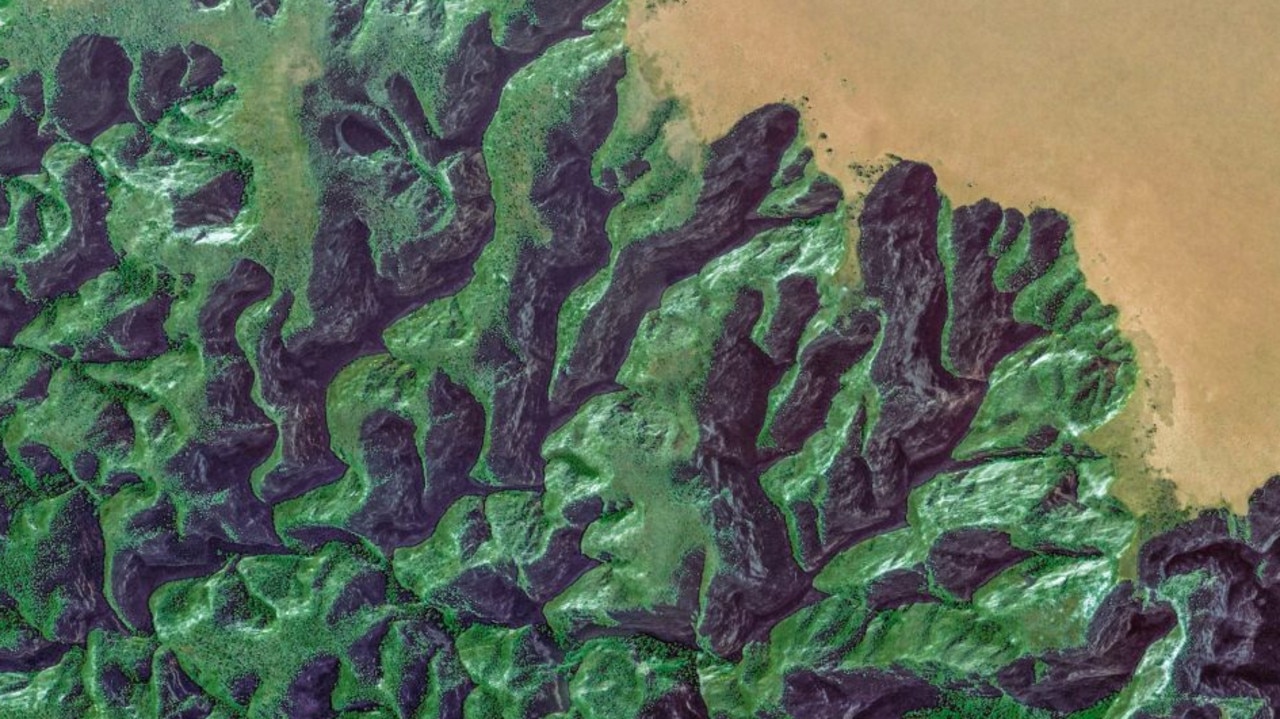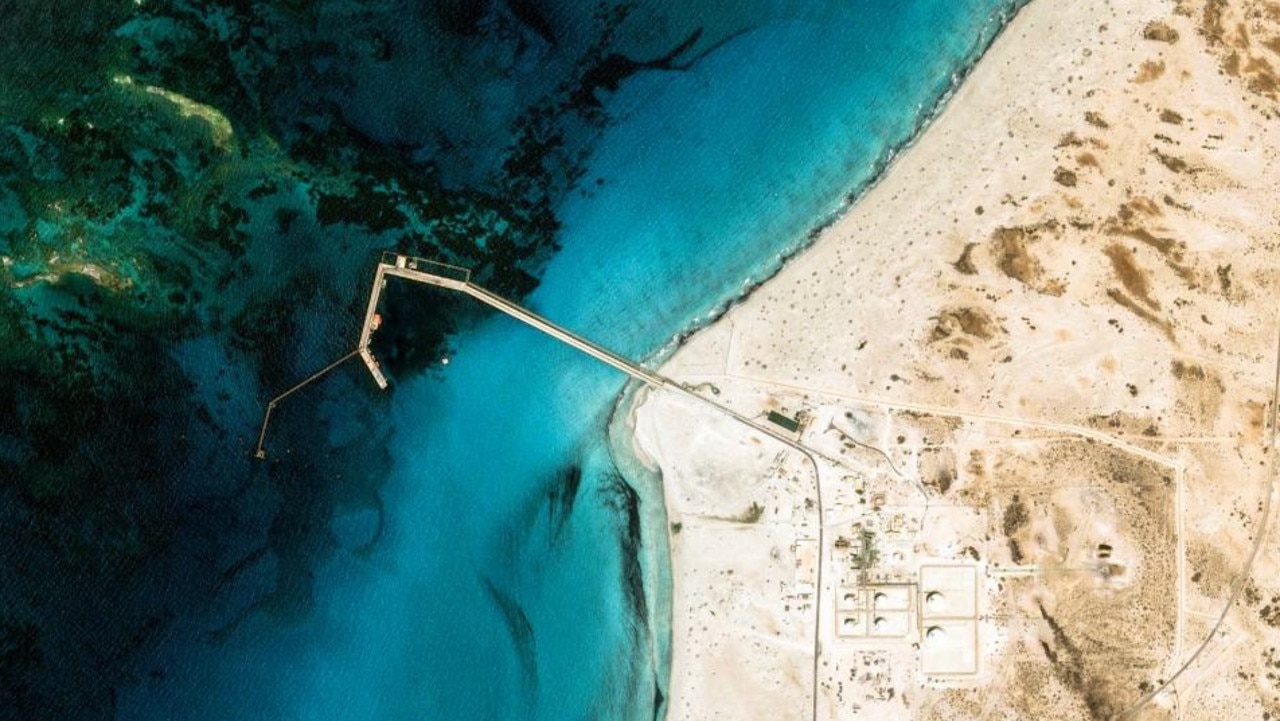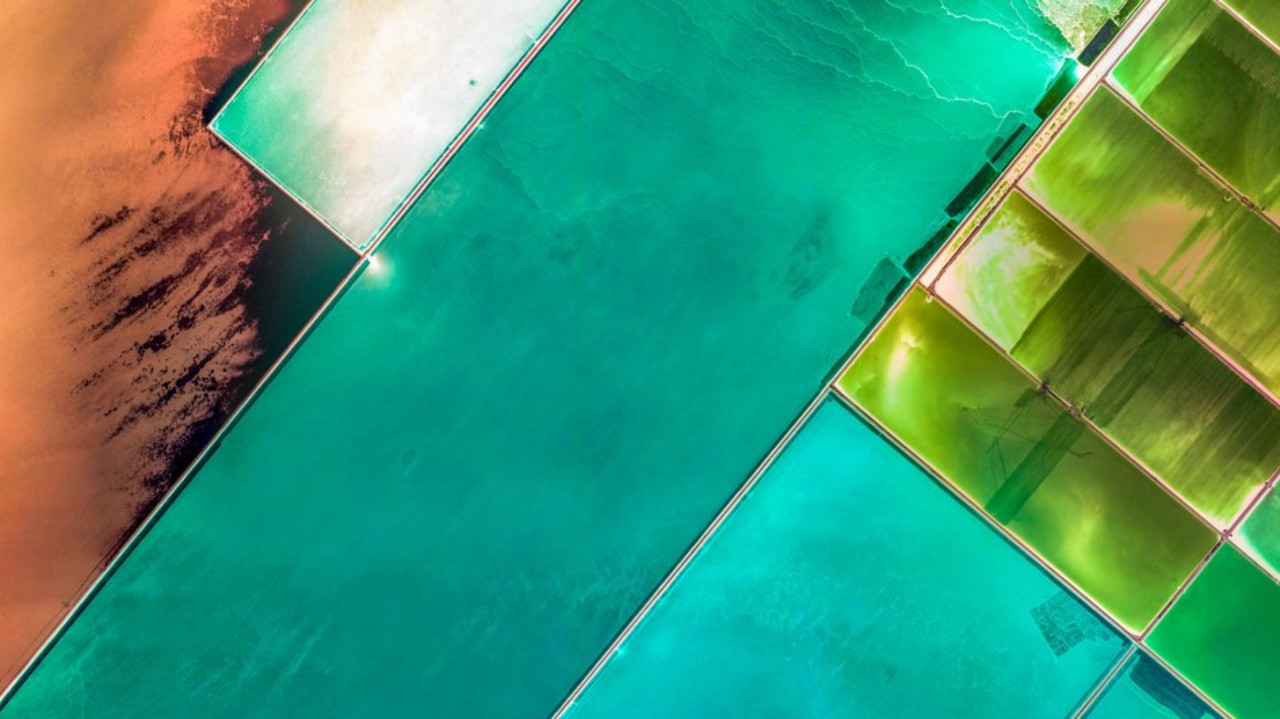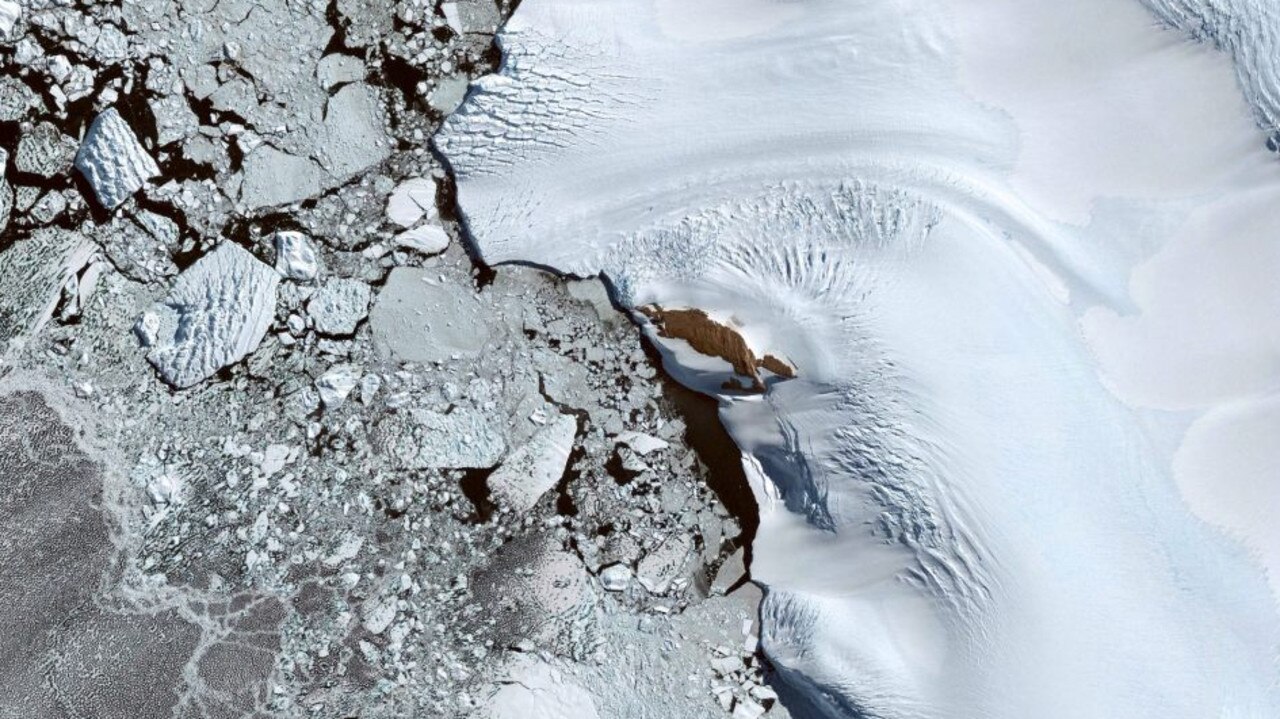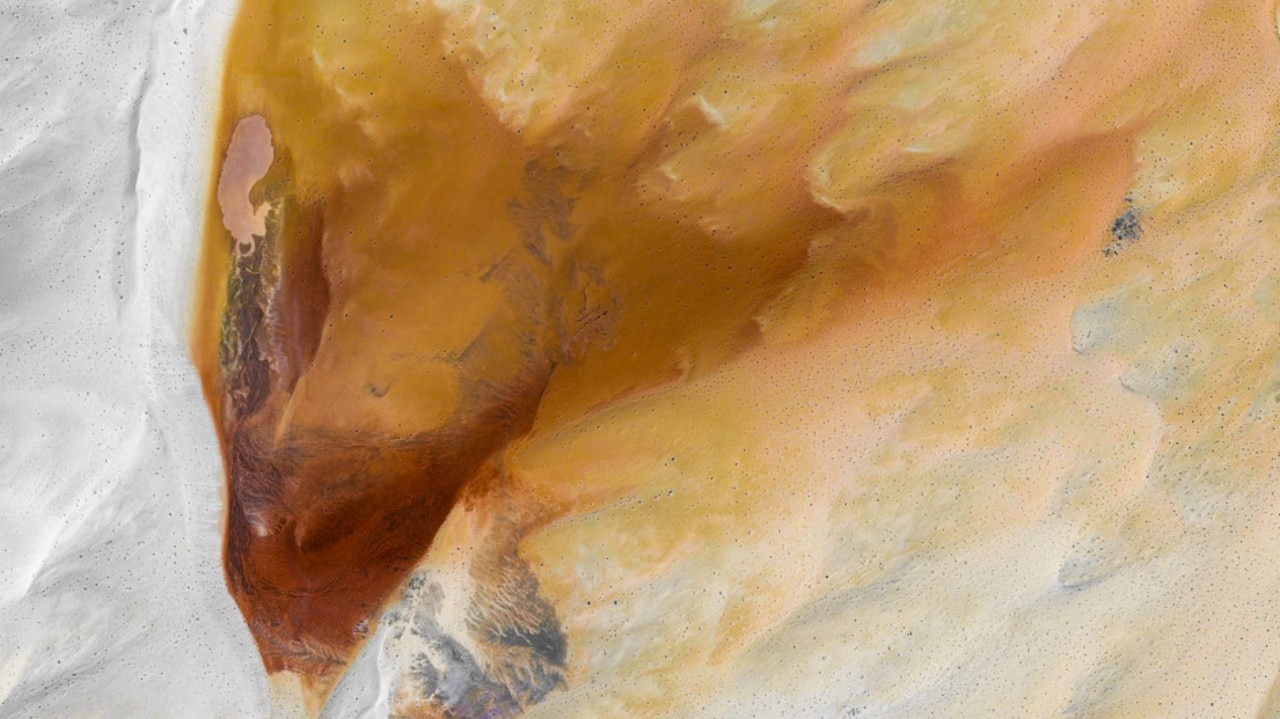 This story was first published in The Sun and was republished here with permission.
ANOTHER LOVELY VIEW
A German man's marriage proposal got a bigger audience than he planned after it showed up on an aerial picture used by Google Maps.
The German news agency dpa reported that 32-year-old farmer Steffen Schwarz used a machine to plant a field of corn in such a way that the gaps spelled out the words "Do you want to marry me?" in German.
Schwarz said he got his girlfriend to fly a drone over the field last May in Huettenberg, central Germany, revealing the romantic message. She said yes.
He told dpa he hadn't intended or expected the image to appear on Google's mapping service until an aunt in Canada pointed it out to him.
The couple plan to marry in June.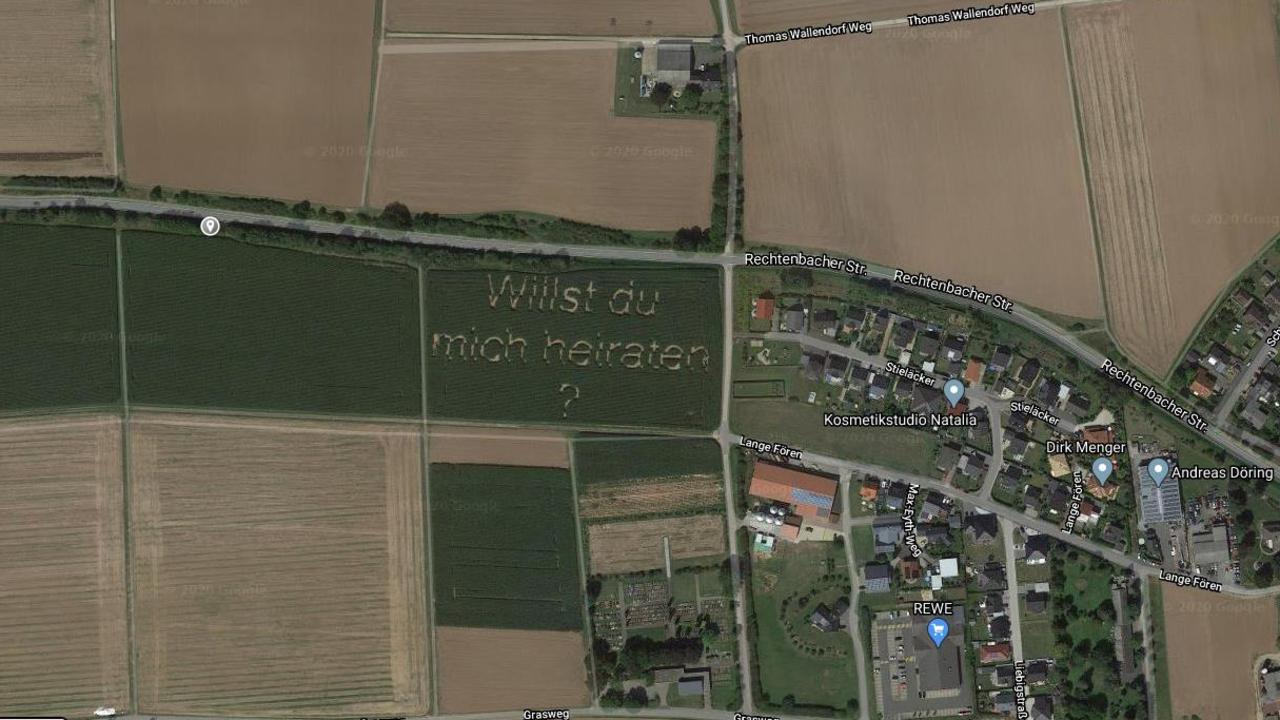 GLOSSARY
encoded: put into a code, in this case, into humans' genes
unprecedented: never happened before
EXTRA READING
Ghost Island a Google Maps mystery
Healthy coral found in big Barrier Reef hole
Photos of the world at work in 2019
Australia's most incredible weather photos
QUICK QUIZ
What planet do these images depict?
How many images does Earth View now contain?
What company does Gopal work for?
How did Steffen get his message across?
How did Steffen's aunt know he was engaged?
LISTEN TO THIS STORY
CLASSROOM ACTIVITIES
1. Put yourself in the picture
It's interesting to imagine yourself transported to each of the locations shown on Google Earth View and think of what it would look like from ground level. Choose one of the pictures on Earth View, and do just that – write a one-paragraph description about what you would see as you look around you from the ground. Make your description as detailed and interesting as you can.
Time: allow 15 minutes to complete this activity
Curriculum Links: English
2. Extension
These aerial photographs are a great inspiration for creating works of art. Choose one that you like, and create your own artistic interpretation of it using whatever art materials you have available to you. (Suggestions: coloured pencils or markers, watercolour paints, torn or cut paper, etc.)
Time: allow up to 1 hour to complete this activity
Curriculum Links: Visual Arts
VCOP ACTIVITY
After reading the article, with a partner, highlight all the openers you can find in blue. Discuss if they are powerful and varied openers or not. Why do you think the journalists have used a mix of simple and power openers? Would you change any, and why?
HAVE YOUR SAY: Which Google Earth photo do you like best?
No one-word answers. Use full sentences to explain your thinking. No comments will be published until approved by editors.