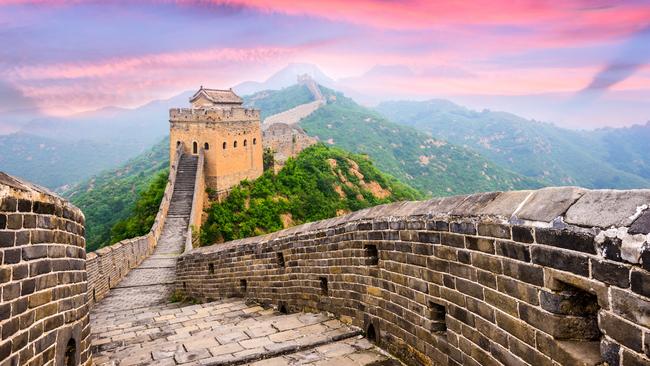 technology
Visit the Great Wall of China, see the Mona Lisa or watch zoo animals without leaving home. Here are 10 top virtual experiences plus one very special out-of-this-world tour
history
On April 1, 1748, a Spanish engineer rediscovered Pompeii, changing the way we thought about historical artefacts and beginning the longest archaeological dig in the world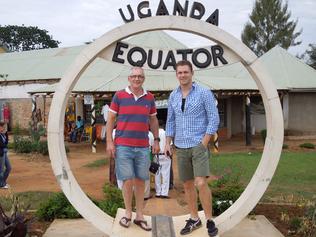 explainers
Parachutists have set a world record for crossing the equator 12 times in a single jump, which got us wondering what the equator is, where it is and why do they launch space rockets there?
Latest
Kids News
is free to use!
Subscribe to our newsletter
Thank you
Your subscription to the Kids News newsletter was successful!
View our privacy collection policy statement
here
×
Please enter an email in the format name@domain.com