Plans to rid Australia of single-use plastics are being stepped up.
From July, you'll no longer be able to buy plastic tableware and other items from Kmart, Target and Coles.
Bans on single-use plastics start in the ACT the same month and in Queensland in September. By December, all of Australia Post's plastic packaging will be made with recycled materials.
And that's just the beginning.
The federal government's National Plastics Plan, launched by Environment Minister Sussan Ley in Brisbane on March 5, outlines a range of bold* initiatives* that are to be quickly implemented*.
Polystyrene packaging and plastic products that are specially designed to break down into smaller pieces, known as microplastics, will be phased* out from July 2022.
By December 2022 polystyrene food and drink containers will also be phased out, or possibly banned if the industry fails to achieve that goal.
By 2023 the plan calls for at least 80 per cent of products on supermarket shelves to carry the Australasian Recycling Label, and for l00 per cent of packaging to be recyclable, reusable or compostable* by 2025.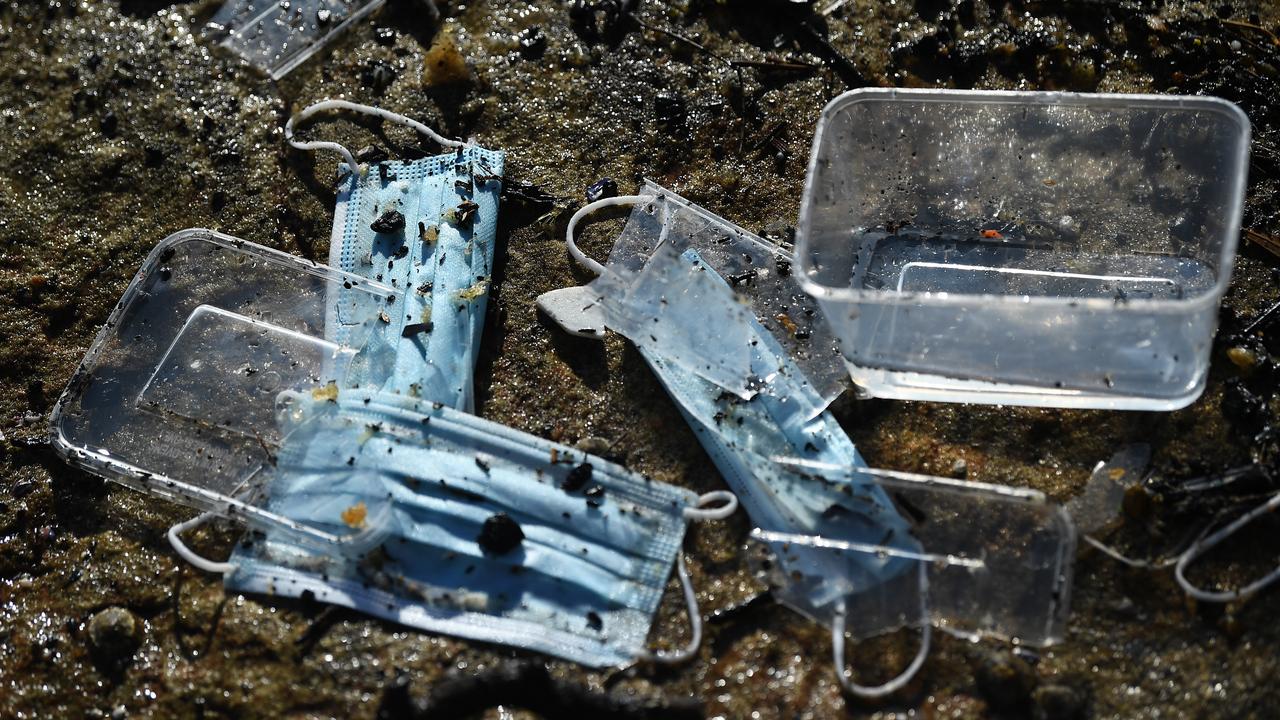 The government will also work with Boomerang Alliance to get rid of plastic on key beaches, and with industry to tackle the country's single biggest littering problem: cigarette butts, of which an estimated eight billion are thrown away in Australia every year.
Ms Ley said Australians used one million tonnes of single-use plastic each year, and it was "simply unsustainable".
"We know the problems, we know that there are good ideas out there, but this is the first national strategy, one that attacks the issue from all sides and which sets clear targets over the next decade," she said.
"We are attacking the plastic problem on five key fronts: through legislation*, investment, industry targets, research and development, and community education."
The release of the plan follows South Australia's banning of some single-use plastic items from March 1, Victoria announcing similar plans, and McDonald's Australia recently removing all plastic cutlery and straws from its restaurants.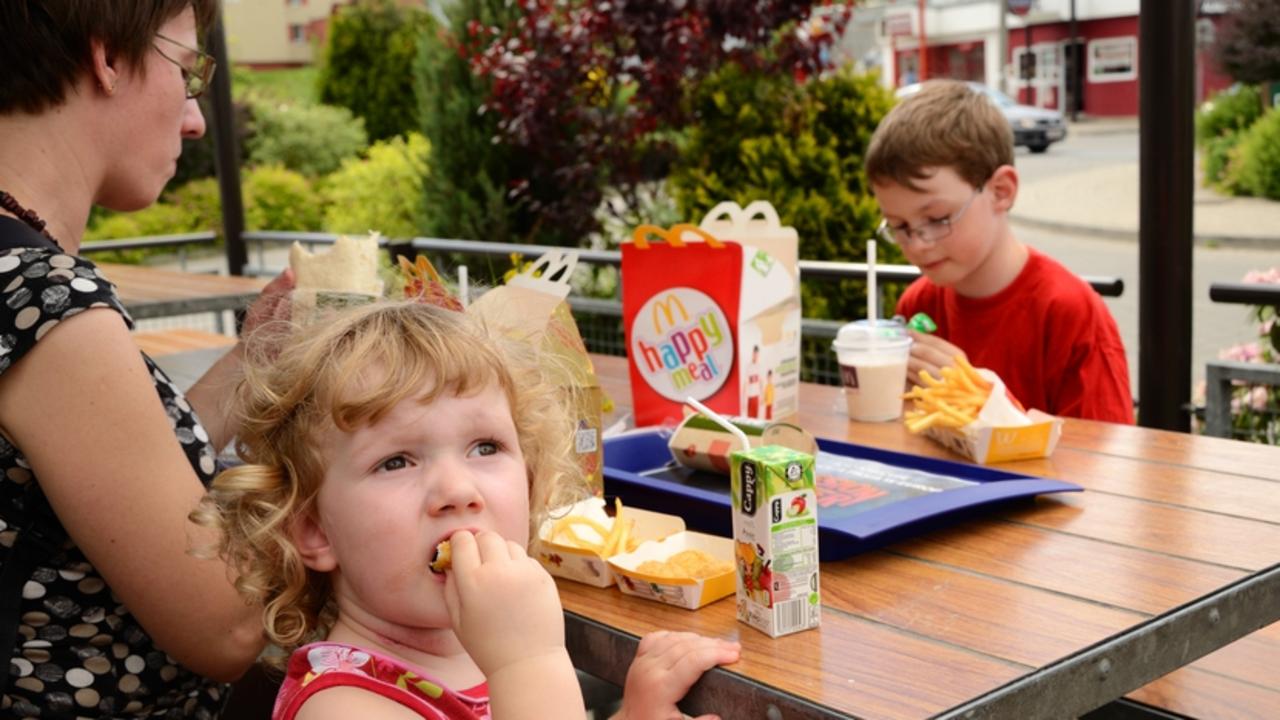 The move by McDonalds was in line with a pledge the company made at a National Plastics Summit in March last year.
Some companies which made pledges at the summit reported progress on their goals.
A spokesperson for the Kmart Group, which also includes Target, said they were on track to withdraw single-use plastic straws, cutlery, plates, bowls, cups, balloon sticks and cotton buds from sale by July 1.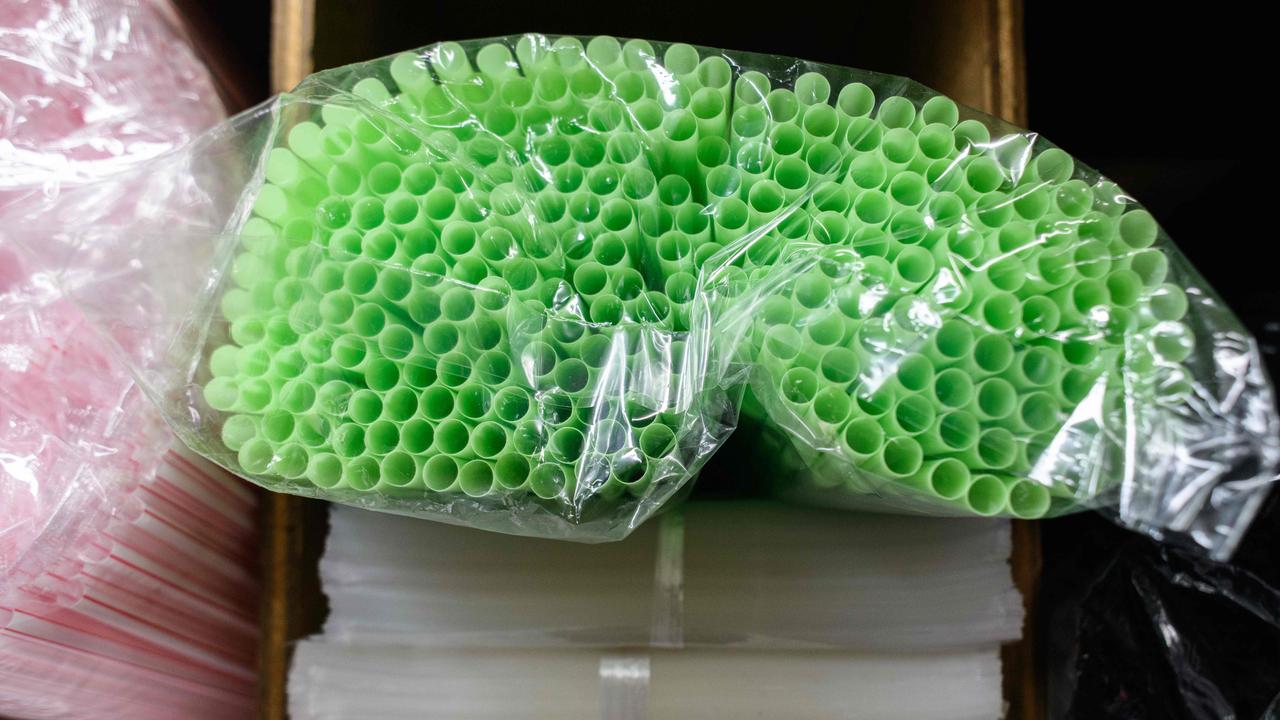 An Australia Post spokesperson confirmed 100 per cent of its plastic packaging would be made with recycled content by the end of 2021.
Coles recently announced it would stop selling single-use plastic tableware from July 1.
Woolworths pledged to remove or reduce plastic packaging across its own branded product ranges as part of the Plastic Summit.
A spokesperson for Qantas said the national carrier had met its waste targets, but some goals were "automatically achieved" because of the reduction in its operations brought on by the coronavirus.
"COVID has also created a new challenge with necessary health and safety measures, like individually wrapped masks, creating more waste," the spokesperson said.
"When flying recovers and health restrictions are eased we will be looking closely at how this additional waste can be reduced."
Say goodbye to 'single-use'
GLOSSARY
bold: strong, brave
initiatives: plans
implemented: put into place
phased: carried out in stages
compostable: able to be broken down and used to improve soil
legislation: laws
EXTRA READING
Plastic Bag Store opens as plastics ban begins
Plastic waste found in seafood
Rye straw could replace plastic straws
Kids feeling eco-anxiety about plastic waste
QUICK QUIZ
Which stores will no longer sale plastic tableware from July?
What is the name of the federal Environment Minister?
In which city did she announce the National Plastics Plan?
Which state banned the use of some single-use plastic items from March 1?
What is the new waste challenge Qantas has been dealing since COVID-19?
LISTEN TO THIS STORY
CLASSROOM ACTIVITIES
1. Self audit
Think back over your activities, purchases and consumption over the past week. Work through each day from start to finish and compile a list of all single-use plastics that you have disposed of. This might be food wrappers from snacks, plastic plates and cutlery from a party you went to, packaging from a new toy, etc. How many single use plastics did you throw away this week?
Think of and write down three things you could do this week that will reduce the amount of single-use plastic you use.
Time: allow 20 minutes to complete this activity
Curriculum Links: English; Sustainability
2. Extension
Think of a favourite product that you (or your family) regularly purchase, that uses single-use plastic. Design a new, more environmentally friendly package for this product. Draw the packaging from the top, front and side view and explain what it is made from and why.
Time: allow 20 minutes to complete this activity
Curriculum Links: English; Sustainability; Technologies
VCOP ACTIVITY
I Spy Nouns
Nouns are places, names (of people and objects), and time (months or days of the week). How many nouns can you find in the article? Can you sort them into places, names and time? Pick three nouns and add an adjective (describing word) to the nouns.