Lost continent 'Argoland' found after 155 million years
The discovery of a 5000km-wide piece of land thought to have broken off Australia 155 million years ago has helped geologists piece together the history of Earth's continents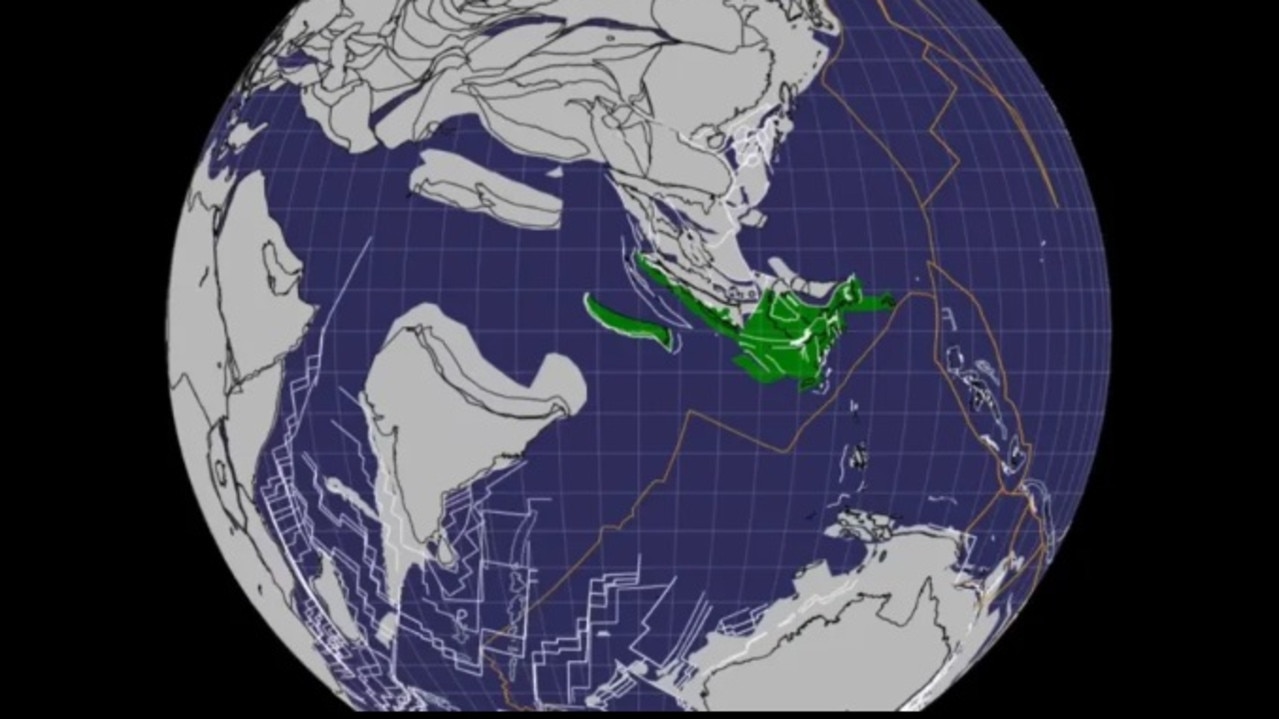 Geologists believe that it broke off from Australia and then drifted toward Southeast Asia. Picture: Faculty of Geosciences Utrecht University
A lost piece of land that broke off and fell to the bottom of the ocean 155 million years ago has been found.
The discovery of the land has been like finding the missing piece of a puzzle for geologists studying the way Earth's continents have changed over time.
The almost 5000km-wide piece of land called "Argoland" is believed to have broken off Australia as part of the continental drift that occurred in the Jurassic period when dinosaurs such as the Tyrannosaurus and Stegosaurus roamed the Earth.
Geologists Eldert Advokaat and Douwe van Hinsbergen from Utrecht University in the Netherlands found the lost land deep in the Indian Ocean.
They said Argoland had been very hard to find and that some scientists had questioned whether it had fallen into the Earth's mantle, the layer beneath the crust.
The geologists said they believe it broke off from Australia and then drifted toward Southeast Asia. But this theory had been impossible to prove until the land was discovered.
Another theory was that small pieces of the land had started to break off 300 million years ago.
But, an empty area off Australia called the Argo Abyssal Plain, made geologists believe the missing piece of the lost continent could still be out there.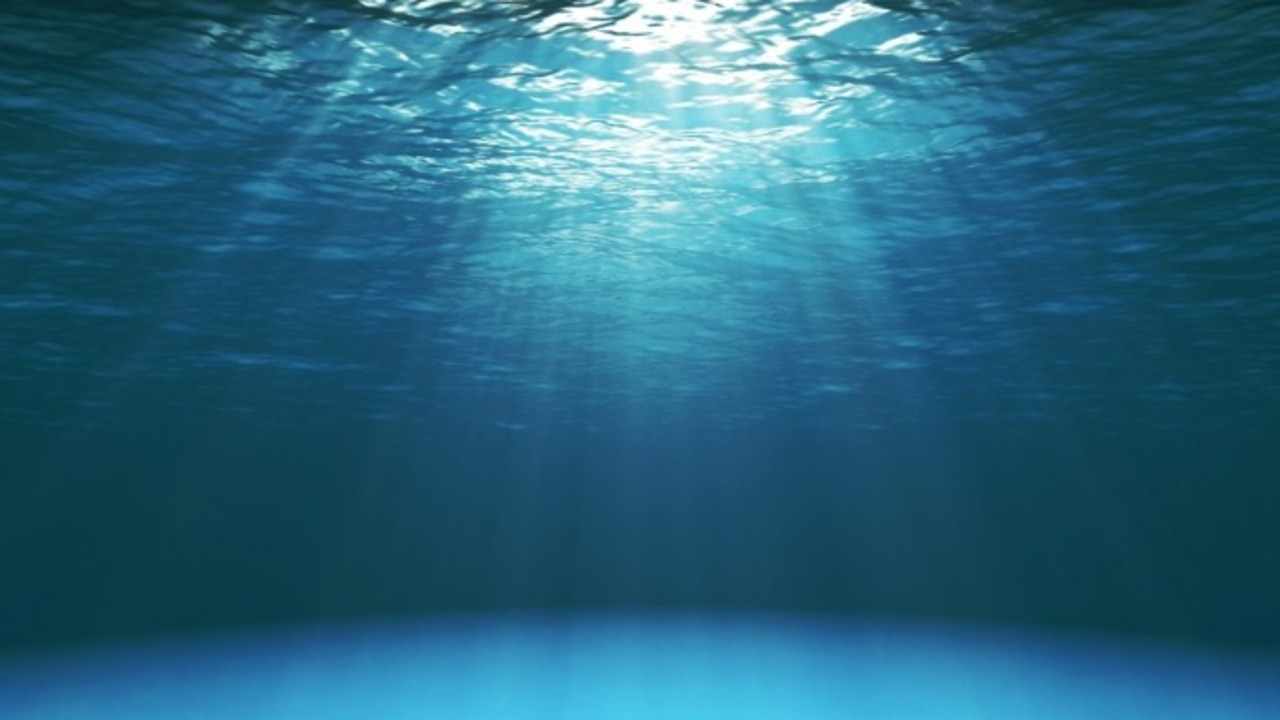 Argoland was found on the bottom of the ocean after years of looking for it. Picture: Getty Images
When they found the missing piece of land, they were finally able to piece together enough evidence to prove it was real.
"If continents can dive into the mantle and disappear entirely, without leaving a geological trace at the earth's surface, then we wouldn't have much of an idea of what the earth could have looked like in the geological past," Hinsbergen said in a statement.
He said being able to piece together the way continents formed and broke apart was important because it helped scientists understand how the planet's biodiversity and climate had evolved over time. It also helped scientists to understand how mountains had formed and how plate tectonics worked.
He said the discovery of Argoland proved the land hadn't disappeared into the mantle.
If that theory had not been proved wrong it would have caused "a major scientific problem", he said.
This article originally appeared on The Sun and has been reproduced with permission.
POLL
GLOSSARY
continental drift: the theory of how continents have moved over time
Jurassic period: a period in time about 199.6 million to 145.5 million years ago
mantle: the layer between the Earth's core and its crust
geological past: how the earth evolved and changed over time
biodiversity: all the different life forms living in a place, including animals, plants and microbes, and how they live together
plate tectonics: the movement of the tectonic plates; pieces of Earth's crust
EXTRA READING
Human footprints change history
Who really is Oetzi the Iceman?
Can we bring frozen humans back to life?
QUICK QUIZ
1. How big is the missing piece of land that was discovered?
2. Where was it found?
3. What continent is it thought to have broken off from?
4. How long ago is it thought to have sunk to the bottom of the ocean?
5. What are two theories scientists had explored to explain the missing piece of land?
LISTEN TO THIS STORY
CLASSROOM ACTIVITIES
1. What do you think?
What do you think might have caused the piece of land to break away? Brainstorm as many ideas as you can. For each idea, write a sentence explaining why you thought of it.
Time: allow at least 20 minutes to complete this activity
Curriculum Links: English, Science, Geography
2. Extension
What evidence do you think the scientists needed to prove that Argoland was really the piece of land that broke away from Australia 155 million years ago? Write a paragraph explaining your answer. Then use your research skills to see how correct you are!
Time: allow at least 40 minutes to complete this activity
Curriculum Links: English, Science
VCOP ACTIVITY
Creative vocabulary
Find a bland sentence from the article to up-level. Can you add more detail and description? Can you replace any 'said' words with more specific synonyms?
Have you outdone yourself and used some really great vocabulary throughout your writing? Firstly, well done. Secondly, let's ensure everyone can understand it by adding a glossary of terms. Pick three of your wow words and create a glossary for each word to explain what it means.