A cold, bold plot to harness an iceberg and tow it from Antarctica to South Africa could take place this year.
Would-be ice pirate Nicholas Sloane wants to cart a 113 million-tonne iceberg across the ocean and melt it down for drinking water.
Captain Sloane, 56, is a professional marine salvager* who recently managed the refloating of capsized* Italian cruise ship Costa Concordia.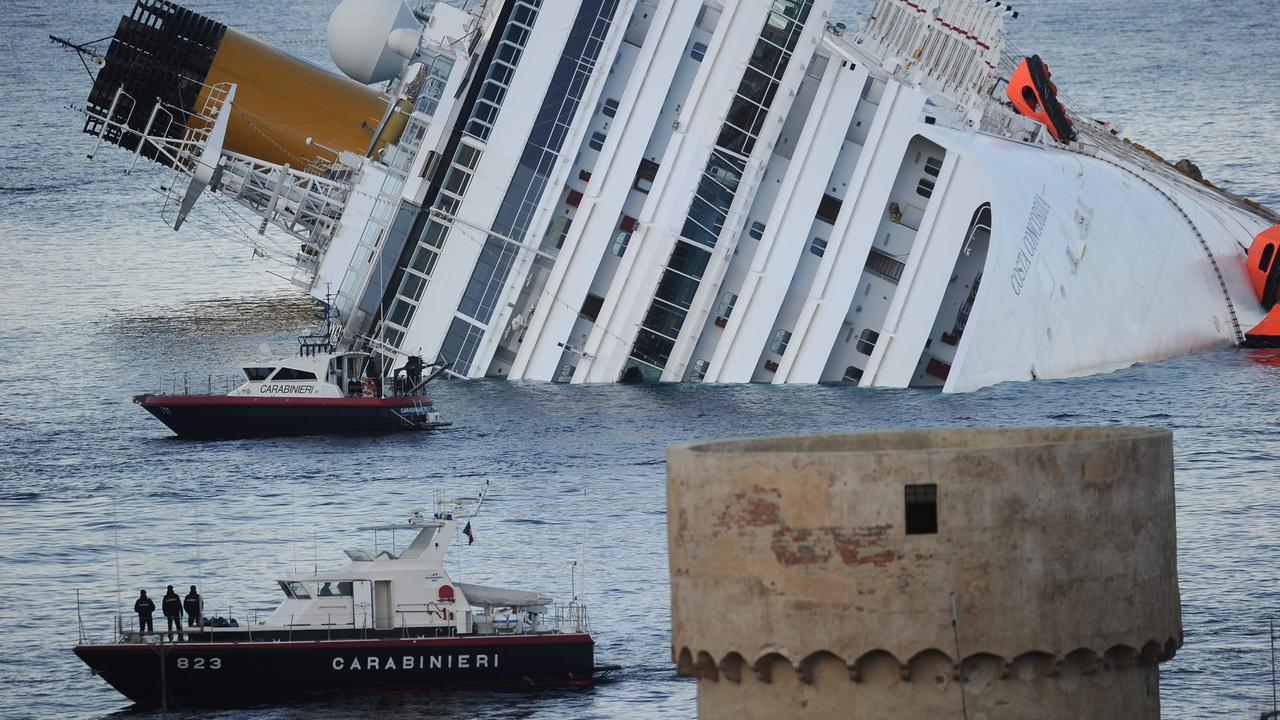 He now hopes to solve South Africa's water crisis with an iceberg from the South Pole, according to news company Bloomberg.
Severe drought in 2017 led to South African city Cape Town nearly running out of water. Cape Town, where Captain Sloane lives, still has water restrictions of 70 litres a person a day.
"My wife used to take a bath every night and a shower every morning. She told me, 'You'd better do something'," Captain Sloane said.
He now plans to harness and tow an enormous Antarctic iceberg, then convert it into drinkable water.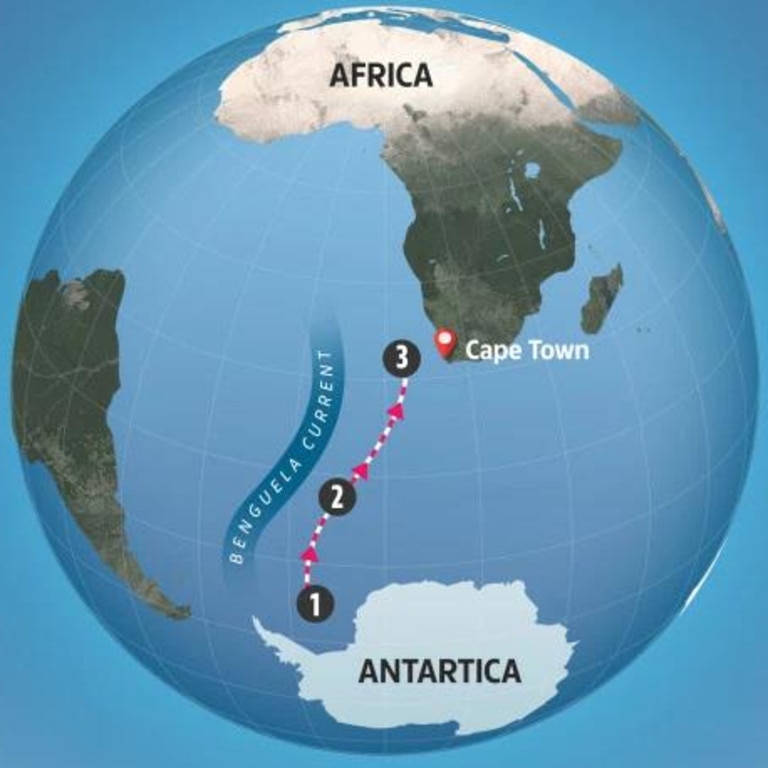 "To make it economically* feasible*, the iceberg will have to be big," Captain Sloane explained.
He said it would need to be 1km long, 500m wide, 250m deep — and weigh around 113 million tonnes. (In comparison, a medium-sized car weighs around 1.5 tonnes.)
"That would supply about 20 per cent of Cape Town's water needs for a year," he added.
He has put together a team of glaciologists*, oceanographers* and engineers* to advise him.
And he has investors* to help pay for what he is calling the Southern Ice Project.
The mission is expected to cost around $285 million.
Most of this money will come from two South African banks and a Swiss water technology company called Water Vision AG, the report claims.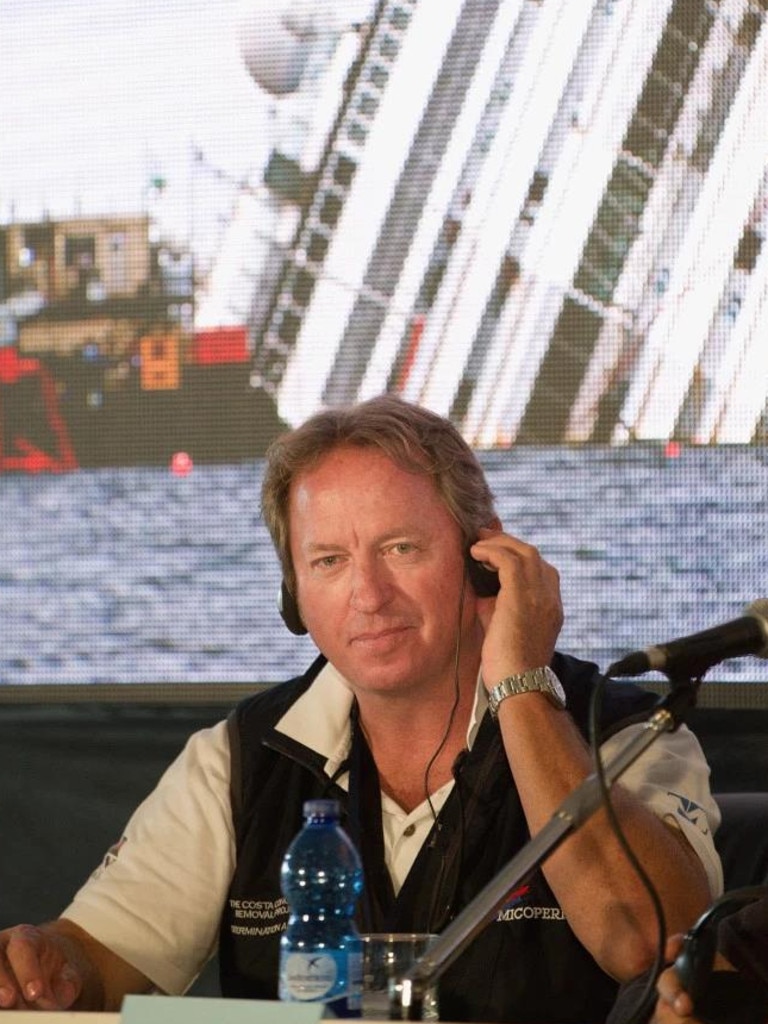 He now needs to secure an agreement with South Africa for the country to buy the Antarctic water.
"We'll never get back to the days where water is flowing all over the Cape," he said.
"If the taps run dry, the first day people will be standing in lines at watering points throughout the city.
It's claimed that Captain Sloane would be able to charter* the ships and prepare the mission within six months.
However, the mission wouldn't be able to take place until November or December, when "the Antarctic climate is somewhat less ferocious", the report notes.
He added: "We're taking on all the risk. We're ready to go."
Although taking an iceberg from Antarctica might sound like stealing and seem a bit crazy, it may be possible.
More than 100,000 Antarctic icebergs melt into the ocean every year.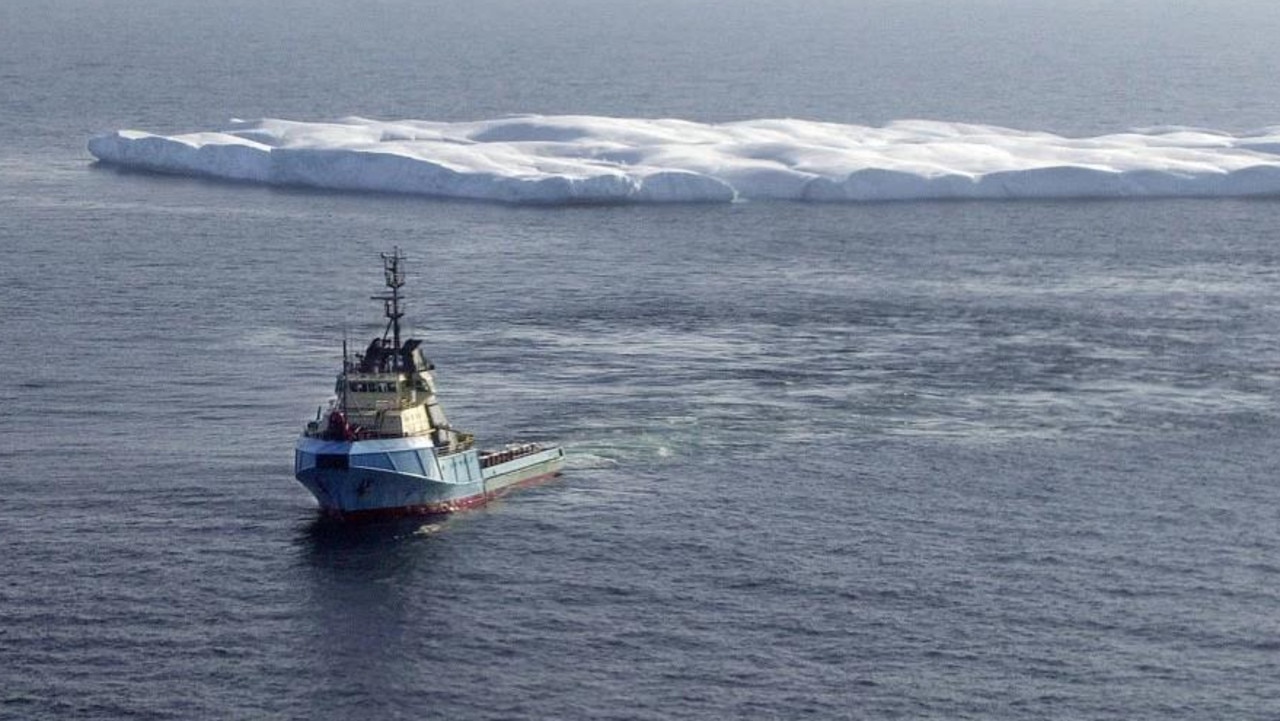 Iceberg harvesting isn't a new idea.
In the mid 1800s, Chilean breweries would tow small icebergs — sometimes fitted with sails — to keep their products cold, before there were fridges.
And the United Arab Emirates previously planned to drag icebergs home from Antarctica to provide fresh water to the desert.
Ice pirate wants to tow iceberg to South Africa

WHAT IS AN ICEBERG?
An iceberg is a large chunk of ice made from fresh water.
Most icebergs have broken off from a glacier or ice shelf.
The name come from the Dutch word 'ijsberg', which means ice mountain
Icebergs are found floating freely in open salt water.
Around 90 per cent of an iceberg is below the surface of the water, which is what makes them so dangerous for ships.
The most famous iceberg-at-sea incident was the 1912 loss of the "unsinkable" Titanic, which sank after hitting an iceberg.
The largest iceberg ever recorded is Iceberg B-15, which broke away — called calving — from Antarctica's Ross Ice Shelf in March 2000. It measured 294km long, 37km wide and had a surface area of almost 11,000 square kilometres — which is twice the size of the island of Bali in Indonesia or Kangaroo Island, South Australia.
GLOSSARY
salvager: someone who rescues wrecked things
capsized: turned over
economically: to do with making and spending money
feasible: able to be done
glaciologists: scientists who study glaciers
oceanographers: scientists who study the ocean
engineers: designers and builders of structures and machines to solve problems
investors: those who put money in to make something happen
charter: hire
EXTRA READING
Massive iceberg sparks tsunami fears
If you feel like complaining, think of Precious
Search for Shackleton's ship abandoned
Is the world running out of water?
Dam levels drop as big dry drags on
QUICK QUIZ
What could this project cost?
Has anyone ever towed an iceberg before? If so, where and why?
How do most icebergs form?
What language is ijsberg from?
How big is Iceberg B-15?
LISTEN TO THIS STORY
CLASSROOM ACTIVITIES
1. Write a limerick
Mr Sloane's outlandish plan solves a big problem. But imagining it happening also seems quite comical! Capture the humorous side of this plan by writing a limerick about it.
A limerick is a funny poem with 5 lines.
The first, second and fifth lines are longer (7-10 syllables) with matching rhymes and rhythms.
The third and fourth lines are shorter (5-7 syllables) with matching rhymes and rhythms.
Here is a famous example by Edward Lear:
There was an Old Man with a beard,
Who said, 'It is just as I feared!
Two Owls and a Hen,
Four Larks and a Wren,
Have all built their nests in my beard!'
Time: allow 25 minutes to complete this activity
Curriculum Links: English
2. Extension
Have a go at writing a second poem about Mr Sloane's plan, using a different style of poetry. Some suggestions are: haiku, acrostic or sonnet.
Time: allow 15 minutes to complete this activity
Curriculum Links: English
VCOP ACTIVITY
After reading the article, with a partner, highlight as many pieces of punctuation as you can find in green. Discuss how these are being used, where and how often. What level of the punctuation pyramid is the journalist using in this article?
HAVE YOUR SAY: Do you think it is a good idea to tow an iceberg to South Africa?
No one-word answers. Use full sentences to explain your thinking. No comments will be published until approved by editors.