The Earth will plunge into darkness this weekend as part of an Australian-born global environment movement working to change the way we live.
It's called Earth Hour and for the 13th year in a row, people all around the world will turn off their lights for one hour from 8.30pm on Saturday March 30.
Last year, millions of people in a record 188 countries switched off non-essential electric lights. Almost 18,000 landmarks went dark, including Tower Bridge and Buckingham Palace in London, UK, the Colosseum in Rome, Italy, the Brandenburg Gate in Berlin, Germany and the Sydney Opera House and Sydney Harbour Bridge in Sydney, NSW.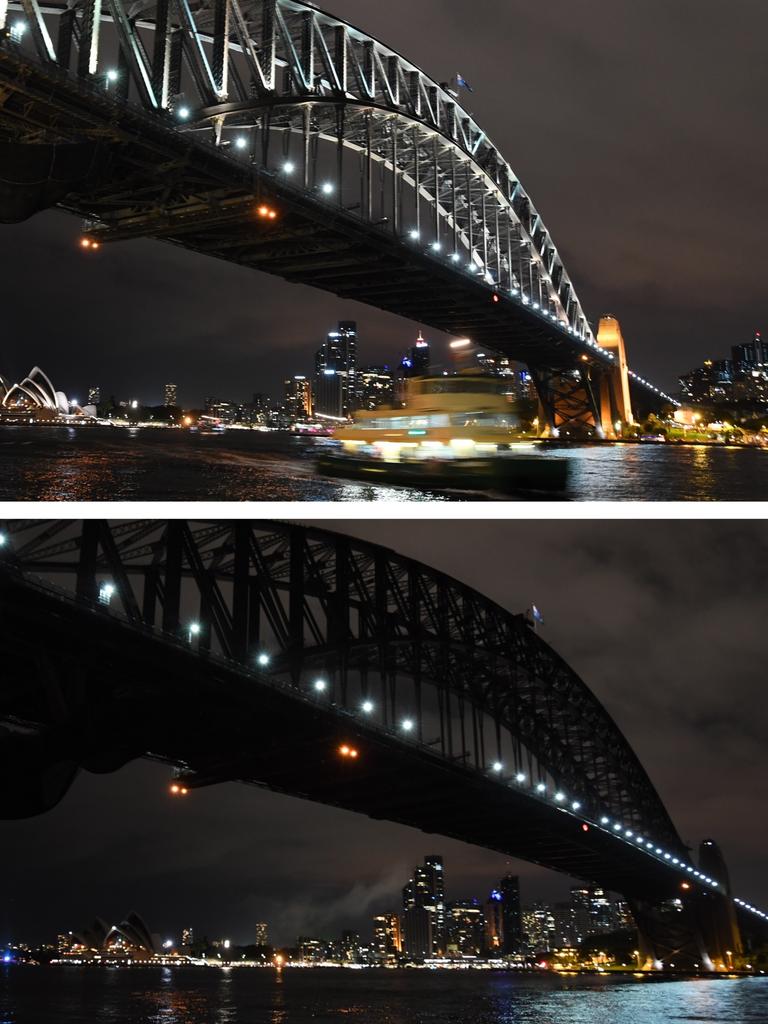 Earth Hour started in Sydney in 2007. The city of San Francisco in California, US, ran a similar event called "Lights Off" in October 2007. The success of both events led to a global event in 2008.
The event is run by World Wide Fund for Nature (WWF), which is an international, non-government organisation that works to preserve wildlife and reduce humans' impact on the environment.
Earth Hour is a symbolic* event, which means it is not in itself a practical solution for environmental problems. WWF does not measure how much energy is saved when so many lights are turned off.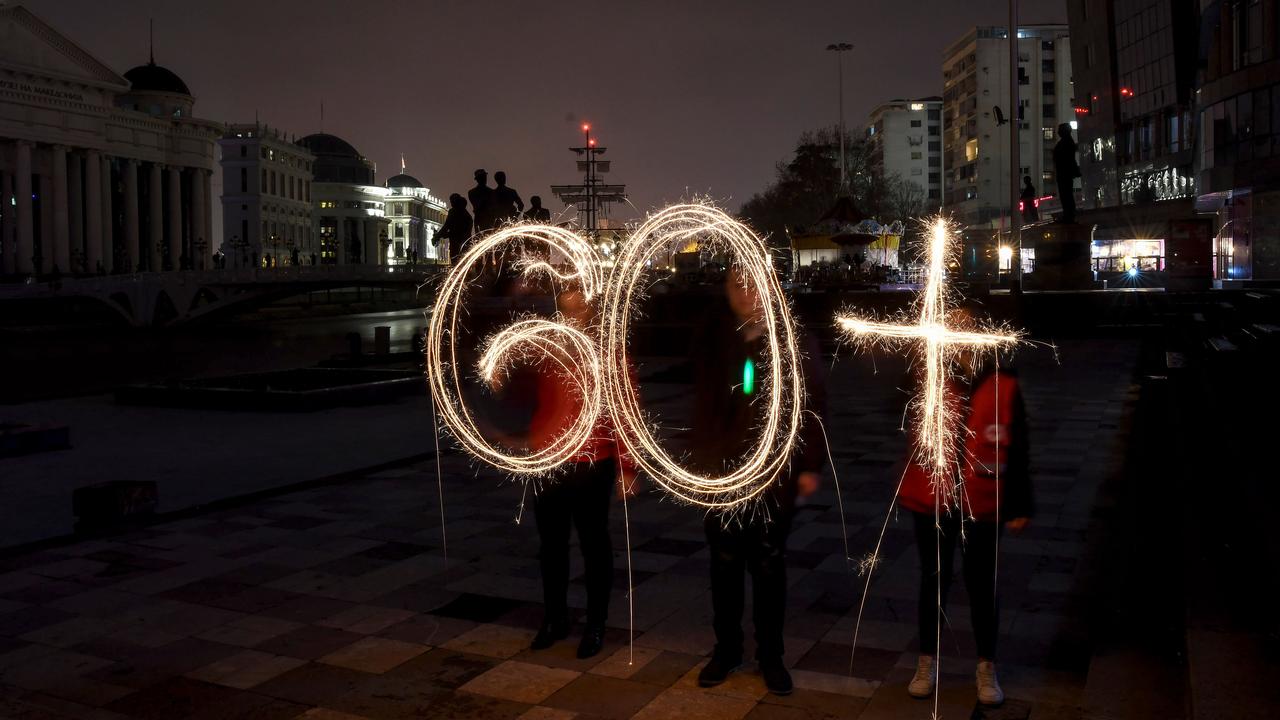 The event aims to raise awareness* of the need for action to look after the environment and encourage people to work together to change the world's approach to the environment.
To be a part of Earth Hour, turn off all the electric lights you can safely turn off. You can also register online to show you are joining Earth Hour and add your name to a message WWF in Australia sends to politicians to ask them to do more to help look after environment.
It's up to you how you spend the hour from 8.30pm to 9.30pm on Saturday night.
Start planning now and ask an adult to help you. Dress for the weather, consider whether you will need insect repellent if there are lots of mozzies where you're going and make sure you have enough torches with fully charged batteries.
Don't limit yourself to just one activity: you may easily be able to combine two or three. Here are a few ideas to light up your imagination.
PACK A PICNIC
If the weather allows, pack a picnic with your family and friends and head off to somewhere lovely with torches and camping lanterns for a night picnic.
It's a special experience to sit in a halo* of light with a very dark backdrop on a rug and feast on good food from a basket.
Remember that fire restrictions are still in place at this time of year in many locations in Australia, so you may not be able to light a campfire. Check with local regulations and never light a fire without an adult present.
If you're not able to head off into the wild to picnic, set up something special on a balcony, deck, your yard or even your living room. So much fun to picnic in the dark, wherever you are!
MAKE ART IN THE DARK
Create art in the dark with a set of face paints and a friendly face to paint on. It's a great surprise and you'll have a lot of laughs when you see what you've created once you turn the lights back on.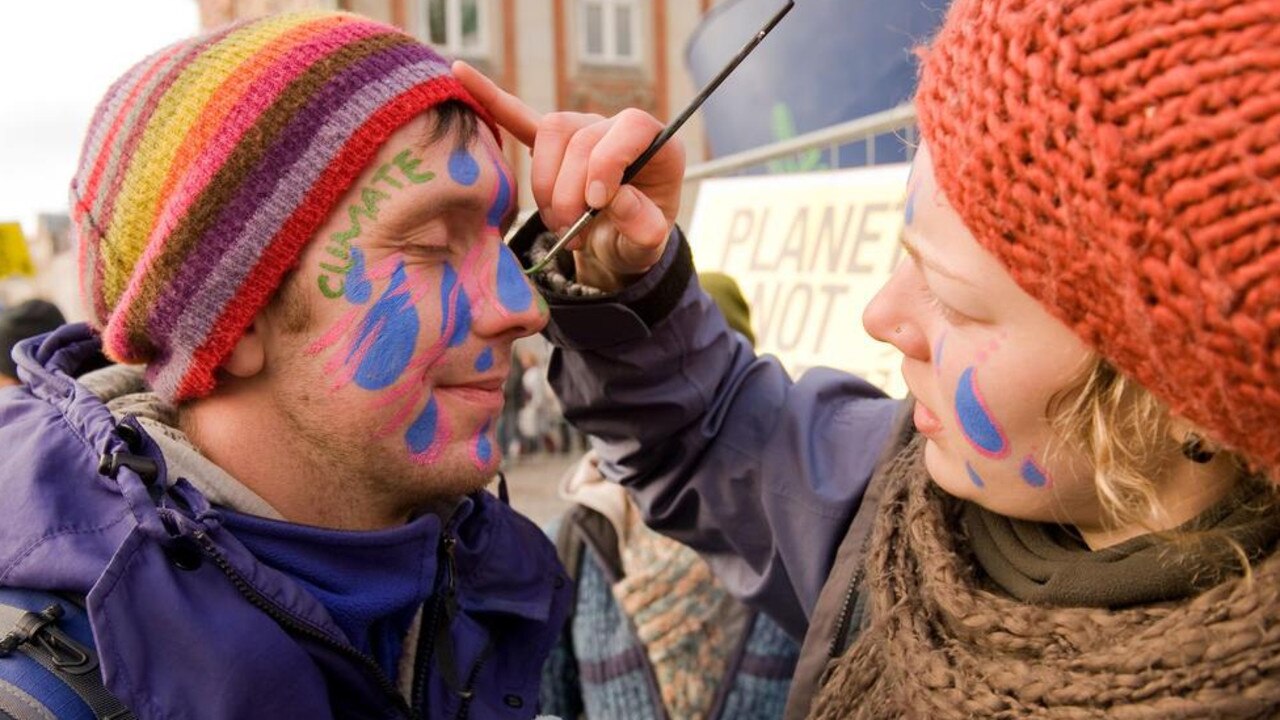 BUILD A BLANKET CITY
Use all the blankets, sheets and big towels you can find draped over chairs, sofas and tables to create a secret blanket city in your living room or bedroom. Arrange it all so there are tunnels and rooms, doorways and caves. Put rugs on the floor and add bean bags and pillows to make your nest really cosy. Once it's done, take in a book, a pack of cards and perhaps even some non-messy treats for a "midnight feast" to eat between 8.30pm-9.30pm. Don't be disappointed if parts of your city collapse. Half the fun is putting it all back up again.
RUN YOUR OWN OLYMPICS
Collect all the boardgames and card games you can and set up a space for a boardgame olympics. Choose games that don't take long to play and if there are a few of you playing, consider setting a time limit of maybe 10-15 minutes at each game station before you all move around to another game.
TAKE AN EXCURSION
If you live in a city or town, organise an excursion to look at the sights without lights. Ask your parents to help you plan, dress for the weather and take torches.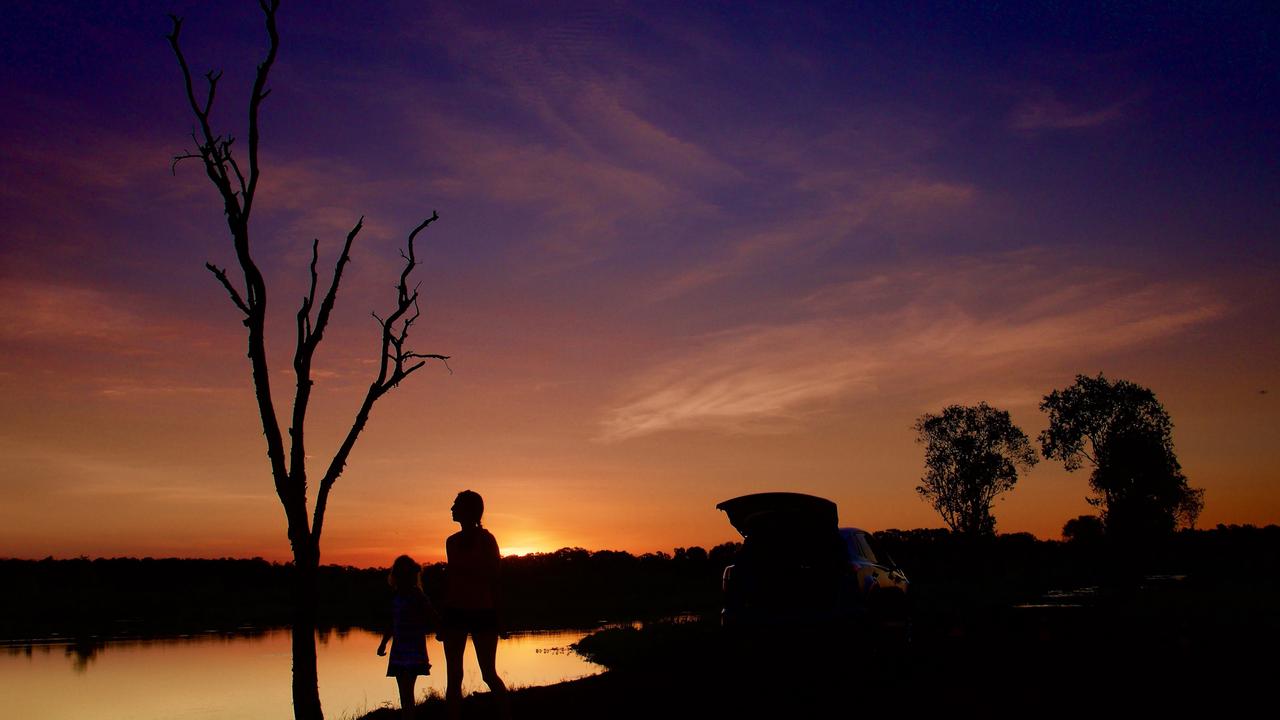 GO ON A NIGHT NATURE WALK
Many Australian animals are nocturnal* or diurnal*, so you have more chance of seeing them move around the landscape and feed if you're out after dark.
Choose a park or forest where you have a good chance of seeing some wildlife and go for a walk. Use a torch to make sure you can see where you're putting your feet. Stand and sit still with all torches off from time to time, listen and wait for your eyes to adjust to the dark.
BECOME AN ASTRONOMER
Lay out a rug on the ground, lie flat on your back and look at the big sky above you. It helps if you can go somewhere as far away as possible from lots of light.
You may like to do some research before you go on what to look for, including planets, the moon, constellations* such as the Southern Cross, satellites and even aeroplanes and helicopters.
Consider looking up how to spot the International Space Station cross the sky. It is the third brightest object you're likely to see but it passes by very quickly, so you really need to know what you're looking for. There is more information on how, when and where to spot the ISS at spotthestation.nasa.gov
CHANGE THE WAY YOU LIVE
Whether or not you can do something special during Earth Hour, use the event to think carefully about how you and your family and friends live and how you can do something positive for the health of the environment.
Can you reduce the waste your household produces? Walk or ride more and drive less? Save water or electricity every day at home? Buy less and reuse or recycle more? Turn off lights around your house when they're not necessary?
Make a list of 10 things it is possible for you to achieve, choose at least one of them and make a personal pledge* to put your plan into action now until Earth Hour 2020.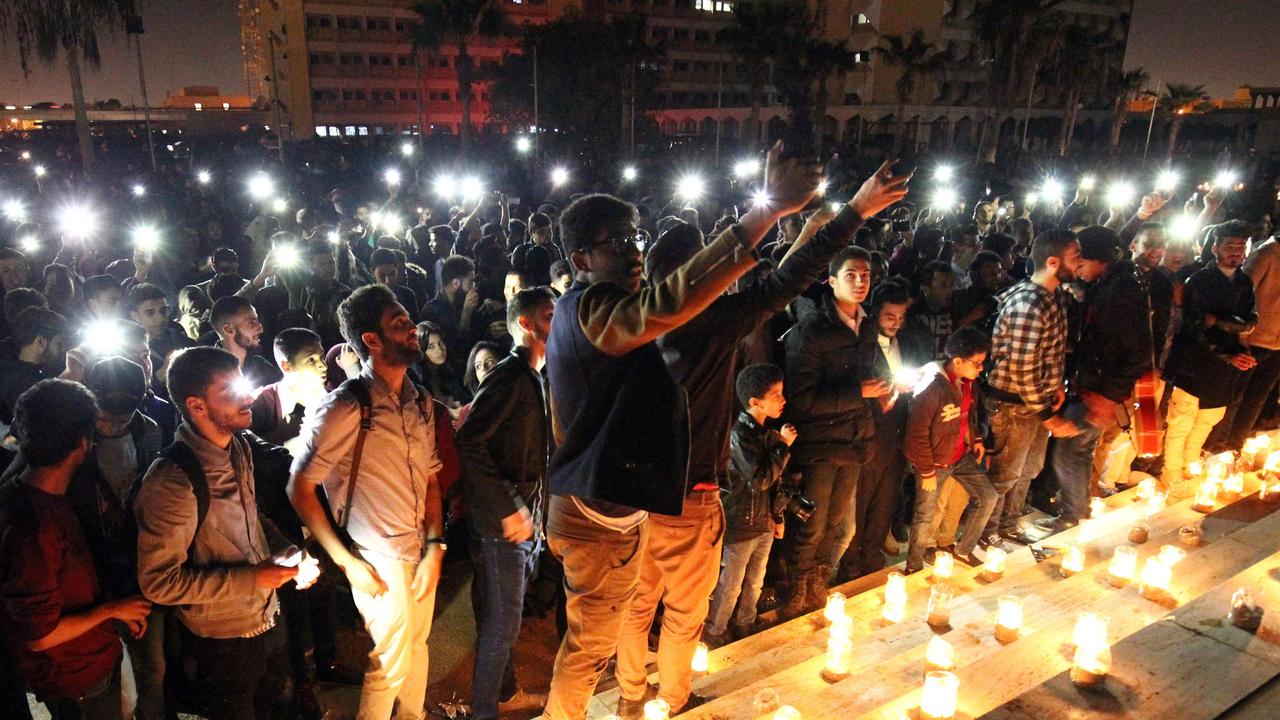 GLOSSARY
symbolic: stands for something, as a symbol
awareness: knowing
nocturnal: active at night
diurnal: active at dawn and dusk
constellations: collections or patterns of stars
pledge: promise
EXTRA READING
Greens want only electric cars by 2030
Ten million containers in two weeks
QUICK QUIZ
How many Earth Hours have there been?
What was "Lights Off"?
Is it always okay to light a campfire?
What does diurnal mean?
Does the ISS cross the sky slowly or quickly?
LISTEN TO THIS STORY
CLASSROOM ACTIVITIES
1. Acrostic Poetry
Write an Acrostic poem about Earth Hour to help explain what it is and why it is important. To begin write the letters that spell EARTH HOUR down the side of your page. Write a word or sentence that begins with each letter. Try to link your words/ sentences so that together they help explain what Earth Hour is all about. As an extra challenge you could try to make the lines in your poem rhyme!
When you are happy with your poem, publish it onto poster paper so that it can be displayed to encourage others to take part. If your poem doesn't already, include the date and time of Earth Hour.
Time: allow 20 minutes to complete this activity
Curriculum Links: English, Science, Sustainability
2. Extension
The article challenges you to plan how you will spend Earth Hour this year and lists a few ideas. Choose one of these or come up with your own idea and write a plan for how you would like to spend Earth Hour. Before going ahead with any event, you will need adult consent and supervision but by putting together a well thought out plan, consent is more likely.
In your plan, include
What: you would like to do, what you will need to prepare to make it happen
Where: the event will take place
How: you will get there, how you will run the event, how much it will cost
When: when it will happen
Who: you would like to attend
Why: the event you plan is a significant way to spend Earth Hour
And any other details that are important for your event.
Time: allow 20 minutes to complete this activity
Curriculum Links: English, Critical and Creative thinking
VCOP ACTIVITY
Earth Hour only goes for 1 hour on Saturday night, but there are small changes you could make in your daily lives to help support the environment.
Think of 3 easy changes you or your family could make to try and help the environment. Then see if you can stick to it for a whole day, then a week, then a month. Make the acts small so that it is achievable.
Share your changes with the class.
HAVE YOUR SAY: Is your household joining Earth Hour? Why or why not?
No one-word answers. Use full sentences to explain your thinking. No comments will be shown until approved by editors.