Documentary maker and environmentalist David Attenborough has urged world leaders to act as leaders and limit global warming, which he called "our greatest threat in thousands of years".
His call to tackle climate change was made at the United Nations* (UN) two-week climate conference in Katowice, Poland, where he was given what is called a "People's seat" (representing the world's people).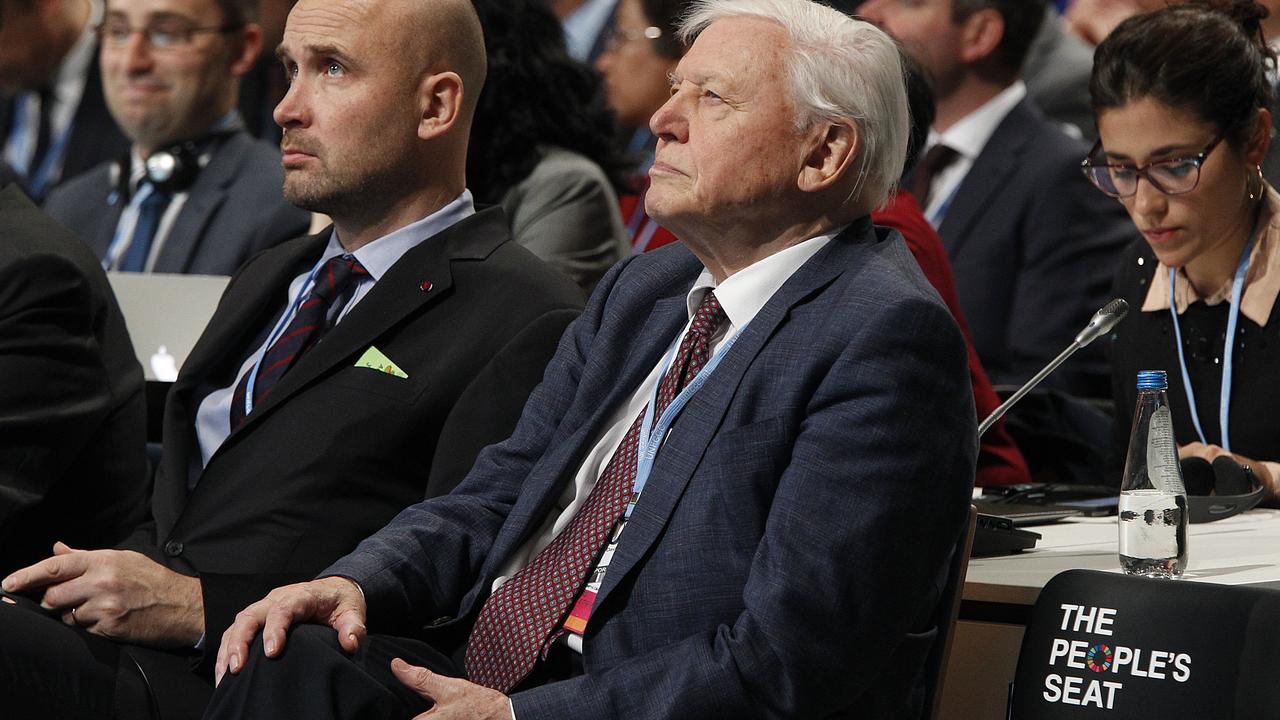 One of Sir David's most recent series was Blue Planet II, which highlighted the devastating* effect of pollution on the oceans.
"Leaders of the world, you must lead," he said in his speech to the UN.
"The continuation of our civilisations and the natural world upon which we depend, is in your hands.
"Climate change is running faster than we are and we must catch up sooner rather than later before it is too late."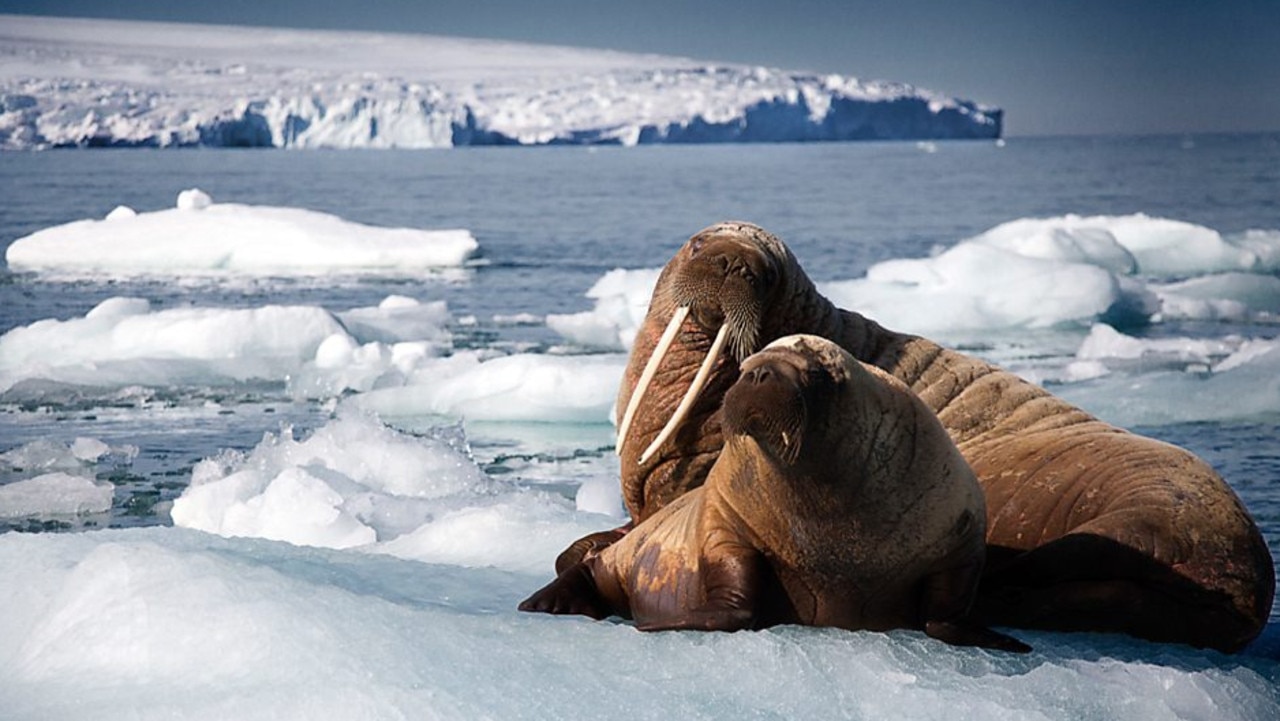 Sir David told the state and government leaders there: "Right now, we are facing a man-made disaster of global scale. Our greatest threat in thousands of years. Climate Change.
"If we don't take action, the collapse of our civilisations and the extinction of much of the natural world is on the horizon."
The world is currently on course to far exceed* the limits for global warming agreed in the 2015 Paris accord* on climate change, which were intended to prevent more extreme weather, rising sea levels and the loss of plant and animal species.
The Katowice talks is thought of as the most important UN conference since Paris, coming ahead of an end-of-year deadline to agree a "rule book" on enforcing* action.
Yet political and UN leaders have spent much of this meeting, which began on Monday, arguing about how to move on from fossil fuels* to give practical effect to the Paris accord.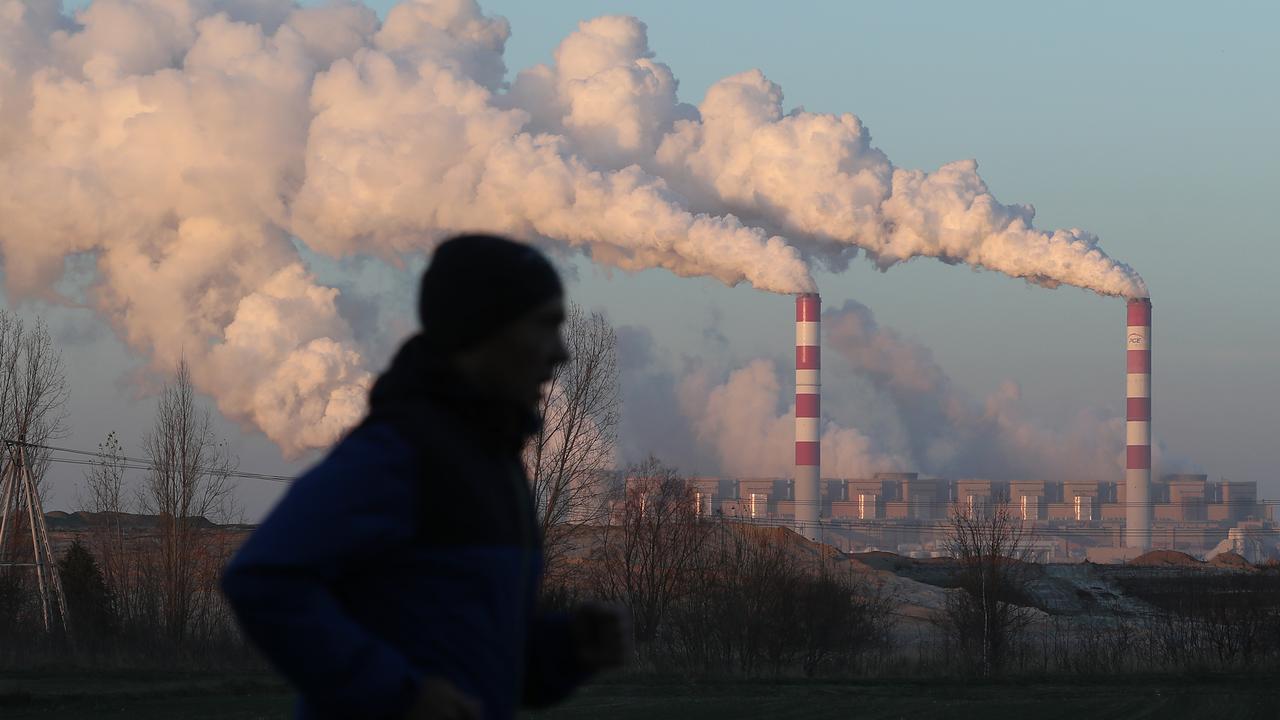 Representatives of some of the most powerful countries and biggest polluters were not at the Katowice talks. Australia's Environment Minister Melissa Price is at the talks. The US is quitting the UN climate process.
Michal Kurtyka, Poland's deputy environment minister and president of the talks, said that without success in Katowice, Paris would not be a success, as it had only decided what was needed, not how it could be done.
EXTRA READING
Antarctic ice melting faster than expected
Ten million containers in under two weeks
Study shows going vegan reduces impact on Earth
Human poo study finds microplastics
GLOSSARY
devastating: completely ruining
exceed: go beyond
accord: agreement
enforcing: making sure someone follows the rules
fossil fuels: such as oil, gas, petrol, disesel
LISTEN TO THIS STORY
QUICK QUIZ
What was Blue Planet II about?
Where did David Attenborough make his speech? Why was he there?
How is the world going in relation to the 2015 Paris accord?
Is Australia represented at the Katowice meeting?
Why does failure in Katowice mean the Paris accord has failed?
CLASSROOM ACTIVITIES
1. Climate Change Threat
David Attenborough says climate change is "our greatest threat in thousands of years".
Make a table with three columns. Label the first column WHAT I KNOW, the second WHAT I WANT TO KNOW and the third WHAT I'VE LEARNT. It's called a KWL chart (Know, Want, Learnt). After reading the story, complete the chart on the topic of climate change.
2. Extension
Do you think this conference will make some good strong decisions on how world leaders can work together to help stop climate change? Why/why not?
Time: Allow 25 minutes
Curriculum links: English, Science
VCOP ACTIVITY
With a partner see if you can you identify all the doing words/verbs in this text. Highlight them in yellow and then make a list of them all down your page. Now see if you and your partner can come up with a synonym for the chosen verb. Make sure it still makes sense in the context it was taken from.
Try to replace some of the original verbs with your synonyms and discuss if any are better and why.
HAVE YOUR SAY: Do you agree with Sir David? What do you want world leaders to do about climate change? Are they doing enough? No one-word answer. Use full sentences to explain your thinking?