Dams supplying drinking water to Australia's cities are emptying as dry conditions continue across much of the country.
Sydney households will be faced with extra water restrictions within three months unless dramatic* rainfall fills its dams.
Sydney Water said without a break in drought conditions and Sydneysiders becoming more careful with their water use, the city's dams will be less than 50 per cent full by August.
This would almost certainly trigger level one water restrictions across the greater Sydney area, banning the hosing of driveways and paths and only allowing the watering of gardens before 10am and after 4pm.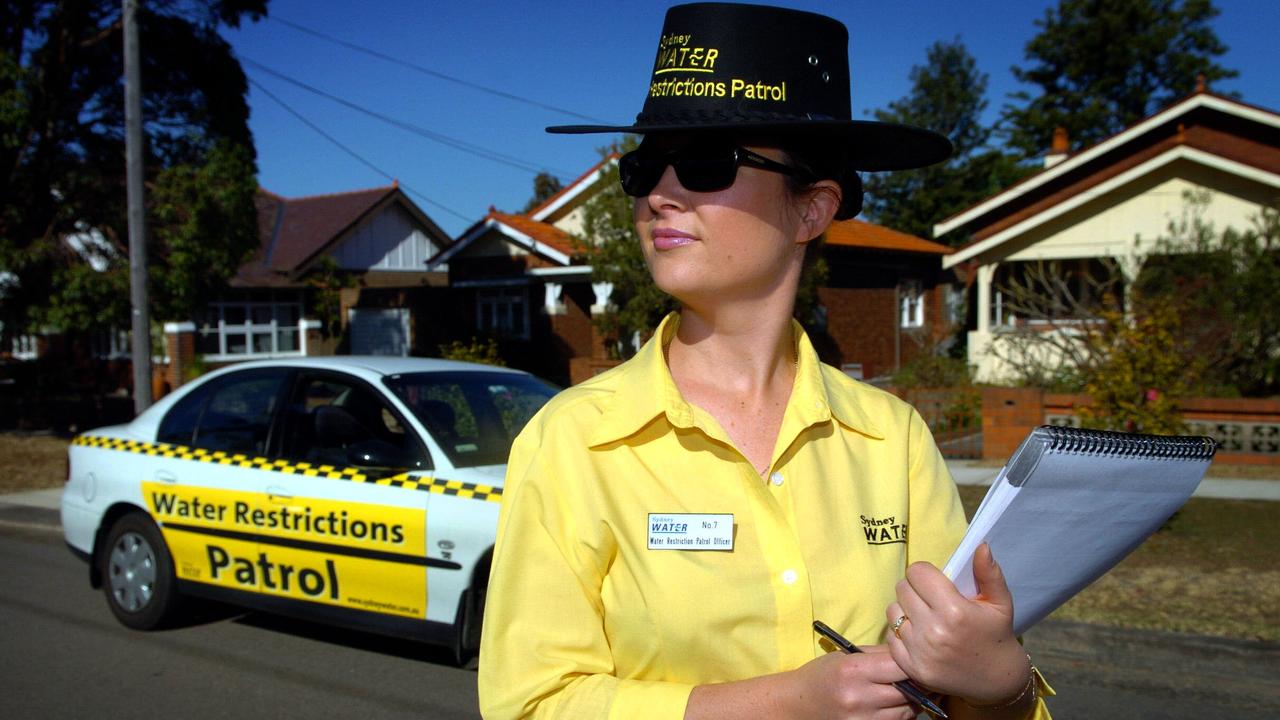 The details of future restrictions for Sydney are not yet decided.
Melbourne's dam levels were at 51 per cent on Monday, compared with 59 per cent last year and 61 per cent the year before.
Last month, Melbourne Water warned that storage "hasn't been this low since April 2011".
Victoria's Shadow Water Minister Stephanie Ryan recently demanded strict water restrictions be put in place, as Melbourne experiences its driest start to the year on record. Just 45.2mm of rain has fallen in 2019, compared to the average of 200mm, the Bureau of Meteorology reported.
However, Melbourne Water told the Guardian newspaper this week that further restrictions were "not being considered at this time".
Both Melbourne and Sydney have had permanent, low-level water restrictions and targets in place for several years to help keep enough water in reserve for dry times.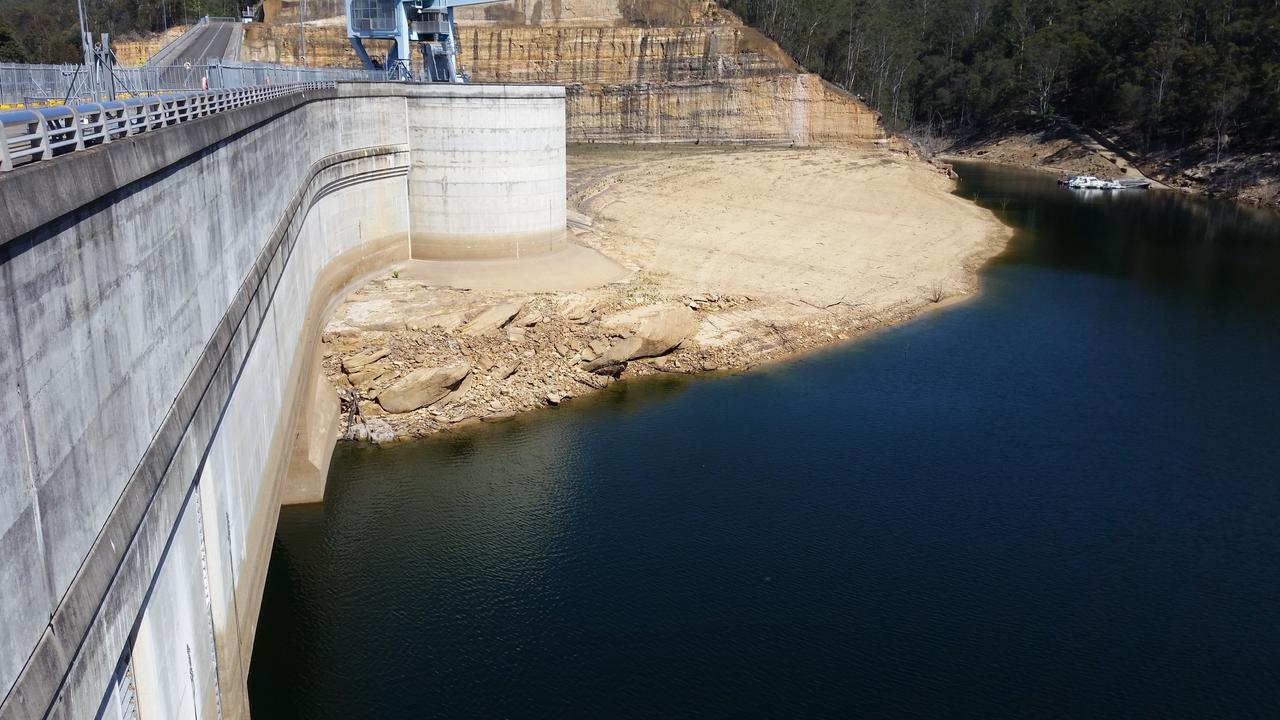 Brisbane's dams were at 70 per cent capacity* this week, compared to 82 per cent this time last year.
Queenslanders in the Southern Downs Regional Council in the southeast of the state had extreme water restrictions imposed in March. Residents must use no more than 120 litres a day under council measures to deal what it calls "a disaster".
The restrictions ban watering outdoor plants, topping up swimming pools, washing cars and watering sports grounds with drinking water.
There are no water restrictions in place in Darwin in the Northern Territory, the only capital city never to have had any water restrictions.
But even wet, tropical Darwin is comparatively* dry. NT recorded its driest wet season in 27 years. This week Darwin's dam was at 76 per cent capacity, compared with 98 per cent last year.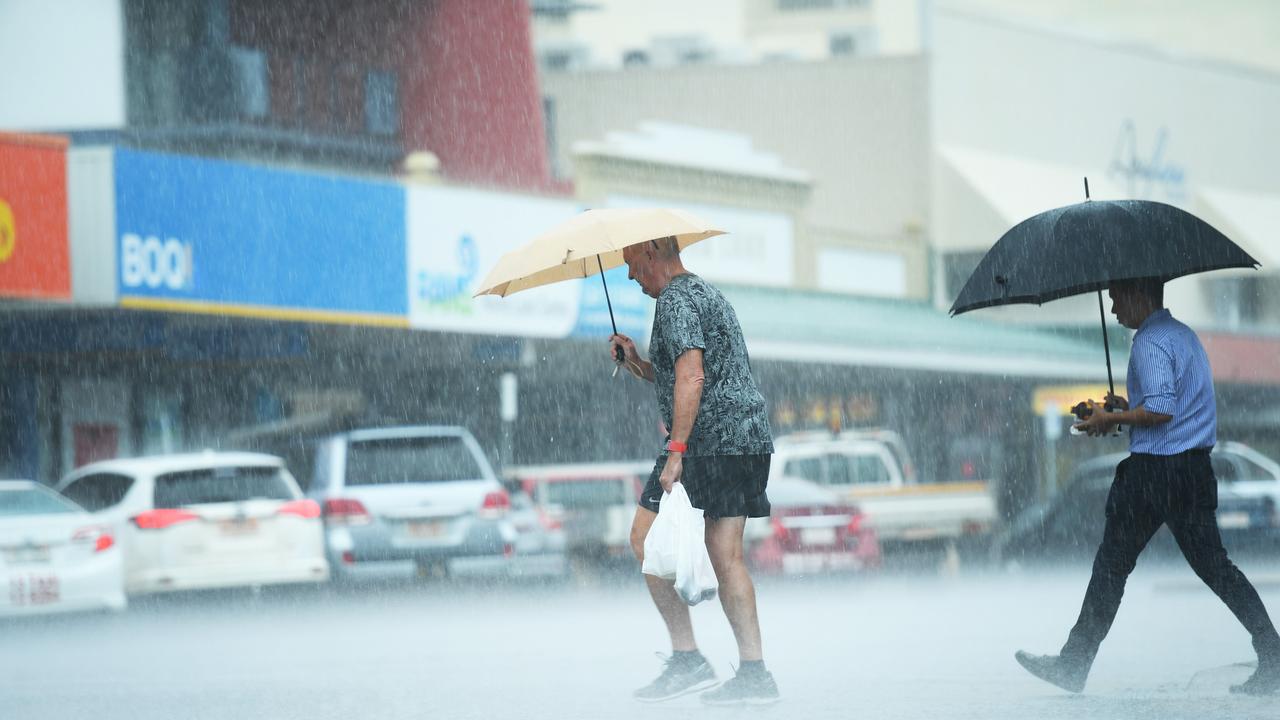 DESAL PLANTS
Desalination (desal) plants take the salt out of seawater or underground water to make it freshwater to be used for drinking, washing, gardening and farming.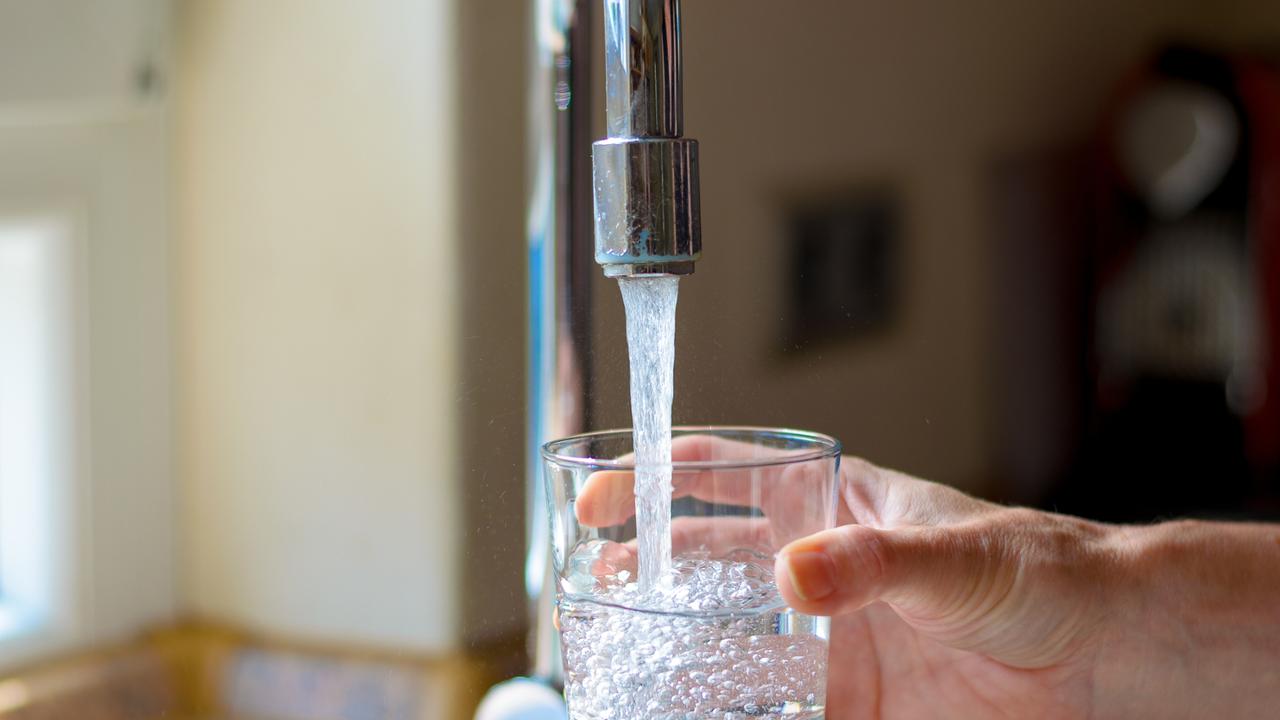 As a result of the Millennium Drought from about 1996 to 2009, several desal plants were built in Australia. There are plants in New South Wales, Victoria, Western Australia and South Australia.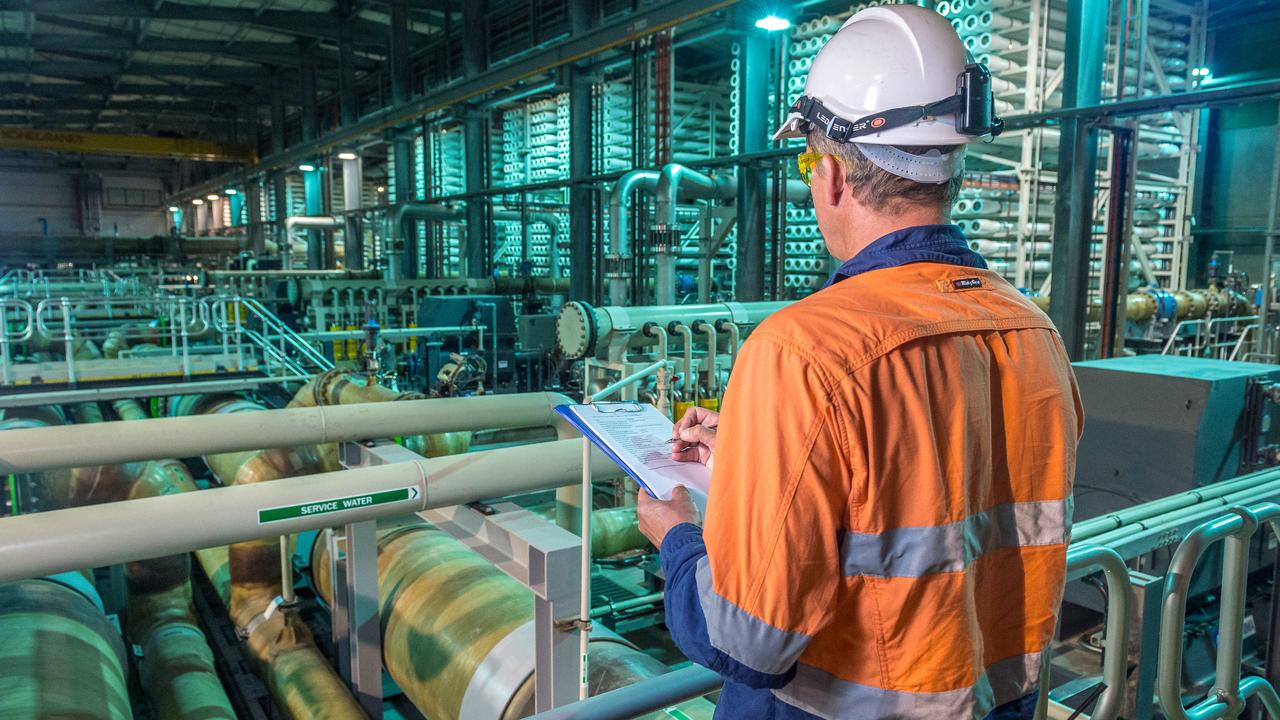 Some people thought it was a great idea to build desal plants to avoid future water shortages.
Other people were against building desal plants as they cost many hundreds of millions of dollars to build and use a lot of electricity to work.
The Victorian government orders water from the desal plant in Wonthaggi, Victoria, to top up Victorian supplies when needed, including last year and again in March this year.
In January, when Sydney's dam levels dropped below 60 per cent, managers of Sydney's desal plant started work preparing it to start desalinating water to supply Sydney.
Water from two desalination plants in Western Australia makes up 48 per cent of Perth's supply.
There are several desal plants in South Australia. Most treat water that is pumped from underground and two treat seawater. Fifty per cent of Adelaide's water is supplied by desal plants.
HOW YOU CAN HELP — ADOPT A FARMER
1. Schools encouraged to hold a uniform-free day (mufti day or casual clothes day) today (May 8).
2. Students who take part to donate a gold coin. Schools to bank donations by direct deposit into Rural Aid bank account (Account name: Rural Aid — Adopt A farmer) BSB: 114-879 and Account No: 478 388 542.
3. Students are urged to write a letter to a farmer about why you want to support them and about your school and students. Send the letter via email to: adoptafarmer@news.com.au
4. A farmer taking part in the campaign will write back to your school.
5. Rural Aid will distribute $100 to as many farmers as possible so they can spend the money in their local communities and help keep the local economy alive.
FLY TO VISIT A DROUGHT-AFFECTED FARMER
Qantas will fly 5 students and their teacher to a community to meet farmers.
In 25 words or less, tell us why you should be selected.
To enter, email adoptafarmer@news.com.au
HOW HAS THE DROUGHT AFFECTED YOU?
IGA will give $1000 gift vouchers to 20 students in rural communities who write their own stories telling us how the drought has affected them.
To enter, email your stories to adoptafarmer@news.com.au
GLOSSARY
dramatic: sudden and striking
capacity: how much something (such as a dam) can hold
comparatively: compared to another thing
EXTRA READING
Kids urge farmers to 'keep believing'
Harry cooks up good idea with classmates
Battle to keep school grass green
Drought pushes food prices higher
QUICK QUIZ
What percentage do Sydney's dams have to get below for level one restrictions?
How much water are Southern Downs residents allowed to use a day?
What was this year's wet season like in NT?
After what big event were more desal plants built?
How much of Adelaide's water comes from desal plants?
LISTEN TO THIS STORY
CLASSROOM ACTIVITIES
1. Water Percentages
Represent each state's and/or territory's dam water level percentages in a bar graph to visually present the information from the Kids News article. Make sure your graph has a title and labelled x and y axis.
Time: allow 25 minutes to complete this activity
Curriculum Links: Mathematics
2. Extension
Work with a partner and list the pros and cons (positives and negatives) of using water from a desalination plant as opposed to rain water from dams.
Time: allow 15 minutes to complete this activity
Curriculum Links: Science, Critical and Creative Thinking
VCOP ACTIVITY
After reading the article, with a partner, highlight as many connectives as you can find in pink. Discuss if these are being used as conjunctions, or to join ideas and create flow.
HAVE YOUR SAY: Do you have water restrictions where you live? Do you think desal plants are a good idea?
No one-word answers. Use full sentences to explain your thinking. No comments will be published until approved by editors.