In under two weeks, Australia's newest container deposit scheme collected 10 million bottles and cans.
The big opening of the Queensland Container Refund Scheme on November 1 resulted in $1 million of refunds issued by November 12, much of that going back into the community.
As part of Containers for Change, Queenslanders are able to get 10 cents back for returning eligible* bottles and cans or donate the refund to a charity or community group.
VIDEO: At a Containers for Change recycling centre at Logan, Queensland last week
Queensland Minister for Environment and the Great Barrier Reef Leeanne Enoch hailed* the early return rates a great success.
"These results are astounding and goes to show that Queenslanders are embracing the incentive* to get cash back for recycling containers," Ms Enoch said.
"This is also just the beginning of the scheme, and these figures will continue to grow as more Queenslanders get on board."
She said it was wonderful to see so many people getting on board right across the state, with big efforts in regional areas in the first week.
"More than 780,000 containers have been returned in Wide Bay, and more than 770,000 in Townsville."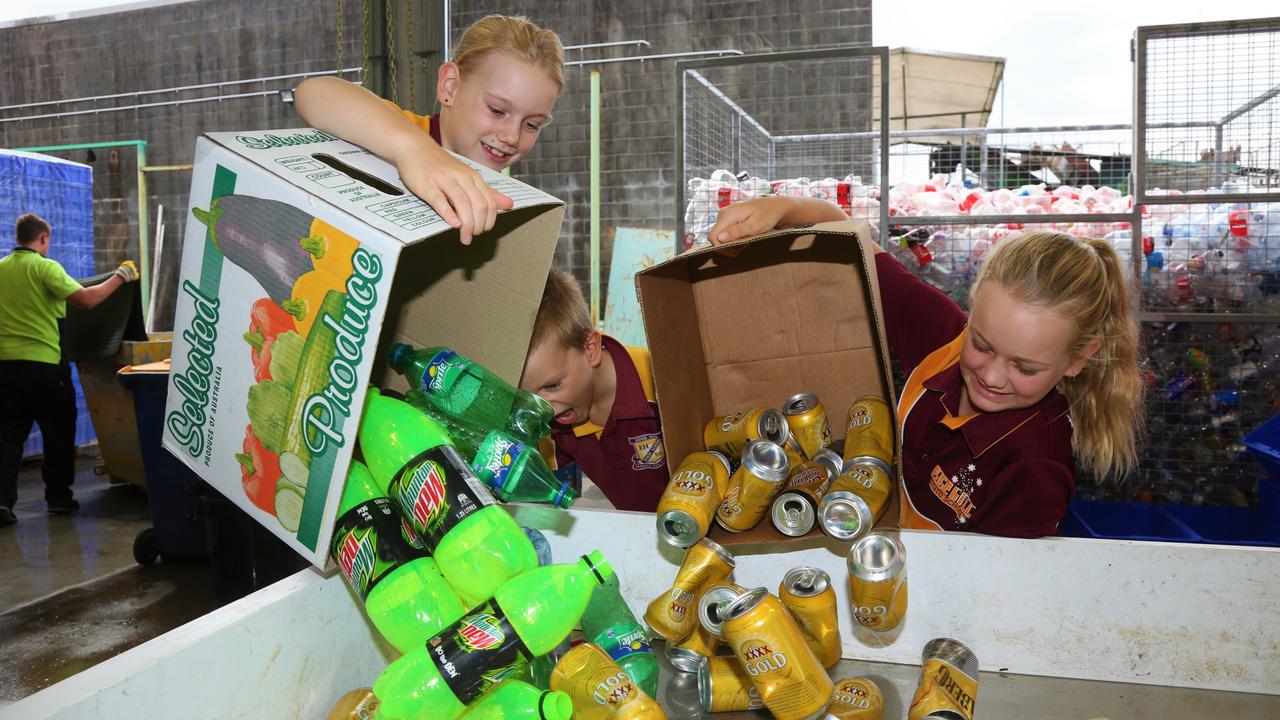 She said Containers for Change was about recycling and reducing litter in the environment.
"Queenslanders use nearly three billion containers a year, and sadly they are the most commonly littered item in the environment.
"This scheme creates an incentive for Queenslanders to recycle their containers and get a refund."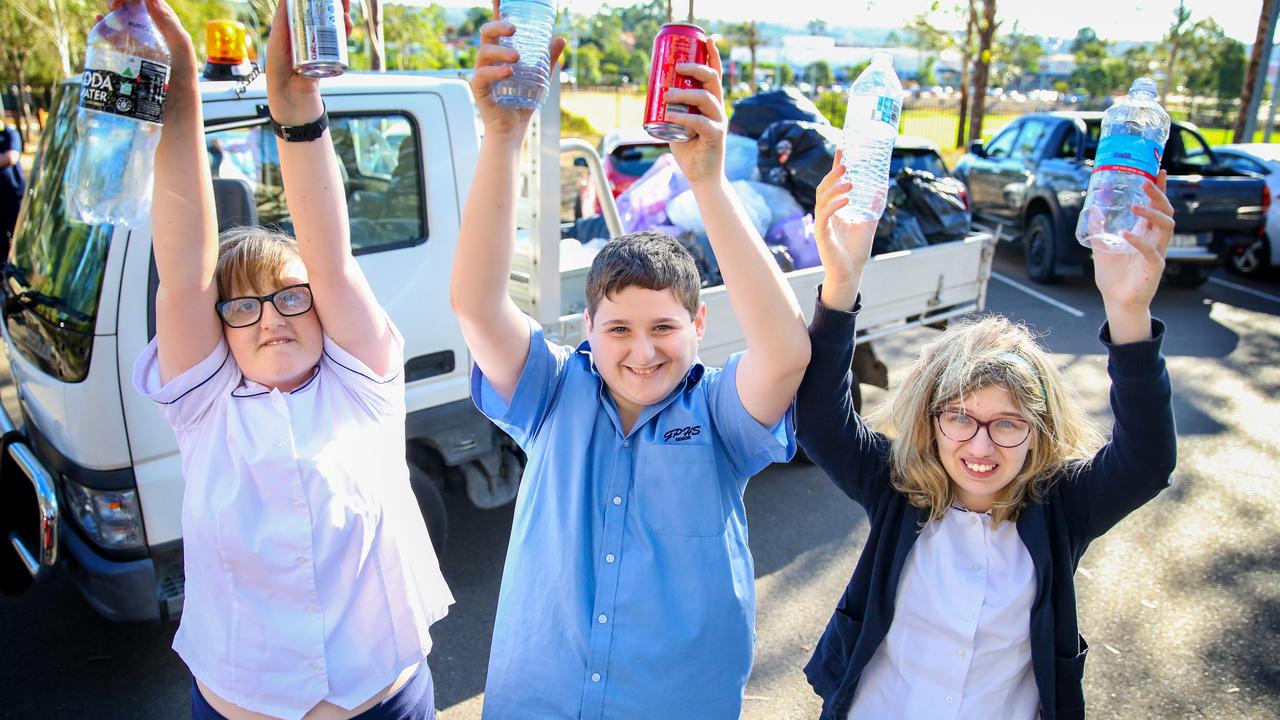 Ms Enoch said the scheme was also creating job opportunities.
"This scheme has created about 500 new jobs, with people starting work at container refund points across the state," Ms Enoch said.
Container Exchange (CoEx) is the company responsible for implementing* and managing the scheme, and CEO Ken Noye said it was great to see more than 5 million containers being recycled in the first week.
"That's a massive result which is bound to have a positive impact on our environment," he said.
"We also now have 27,000 people signed up with a scheme ID, allowing them to be paid their refund straight into their bank account."
Mr Noye also encouraged charities and community groups to sign-up if they would like to be a part of the scheme and receive donations.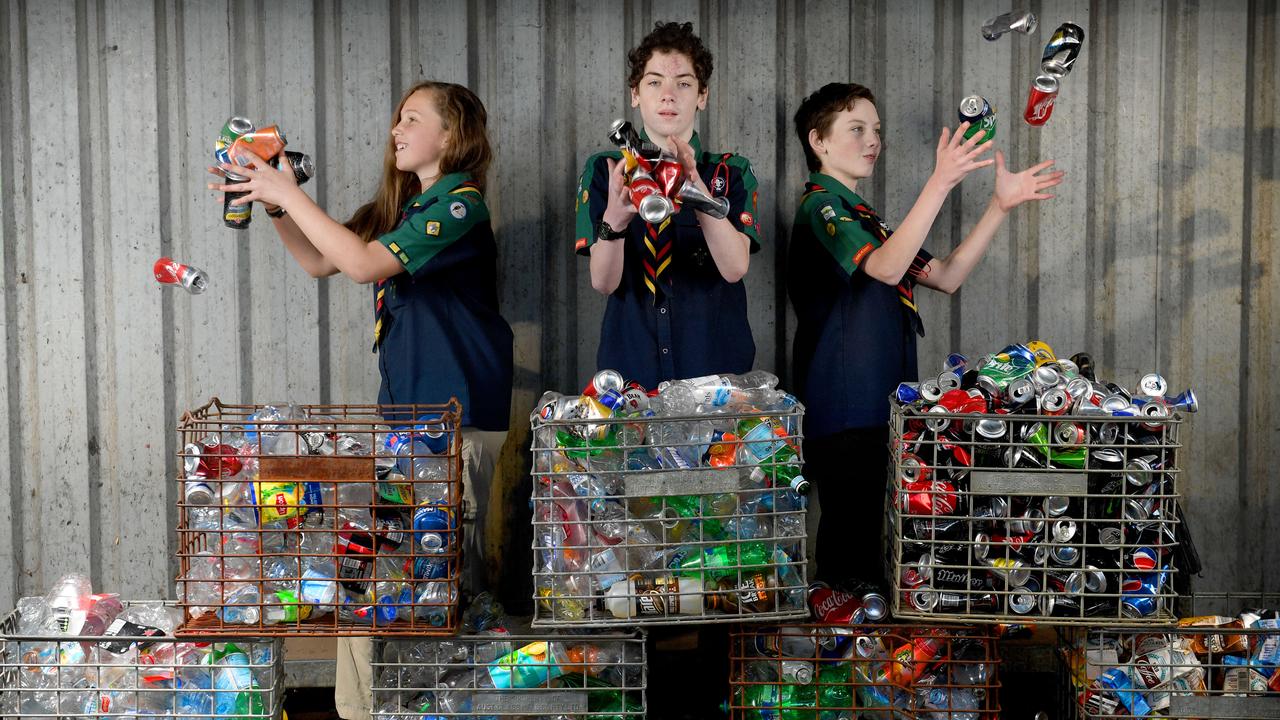 "People are able to support local community groups by donating their containers and we encourage social purpose organisations to sign up for the scheme.
"We'd love to see communities get behind Containers for Change to raise funds for schools, sporting clubs, and other not-for-profits."
For more information, including a list of drop-off points, visit containersforchange.com.au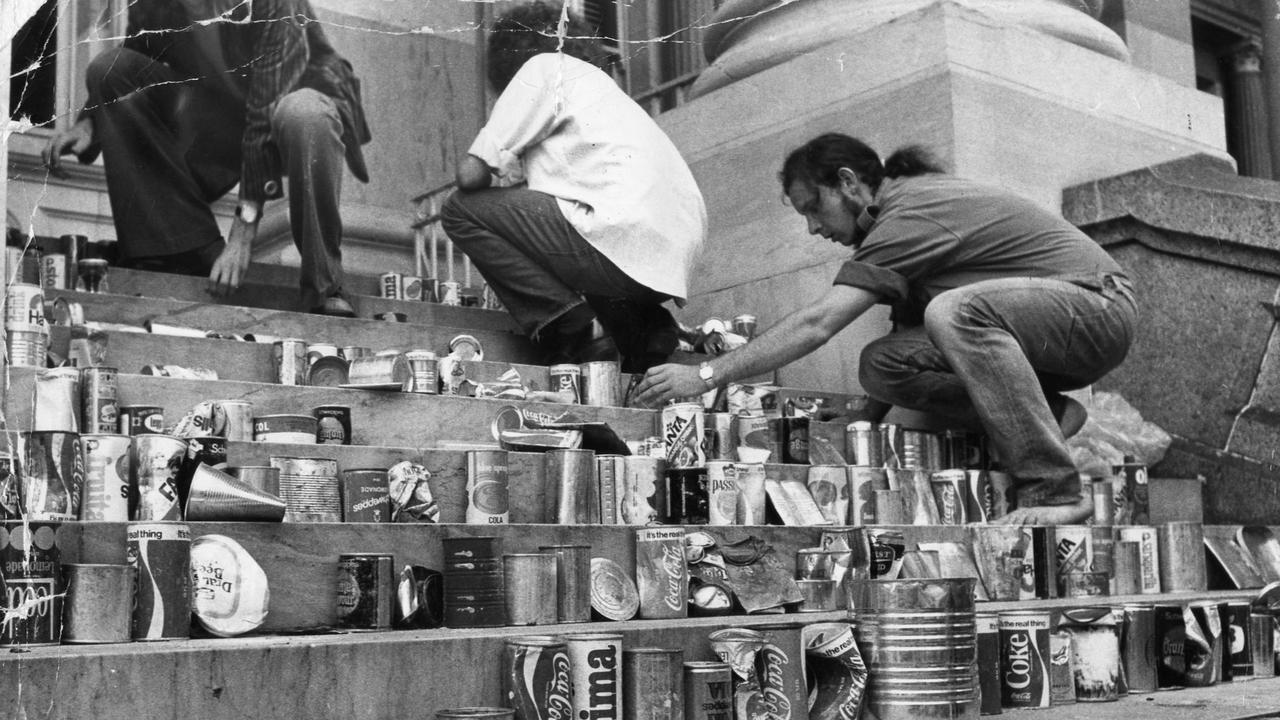 CONTAINER REFUNDS AROUND AUSTRALIA
South Australia's container deposit scheme began in 1977. There is a 10 cent refund for most drink containers purchased in South Australia.
Northern Territory's scheme began in 2012, New South Wales in 2017 and Australian Capital Territory in June 2018. All these schemes offer 10 cents for each eligible container.
Western Australia plans to introduce a deposit scheme in 2020.
Victoria and Tasmania do not have container deposit schemes. A survey of more than 500 Victorians commissioned by Total Environment Centre found earlier this year that 84 per cent of Victorians would like a deposit scheme. A scheme called Cash for Cans operated in Victoria in the 1980s.
EXTRA READING
If you want to learn more about recycling, why not use our comprehensive Kids News education kit. Click HERE
For classroom activities to complement the kit, go to https://kidsnews.myshopify.com/products/kids-news-digital-education-kit-recycling to purchase the recycling workbook with 25 activities for $20 (including GST).
GLOSSARY
eligible: allowed to be included
hailed: described
incentive: reward offered to get someone to do something
implementing: putting into practice; starting it off

LISTEN TO THIS STORY
QUICK QUIZ
How long did it take to collect 10 million containers?
How much do you get for bringing back a bottle or container?
What is CoEx?
Which state was first to have a return scheme? What year?
Which two states don't yet have return schemes?
CLASSROOM ACTIVITIES
In the story you have read that Mr Noye is encouraging charities and community groups to get involved in Containers for Change. Write a letter that he could send to these groups. The purpose of your letter is to persuade them to join in.
Time: Allow 20 minutes
Curriculum Links: English, Civics and Citizenship
Extension: Imagine that you have been asked to create a special workbook or kit for students that will teach them about recycling and encourage kids to recycle. List at least five different activities that you would include in your workbook or kit. For each activity, write sentences explaining why or how this will help kids learn about recycling.
Time: Allow 25 minutes
Curriculum Links: English, Critical and Creative Thinking, Geography
VCOP ACTIVITY
With a partner see if you can you identify all the doing words/verbs in this text. Highlight them in yellow and then make a list of them all down your page. Now see if you and your partner can come up with a synonym for the chosen verb. Make sure it still makes sense in the context it was taken from.
Try to replace some of the original verbs with your synonyms and discuss if any are better and why.
HAVE YOUR SAY: Have your collected containers for refunds? If there is no refund scheme in your state, do you think there should be? Use full sentences. No one-word answers.