A massive rubbish-collecting invention is on its way to the Pacific Ocean to clean up the world's biggest rubbish patch.
The 600m-long collector was created by The Ocean Cleanup, an organisation founded* by 24-year-old Dutch inventor Boyan Slat.
The invention is a big, floating, U-shaped boom, or arm, that is being towed from San Francisco, on the west coast of the US, to the Great Pacific Garbage Patch. This is an island of rubbish almost as big as Queensland, floating off the US mainland*, between California and Hawaii.
The boom is a solid barrier 3m deep, so it collects the floating plastic but fish can swim below it.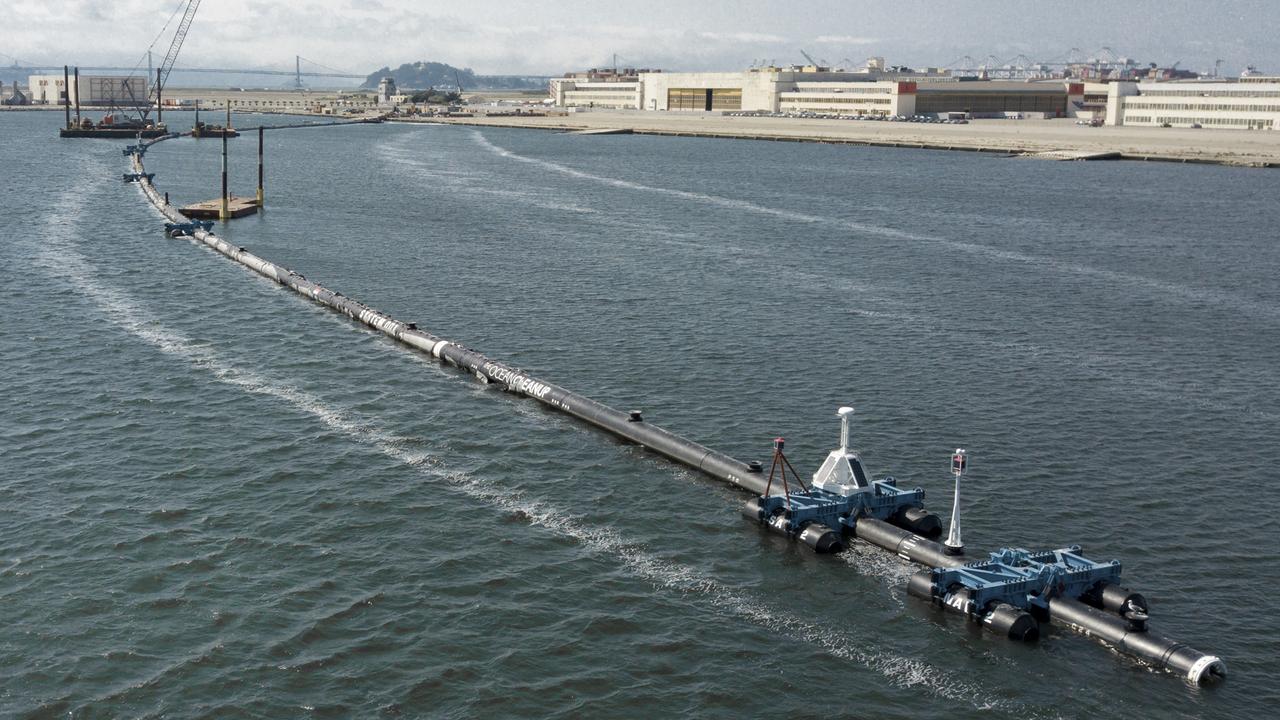 It doesn't have people working on it, but it has lights on it and it can communicate its location at all times so ships passing by don't bump into it and so The Ocean Cleanup knows where it is. It is powered with solar panels.
Boats will collect the plastic from the boom every few months and take it to land for recycling.
Mr Slat has been inventing since he was very young. He set a Guinness World Record when he was 14 for launching 213 rockets all at once.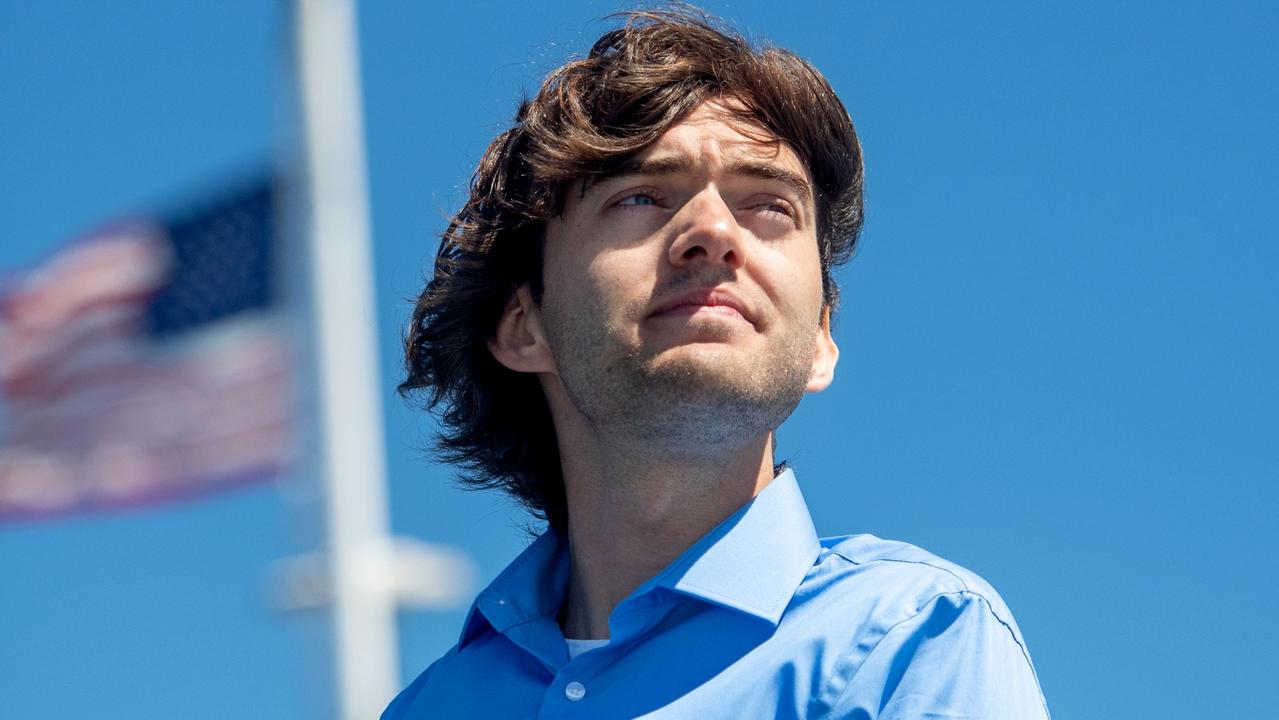 He was diving in the Mediterranean Sea when he was 16 and he saw more plastic than fish. He then started a project at school researching ocean plastic pollution and why it was so hard to clean up.
He is CEO of The Ocean Cleanup, the not-for-profit organisation he founded in 2013. The organisation is funded by donations.
If the boom is a success, more booms will be made to join the clean-up project. The organisation states on its website that it has the goal of cleaning up half of the Great Pacific Garbage Patch in five years and achieving plastic-free oceans by 2050.
Possible problems with this first boom include damage by storms and big waves and fish and other marine life being somehow harmed by it.
This is a trailer for a documentary called A Plastic Ocean , about plastic pollution
GLOSSARY
founded: set up
mainland: the main part of land of a country, not including islands
EXTRA READING
Shocking find in dead whale's stomach
This man didn't put out the bin for two years
Remote island plagued by plastic
Turning plastic into something precious
High hopes for Aussie invention
QUICK QUIZ
How long is the boom, or arm? How deep does it go?
How is it powered?
Who is Boyan Slat and what is his organisation called?
What are the long-term goals of the project?
What are possible problems?
LISTEN TO TODAY'S STORY
CLASSROOM ACTIVITIES
1. What else?
The Ocean Cleanup's plan to remove rubbish from the ocean is a good one, but the best way to keep the ocean clean is to stop rubbish getting there in the first place. Come up with an idea that is complementary to Mr Slat's rubbish collecting invention that could be used alongside it to ensure clean oceans in the future. Your idea might be another invention, an education or advertising campaign, or alternative products to the ones that currently cause plastic pollution.
Make a one-page proposal that outlines what your idea is, how it would work and how it would help with keeping oceans clean. Use a combination of text and images to convey your idea.
Time: Allow 30 minutes
Curriculum links: English, Science, Design and Technologies, Ethical Capability
2. Extension
Mr Slat's plan is large in scale but there are lots of smaller things each one of us can do today that will help the environment. Brainstorm a list of things that you can do at an individual and household level that will help reduce your impact on the environment.
Time: Allow 30 minutes
Curriculum links: English, Science, Design and Technologies, Ethical Capability
VCOP ACTIVITY
The glossary of terms helps you to understand and learn the ambitious vocabulary being used in the article. Can you use the words outlined in the glossary to create new sentences? Challenge yourself to include other VCOP (vocabulary, connectives, openers and punctuation) elements in your sentence/s. Have another look through the article, can you find any other Wow Words not outlined in the glossary?
HAVE YOUR SAY: Tell us what you think about this story.
No one-word answers. Use full sentences to explain your thinking.