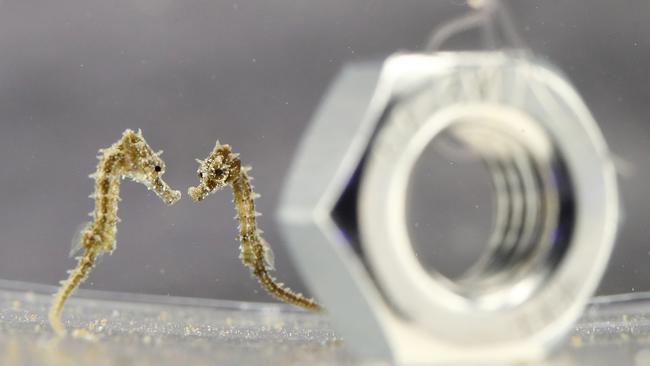 animals
Rare footage has been captured of a male seahorse giving birth to dozens of offspring — yes, that's right, a male having babies!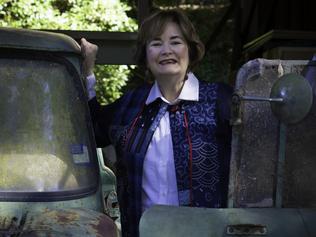 arts
Award-winning author Jackie French wants kids to discover the healing power of poetry. See her tips for writing a great poem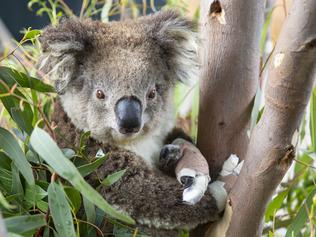 animals
Zoos were closed for much of 2020 but the animals' carers continued their important conservation work around Australia. Here are some of the year's memorable moments
Latest
Kids News
is free to use!
Subscribe to our newsletter
Thank you
Your subscription to the Kids News newsletter was successful!
View our privacy collection policy statement
here
×
Please enter an email in the format name@domain.com