Learn how and why we are having the Voice referendum
Australia is off to the polls for the first referendum since 1999. Let's learn more about how and why we have referendums and what the Indigeneous Voice to Parliament referendum is all about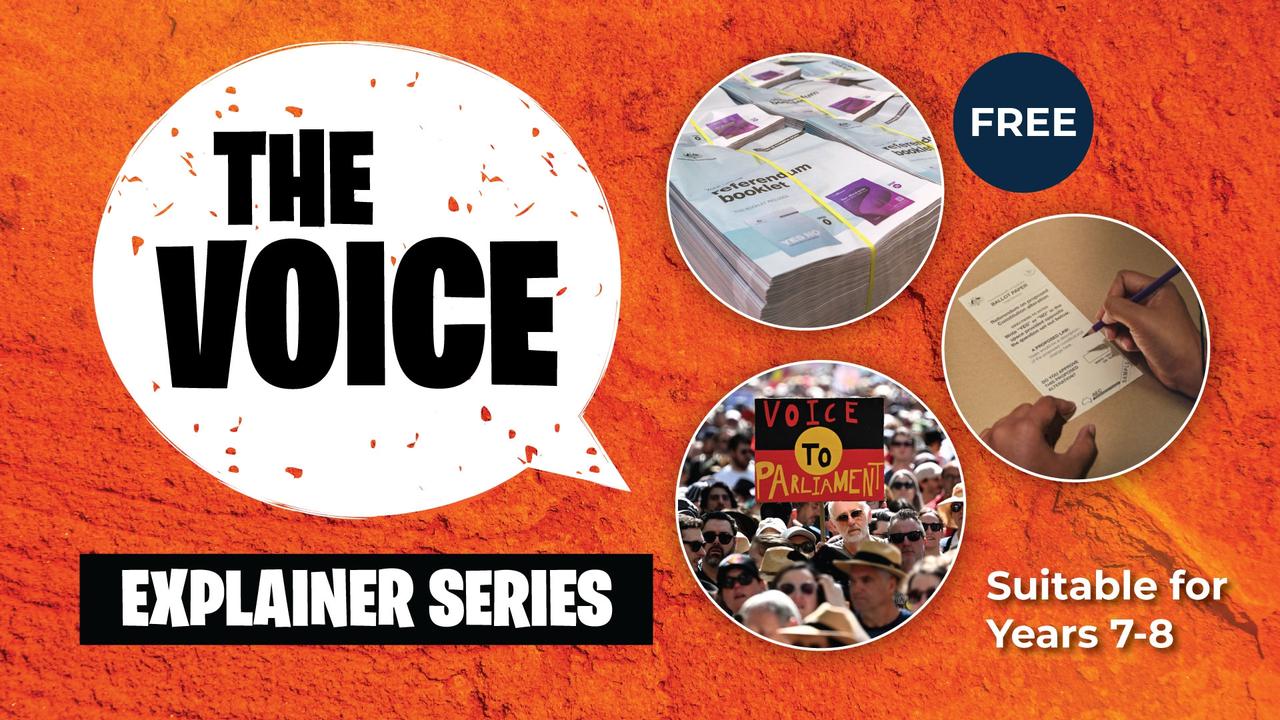 Don't miss our free explainer series on the Indigenous Voice to Parliament, as Australia heads to the polls for its first referendum in nearly a quarter of a century.
Australians are off to the polls on October 14 to vote in a federal referendum.
As the nation approaches the first referendum since 1999, it's the perfect time for kids to learn all about the rules of our Constitution, and how and why we have referendums.
Kids News has created a Voice Referendum explainer series to help students understand this important part of our democracy and the role each person plays – including the surprising fact that votes do not all have equal value in a referendum!
Due to complex concepts and content, this digital explainer series is primarily designed for students in Years 7-8. Each part of the series comes with classroom activities, created by a teacher and aligned to the National Curriculum – there is no separate workbook as this is an explainer series rather than a traditional Education Kit.
The series content covers:
Part 1: What is the Voice referendum?
Part 2: Indigenous Australians' history and culture
Part 3: About the Uluru Statement from the Heart
Part 4: Uluru becomes Albo's Mt Everest
Part 5: The Voice referendum: the case for No
Part 6: The Voice referendum: the case for Yes
Part 7: Decision Day – what happens on October 14?
These seven feature stories on the Voice referendum can be found under our Education Kits topic page at kidsnews.com.au/education-kits
The Voice Referendum explainer series is FREE to teachers, students and parents.
Sign up to the Kids News newsletter so you don't miss new education kits, explainers, competitions and daily news for kids. Sign up HERE