UPDATE: Australia has a new Prime Minister after Scott Morrison won a vote on Friday to become the leader of the Liberal Party*.
Malcolm Turnbull stepped aside from the Liberal leadership in a meeting of his party in Canberra before Mr Morrison won a vote by Liberal Party politicians 45 to 40 against Peter Dutton.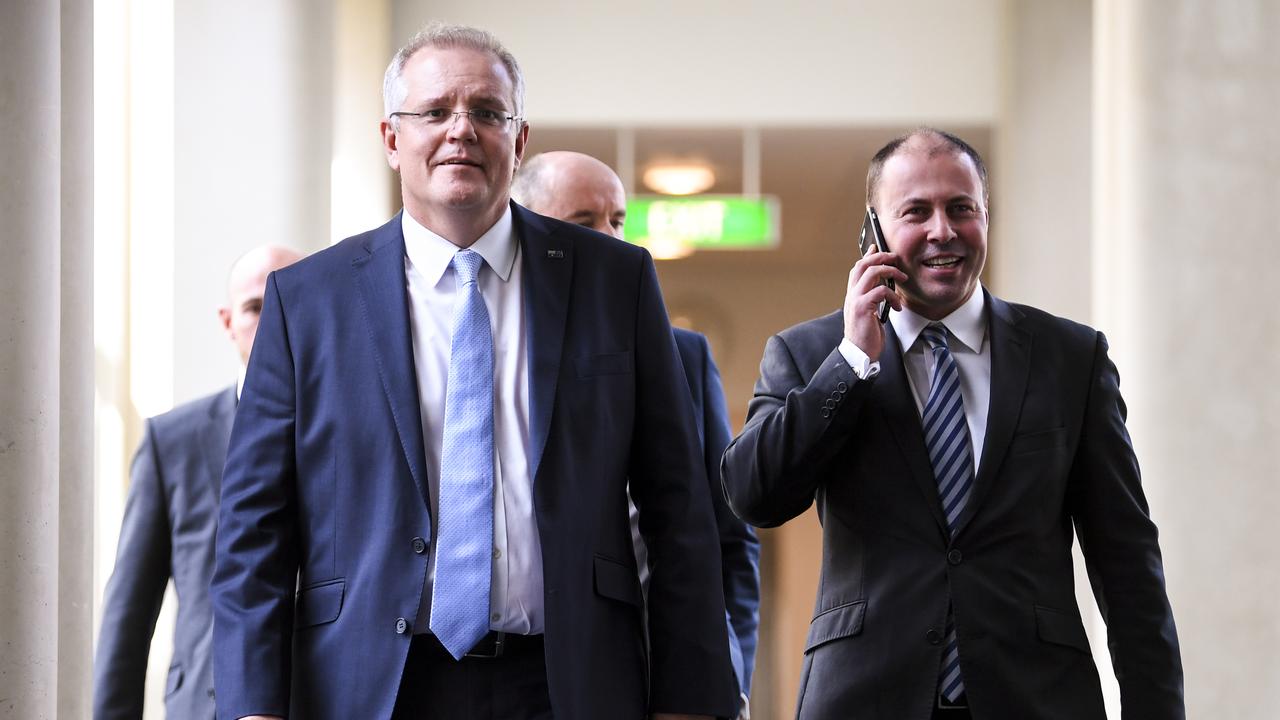 Mr Morrison's deputy leader of the governing Liberal Party is Josh Frydenberg. He is also the new Treasurer.
The meeting and vote for the leader and deputy leader of the Liberal Party was called after Mr Dutton presented then Prime Minister Malcolm Turnbull with a letter signed by 43 Liberal Party politicians asking for a vote to elect a new leader.
Because the Liberal Party is the governing party – as voted by the Australian people at the last Australian election – the leader of the Liberals will become the Prime Minister.
Kids News reported earlier that there were several things that needed to happen on Friday for there to be a new Prime Minister. These were:
A LETTER: Mr Turnbull's opponents* in his party promised to show him a letter with signatures of at least half – 43 – politicians in his party who would prefer to have another Liberal Party politician, Peter Dutton, as the Liberal Party leader. The letter showed Mr Turnbull that although he won a vote in his party on Tuesday to stay as leader, enough people changed their mind since then for him to call for another vote. The letter with 43 signatures was delivered this morning and Mr Turnbull then called a party meeting.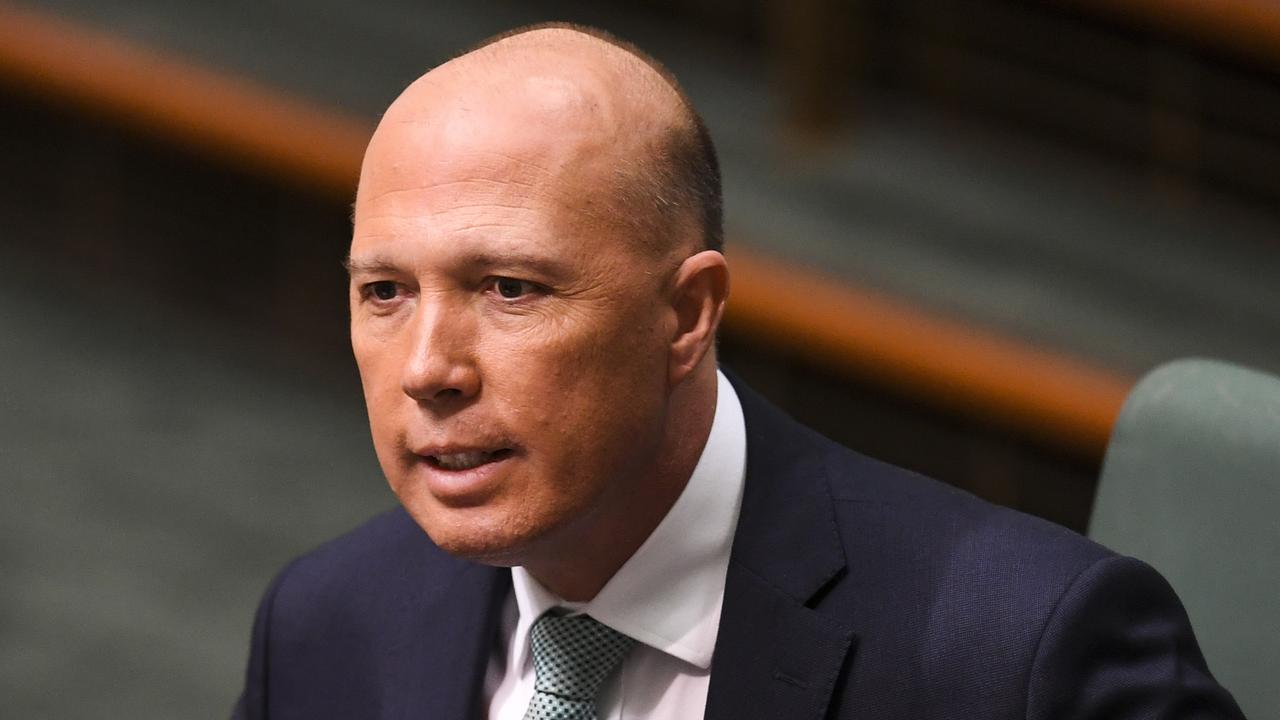 VACATE* THE LEADERSHIP: Once Mr Turnbull had the letter from the politicians Mr Turnbull stepped aside as leader of the Liberal Party, which is called a leadership spill. There was also a leadership spill on Tuesday.
PARTY ROOM MEETING: Mr Turnbull called a Liberal Party meeting today (Friday). At the meeting, anyone who wanted to be considered as the new leader of the Liberal Party had the chance to say so. Mr Morrison won today's vote 45 to 40.
This is the same process that happened on Tuesday, when Mr Turnbull beat Mr Dutton 48 to 35.
Mr Turnbull promised at a media conference yesterday that he would not stay in the parliament if he stepped aside as leader.
CONVINCE THE GOVERNOR-GENERAL: Mr Morrison will now visit the Governor-General Sir Peter Cosgrove and convince him that he has enough politicians prepared to work with and support him in the House of Representatives to get things done. The House of Representatives is one of the two parts of Parliament where politicians debate* things. The other is the Senate.
If the Governor-General is satisfied that Mr Morrison has enough support from other politicians, then he can name Mr Morrison as the 30th Prime Minister of Australia.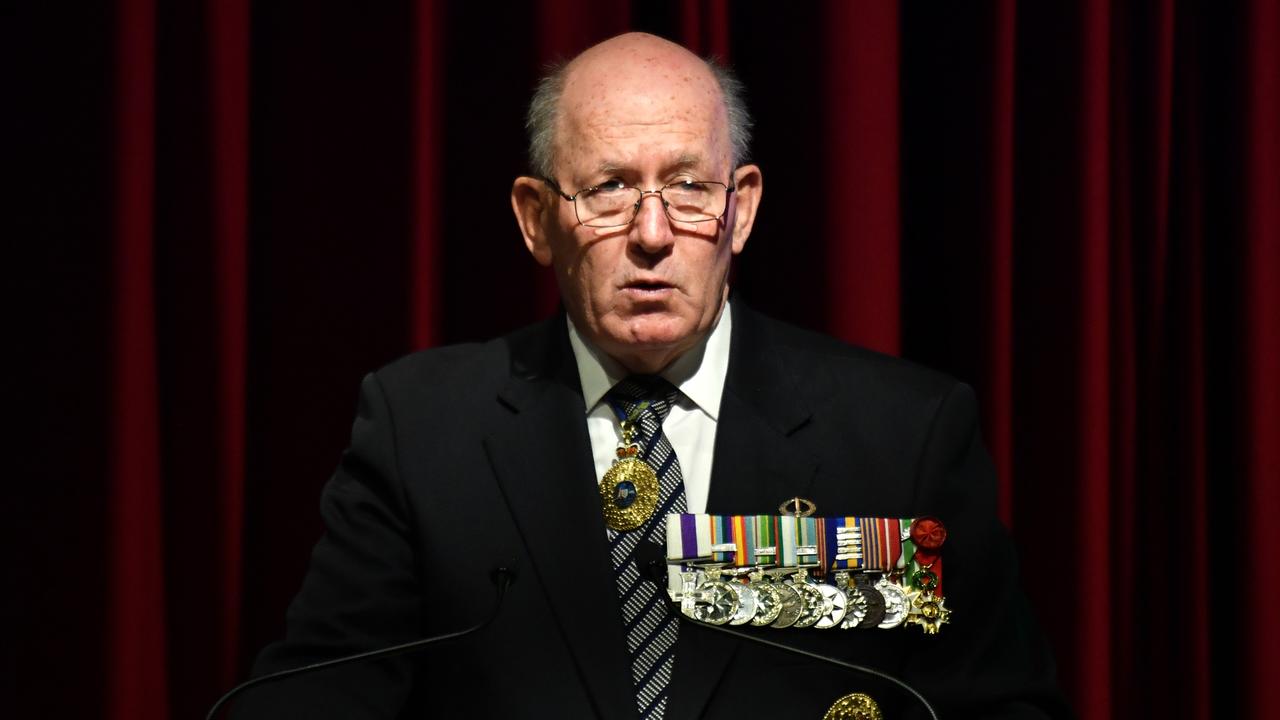 WHO IS SCOTT MORRISON
He is 50 years old and from Sydney. He has been a Liberal Party politician since 2007. He has been Treasurer (looking after government spending decisions) since September 2015. His nickname is ScoMo.
PREVIOUS STORY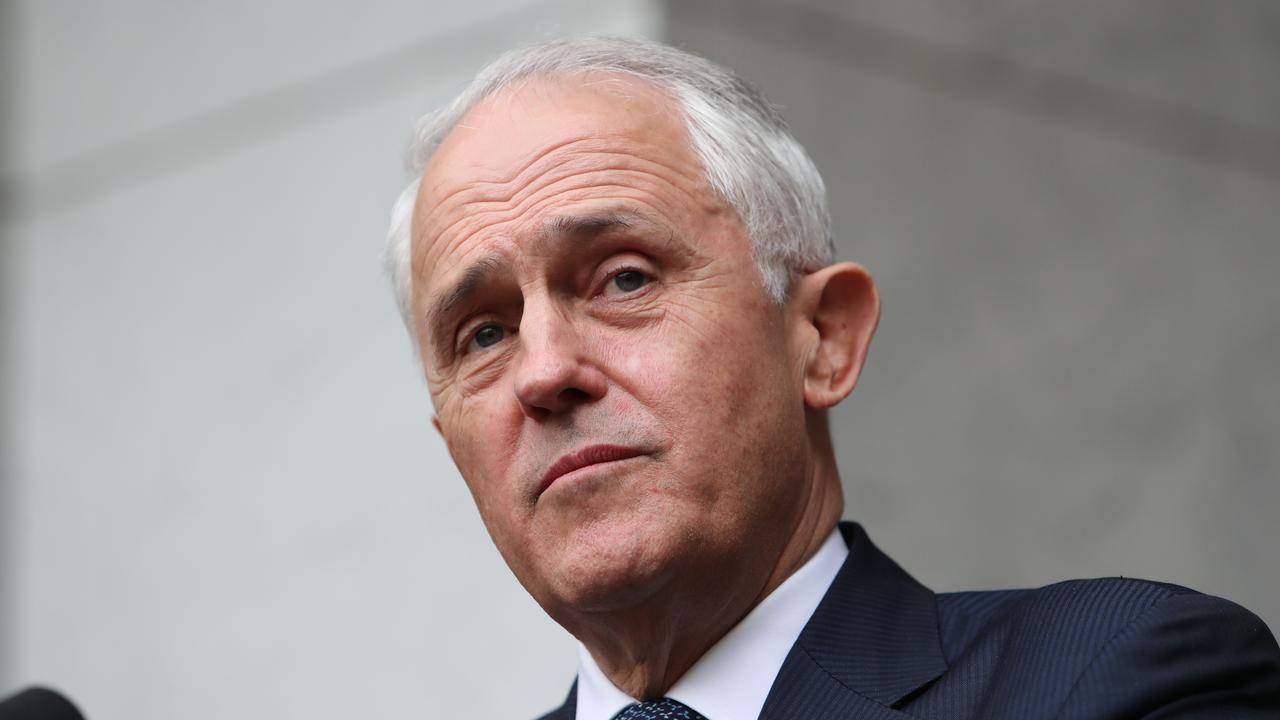 GLOSSARY
Liberal Party: one of the main political parties in Australia
opponents: rivals, challengers,people who compete with someone
vacate: leave
debate: argue
LISTEN TO TODAY'S STORY
QUICK QUIZ
1. Which political party is deciding who should be its leader?
2. Who has been its leader most recently?
3. Who became the new leader?
4. What is a leadership spill?
5. What are the two parts of the Australian parliament called?
CLASSROOM ACTIVITIES
1. What makes a good leader?
Does everyone have to like you for you to be a good leader?
The Liberal Party are having some difficulty agreeing on who is the best leader for their party.
What makes a good leader? Make a list of qualities that you believe make a good leader and why each quality is important.
Time: Allow 20 minutes
Curriculum links: English, Civics and Citizenship, Personal and Social Capability
2. Extension: Malcolm Turnbull is having a bad week at work this week. This goes to show that everyone can have hard times when things don't go their way. We need to get through these tough times and not let them affect us too badly. What emotions do you think Mr Turnbull would be feeling this week? Make a list of these.
What advice can you give Mr Turnbull to help him get through the week – whatever the result of the leadership challenge is?
Think of at least 5 pieces of advice or ideas to help him through the week. Your advice should help him as a person, deal with the situation, not necessarily help him win the leadership challenge.
For example – you might suggest "Don't watch television" – as people may say negative things about you that you don't need to hear and might make you feel upset.
Time: Allow 15 minutes
Curriculum links: English, Personal and Social Capability, Civics and Citizenship
VCOP ACTIVITY
After reading the article, with a partner, highlight as many connectives as you can find in pink. Discuss if these are being used as conjunctions, or to join ideas and create flow.
HAVE YOUR SAY: What advice would you give the Australian Prime Minister for doing the job well in the future? What do you think are the most important things to be done for Australia?
Use full sentences. No one-word answers.