Scott Morrison will lead Australia for another three years with the Liberal-Nationals Coalition* ­pulling off a miracle federal election victory.
Ahead of voting day on Saturday, Labor was expected to just beat the Coalition after leading in all the polls* before the election. .
But just nine months after taking the nation's top job, Mr Morrison has been re-elected, meaning he will serve as Prime Minister for a longer period than former PMs Julia Gillard, Kevin Rudd, Tony Abbott or Malcolm Turnbull.
"I have always believed in miracles," Mr Morrison said after his victory was announced.
"How good is Australia? And how good are Australians? This is, this is, the best country in the world in which to live.
"And it's those Australians that we have been working for the last five-and-a-half years, since we came to Government, under Tony Abbott's leadership back in 2013.
"It has been those Australians who have worked hard every day, they have their dreams, they have their aspirations*, to get a job, to get an apprenticeship*, to start a business, to meet someone amazing.
"To start a family, to buy a home, to work hard and provide the best you can for your kids. To save your retirement*. And to ensure that when you're in your retirement, that you can enjoy it because you've worked hard for it.
"These are the quiet Australians who have won a great victory tonight!"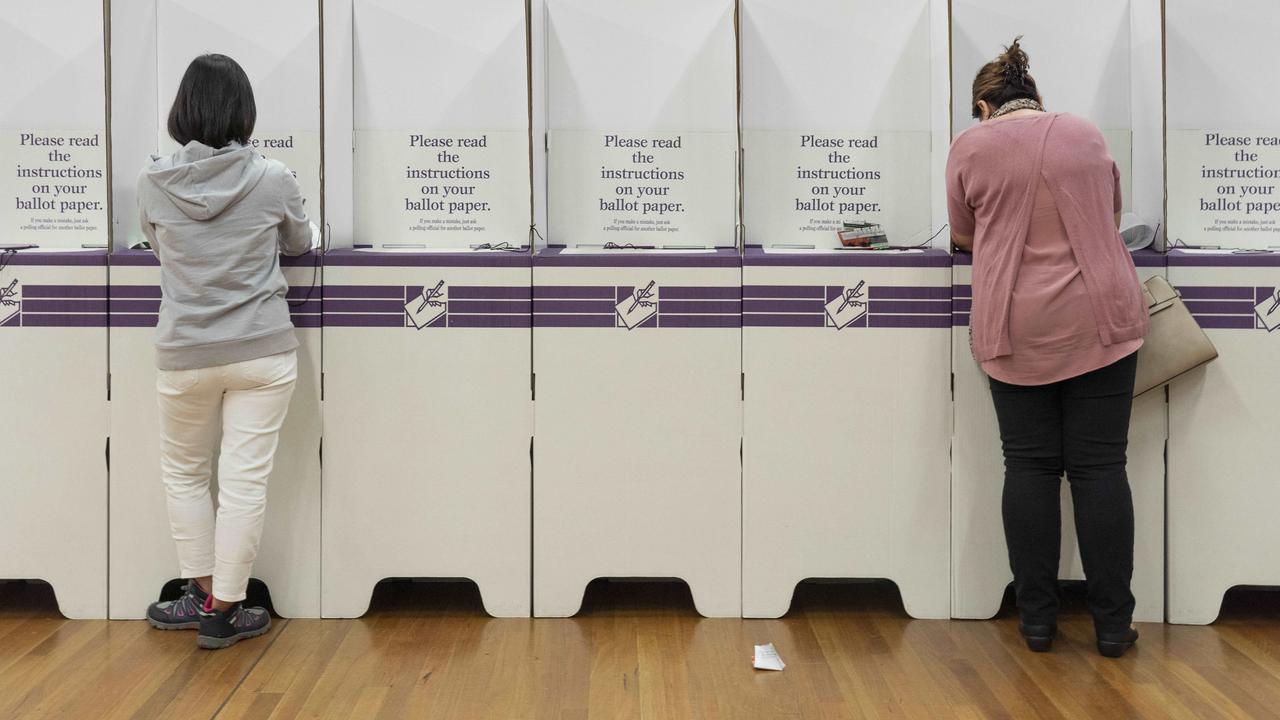 US President Donald Trump took to Twitter to praise Scott Morrison for his shock election victory.
His short tweet read: "Congratulations to Scott on a GREAT WIN!"
It was strong swings, which are changes in voter support from one side to another, in Queensland and Tasmania that appear to have delivered that great win to the Morrison Government.
A day after the polls closed, the Coalition had secured 75 seats compared to Labor's 67.
Crossbenchers* were expected to pick up six seats. Counting continued last night in several seats that were too close to call a winner in.
The Government needs 76 seats to form a majority government, which means it is a strong and stable government with little arguing about issues, and the government has the power to rewrite laws to help it achieve its promises and goals.
In a humiliating* blow, former prime minister Tony Abbott was dumped by voters in his Sydney seat of Warringah, bringing to an end his 25-year political career.
Morrison thanks Australians for his return to government
FACTS ABOUT SCOTT MORRISON
Age: 51 years old.
Nickname: ScoMo.
Home town: Sydney.
Family: Married to wife Jen and has two daughters Lily and Abbey.
Religion: He is Australia's first Pentecostal* prime minister.
Fun fact: He had a brief career as a child actor, appearing in TV commercials and small roles in local shows.
Political career: He has been a Liberal Party politician since 2007.
He was named Treasurer (looking after government spending decisions) in September 2015.
He was promoted to be the 30th Prime Minister of Australia on August 24, 2018.
He was re-elected Prime Minister on May 18, 2019.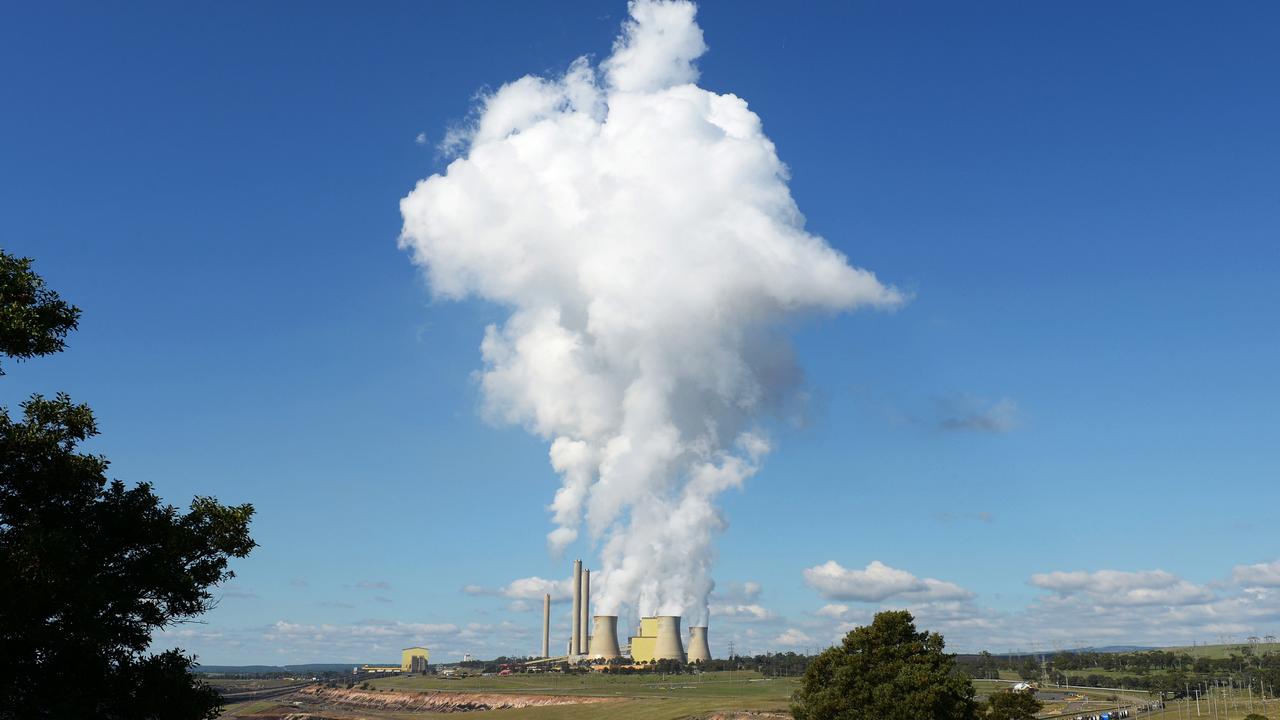 WHAT SCOMO HAS PROMISED NEXT
Now that he has won the election, these are some of the things Scott Morrison has promised to deliver to the Australian people:
To simplify the tax system
Introduce the Climate Solutions Fund including a scheme to pay farmers and others to help reduce carbon dioxide emissions by 26 per cent on 2005 levels by 2030
Spend $1.38 billion towards the expansion of the Snowy Hydro scheme, which will act as a giant battery to back up energy produced by other renewables*
Lift the Medicare rebate freeze, which increases payments to doctors so patients don't have to pay more
Spend $9.3 billion for a 1700km freight line from Melbourne to Brisbane
High-speed rail line between Melbourne and Geelong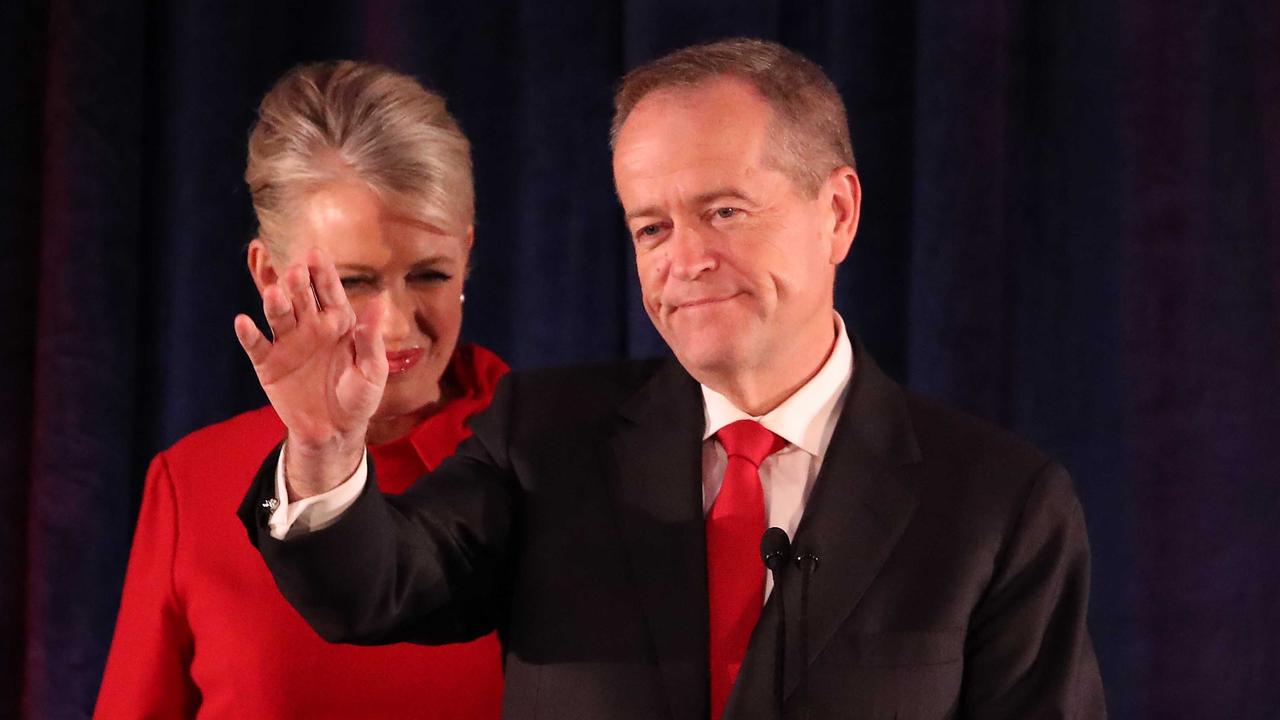 WHAT NOW FOR BILL SHORTEN?
After five-and-a-half years of leading the Australian Labor Party, Bill Shorten has announced he will not put his hand up for the leadership again.
That means Labor will be naming a new Opposition* leader in coming weeks. Those running for the position are likely to include deputy Labor leader Tanya Plibersek, Anthony Albanese and Chris Bowen.
"Labor's next victory will belong to our next leader and I'm confident that victory will come at the next election," Mr Shorten said in his concession* speech on Saturday night.
Mr Shorten said he was disappointed Labor couldn't form a government following the death of former Labor Prime Minister and much-loved Australian Bob Hawke on Thursday.
"I wish we could have won for the true believers, for our brothers and sisters in the mighty trade union movement," he said. "I wish we could have done it for Bob."

GLOSSARY
Coalition: partnership between political parties
polls: records the opinions or likely votes of people
aspirations: hopes of achieving something
apprenticeship: someone who learns a trade on the job
retirement: period after you stop working for good
crossbenchers: independent or minor party members
humiliating: making someone feel foolish or hurting their pride
Pentecostal: a form of Christian religion
renewables: a natural resource or source of energy such as water, wind or solar power
Opposition: also called the alternate government. It could take power if voters elected them in
concession: to give up
EXTRA READING
Former Prime Minister Bob Hawke has died
'Canberra bubble' the 2018 word of the year
High-speed rail on the fast track to reality

QUICK QUIZ
How long is Scott Morrison guaranteed to be PM for?
Who said the victory was a "great win"?
A day after voting finished, how many seats had the Coalition won?
What career did Mr Morrison have as a child?
How long has Bill Shorten been Opposition Leader?

LISTEN TO THIS STORY


CLASSROOM ACTIVITIES
1. A Younger Audience
Can you retell the key points of this article about the election result in really simple terms? Imagine that you are explaining it to a kindergarten-aged child, helping them to understand what is going on.
Time: allow 20 minutes to complete this activity
Curriculum Links: English, Civics and Citizenship
2. Extension
What do you think is one important thing that Prime Minister Scott Morrison should do in order to improve Australia?
Clearly state one thing he should do and explain why it should be a priority.
Time: allow 10 minutes to complete this activity
Curriculum Links: English, Civics and Citizenship, Critical and Creative Thinking

VCOP ACTIVITY
Punctuation Grab
Set up a 2-minute sand timer and see how many pieces of punctuation you can highlight. Count up your score.
Now pick 5 pieces of punctuation that you highlighted to use to turn the Facts About Scott Morrison into a paragraph rather than dot points.
HAVE YOUR SAY: Are you happy with the election result and that Scott Morrison will remain as PM? Explain why or why not.
No one-word answers. Use full sentences to explain your thinking. No comments will be published until approved by editors.