Iconic* Australian food brand Coon cheese will be rebranded as Cheer.
The Coon name will be retired after 85 years amid concerns over its racist connotations*.
Saputo, the dairy company that owns the cheese, will relaunch the product as Cheer in July after six months of deliberations* over a new name.
"The name Cheer has the significance* of pleasure and joy,'' Saputo's chief executive Lino Saputo said. "It's nice when you take a picture you say cheese and when you give a toast you say cheers.
"We took some time to think about this … and consulted with different focus groups*. We narrowed it down to three to five names and resoundingly* consumers* thought this was the right reflection of what we're bringing for families.
"There's a lot of joy and happiness in it."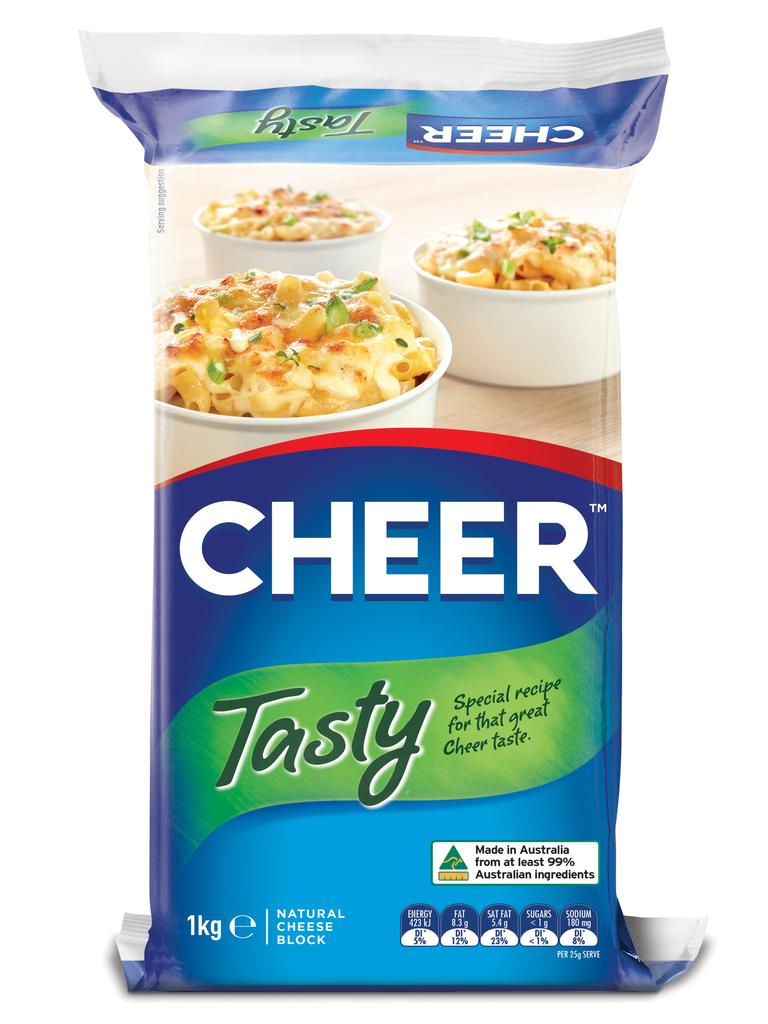 The move, which follows a string of rebrands for other popular products, came after decades-long efforts to rename Coon cheese, including an unsuccessful 1999 complaint to the Australian Human Rights Commission from indigenous activist* Dr Stephen Hagan.
The brand, which was first sold in 1935, had long resisted calls for change, saying the cheese was named after American cheesemaker Edward William Coon.
But the word "coon" is also a derogatory* term for a black person.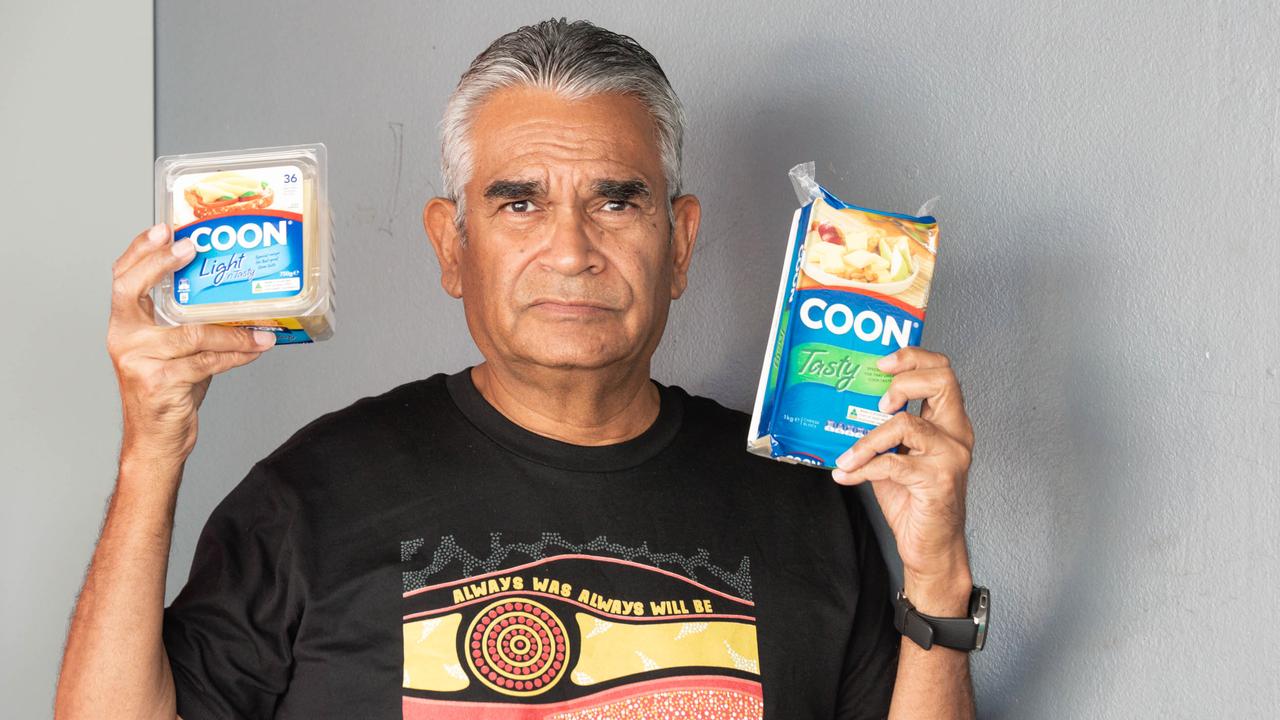 Dr Hagan, who has campaigned for more than 20 years for the name change, welcomed the rebranding.
"I'm just happy that the racially offensive name Coon, after July, will no longer be on the shelves for an Australian cheese," Dr Hagan said.
Mr Saputo said his company, which bought the business in 2015, "reflected long and hard" about the name change after being approached by consumer activists.
"Treating people with respect and without discrimination is one of our basic principles and it is imperative* that we continue to uphold this in everything we do," he said.
"Our decision to change the name of Australia's much-loved cheese reinforces this commitment to build a culture of acceptance, inclusion and respect where everyone feels a sense of belonging."
Last year global food giant Nestle announced new names for Redskins and Chicos lollies, now named Red Ripper and Cheekies, also in the midst of Black Lives Matter protests.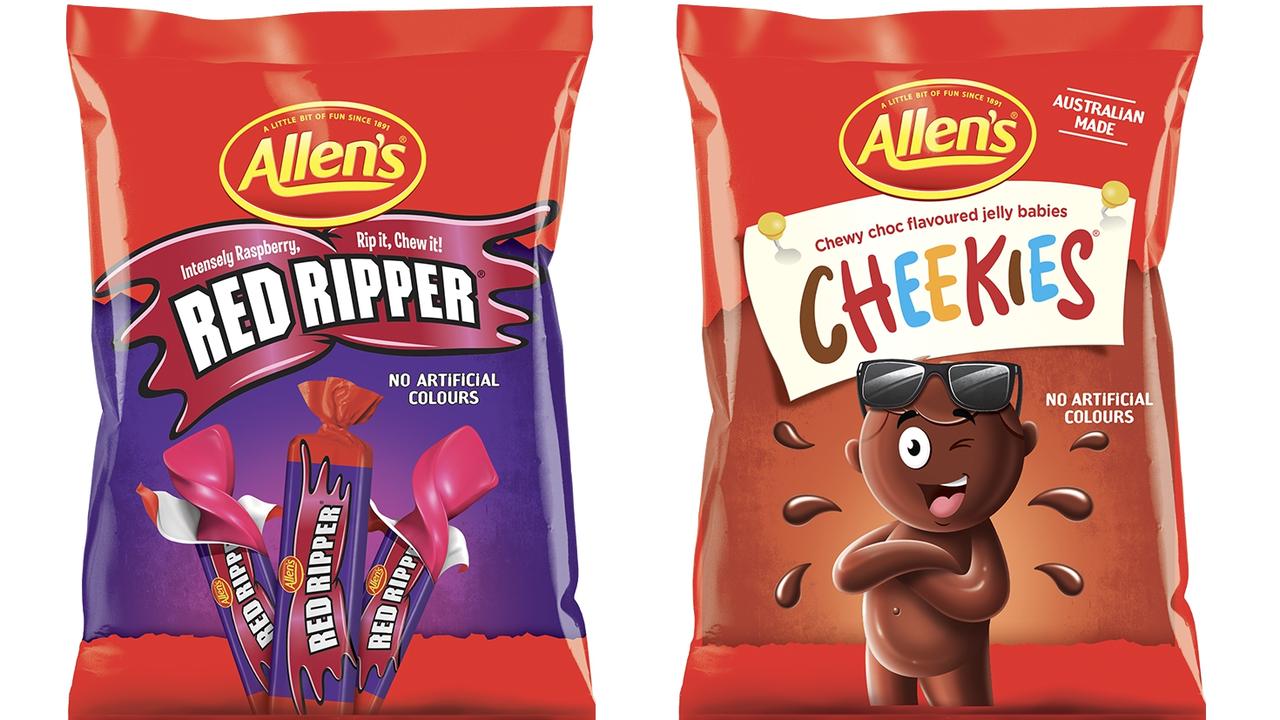 GLOSSARY
iconic: very famous
connotations: other meanings
deliberations: thinking long and carefully about an issue
significance: meaning
focus groups: people who are brought together to give their views on something
resoundingly: unmistakably
consumers: people who buy or eat a product
activist: person who tries to bring about change
derogatory: insulting and disrespectful
imperative: very important
EXTRA READING
New names for Red Skins and Chicos lollies
NASA to drop harmful space nicknames
QUICK QUIZ
What new name will be given to Coon cheese?
Which indigenous activist has been campaigning to change the name of the cheese?
When was Coon cheese first sold?
Who is it said to be named after?
Name another product that has had a recent name change.
LISTEN TO THIS STORY
CLASSROOM ACTIVITIES
1. Design a new logo
Design a new logo for the packaging of Cheer cheese. Use information in the story to give you ideas.
Time: allow 15 minutes to complete this activity.
Curriculum Links: English, Visual Communication Design
2. Extension
Why is it important to change names like Coon, Redskins and Chicos? Write paragraphs explaining your opinion on this question.
Time: allow at least 30 minutes to complete this activity.
Curriculum Links: English, Civics and Citizenship
VCOP ACTIVITY
Aside from this, there is also this!
Brackets are a great literacy tool for adding aside comments, or comments that could be covered over and the sentence still makes sense. What's inside the brackets is extra information.
They can be used for a variety of effects: to add more detail, to add humour, to connect with the reader etc.
My little brother, (the funniest kid I know) got himself into big trouble today.
Select three sentences from the article to add an aside comment to using brackets. Think about not only what you want to add to the sentence, but also what effect you are trying to create.
HAVE YOUR SAY: What do you think of the new name?
No one-word answers. Use full sentences to explain your thinking. No comments will be published until approved by editors.