Malcolm Turnbull is still Australian Prime Minister today after the politicians in his government yesterday (Tuesday) challenged* his leadership in a vote.
The politicians voted 48 votes for Mr Turnbull and 35 votes for minister Peter Dutton, who wanted to take over the top job, which meant Mr Turnbull kept the job as leader of the Liberal party.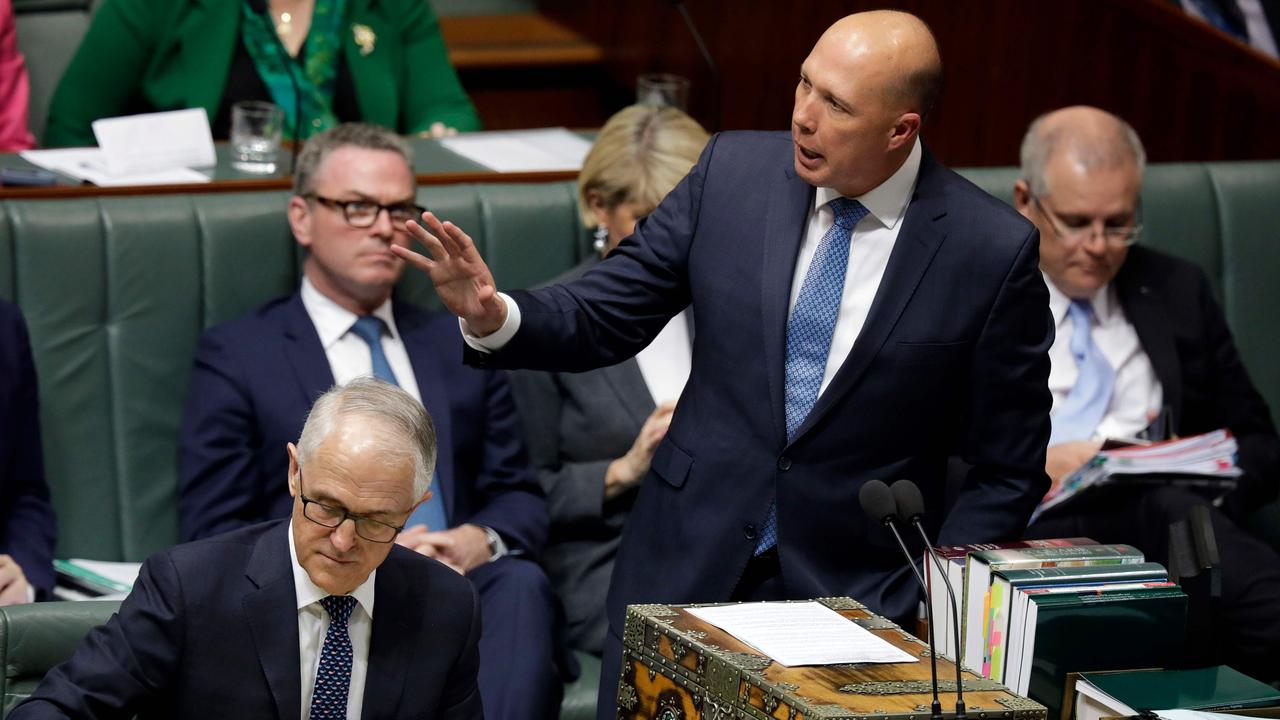 The vote happened after what is called a leadership spill, or just spill, in which the leader of the party leaves the leadership so that there can be a vote to refill the position with the most popular person. That person would then become Prime Minister as Mr Turnbull and Mr Dutton's Liberal party is the governing* party in Australia as voted by the Australian people.
Even though Mr Turnbull won yesterday's vote, many people think there will be another challenge to his leadership in the next few days or weeks.
Sky News journalist David Speers said the fact that 35 of his party members voted against Mr Turnbull was a "humiliation*" for him.
"In Parliament, he's going to be standing there in front of a backbench, a third, nearly half of whom don't support him," he said.
"Incredibly difficult to see how Malcolm Turnbull can recover from this."
One of Mr Turnbull's supporters, Defence Minister* Chris Pyne, said Australians would be shocked if the government had changed leaders again.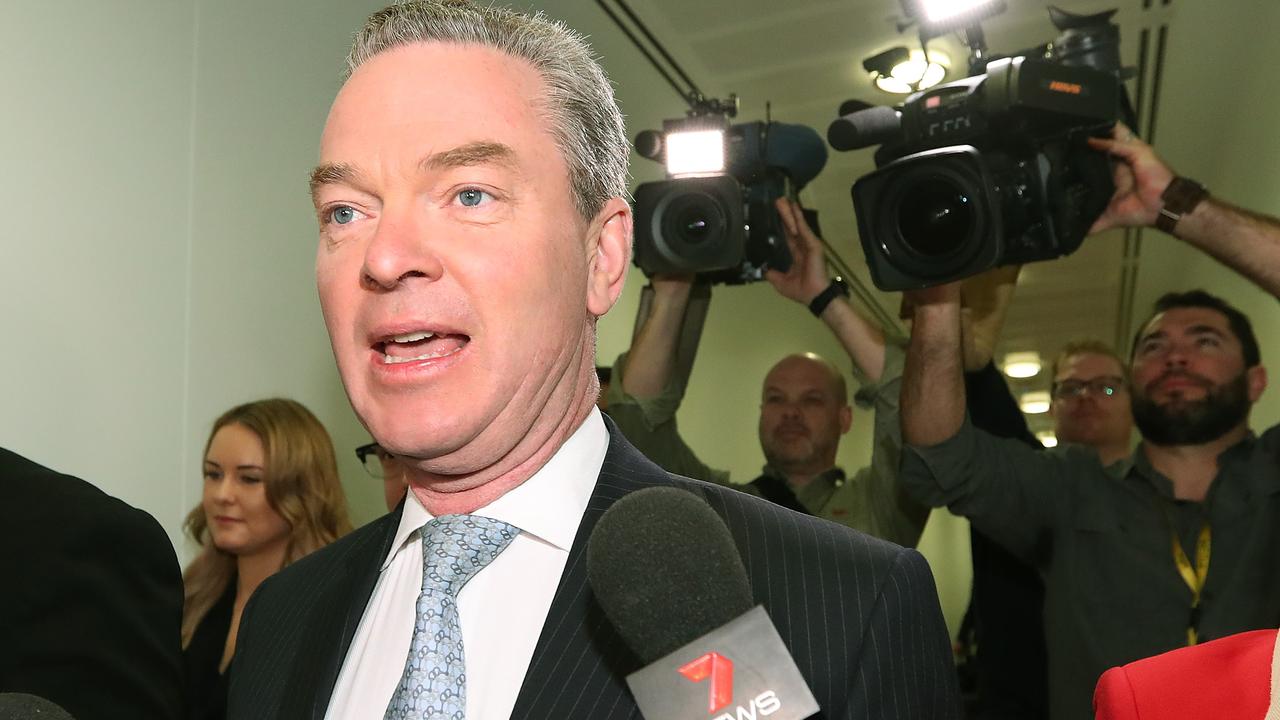 "I think the Australian public would throw up their hands and say you guys in Canberra are playing games," he said.
MORE INFORMATION
SPILLS: Leadership spills (leading to a vote like the one that happened yesterday), are becoming more common in Australia and much more common than in many other countries.
There were 31 between 2000-2015, including these important spills:
June 24, 2010 — Julia Gillard replaced Kevin Rudd as Prime Minister
February 27, 2012 — Julia Gillard survived a leadership challenge by Kevin Rudd
June 26, 2013 — Kevin Rudd replaced Julia Gillard as Prime Minister
September 14, 2015 — Malcolm Turnbull replaced Tony Abbott as Prime Minister, winning the vote 54 to 44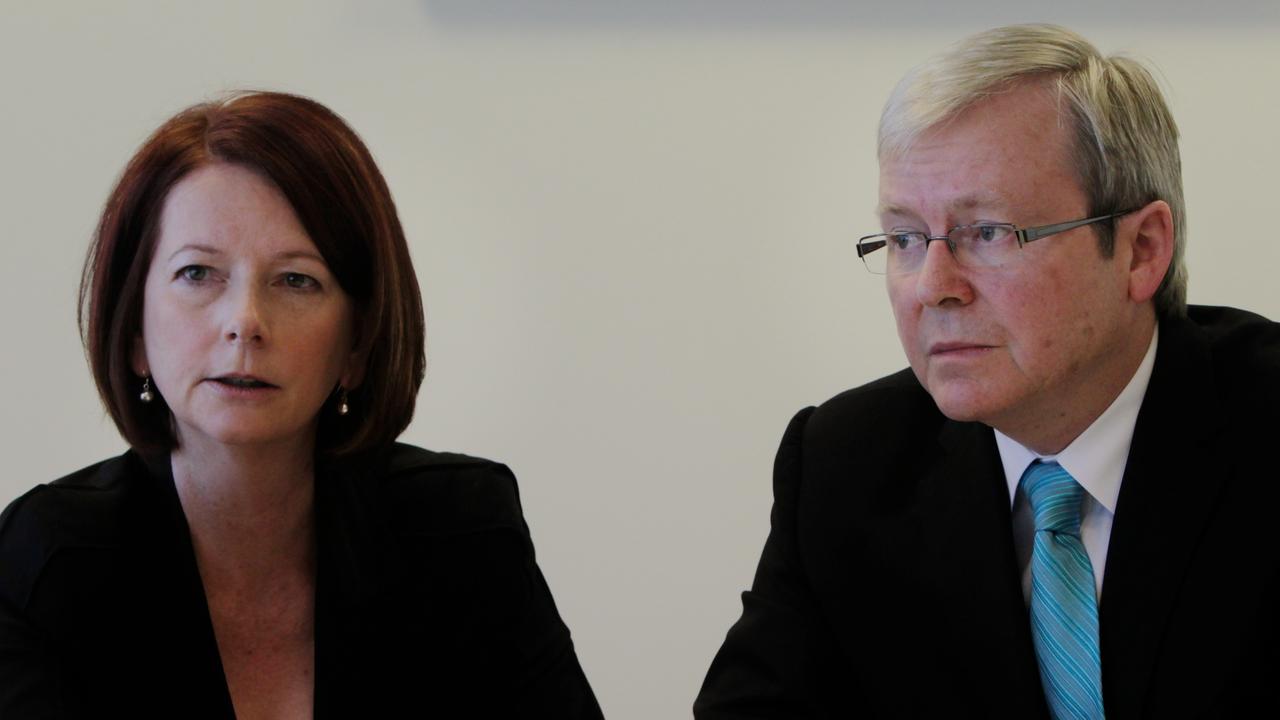 PRIME MINISTERS: It is an unstable time in Australian politics. When Mr Turnbull became Prime Minister in 2015, he was Australia's fifth prime minister in five years, even though there have only been 29 prime ministers since the first in 1901.
There were lots of changes to the leadership in the early years after Federation in 1901 and again during World War II. Federation was when Australia became one country instead of separate states.
The two most stable periods were when Robert Menzies was Prime Minister for 16 years, 1949-1966, and when John Howard was Prime Minister for 11 years, 1996-2007.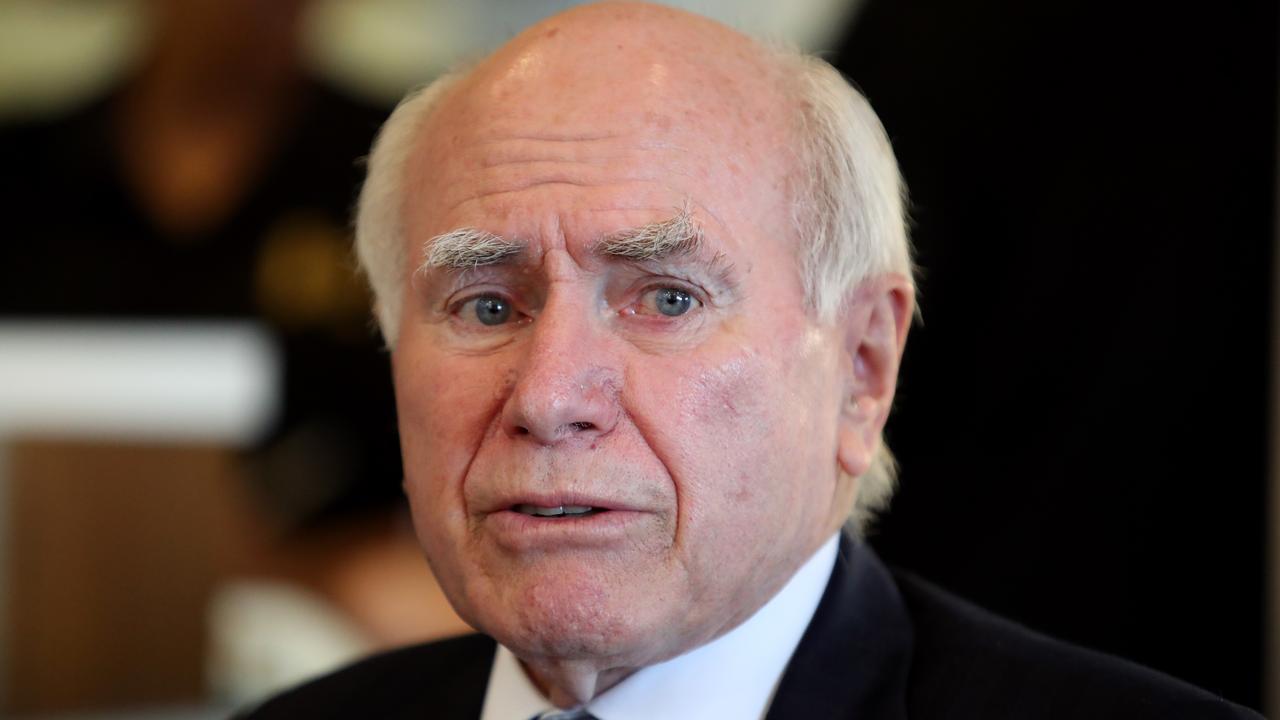 RESHUFFLE: Mr Dutton was a senior minister in Mr Turnbull's government but left that role yesterday morning before the vote. He will now be on the backbench, which means he sits up in the back rows in parliament, with all the other politicians who don't have the big jobs.
The politicians with the biggest jobs — such as the Prime Minister and ministers — sit on the front bench.
Mr Dutton was Home Affairs Minister*. Now that he is not in that job, Mr Turnbull will organise what is called a reshuffle, which means he moves people around into and out of the big jobs.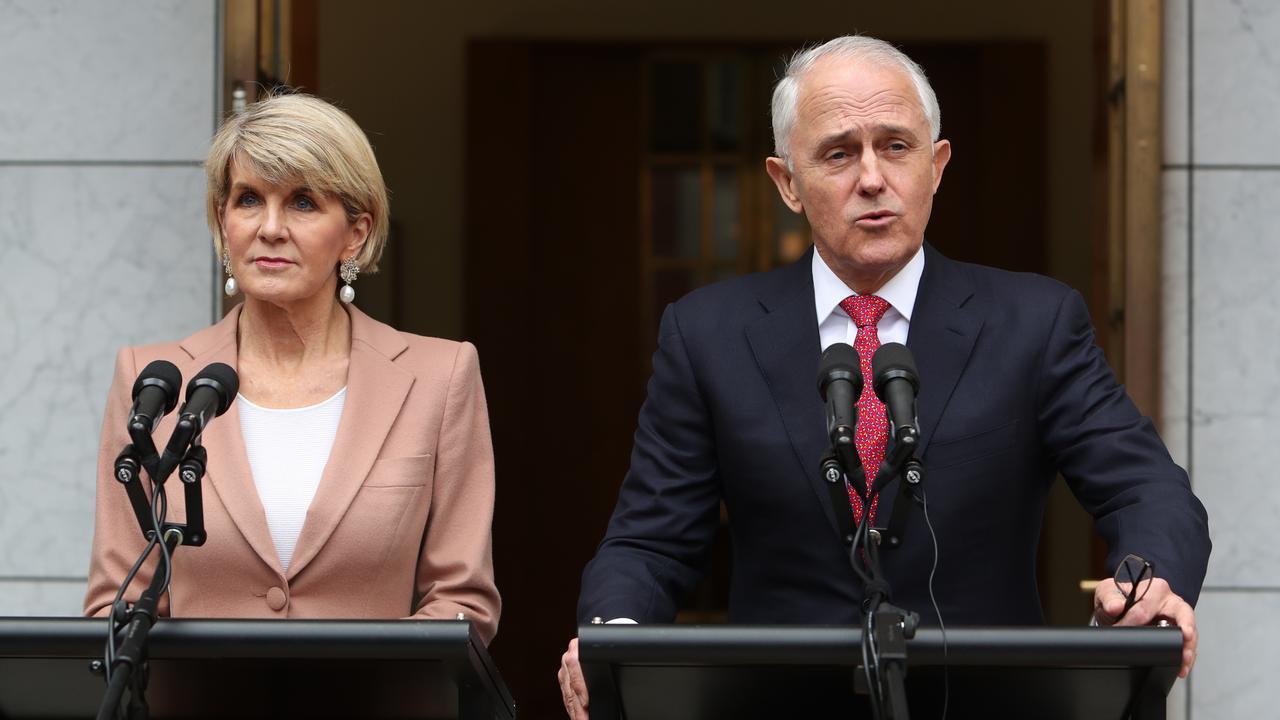 ENERGY POLICY: Mr Turnbull has been trying to get his politicians to agree on a big piece of policy — or plan for the future — called the National Energy Guarantee, or NEG. This policy covers things like how Australia will manage climate change and greenhouse gas emissions*, how we generate* our electricity in the future and how much electricity will cost Australians.
It has been difficult to get politicians to agree on this policy, which showed that Mr Turnbull didn't have a lot of support as the leader of the government, or perhaps wasn't a strong leader. This is one of the things that led to yesterday's vote.
EXTRA READING
PM acts to stop bullying in schools
Australia Day's future debated
GLOSSARY
challenged: questioned or fought
governing: ruling
humiliation: embarrassment or shame
Defence Minister: the politician in charge of Australia's defence and defence forces
Home Affairs Minister: the politician in charge of keeping Australia and its borders secure, immigration and police
emissions: production, as in of pollution
generate: make

LISTEN TO TODAY'S STORY
QUICK QUIZ
1. How many politicians voted for Mr Turnbull and Mr Dutton?
2. Why could the situation be even worse for Mr Turnbull now even though he won the vote?
3. Are leadership spills common in Australia?
4. How many Australian Prime Ministers have there been?
5. What job did Mr Dutton have before the vote? Where will he sit in parliament now?
CLASSROOM ACTIVITIES
1. Big Vote
If you were the elected leader of your class and school, and a leadership spill took place with the same result as in the story, what are some your thoughts and feelings towards the 35 fellow classmates who voted AGAINST you staying the leader?
Now you have to re-allocate all the jobs for your classmates. What sort of jobs would you give the 35 people who didn't vote for you?
2. Extension: List the advantages and disadvantages of changing prime ministers frequently.
Time: Allow 20 minutes
Curriculum Links: English, Personal & Social, Civics & Citizenship
VCOP ACTIVITY
After reading the article, with a partner, highlight as many wow words or ambitious pieces of vocabulary that you can find in yellow. Discuss the meanings of these words and see if you can use them orally in another sentence.
HAVE YOUR SAY: Think about your school or sports captains or leaders. What are the benefits of having the same leaders for a long time? Sometimes, change can be good. What could the benefits of changing leaders in an organisation be?
No one-word answers. Use full sentences.