Girls will be able to choose to wear shorts or pants at all Queensland state* schools from next year.
This brings the state's uniform rules into line with Western Australia, Victoria and South Australia.
Queensland State Education Minister Grace Grace released the Queensland Department of Education's new Student Dress Code* on Sunday, which demands* all state schools offer more uniform choices to girls, including pants, from the beginning of 2019.
At about 40 per cent of Queensland's state schools, the only uniform options available to female students are skirts and dresses.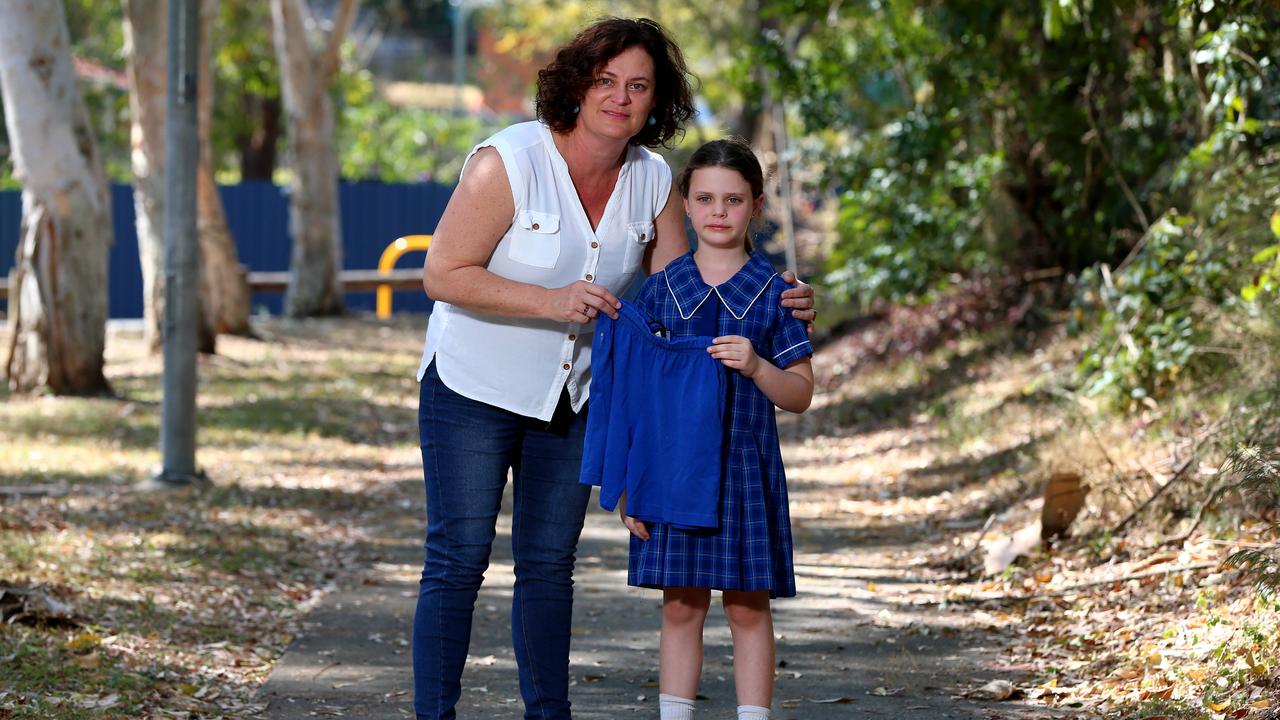 "We know around 60 per cent of state schools are already offering these uniform options for girls, but we found that some schools had not updated their student dress codes in many years," she said.
"I heard loud and clear from students, parents and carers that it was time for a change to reflect* community expectations*," Ms Grace said.
"Girls should be able to engage* in active play and classroom activities or ride their bikes to and from school without being restricted* by what they're wearing."
It will be up to schools to decide what design, colour or style of uniforms will be offered to students, she said.
In New South Wales, it is still up to the individual state school whether girls are allowed to wear pants and shorts. Independent and Catholic schools all around Australia make their own uniform rules.
Queensland Liberal National Party Leader Deb Frecklington supports the move for Queensland schools but says it should not take until next year to make pants or shorts available to girls.
"Girls should be able to run and jump and play around our school grounds just like boys can," she said.
"Girls have been doing this for years if not generations, I don't know what the big delay is."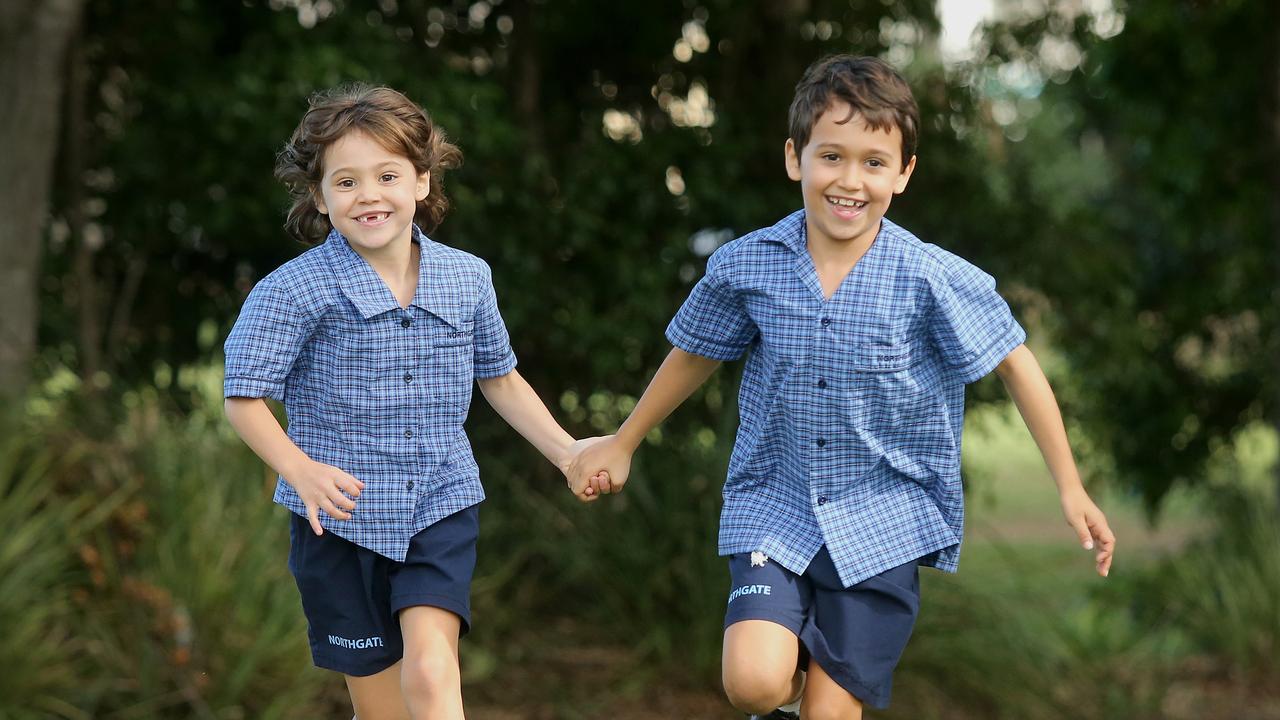 Queensland Council of Parents and Citizens' Association President Gayle Walters said parents and students were excited about the updated uniform policy, but schools needed time to prepare for the changes.
"I'm the mother of three girls, and this cannot come fast enough in our school," she said.
"I think most schools were already heading in that pathway, but it will take about six months to be ready," she said.
EXTRA READING
Green man or green woman for crossing job?
GLOSSARY
state: government-run
code: system of rules
demands: forces
reflect: show
expectations: things that are expected
engage: join
restricted: held back
LISTEN TO TODAY'S STORY
QUICK QUIZ
1. When do the new rules start?
2. What percentage of Queensland state schools still make girls wear skirts and dresses?
3. Why does Ms Grace think girls should be able to wear shorts and pants?
4. What is the uniform situation for girls in NSW?
5. Is Deb Frecklington happy with the new rules? What is she unhappy about?
CLASSROOM ACTIVITIES
1. Design a uniform
Design a whole school uniform for your school in line with the state school dress code. The following criteria must be met:
— must be UNISEX (both boys and girls can wear)
— affordable
— practical
— look neat and tidy and represent your school favourably
— cater for the weather and climate conditions in your area
— cover all areas of the curriculum (everyday uniform plus PE uniform)
Sketch your items of uniform and label each piece and why it should be part of your school uniform. This is your chance to express what you'd really like to wear to school each day.
2. Extension: Outline the positives and negatives of having a school uniform or dress code rather than just wearing casual clothes.
Time: Allow 30 minutes
Curriculum links: English, Design & Technologies
VCOP ACTIVITY
After reading the article, with a partner, highlight all the openers you can find in blue. Discuss if they are powerful and varied openers or not. Why do you think the journalist has used a mix of simple and power openers? Would you change any and why?
QUESTION: What are your ideas for making your school's uniform better?
Think about ways it could be more comfortable for sport and play, warmer, cooler or fairer between girls and boys. Explain your answer using full sentences.