The Australian government is considering a basic English conversation test for migrants to become Australian residents*.
Australia has almost one million non-English speakers.
Multiculturalism and citizenship* Minister Alan Tudge announced the language test plans today.
"This would become a stronger incentive* to learn the language as permanent residency* is the most important objective* for many," he said before his speech on this topic at a meeting of the current affairs discussion organisation The Sydney Institute.
The government tried to introduce an English language test as part of the citizenship knowledge test last year but many thought it was too tough and it was not voted in by the Senate, which is one part of the parliament.
The government is now considering an easier conversational English test, but this would apply to everyone wanting to become a permanent resident.
Mr Tudge believes it is a problem that Australia has almost one million non-English speakers.
"Now that's not in the interests of those individual migrants, but nor is it in the interests of social cohesion*," he said.
Migrants already complete a knowledge test in English when applying for Australian citizenship, but there has never been a language test for the earlier stage of permanent residency.
The government already requires some English skills for some migrants, but it depends on the type of visa, or permission, the migrant has to live in Australia. Those on skilled visas and student visas must demonstrate language skills, but their husbands or wives and families are not. The family reunion scheme* and the humanitarian scheme* for refugees* do not have English requirements.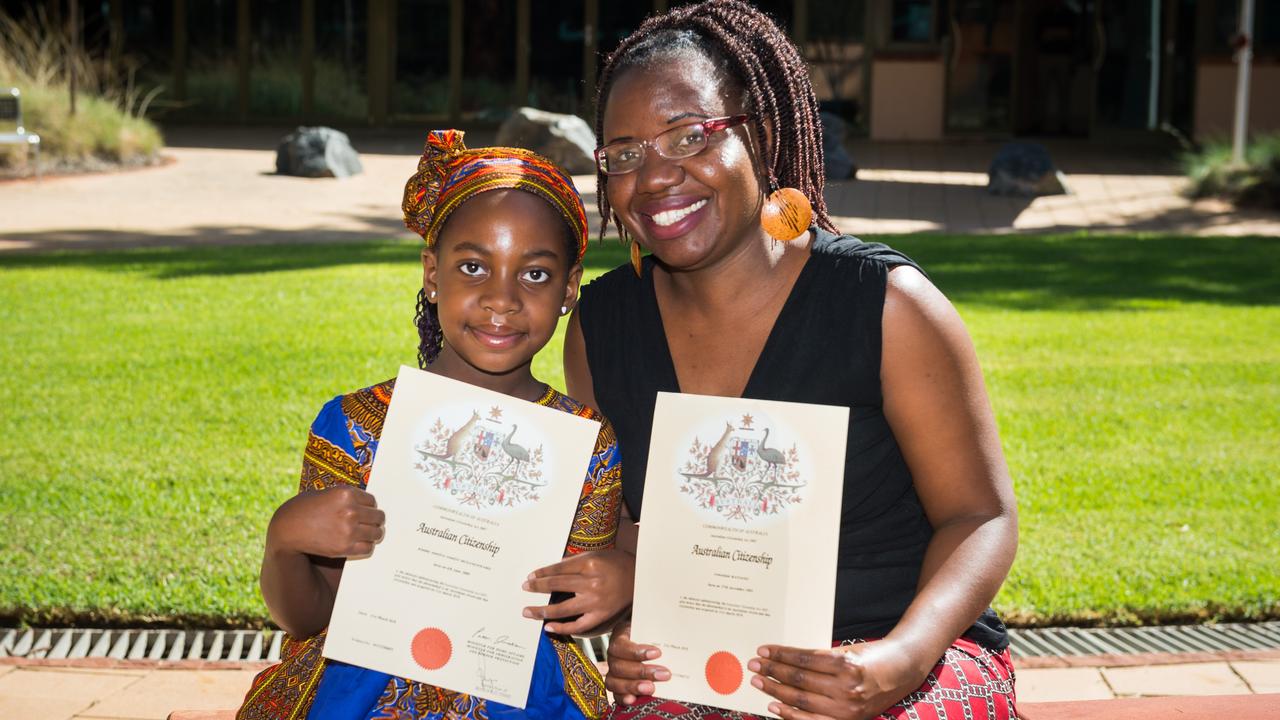 The government offers 510 hours of free English lessons for migrants with poor English when they arrive in Australia, but not all migrants take these.
In March Mr Tudge suggested migrants must show they've made an effort to integrate* before becoming citizens, steps that could include joining a soccer team or other community group.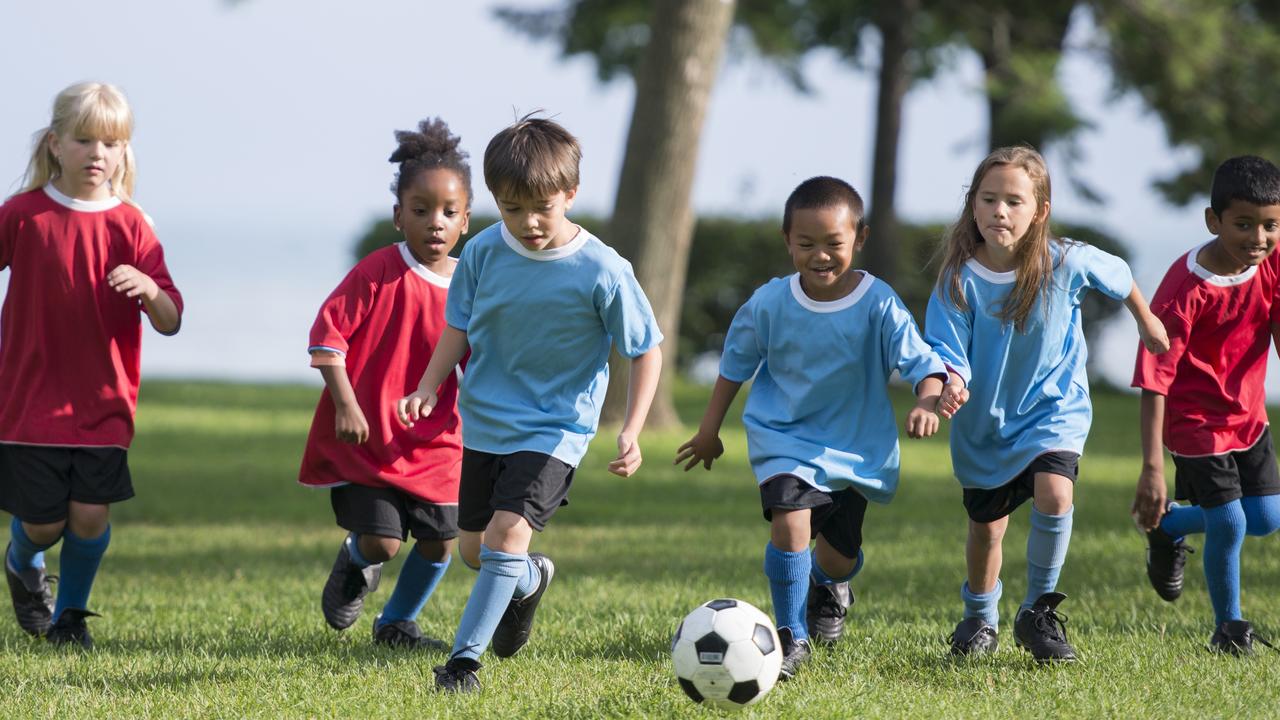 The government has been talking to crossbench members of parliament to raise support for changes to citizenship laws that were rejected in the Senate last year. Crossbench MPs are independents or members of a small political party, rather than the government's or opposition's party.
A STORY ABOUT OUR MANY ACCENTS: Australian accents on the move
GLOSSARY
Australian resident: has permission to stay in Australia forever
citizenship: officially a citizen
incentive: encouragement
permanent residency: has permission to stay in a country forever
objective: goal
social cohesion: willingness of everyone to get along
family reunion scheme: program for people to come to live in Australia with their family already here
humanitarian scheme: program for people to come to live in Australia because it is unsafe where they live
refugees: have been forced to leave their country and can't go home
integrate: mix in
LISTEN TO TODAY'S STORY
QUICK QUIZ
1. What is Mr Tudge's job?
2. What did the government try to introduce last year? Why did it fail?
3. How many non-English speakers are there in Australia?
4. Which migrants already need to show English skills and which don't?
5. What are other ways Mr Tudge thinks migrants could show they are making an effort to fit in?
CLASSROOM ACTIVITIES
The government is considering a conversational English test for migrants to pass before becoming an Australian resident.
What benefits would there be to an individual, to learn the language of the country they are living in?
What benefits would there be to the community (local and Australian community), if migrants learnt the language of the country they are living in?
Draw up a table with a column for the individual and one for the community and list the benefits for each.
Can you think of any disadvantages to individuals or the community for having to pass a conversational English test before being granted permanent residency to Australia?
Draw a line under the benefits in your table and list any disadvantages in the appropriate column.
What support does the government provide to help migrants?
Time: Allow 30 minutes
Curriculum links: English, The Humanities — Civics and Citizenship, Intercultural capability
Extension: Imagine you are a migrant who has recently arrived in a non-English speaking country. You are the same age as you are now. On an average day for you how many times do you need to be able to speak to people other than those in your family? Think about your usual activities (school, sport, shopping, watching television, reading, using public transport etc) If you did not speak the same language as the majority of your community what challenges would you have?
Write a diary entry for a typical day and how you managed without speaking or understanding the language used in your new country. Include what happened as well as what you were feeling.
Time: Allow 20 minutes
Curriculum links: English, Intercultural capability, Personal and Social Capability
VCOP ACTIVITY
The glossary of terms helps you to understand and learn the ambitious vocabulary being used in the article. Can you use the words outlined in the glossary to create new sentences? Challenge yourself to include other VCOP (vocabulary, connectives, openers and punctuation) elements in your sentence/s. Have another look through the article, can you find any other Wow Words not outlined in the glossary?
QUESTION: How could learning English be an advantage for migrants?
Use full sentences to explain your answer.