Australia's population will hit 25 million some time this week, according to the Australian Bureau of Statistics (ABS).
Less than 20 years ago, in 1999, Australia's population was 19 million and it wasn't expected to get to 25 million until 2051. We'll now reach it some time in the middle of this week — perhaps Tuesday night or Wednesday morning — which is 33 years earlier than expected.
Social researcher and demographer* Mark McCrindle, of McCrindle Research, said it took just two and a half years to add the last million people, which is an increase of 400,000 people a year.
"That's a record, the previous* million took two years and nine months," Mr McCrindle said.
When Australia's population jumped from 23 to 24 million on April 23, 2013, it was the first time that a million people had been added in less than three years.
"The speed we are adding each million now has never been shorter," Mr McCrindle said.
"The population increase has never been greater."
If this trend* continues, the ABS expects we will reach 26 million in the next two to four years.
Back in 1999, Joe Hockey, who at the time was a minister in the federal government, suggested population growth would actually slow down as natural increase — births minus deaths — fell and migration* levels remained steady. The reality has been very different.
"Natural increase has grown and net migration has increased even more," Mr McCrindle said.
Net migration is the number of people who come to live in Australia minus the number of Australians who go to live overseas.
This is in line with the most recent Census results that showed Australia was more multicultural than ever, with 26 per cent born overseas, compared to 1966 when only 18 per cent of the population had been born overseas.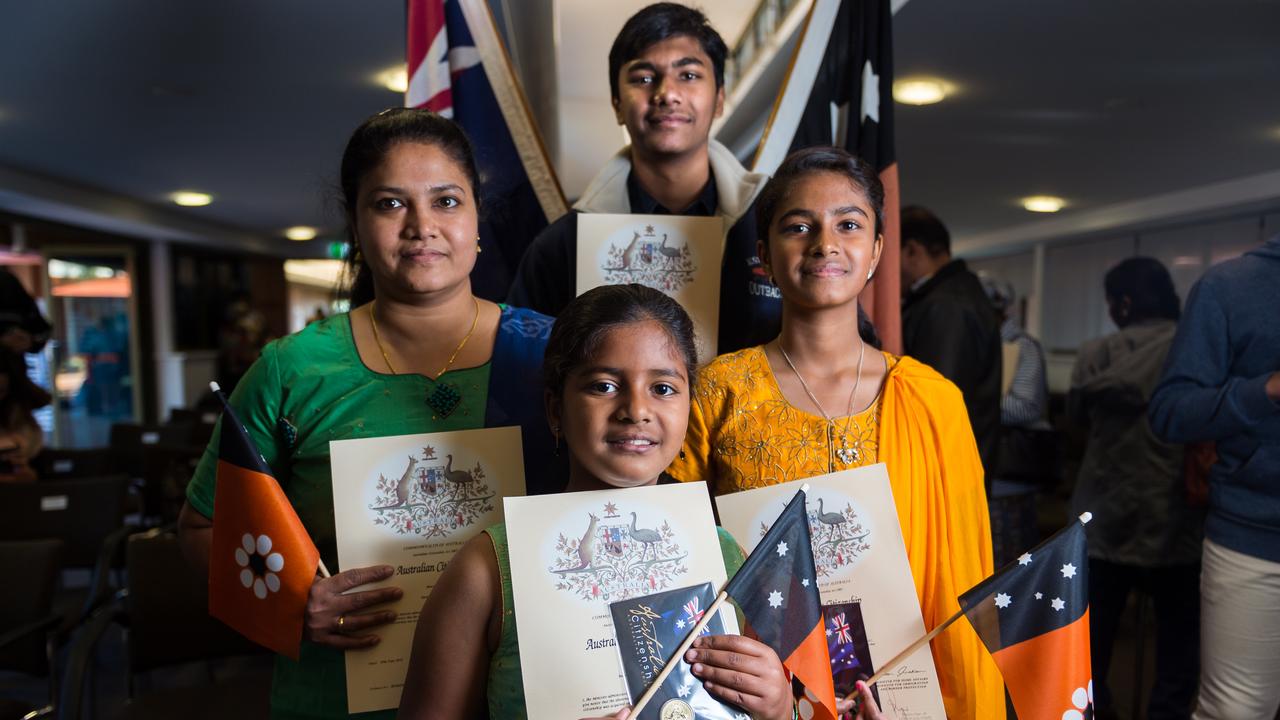 THE AUSTRALIAN BUREAU OF STATISTICS
The Australian Bureau of Statistics (ABS) is the government's number collection and assessment agency. The ABS runs the Census every five years (years ending in 1 or 6), which counts people and collects information including where and when they were born, whether they study or work, where they live and what languages they speak. It's a snapshot of the country, taken on one night. It also makes predictions on population growth.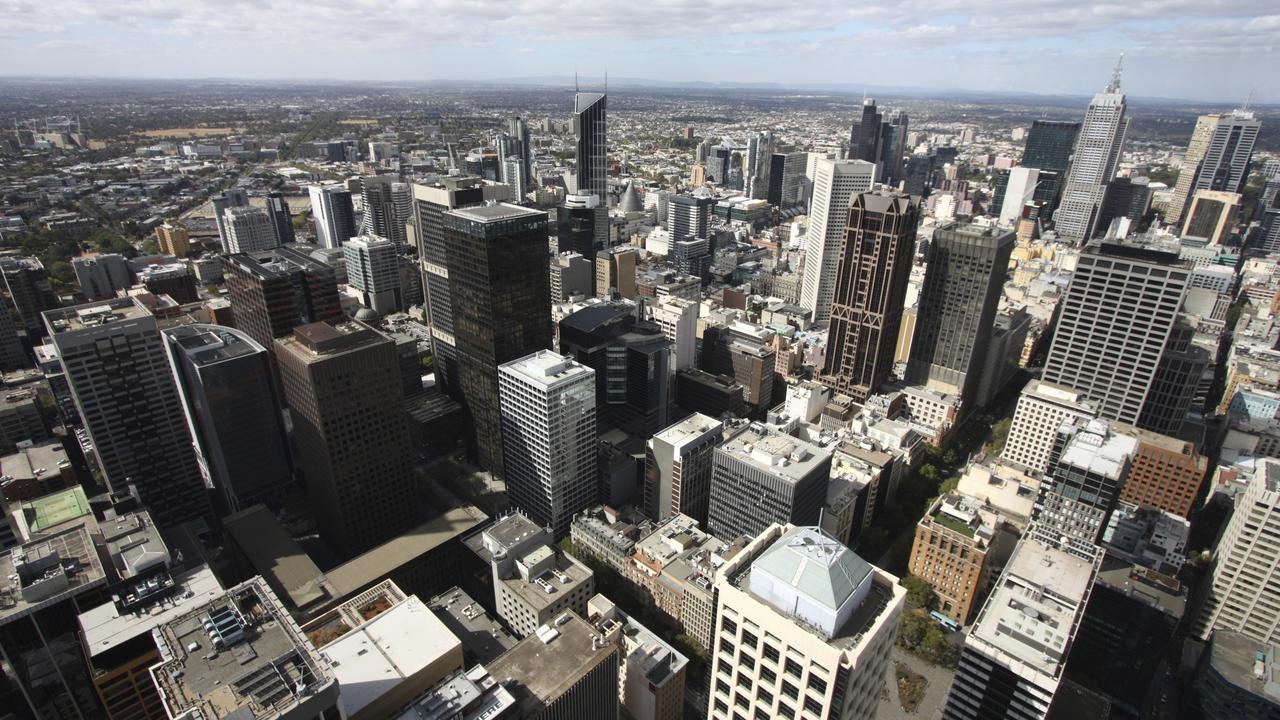 FOR AND AGAINST A BIG AUSTRALIA
Many people have strong opinions about how fast the population should rise and what the ideal total number of Australians is. Some benefits of fast growth and a big population could be an economy that grows quickly because there are lots of people to buy things, work, farm, buy houses and look after our natural environment.
Some disadvantages of fast growth and a big population could be cities that can't keep up with demand for housing and services such as sewers and roads and too much pressure on the natural environment.
POPULATION THEN AND NOW
The first organised count of people in Australia happened in 1788, although the first national Census was in 1911, when the population was almost 4.5 million.
Indigenous Australians were first fully counted in the Census in 1967.
The last Census was on August 9, 2016.
The next Census will be in August 2021.
Australia has the 52nd biggest population in the world.
Australia's population of 25 million is bigger than New Zealand (4.7 million), but much smaller than the world's most populous countries China (1.415 billion), India (1.354 billion), US (326 million) and Indonesia (266 million).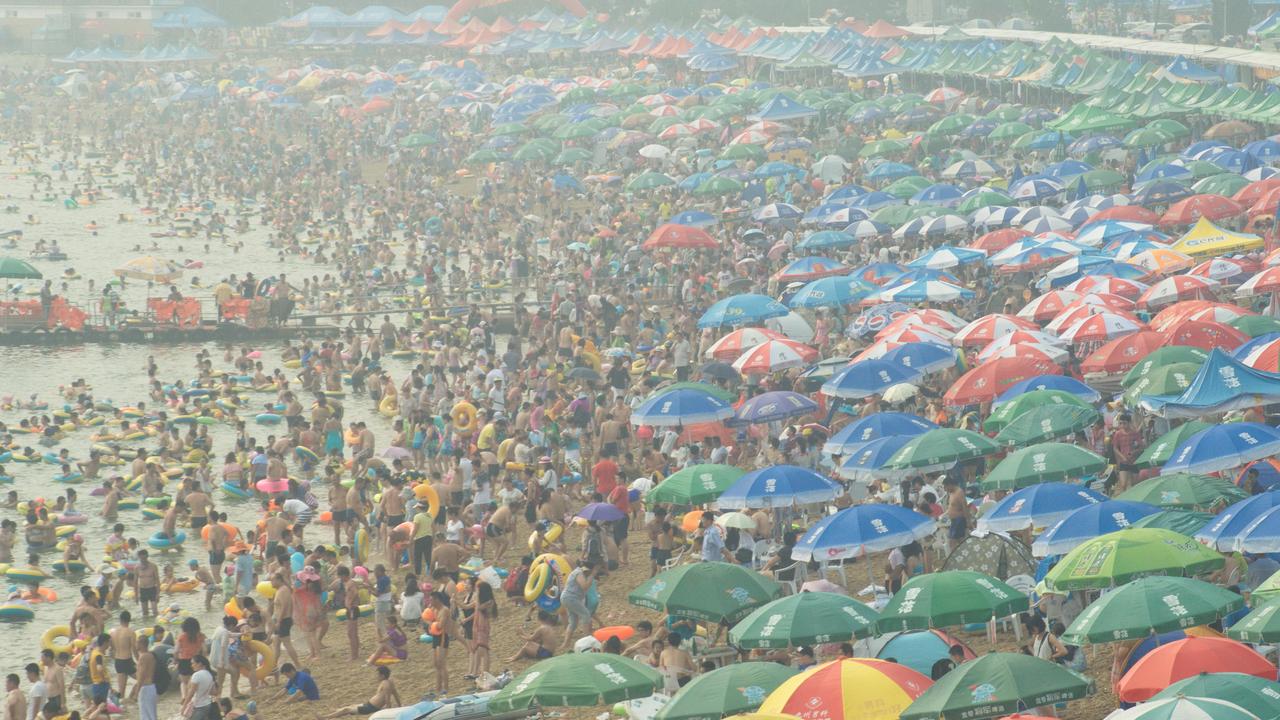 EXTRA READING
Rare early Australia map found in attic
English test plan for residency applicants
GLOSSARY
demographer: studies population statistics
previous: the one before
trend: a pattern or change happening in the same way or direction
migration: moving to live permanently in another country
LISTEN TO TODAY'S STORY
QUICK QUIZ
When was the population 19 million?
When was it expected we would get to 25 million? How many years early are we?
When will we reach 26 million?
What's the ABS and what does it do?
How often is there a Census? What year pattern does it follow?
CLASSROOM ACTIVITIES
1. Good or bad?
What are the good and bad things about our growing population? List as many good things, then bad things about having more and more people in Australia as you can think of. See if you can think of more or different suggestions to those in the story.
Time: 15 minutes
Curriculum Links: Geography
2. Extension: You have read in the story that many people have come to live in Australia from overseas. Write down as many reasons why people from other countries would like to live in Australia as you can think of.
Time: 15 minutes
Curriculum Links: Geography
VCOP ACTIVITY
After reading the article, with a partner, highlight as many wow words or ambitious pieces of vocabulary that you can find in yellow. Discuss the meanings of these words and see if you can use them orally in another sentence.
HAVE YOUR SAY: Would you like Australia's population to continue growing at the rate it is now? Why? How big do you think Australia should be?
Give reasons for your answers in full sentences.