A proposal to replace cancelled Anzac Day services with a massive nationwide "light salute" from the safety of Australians' driveways is attracting huge support, including from one of the most senior RSL* officials.
Responding to news that services both in Australia and overseas on April 25 have been cancelled due to COVID-19 precautions, those keen to maintain some form of commemoration* began workshopping ideas at relevant social media hubs such as AnzacLive.
The proposal taking shape is for people to gather at a set time before dawn in their driveway — or in a window or balcony where they can maintain a safe social distance — with a light or flame to take part in the minute's silence and other key gestures* of commemoration, accompanied by a national broadcast that people could listen to on their radio or other devices.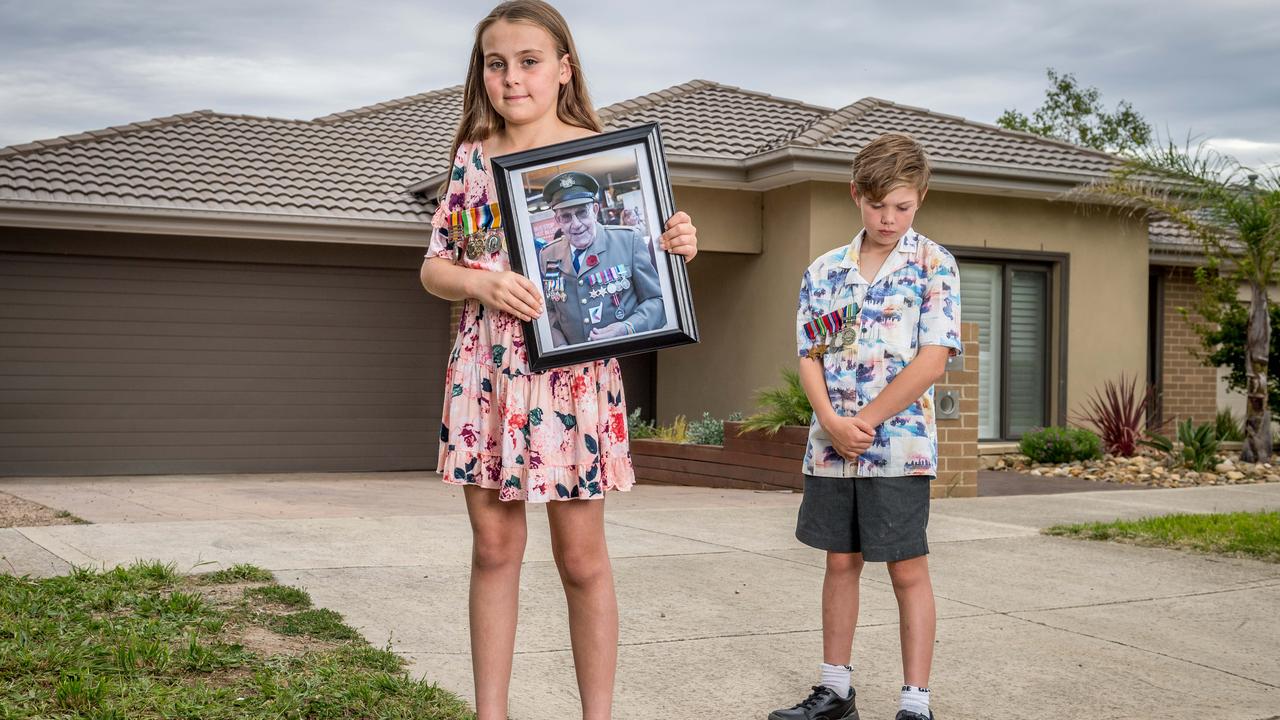 On Tuesday it was announced just such a service will be held at the Australian War Memorial in Canberra, ACT, with no congregation but broadcast and streamed live.
It met with approval from ACT RSL President John King, who said such an alternative act of commemoration would be an important form of relief for the many members and ordinary Australians distressed at the prospect of Anzac Day passing with no services.
"Anzac Day is part of who we are," he said.
"I think if people wish to do something as tribute in their own way that would be more than acceptable."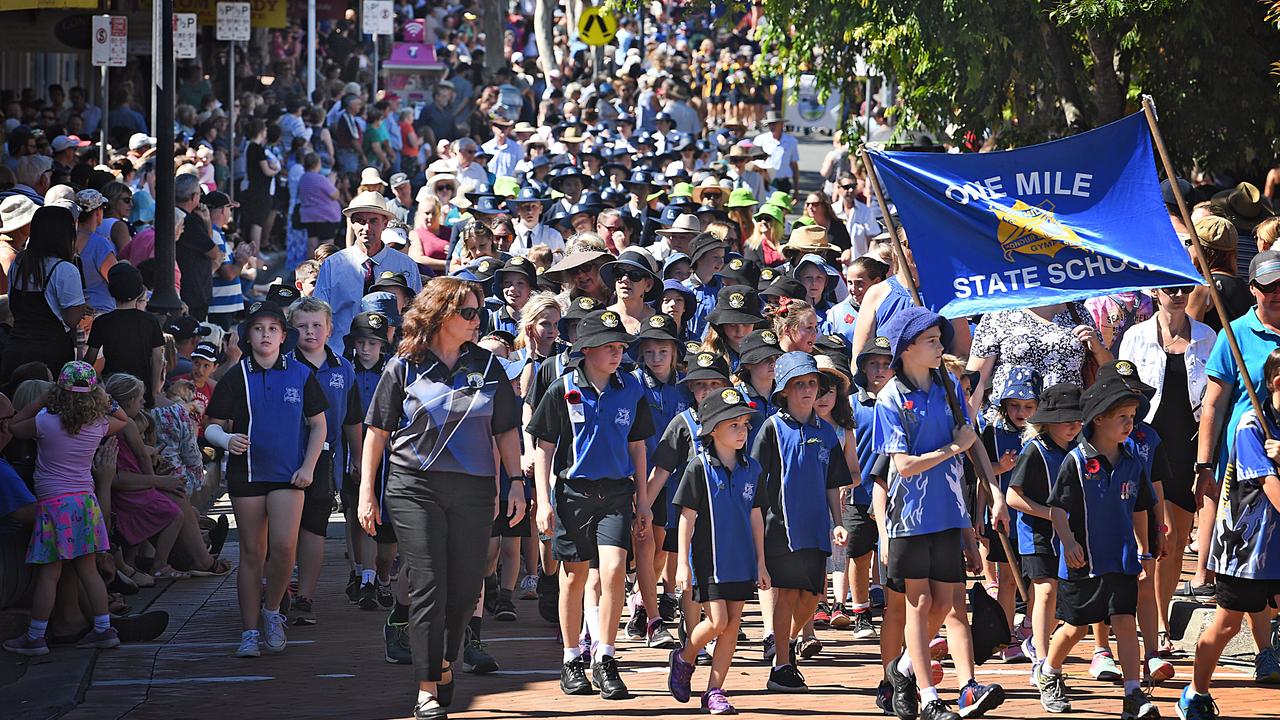 He added: "It would provide some relief that something was done, that the day did not pass without something being done."
Mr King stressed the need for any such personal acts of remembrance to be done in accordance* with the latest government safety advice.
"I really don't think our forefathers* and sisters who gave their lives would want anybody to put their own lives in danger," he added.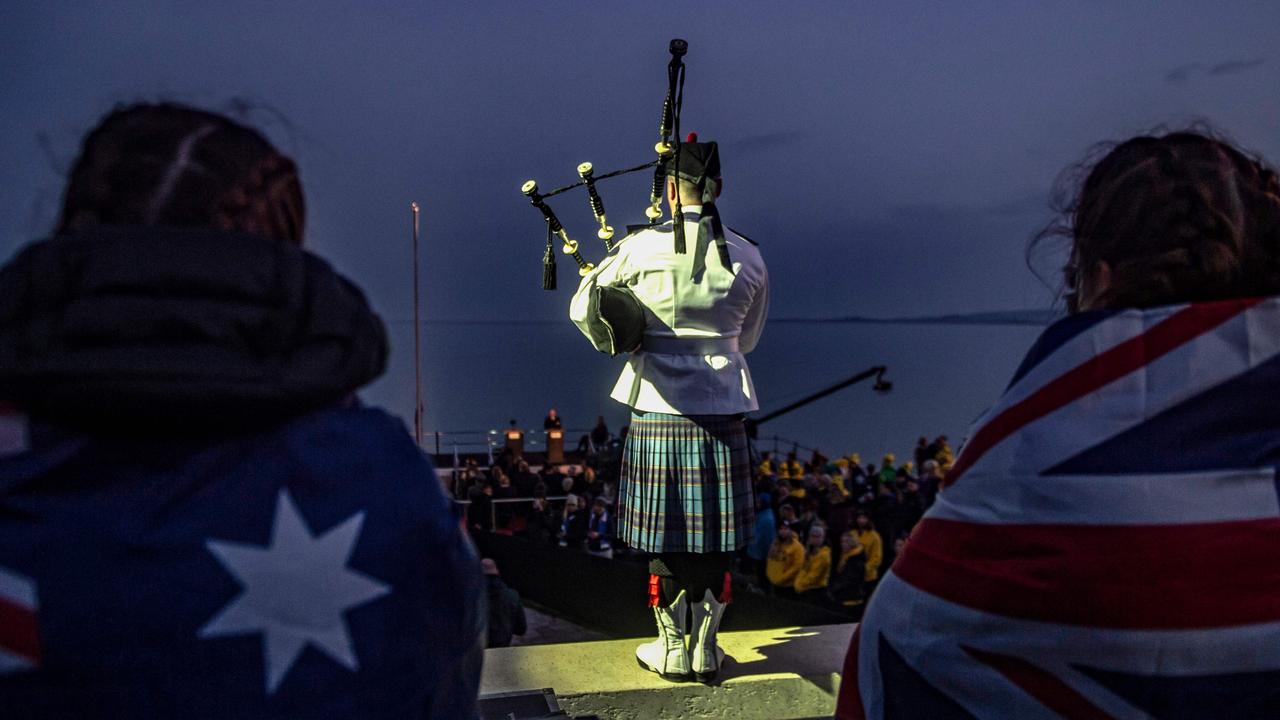 FAST FACTS
ANZAC stands for Australian and New Zealand Army Corps
On April 25, 1915, Australian and New Zealand soldiers formed part of the allied* expedition that set out to capture the Gallipoli peninsula in Turkey. These soldiers became known as Anzacs.
April 25 was officially named Anzac Day in 1916.
Anzac Day today includes the remembrance of all Australians killed in military operations.
A typical Anzac Day ceremony may include the following features: an introduction, hymn*, prayer, an address, laying of wreaths, a recitation*, the Last Post, a period of silence, either the Rouse or the Reveille, and the national anthem.
After the Memorial's ceremony, families often place red poppies beside the names of relatives on the Memorial's Roll of Honour, as they also do after Remembrance Day services.
Source: Australian War Memorial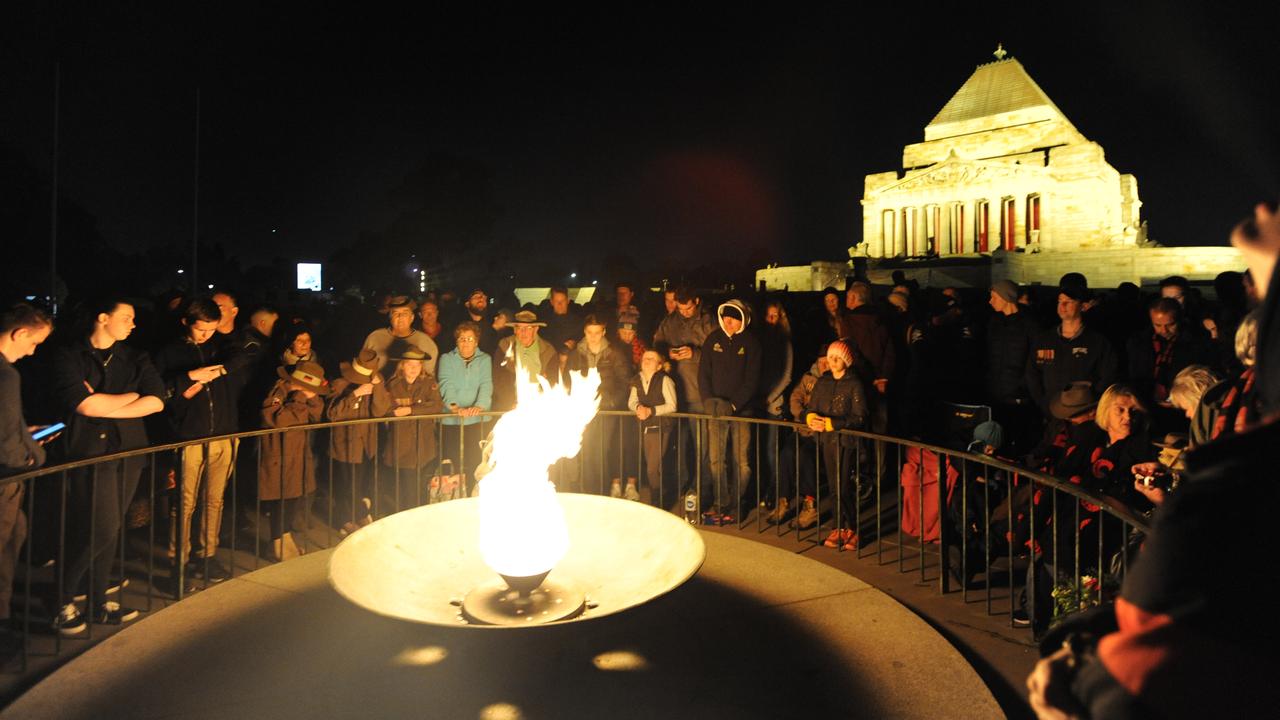 GLOSSARY
RSL: The Returned and Services League, a support organisation for people who have served or are serving in the Australian Defence Force
commemoration: a ceremony or celebration of a person or event
gestures: an action to convey a feeling or intention
accordance: in a way that conforms to or fits in with something
forefathers: people who came before us
allied: people working together
hymn: religious song
recitation: piece of writing recited or read aloud
EXTRA READING
Kids told to 'just ask' about war stories
How a book saved an Aussie soldier's life
World's biggest war memorial turns 100
WWI museum pays tribute to Aussie soldiers
QUICK QUIZ
What is RSL?
What date is Anzac Day?
How many seconds would a minute's silence go for?
Where is the Australian War Memorial?
Who is Mr King?
LISTEN TO THIS STORY
CLASSROOM ACTIVITIES
1. Create your own commemoration
Create a special activity or ceremony that the kids of Australia could do on Anzac Day. Your activity or ceremony had to follow the current safety advice to protect everyone from the spread of COVID-19.
Time: allow 30 minutes to complete this activity
Curriculum Links: English.History, Civics and Citizenship
2. Extension
Design a poster, create a storyboard for a TV advertisement or a script for a radio advertisement. The purpose of your advertisement is to encourage everyone to take part in the national light salute on Anzac Day.
Time: allow at least 25 minutes to complete this activity
Curriculum Links: English, History, Media Arts, Visual Communication Design
VCOP ACTIVITY
A letter of thanks
There are so many people fighting for us, making sure we are safe, and making sure we have a better tomorrow.
Whether it's the Anzac soldiers, other defence force officers, or maybe they are more local public service officers, educators and health workers (police, nurses, firefighters, ambulance officers, teachers, crossing guards, doctors etc).
Choose someone to write a thank you letter or card to, and explain why you want to thank them for what they do.
HAVE YOUR SAY: What ideas do you have to mark Anzac Day this year?
No one-word answers. Use full sentences to explain your thinking. No comments will be published until approved by editors.