Massive ­machines that will dig tunnels under Melbourne will be named Bella and Vida in honour of two of Australia's pioneering* women.
Victorian Roads Minister Luke Donnellan yesterday announced the winners of a competition to name the 4000 tonne machines that will soon be digging under Melbourne.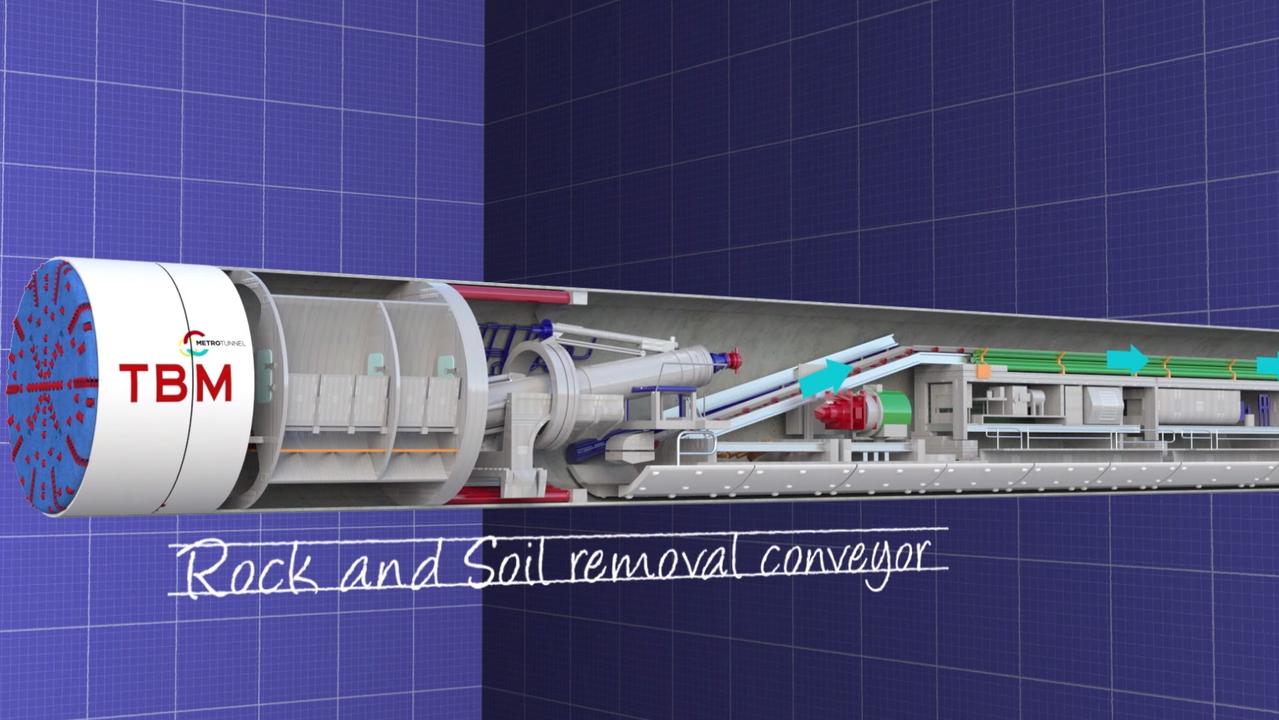 The West Gate Tunnel project is a 4km-long pair of twin tunnels under the Melbourne suburb of Yarraville as an alternative to travelling over the West Gate Bridge.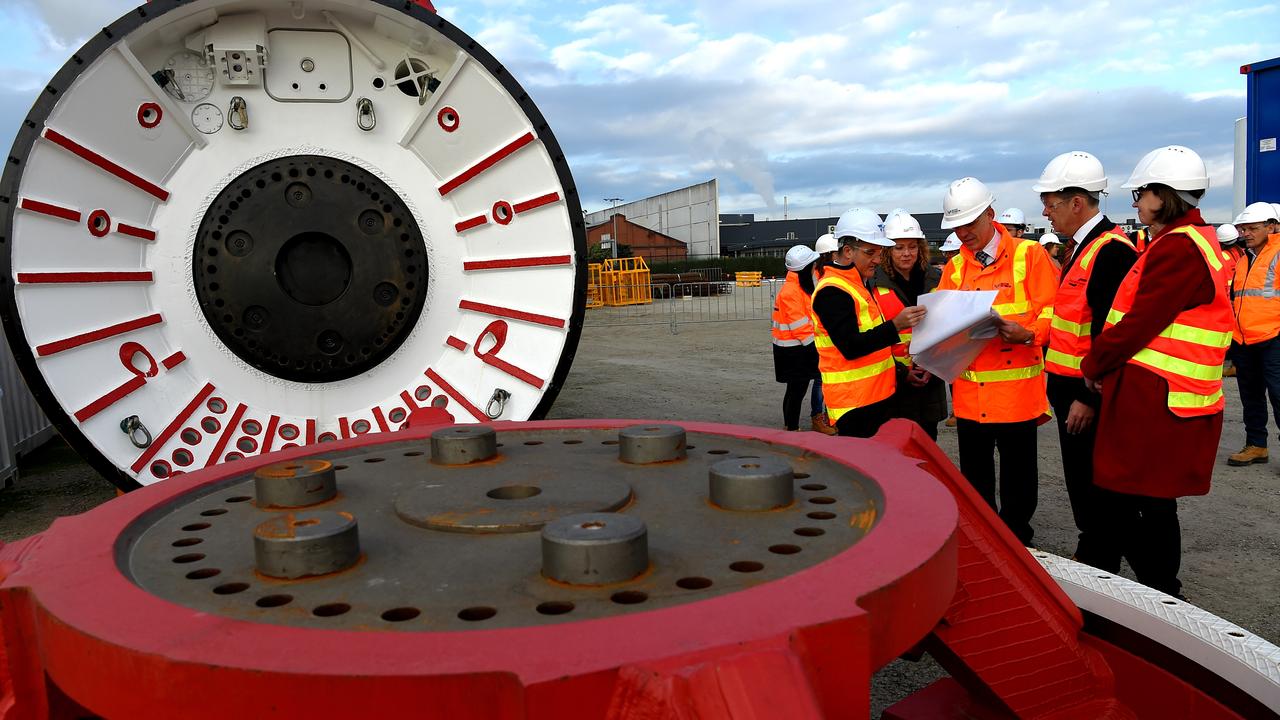 The two names are in honour of Bella Guerin, the first woman to graduate from a university in Australia, and suffragette* and social reformer* Vida Goldstein.
The competition winners will be invited to the West Gate Tunnel worksite in Victoria to watch as their machines are assembled.
The Victorian Government launched the competition to name the mammoth* pieces of equipment because it is a tunnelling tradition that they be given a female name for good luck.
"Just as Bella Guerin blazed* a trail as the first woman to graduate from an Australian university, the 'Bella' TBM (tunnel-boring machine) will help to connect thousands of students in the western suburbs, Geelong and Ballarat to educational opportunities," Mr Donnellan said.
"These tunnel boring mach­ines will be working 24/7 to deliver an alternative to the West Gate Bridge, slashing* travel times and taking thousands of trucks off local streets."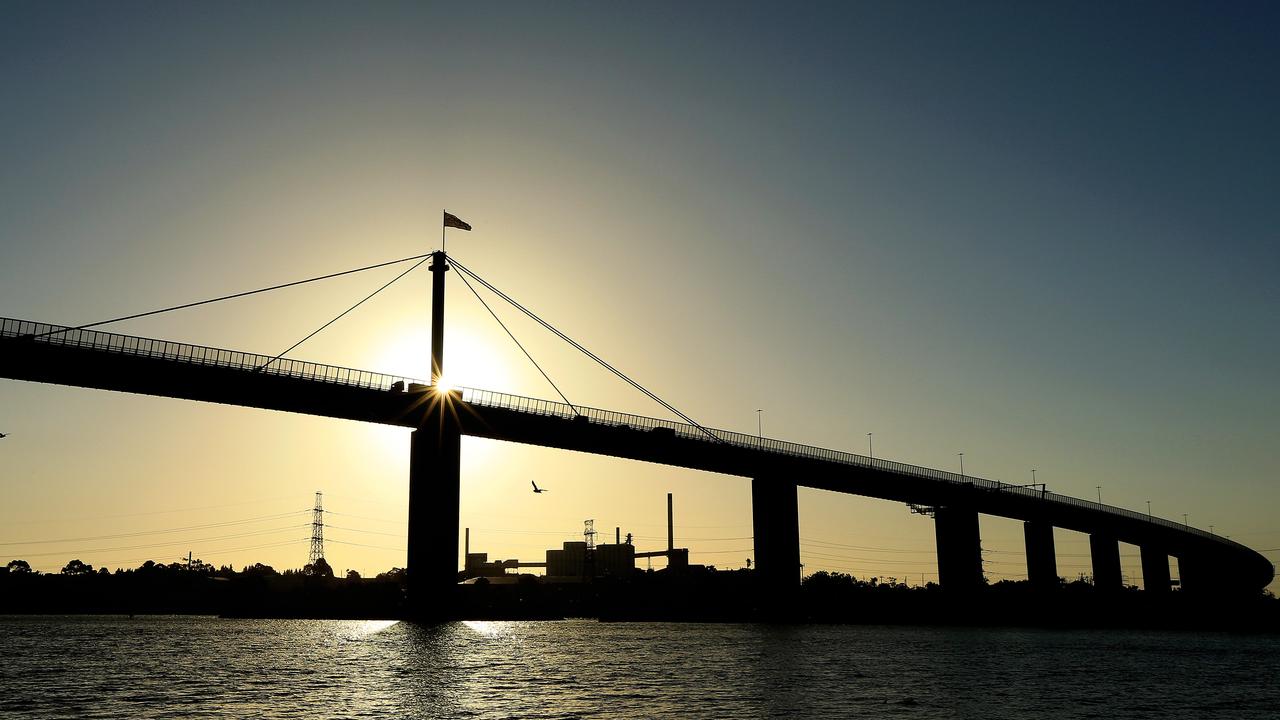 More than 3000 people are already working on the West Gate Tunnel, including the construction of a giant shed for the hub* site in Yarraville.
BELLA GUERIN
Julia Margaret Guerin Halloran Lavender, known as Bella Guerin, was born in Victoria in 1858, died in 1923.
She was a suffragist, which means she worked towards women being able to vote in elections, as well as a feminist, which means she believed women should have equal opportunities to men.
Ms Guerin fought conscription, which is compulsory service in the armed forces.
She studied at the University of Melbourne.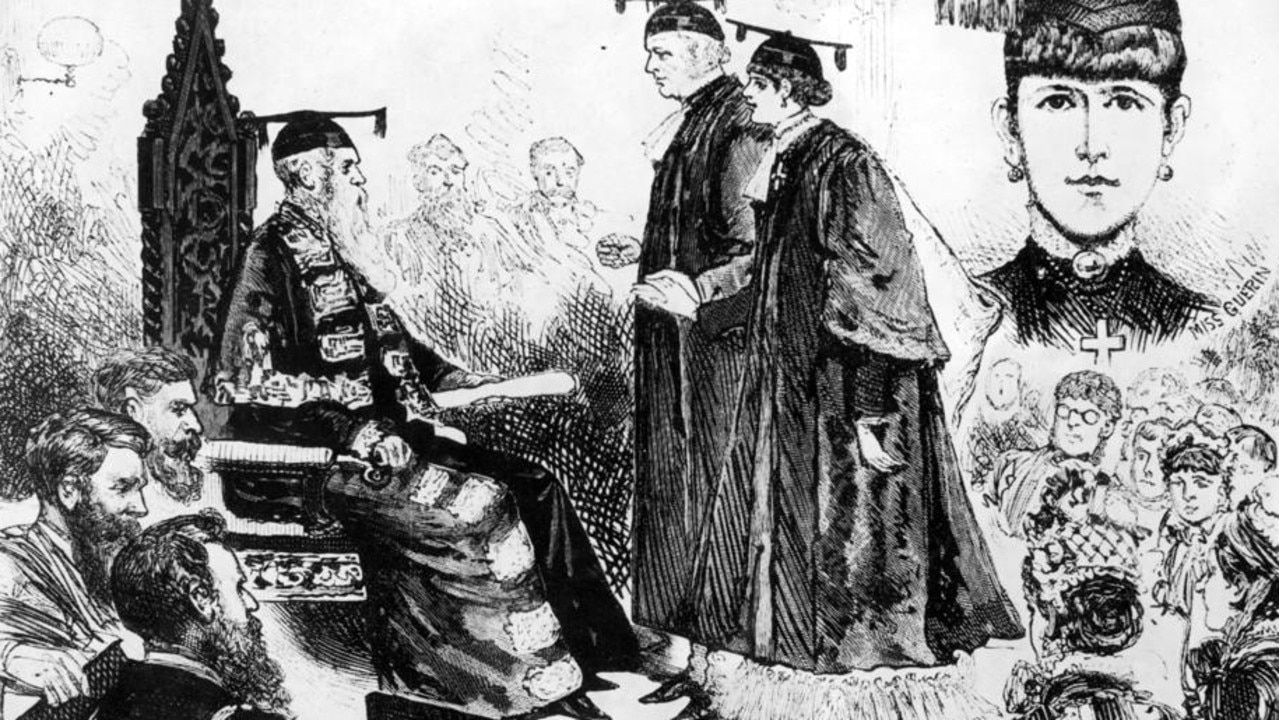 VIDA GOLDSTEIN
Vida Jane Mary Goldstein was born in Victoria in 1869 and died in 1949.
She was a leading social-rights fighter, feminist and suffragette, fighting for women to have the right to vote.
She was one of four women who ran for parliament in 1903, the year after women were allowed to vote in Australia. Though she did not win that election, she tried four more times to be elected.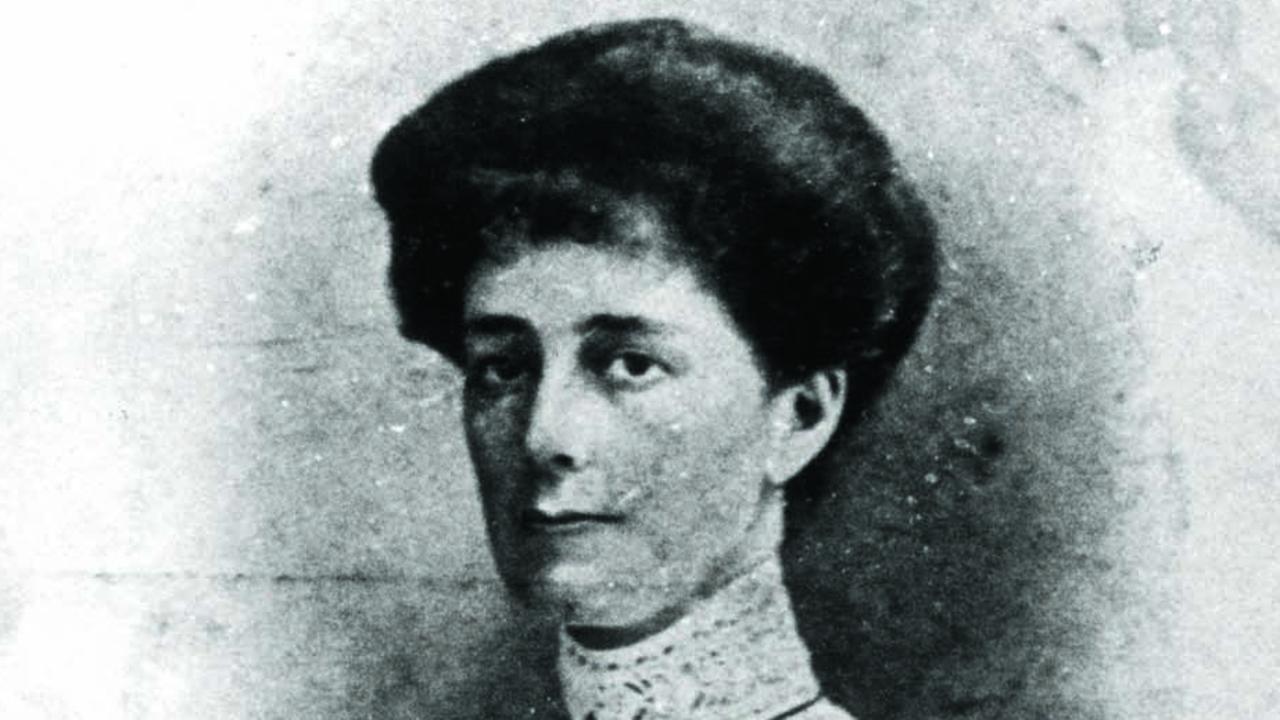 MORE BIG TUNNELS
There is a big tunnel project currently underway underneath Sydney, too.
The project is called the Sydney Metro, Australia's first underground railway system. The first stage will have 66km of railway track and 31 stations throughout northwestern Sydney and is expected to be finished in 2019.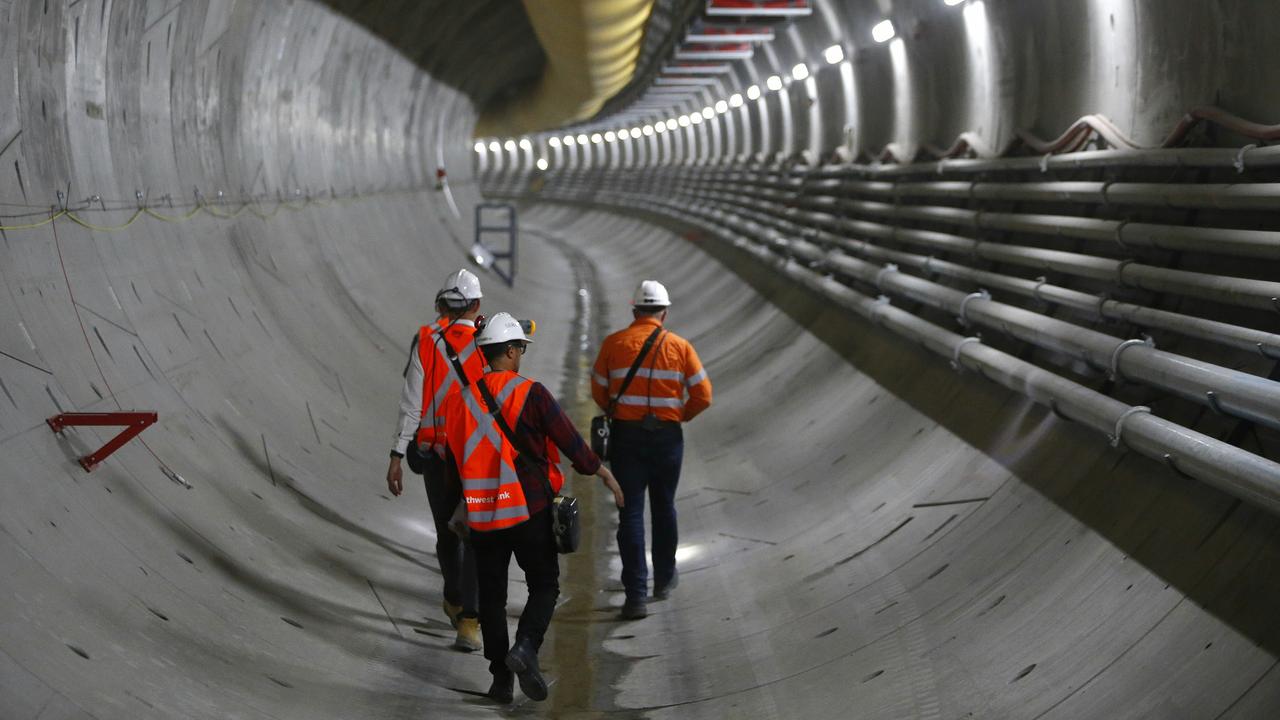 Work has begun on the next stages, called Sydney Metro City and Sydney Metro Southwest, which will include tunnels across Sydney Harbour, through the city and into Sydney's southwestern suburbs. These are planned to be finished in 2024.
There is already a 2.8km-long road tunnel under Sydney Harbour.
EXTRA READING
Digging up the historical past beneath our cities
Australian cities fight for flying car trials
GLOSSARY
pioneering: doing something before anyone else
suffragette: fought for the right for women to vote in elections
social reformer: makes change happen in a society
mammoth: massive
blazed: lit the way; went first
slashing: cutting down from big to small
hub: centre of activities; as in the hub at the centre of a wheel
LISTEN TO THIS STORY
QUICK QUIZ
1. How heavy are the two machines?
2. What was Bella the first to do?
3. How is Vida described? What do these two terms mean?
4. How many hours each day and how many days a week will the machines work?
5. Bella fought conscription. What does that mean?
CLASSROOM ACTIVITIES
List as many advantages that you can think of as to why building a tunnel is better than bridges or above ground projects.
What will these tunnels mean to the economy of Sydney and Melbourne?
Why do you think a female name of these big machines is a tunnelling tradition?
Extension: How did the Roads Minister link Bella Guerin to the tunnel-boring machine named in her honour?
Time: Allow 15 minutes
Curriculum links: English
VCOP ACTIVITY
After reading the article, with a partner, highlight as many connectives as you can find in pink. Discuss if these are being used as conjunctions, or to join ideas and create flow.
HAVE YOUR SAY: If there is a competition to name Melbourne or Sydney's new tunnels, what would you call them? Why? Use full sentences to explain your thinking. No one-word answers.