Encouraging adults to share books with their children, even when they are able to read for themselves, will be one of the top priorities for new Australian Children's Laureate Morris Gleitzman.
"There's nothing, I think, for a young person like seeing that a busy adult is able to allocate some time to sitting down and sharing a story," Mr Gleitzman said.
The much-loved author will be appointed to the prestigious post at a ceremony in Sydney on Thursday.
Mr Gleitzman, 65, is the much-loved, award-winning author of more than 40 books, including the Once series and Two Weeks with the Queen.
He said he was excited about the role, which will see him promoting the importance of reading and storytelling for young people for the next two years. He takes over from Leigh Hobbs.
"By and large, I think we are doing pretty well but all my teachers at school ever said (was) there's room for improvement," Mr Gleitzman said.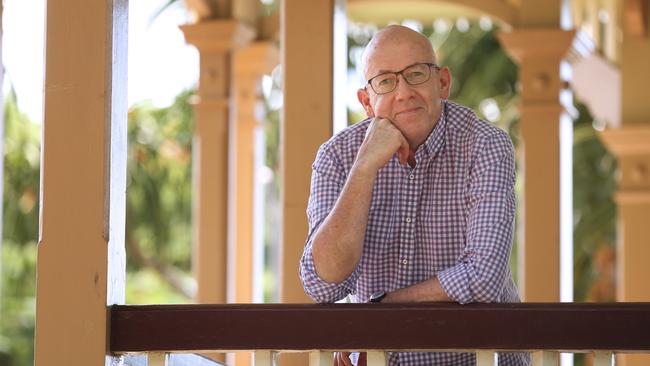 He said in the current environment, stories could play a pivotal role in children's lives.
"It's obviously a pretty daunting world in so many ways. When they (young people) look out beyond the boundaries of their family and communities, there's a lot going on in the world, I think, that makes young people feel uncertain and anxious."
But Mr Gleitzman said books had the power to make young people feel they could make a difference in the world, with so many of the stories for them about characters who rise up against adversity time and again to solve a problem.
They could also promote empathy and an insight into the lives of others. "It's great that we have got this cultural form called a story … that lets us go into the inner world of a whole range of other individuals that we might not encounter in our lives."